CAFÉ CHLOE POP-UP


WHERE: Oliver & Rose, 721 9th Ave., Downtown, 619.232.3242, oliverandrosesd.com

WHEN: Aug. 28, 6PM


COST: $120

MORE INFO: oliverandrosesd.com



If East Village has a spiritual food center, it's Café Chloe and its tucked-away, magical little event space, Oliver & Rose. Just being in either place makes you feel drastically more capable of successful romance. To introduce Cafe Chloe's new chef Jay Roberts, they're throwing this five-course wine-paring dinner using Chino Farms produce and pairings by San Diego's Vesper Winery. Filling out the experience will be artist Deborah Brenner, Venissimo Cheese, Dallman Fine Chocolates, Snake Oil Cocktail and coffee roaster West Bean.
TREASURE CHEST
WHERE: Green Flash Brewing, 6500 Mira Mesa Blvd., 858.622.0085, greenflashbrew.com
WHEN: Sept. 6, 12PM-6PM
COST:  $40
MORE INFO: http://www.eventbrite.com/e/treasure-chest-fest-san-diego-tickets-12377590707
One of the best rare beer events in San Diego, the fourth annual "Treasure Chest" is a specialty suds party designed to raise money for breast cancer (Susan G. Komen Foundation).  The star beer will be a barrel-aged saison with plum, but there will be many, many others. Like a white IPA with Szechuan peppercornds, an Imperial with Thai chiles and basil, a cinnamon stout, plus some barley wine. Each attendee will get 10 rare beer tastings and 10 food pairings from local restuarants like Carnitas Snack Shack, Waypoint Public, The Bellows, Urge Gastropub, The Grill at The Lodge at Torrey Pines, Viva Pops, etc. Venissimo Cheese and The Meat Men will also give demos on artisanal cheese and charcuterie. You'll be stimulated to the core.
TASTE OF THE NATION
WHERE: Hilton San Diego Bayfront, 1 Park Blvd., Downtown,  619.564.3333, hiltonsandiegobayfront.com
WHEN: Sept. 14, 3PM-6PM

COST: $75-$100

MORE INFORMATION: http://ce.strength.org/events/taste-nation-san-diego


Share Our Strength is one of the better organizations in the country raising money for America's hungry kids. Their "No Kid Hungry" campaign. To date, they've supplied over 107 million meals to kids who need it. The San Diego event is hosted by Food Network star and Coronado resident Melissa D'Arabian, who's about to release her new cookbook Supermarket Healthy. brings together some of the better local chefs and restaurants, including Café Chloe, Buona Forcheta, Ironside Fish & Oyster, Jayne's Gastropub, Pizzeria Mozza, Pacifica Del Mar, Puesto and Searsucker. It's an impressively varied beverage list with the usual top-notch SD breweries (Stone, Culture, etc.), but also wineries (Bonterra, Cordiano), plus Julian Hard Cider, Madria Sangria, Kill Devil Spirit Company and Snake Oil Cocktail Co. In short, it's a great grazing dinner-and-drinks at a nice resort property—all for our kids.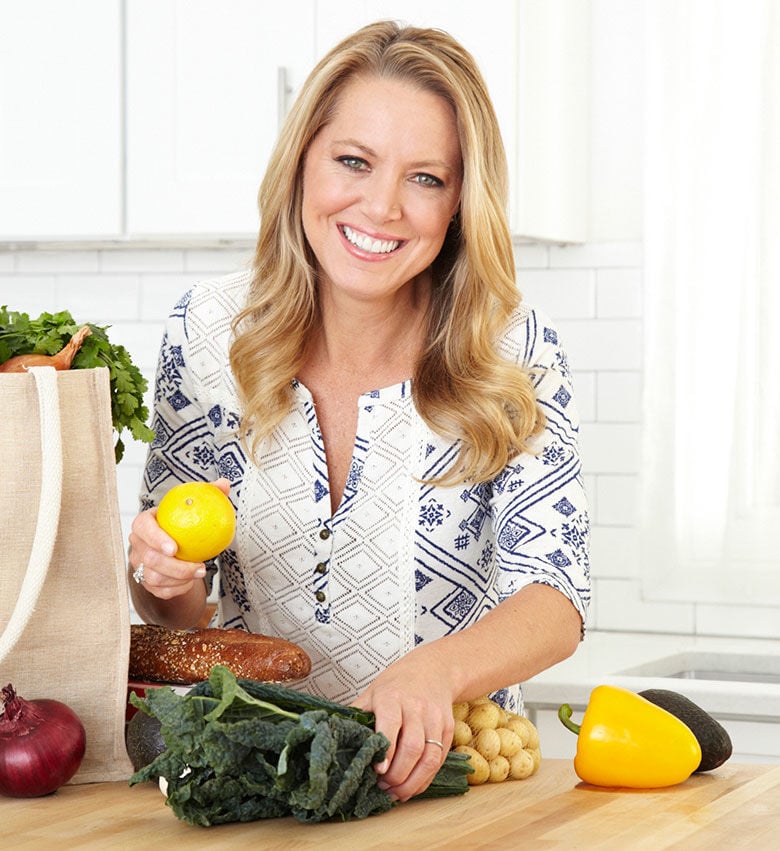 Melissa D'Arabian, Taste of the Nation