Eat
Head south toward El Cajon Boulevard to find some of Talmadge's most popular spots, like Su Pan Bakery, where Mexican pastries, bread, and desserts are made from scratch daily, or Á Châu for locally beloved egg rolls and bánh mì sandwiches. For your caffeine fix, Gem Coffee delivers with freshly roasted coffee and matcha, and half-gallon latte mixes to satisfy your cravings for the whole week—also in store are fresh floral bouquets from local farmers. Farther north in the neighborhood, Romeo and Julieta Wine Cafe is a popular choice for global wines and Eastern European bites—including Polish pierogies and schnitzel.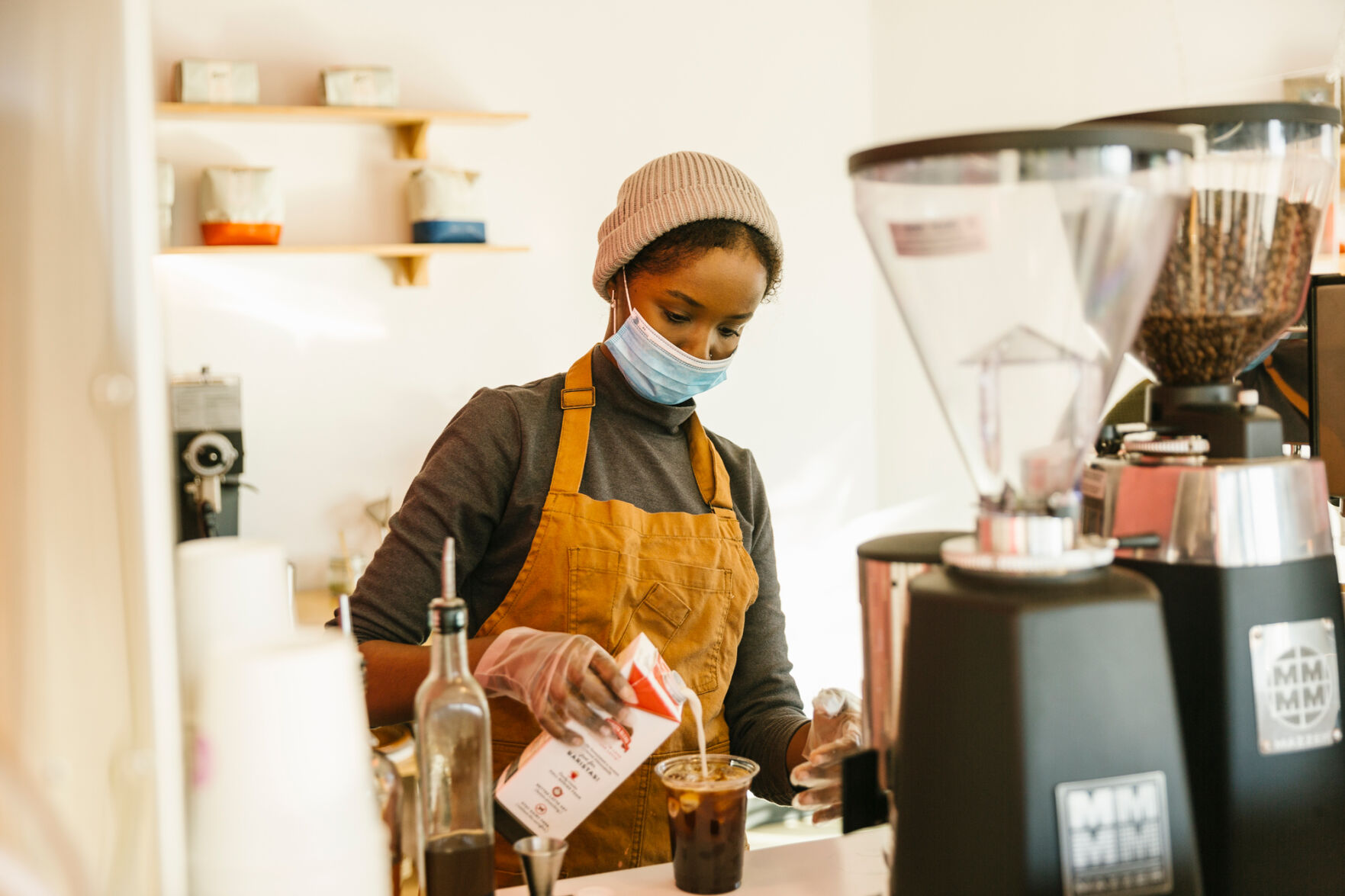 Justin Halbert
Explore
On the east side of charming Kensington, Talmadge is a quiet neighborhood surrounded by canyons and historic homes. To get moving, a membership at the Copley-Price Family YMCA gives you unlimited access to outdoor workout classes and swimming; members can even reserve pool lanes. Nearby Colina del Sol Park offers plenty of green space to exercise or enjoy a picnic. Or if you're simply looking for some fresh air, stop by the Talmadge Mini Park. At the center of a residential roundabout, this park is a sweet and simple getaway with a piece of history—the wrought-iron gates you see date back to 1927, when they stood as the gateway to the neighborhood. In 2002, a detailed restoration returned these gates to their original glory.
Did You Know?
Talmadge was founded in 1925 and named for silent film star sisters Constance, Natalie, and Norma Talmadge. On the west side of the community, you can find streets named after all three of them.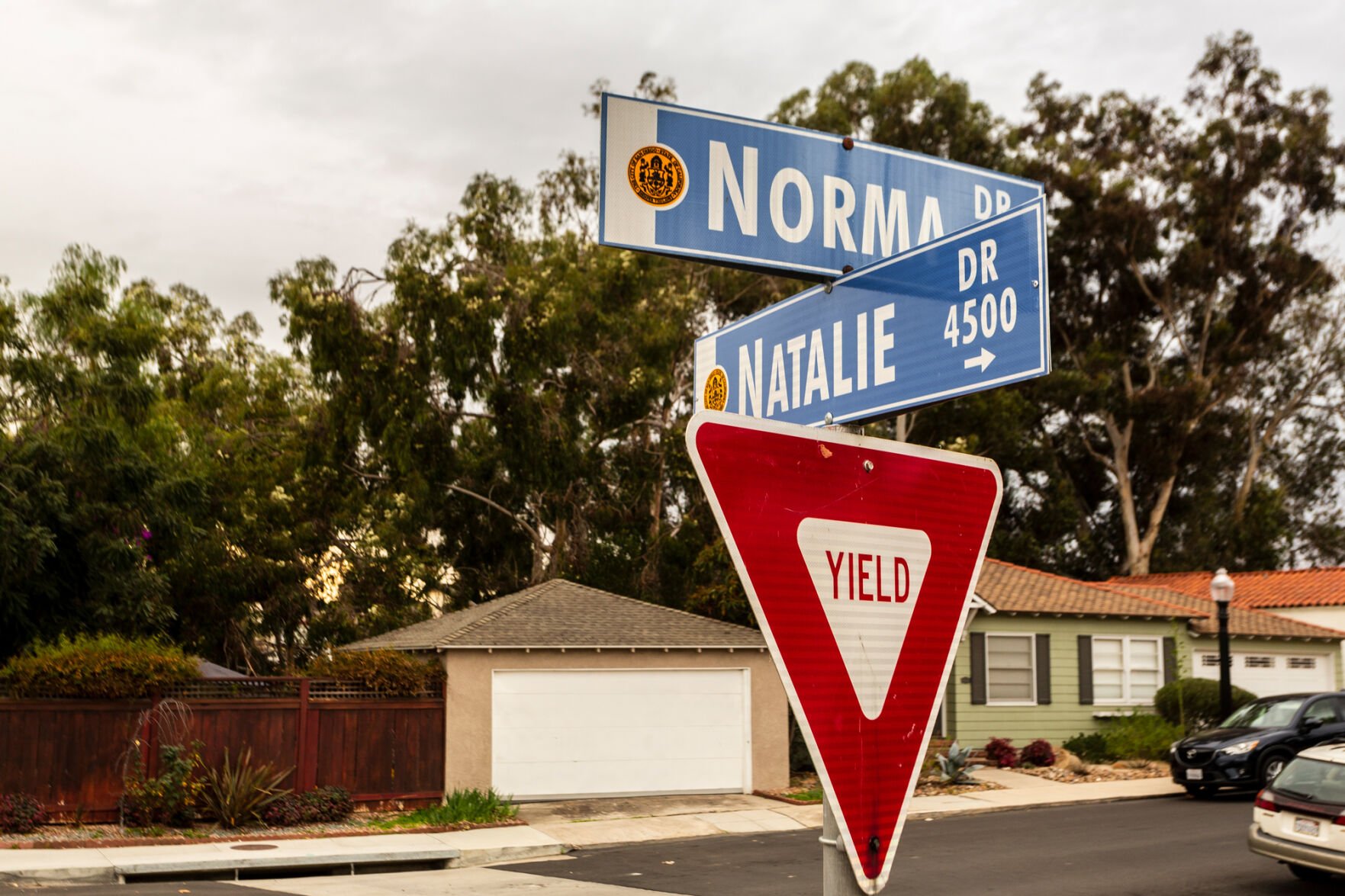 Justin Halbert