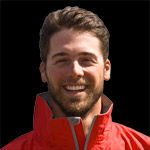 Walter Cooper
Andrew Campbell
The sailor joined Team Oracle USA and is now training for the 35th America's Cup.
alandeckerphoto.com
Sharon Lawrence
The Voices For Children CEO hopes to recruit hundreds of volunteers during May, Foster Care Awareness Month.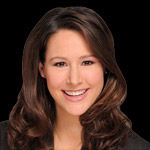 Lea Gabrielle
The former NBC 7 anchor and Navy pilot (nee Sutton) is the go-to gal for FOX News Channel's stories on Malaysia Airlines Flight 370.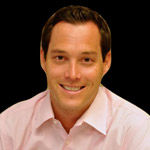 Cannon Christian
The 28-year-old prez of Renovation Realty is a Realtor Magazine "30 Under 30" finalist. Winners will be named in their May/June issue.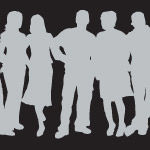 The White Knight Committee
Individuals fighting, as of this printing, to keep the San Diego Opera alive.