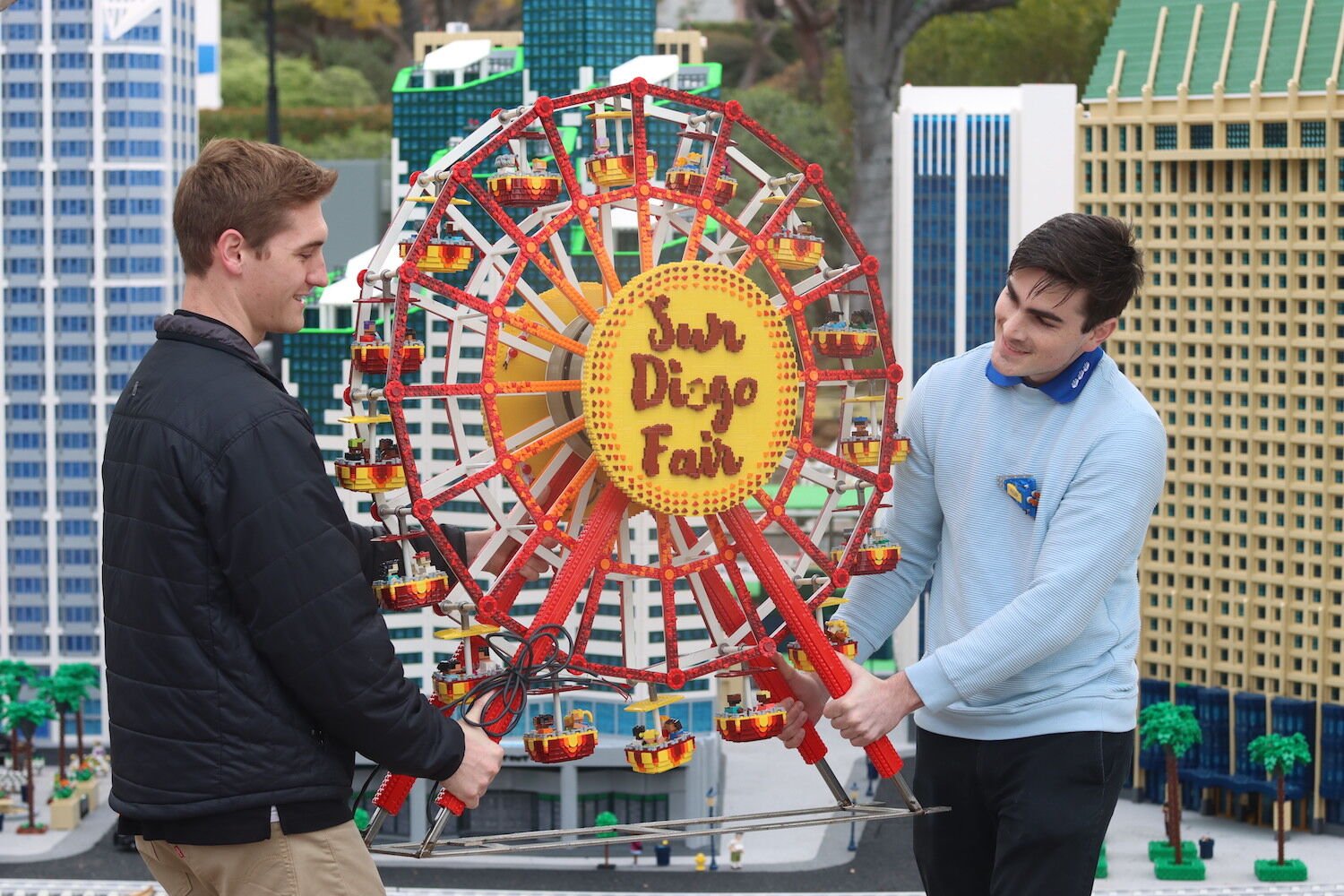 Honey, I Shrunk San Diego!
A new, all-ages-friendly reason to brave the throngs of little humans at Legoland: Miniland San Diego—a Lego version of America's finest city—has opened at the park with all of our favorite landmarks depicted in tiny plastic block form. Highlights include the Gaslamp sign, Coronado Bridge, San Diego Public Library, Petco Park, The San Diego Fair, and Santa Fe Depot.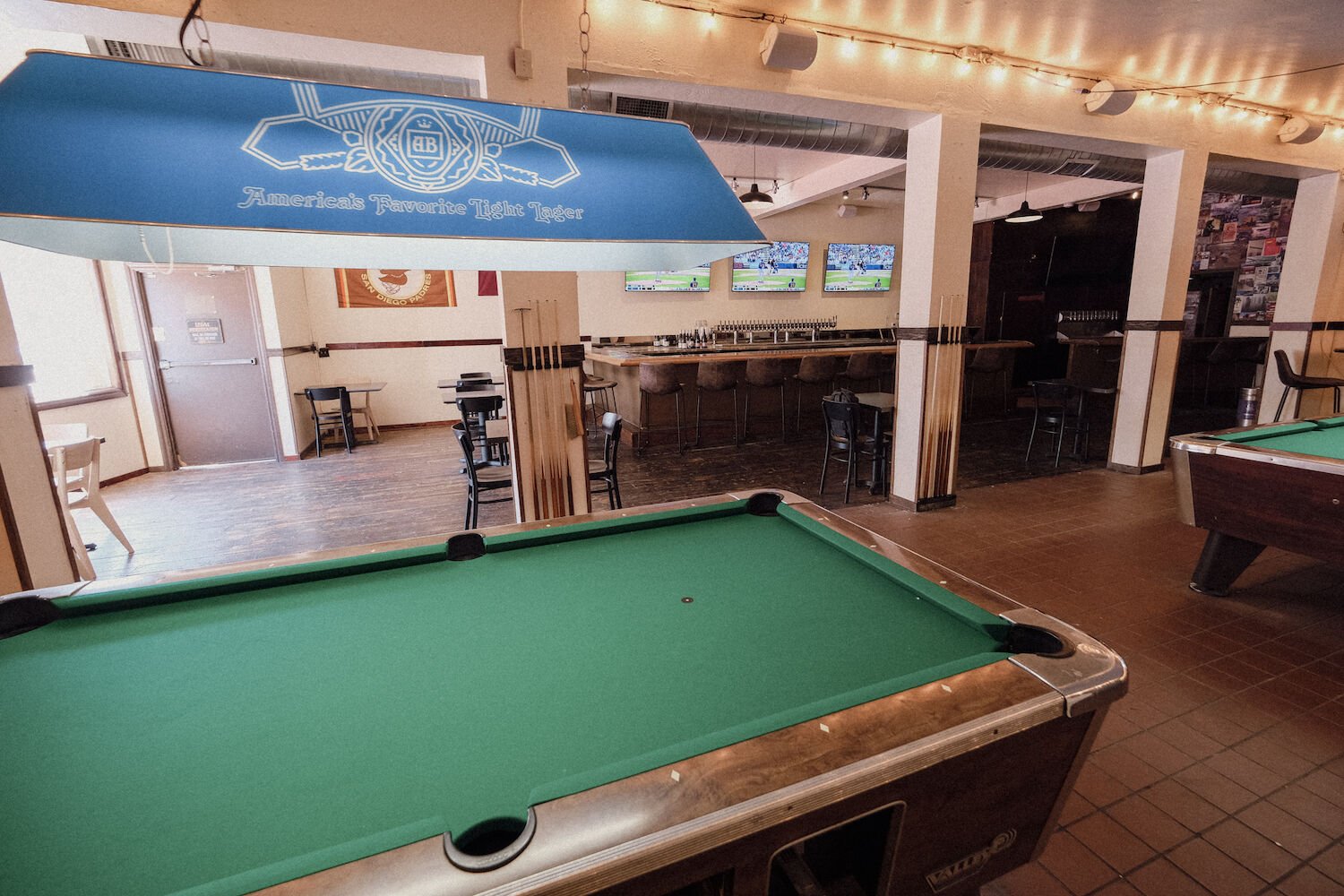 Grand Opening in Rolando
The team behind College Area's beloved Scrimshaw Coffee just opened up a restaurant and bar further down El Cajon Boulevard in Rolando: Majorette. Picture a dog-friendly patio out front and classic bar fare with twists, including shared plates, sandwiches, and milkshakes for dessert. Highlights include the flat-top burger, dad's beer snacks (tinned fish and saltines), a Cubano with slow-cooked mojo pork, house-made sausage, and sauerkraut.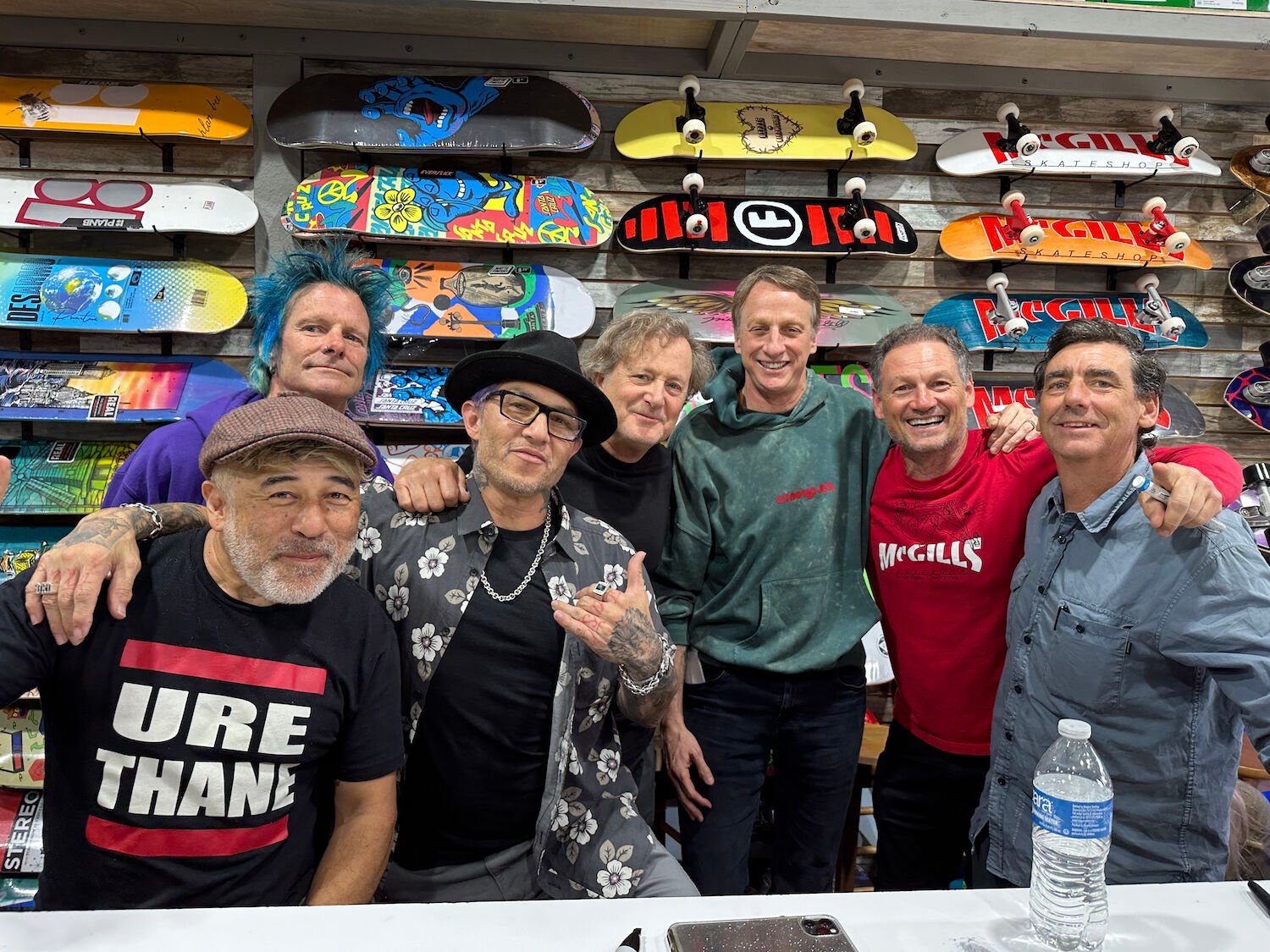 Courtesy of Tony Hawk
A Skate Shop Begins Again
After 35 years, legendary Encinitas skate palace McGills Skate Shop has moved locations to 140 Encinitas Boulevard and recently reopened. Guests at the grand reopening included Tony Hawk, skate photographer (and SDM contributor) J. Grant Brittain, Rodney Mullen, and Bryce Wettstein. (In that legend-filled photo are, from left to right, Steve Caballero, Kevin Staab, Christian Hosoi, Stacy Peralta, Tony Hawk, Mike McGill, and Lance Mountain.)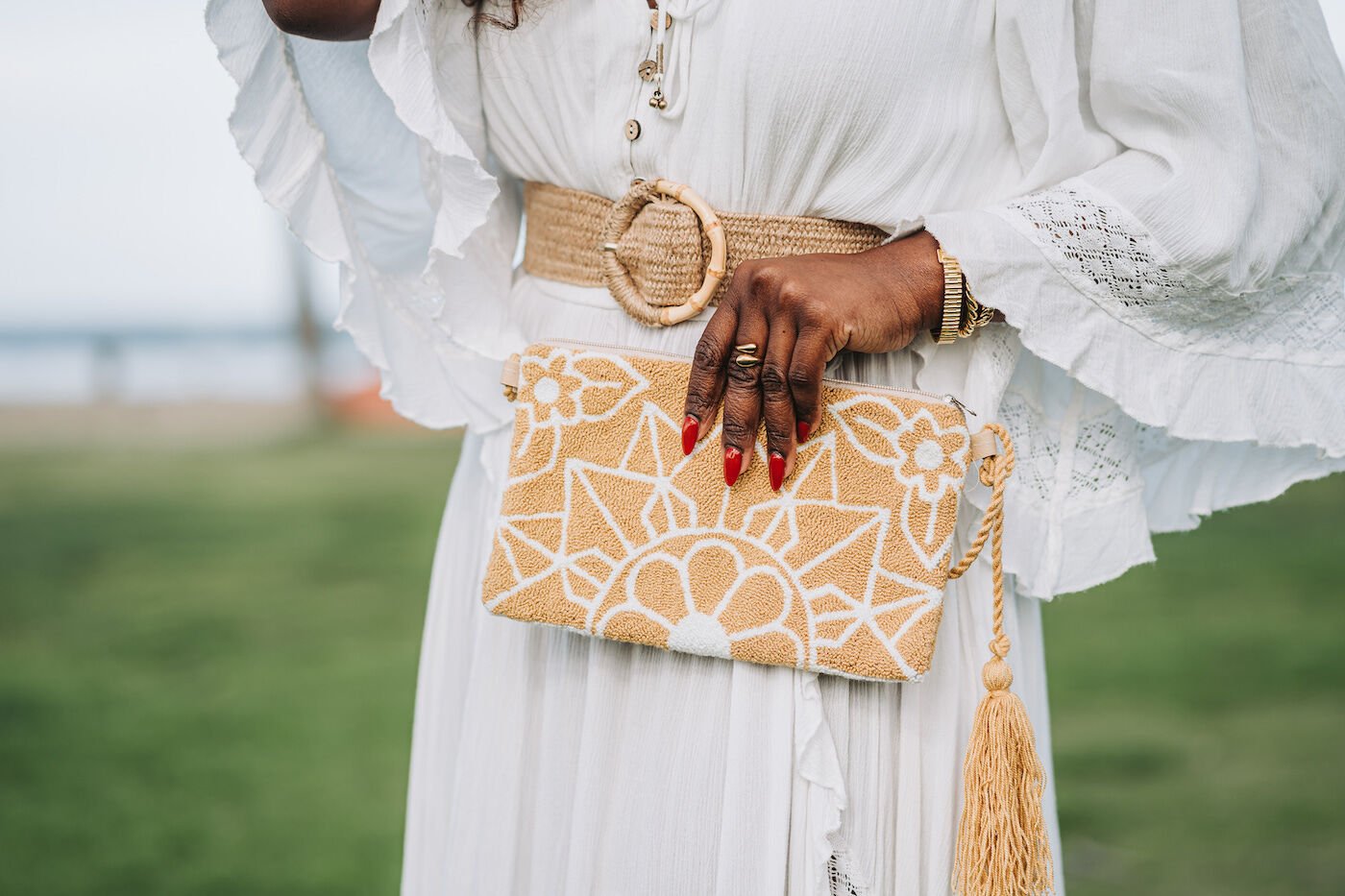 Photo Credit: Odom Media
Woven Together
Color fiends, rejoice: San Diego accessories brand Arawayuu just released its 2023 spring-summer collection. The local brand, run by founder Maria Salazar, who is originally from Colombia, sells handwoven mochila bags and clutches made by artisan women of the Wayuu tribe in La Guajira, Colombia. The new collection features neon versions of the company's signature bags, bright tassel earrings, and yoga mat straps.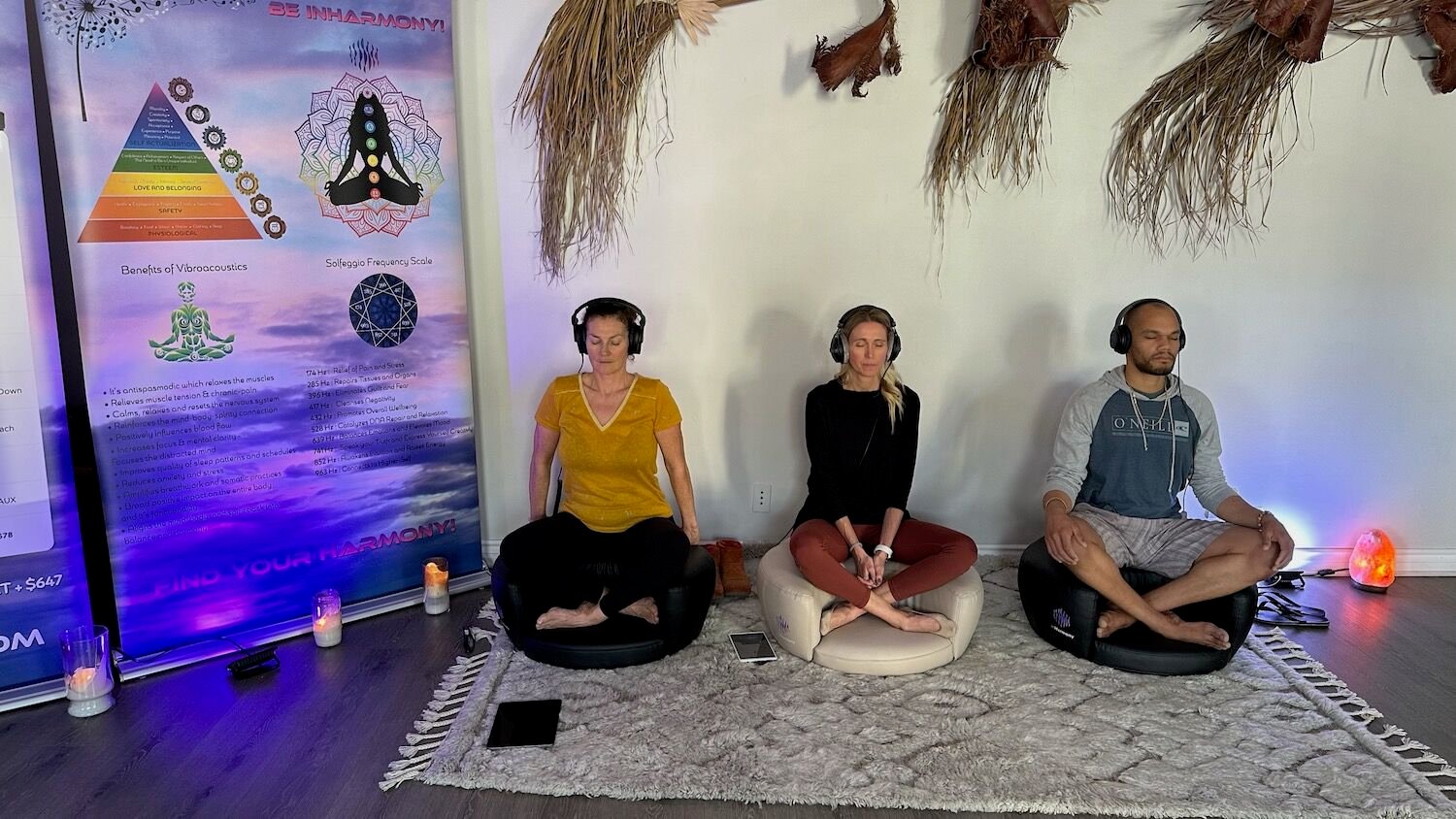 Getting Harmonized
The tech-assisted meditation tools from San Diego–based inHarmony help practitioners reach whatever higher level they seek. Its mindfulness gadgets, including hooked-up cushions, massage tables, and a brand-new sound lounge (all of the above in one), utilize sound, vibration, and frequency. Each device can be paired with inHarmony's app featuring music meditations.