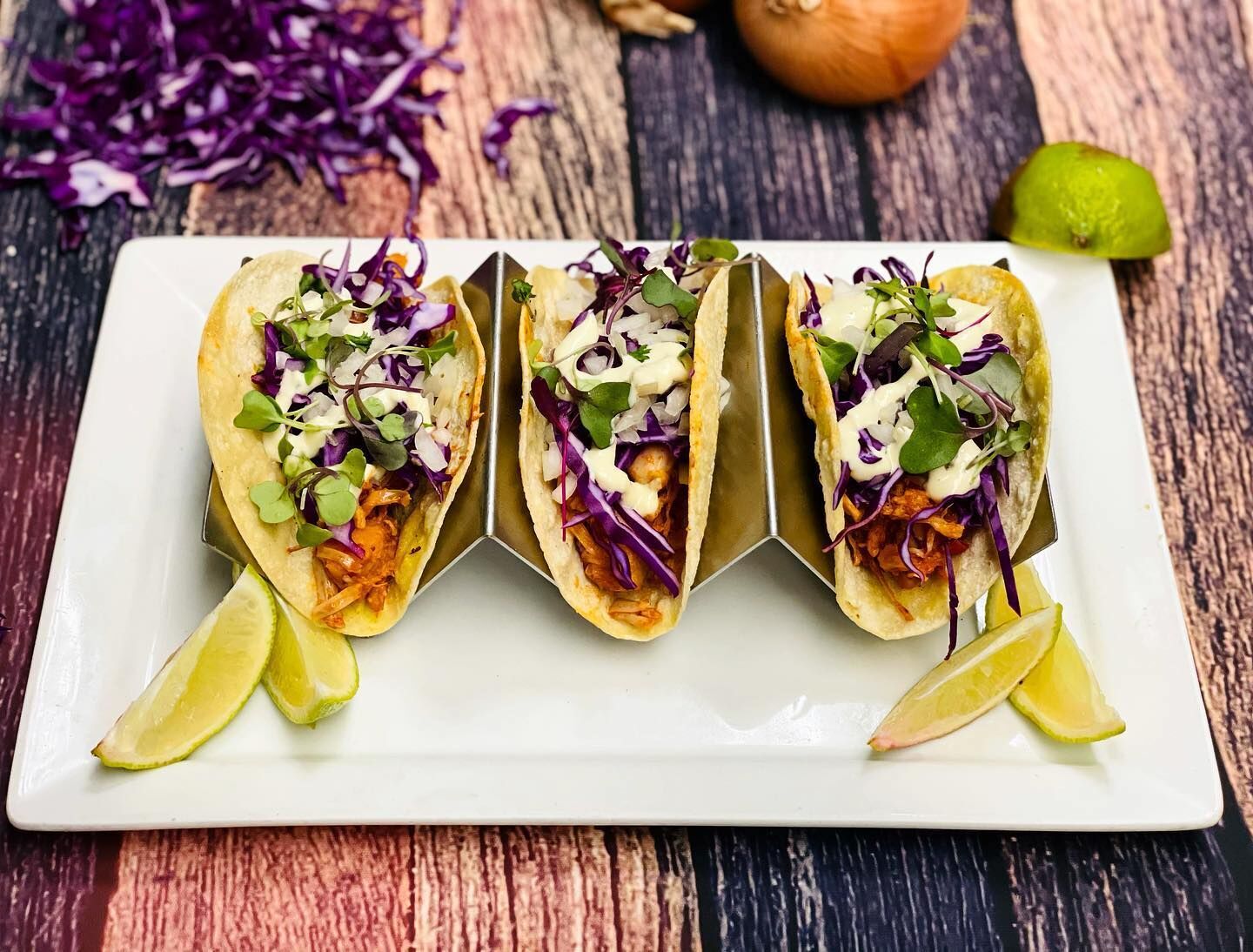 Living with serious food allergies or limitations can feel like an unending nightmare haunted by tiny, eight-dollar loaves of bread, forbidden grocery store aisles, endless meal plans, and dirty dishes. As a mom of a daughter with celiac disease, I sometimes dream of brunch like a faraway, unattainable vacation.
The relentless search for dining normalcy is a stressful task for families with special diets. But food allergies and brunch are becoming more compatible.
We found restaurants that ensure everyone can enjoy a great brunch beyond salads. So, go ahead. Take that mini vacation. Top off your week with a dollop of decadent whipped cream (or without). These restaurants listen attentively and provide safe choices.
As always, before you order that mimosa, be sure to communicate your allergy needs clearly. These brunch spots have well-trained staff offering safe substitutions, but many of the kitchens are not entirely allergen-free.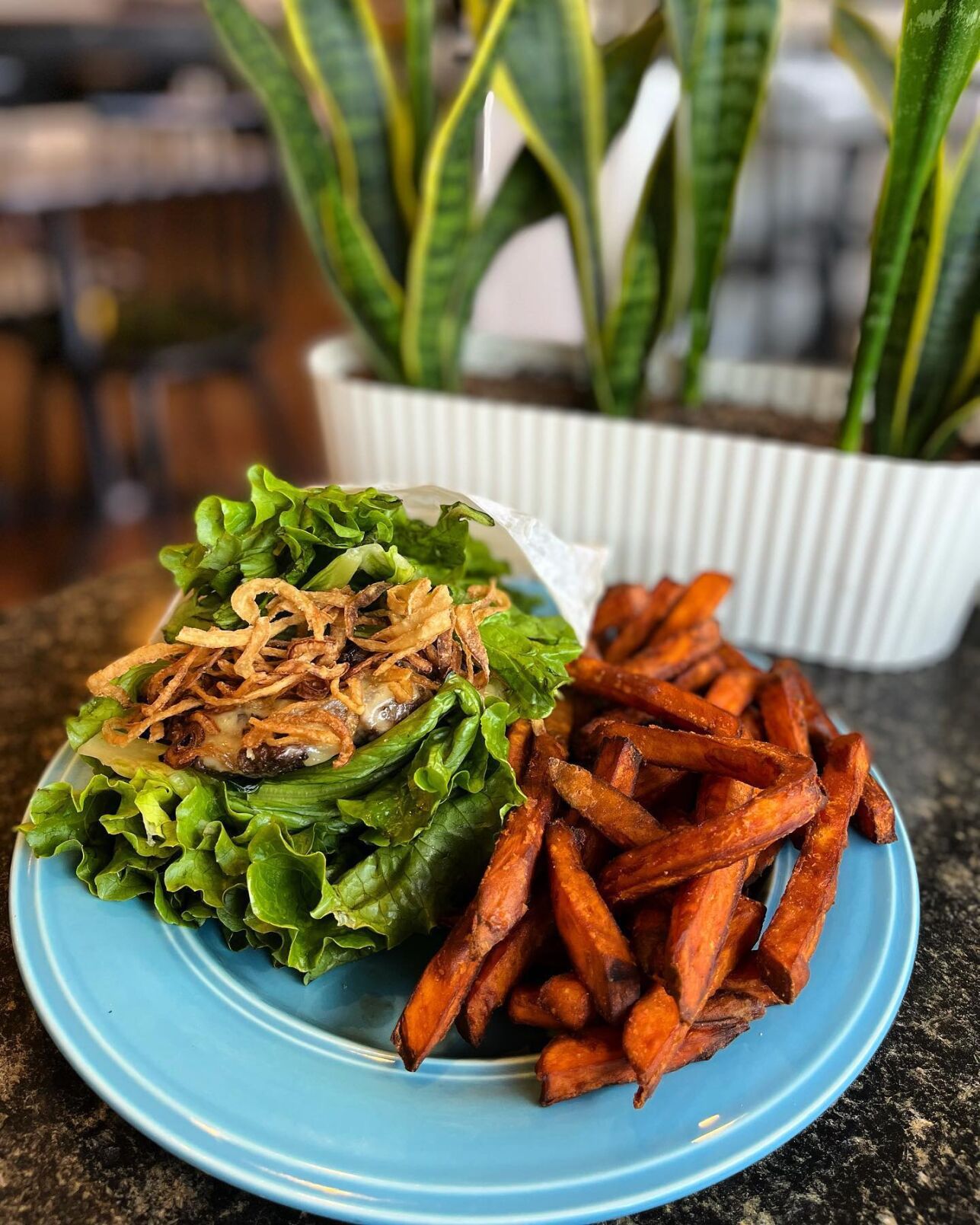 The Trails Eatery
Stacey Poon-Kinney of Food Network acclaim has carved out a family-friendly neighborhood gem in San Carlos at The Trails Eatery. Her impeccably trained staff takes food allergies seriously and provides vintage-inspired service with hospitality. Guests love the extensive gluten-free menu full of homemade delights. Serious sweet tooth? Try the Lemon Berry Frenchie filled with lemon curd and crowned with light lavender cream. Or, get your savory kicks from the chipotle-infused, hearty Carne Bene.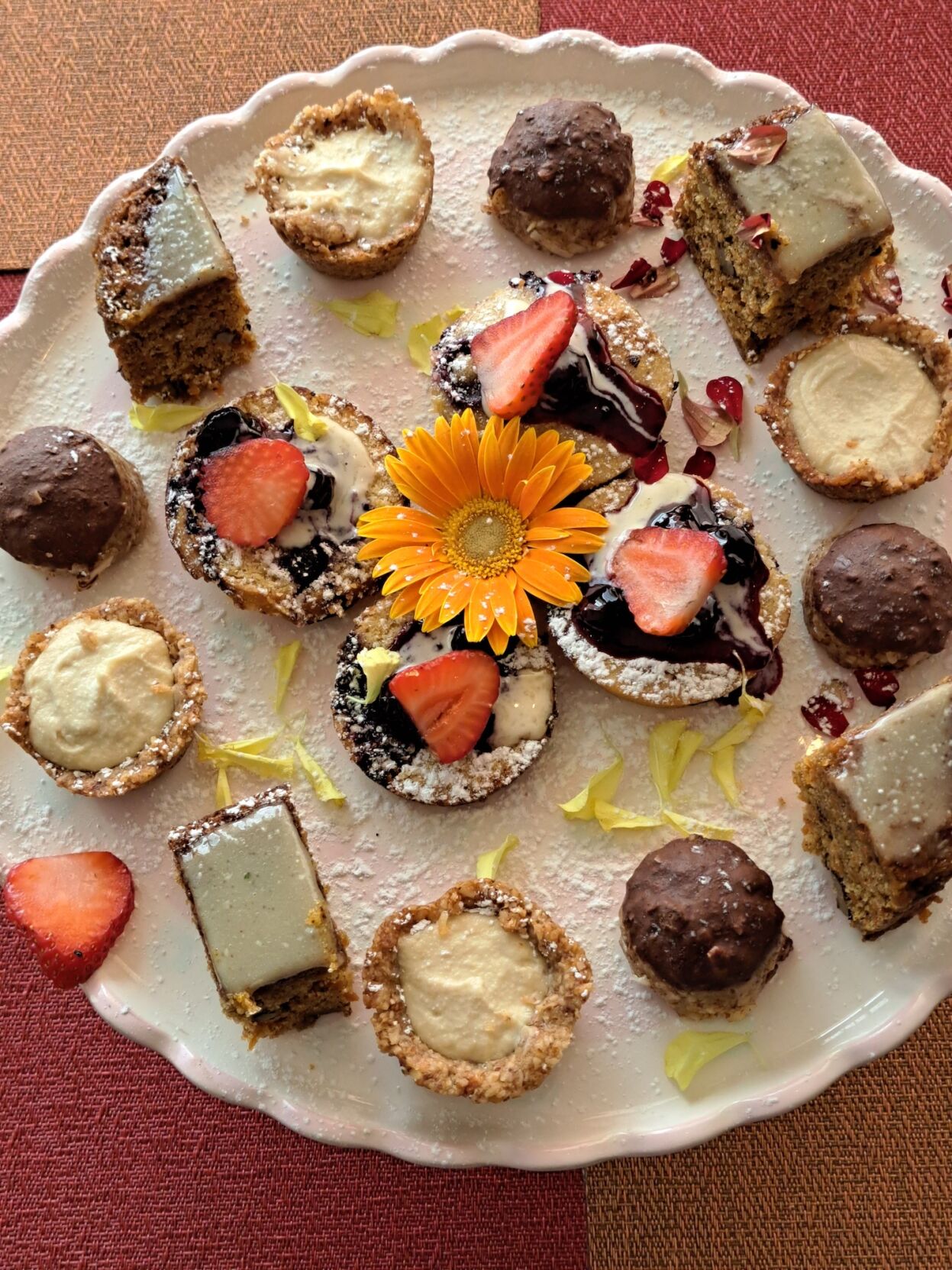 Green Door Cafe
Dreaming of charming European sidewalk cafes? Chef Martin Hall infuses pride and care into every detail of daily brunch at La Jolla's Green Door Cafe on Girard. Hall carefully sources local produce for his seasonal menu with equal attention to sweet and savory items. Everything at the cafe is scratch-made, and with Hall's creativity and careful attention, safe substitutions are accessible for any allergy. Love it? Return to their delightful patio for a gluten-free high tea.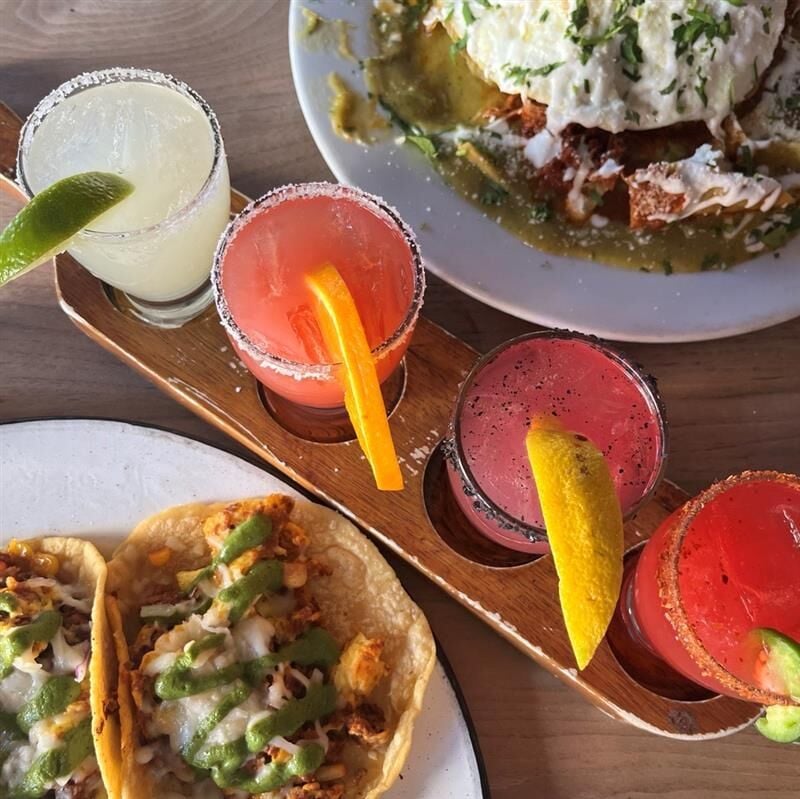 Barrio Star
Those of us who venerate gluten-free tacos celebrate weekend brunch at Barrio Star in Banker's Hill. Come for the margarita flight, especially the roasted jalapeño blackberry margarita that packs a spicy punch alongside fresh lime and muddled berries. Stay for the vibrant vibe, hand-pressed corn tortillas, and gluten-free offerings such as the Avocado Omelette, Soy Chorizo Scramble, and tacos with rice and beans.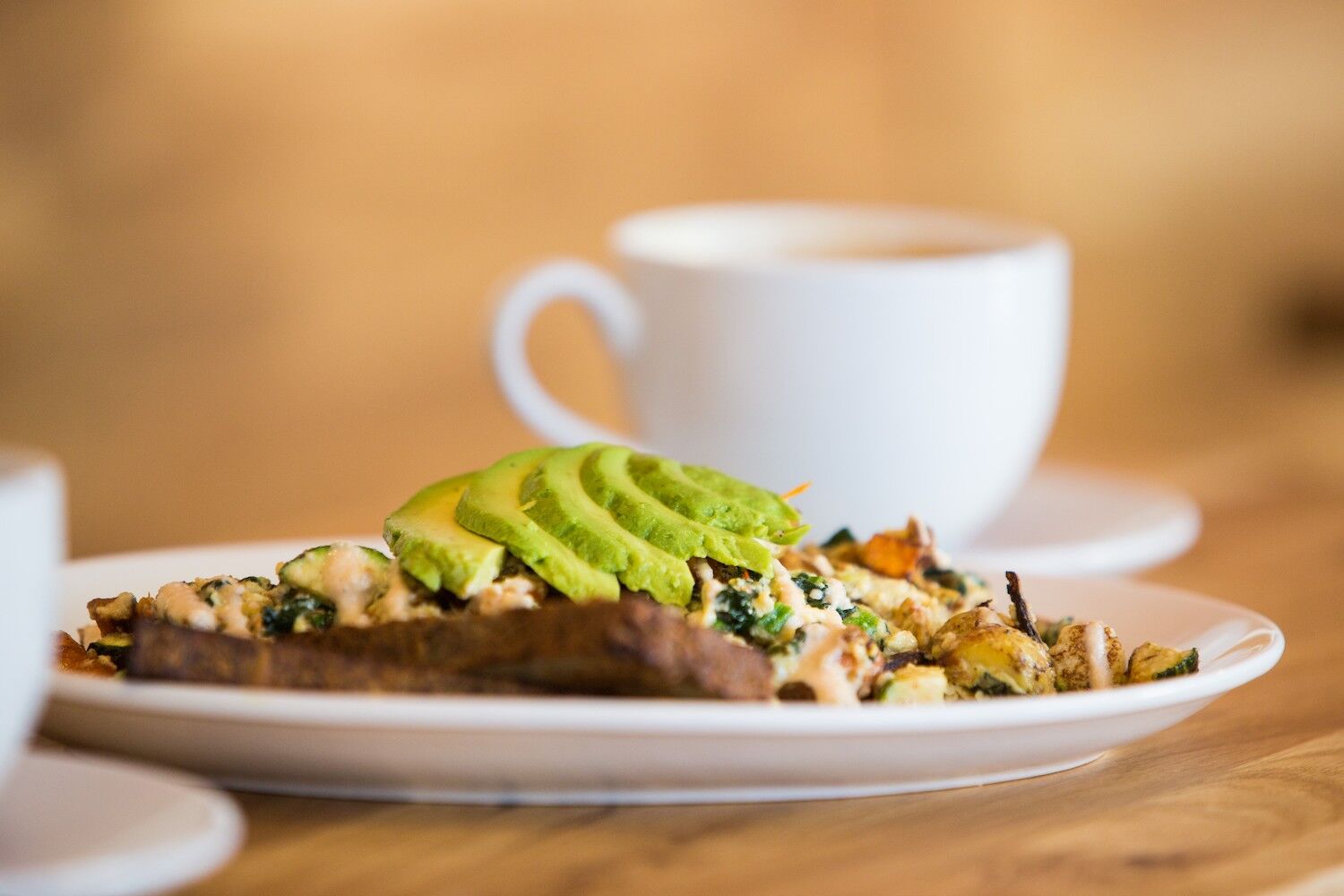 Nectarine Grove
North County's Nectarine Grove makes dining with food allergies simple. Everything on the menu is gluten-free. Other allergens are clearly labeled so diners can pack away worries and nosh without care on house-made favorites like the Breakfast Sammie, a toasted bun piled with crispy bacon, egg, and creamy avocado. Or try the Farmer's Market Scramble, filled with roasted veggies and served with irresistibly chewy house-made nut and seed bread.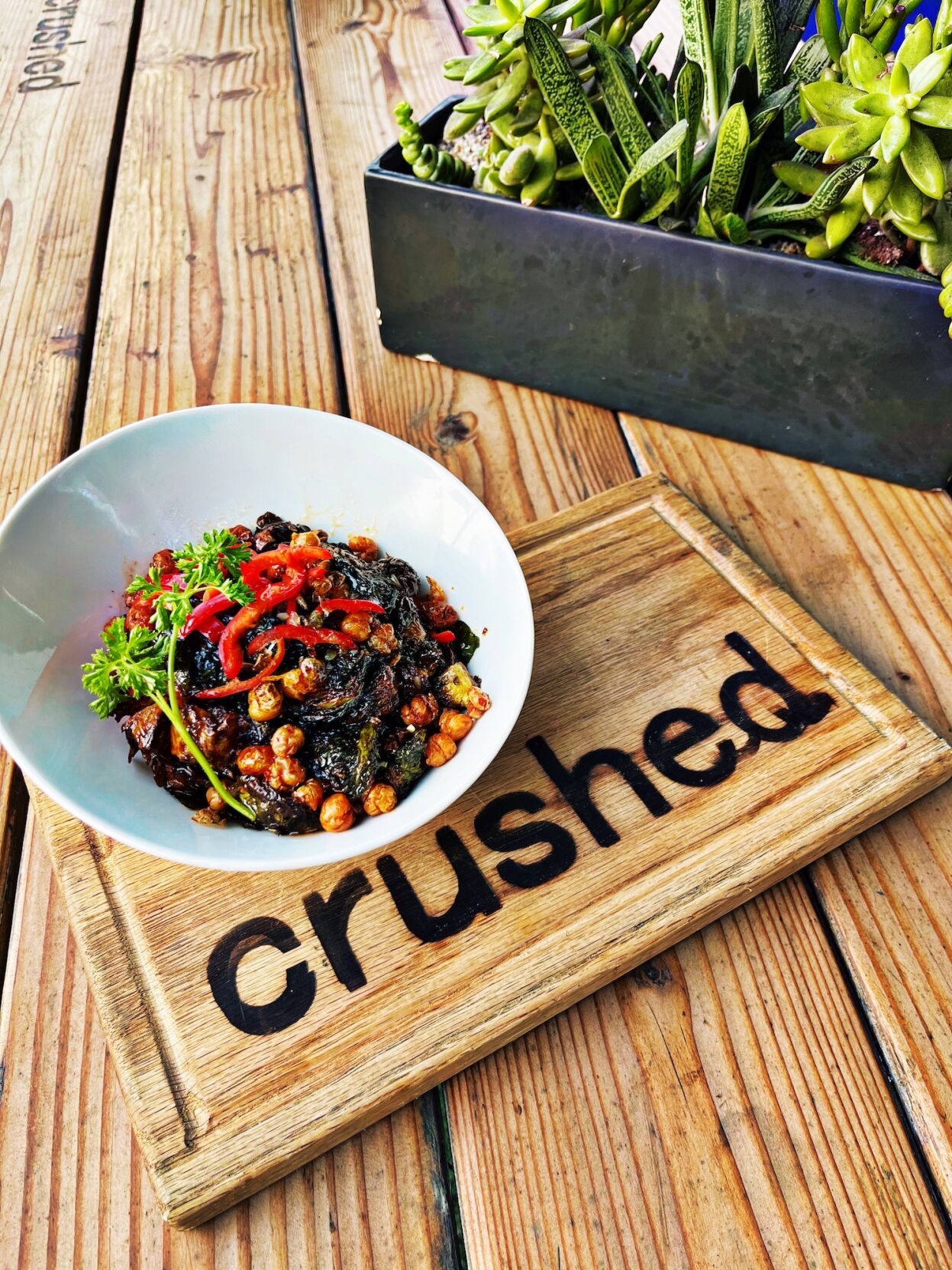 Crushed
Ditch the 'burbs and take your girlfriends to lively Crushed in PB or North Park for a savory brunch where a flight of mimosas is queen. General Manager Amy Ballester's consistent staff is knowledgeable about gluten-free and vegan menu items. Awaken taste buds with the caramelized sweet and sour Brussels nestled in a surprising bed of crunchy chickpeas. Try it with one of Crushed's many cauliflower crust flatbreads.