Jessica Waite will not judge you. Sure, her new Oceanside concept, The Plot, is plant-based and aims to save the word by becoming San Diego's first zero-waste restaurant. But that's just kind of her and her husband's thing. It's an effort, not a manifesto.
"We're not even using the word vegan," she explains. "Vegan is a philosophy. We're just trying to create badass food with plants."
Food waste is a vexing and massive national issue. The U.S. wastes between 30 and 40 percent of food we produce. Meanwhile, one in five children are food insecure (meaning they don't know where their next meal is coming from). According to the National Resources Defense Council, U.S. restaurants throw out 22 to 33 billion pounds of food every year. But that's changing, for environmental, ethical, and just plain good economics. For every dollar invested in food-waste prevention, a restaurant saves seven dollars, according to recent study by Champions 12.3, a group of business leaders working on the U.N. Sustainable Development Goal.
Helsinki has a zero-waste restaurant called Nolla, there's Frea in Berlin, and Brooklyn has Rhodora. San Diego doesn't yet have one. So all this makes The Plot one of the city's most captivating projects to watch—especially since her husband Davin, who owns sushi joint Wrench & Rodent and the Whet Noodle ramen bar, is designing the menu with longtime local chef Christopher Logan (Creative Flavors Catering).
Jessica's very clear that The Plot will not be zero-waste for quite some time. She'll need to get the city and her own vendors on board with the effort. For instance, she recently convinced a local farmer not to wrap his lettuce in plastic—just bring it bare to her kitchen door—which both reduced waste and saved the farmer money. But zero-waste is the goal. 
"We're just saying zero-waste ethos for now," she says. "We've been working on solutions to certain things for two and a half years. The idea is that nothing will come into The Plot destined for landfill. Recycling is our worst-case scenario. Compost is better, and higher-value use better than that. An example would be we're making our own oat milk, and using the spent oats to make oat muffins."
Waite's been vegetarian or vegan most of her life and is president of the Berry Good Food Foundation, a nonprofit focused on sustainable, local foodways. At Wrench & Rodent, the duo have spent years devising ways to reduce their food waste—using bone marrow of fish for sauces, pickling banana peels (they are edible) that are normally tossed out, and.composting long before the city agreed to help them (Oceanside is supposed to start composting pickups in April).
"We bring the compost to a local farm in five-gallon bokashi buckets, and a lot of time they're in the back of my Prius smelling pretty bad," she says.
The 4,400 square-foot restaurant, designed by Solstice Interiors, will be counter service for breakfast sand lunch, aiming to be a place where locals can co-work. Dinner will be full-service. They're not using any fake meats, but making their own plant-based proteins in house (imitation crab made from mushrooms, a beet reuben, a sloppy joe made of mushroom stems and walnuts, "chicken" made from tofu from local company San Diego Soy Dairy, cauliflower "chop" with avocado seed mole, etc.). 
"There's a lot of data indicating eating more plants is good for you, because they're nutrient-rich," says Jessica. "And there's a big difference between monocrops grown in depleted soil that travel a long way versus crops grown by local farmers with regenerative practices." 
If all goes right, this won't be the last Plot. The idea for as many as possible came from her time at Pepperdine, where she recently earned her MBA. 
"I wasn't even sure if I wanted to do restaurants when I was finished," she says. "But then I learned about conscious capitalism—the idea that if we do business right, and we grow, our impact replicates and grows, too. So I realized this is how I could make a significant impact." 
The Plot opens soon-ish (next week or so). 1733 S. Coast Highway, Oceanside.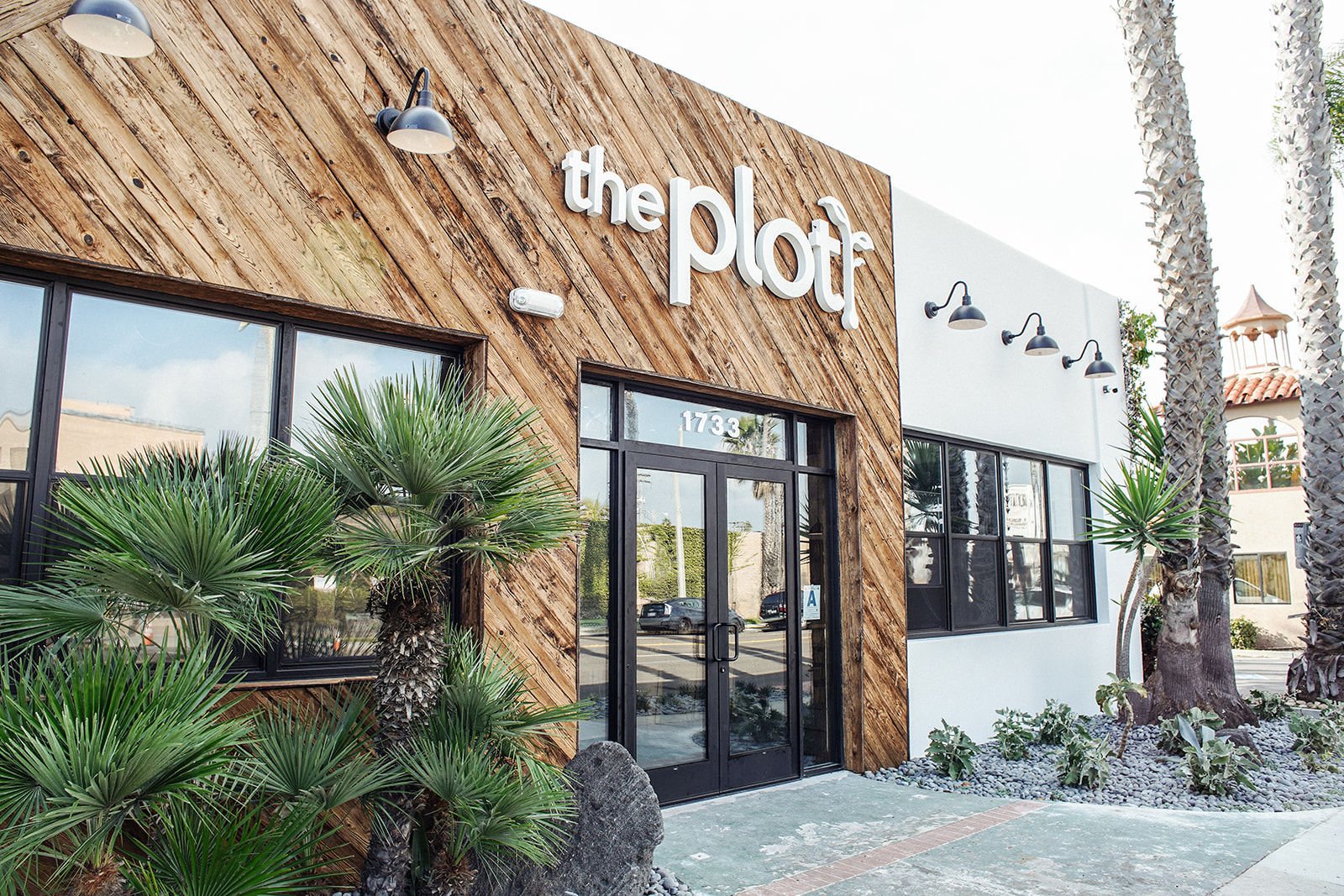 Kimberly Motos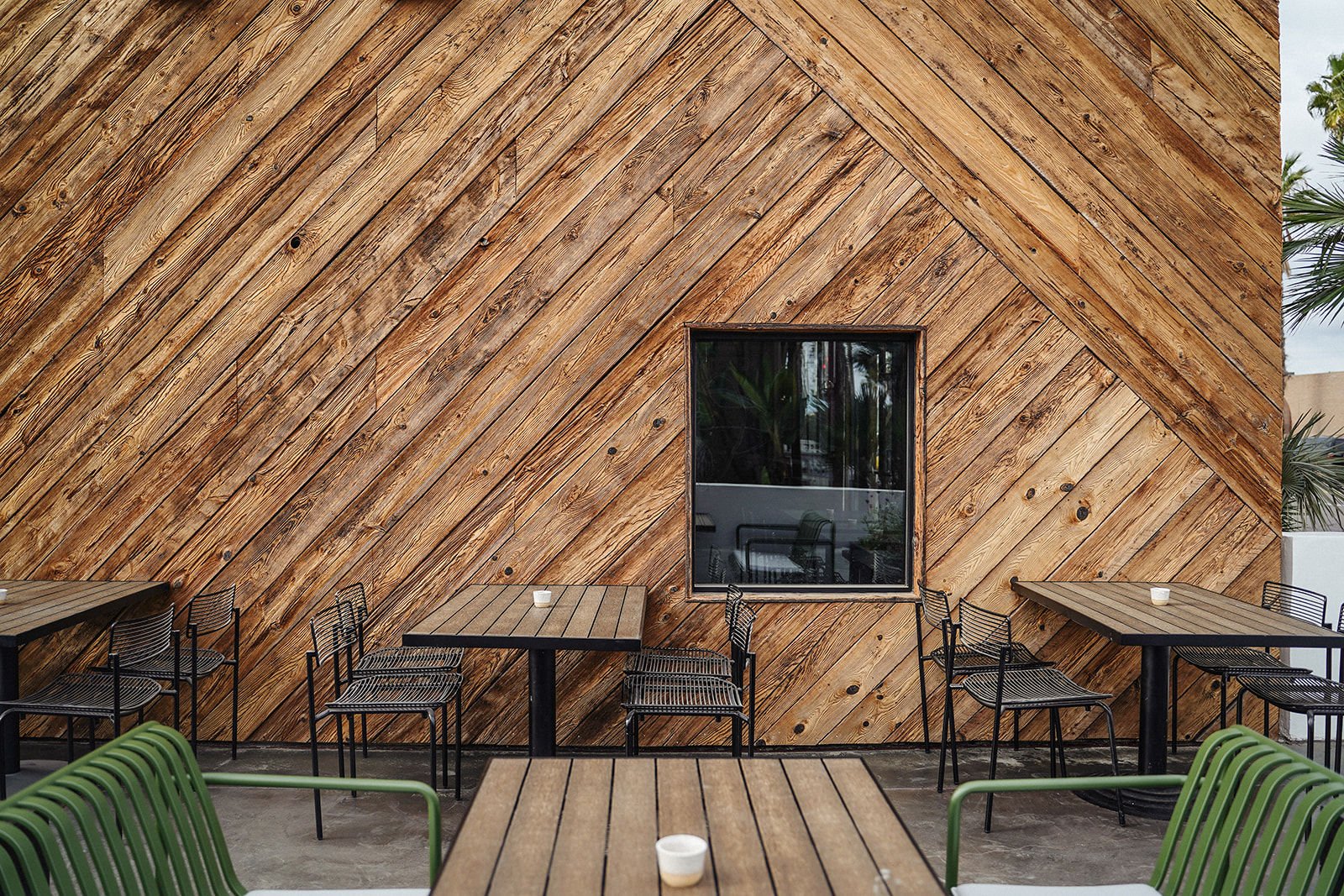 Kimberly Motos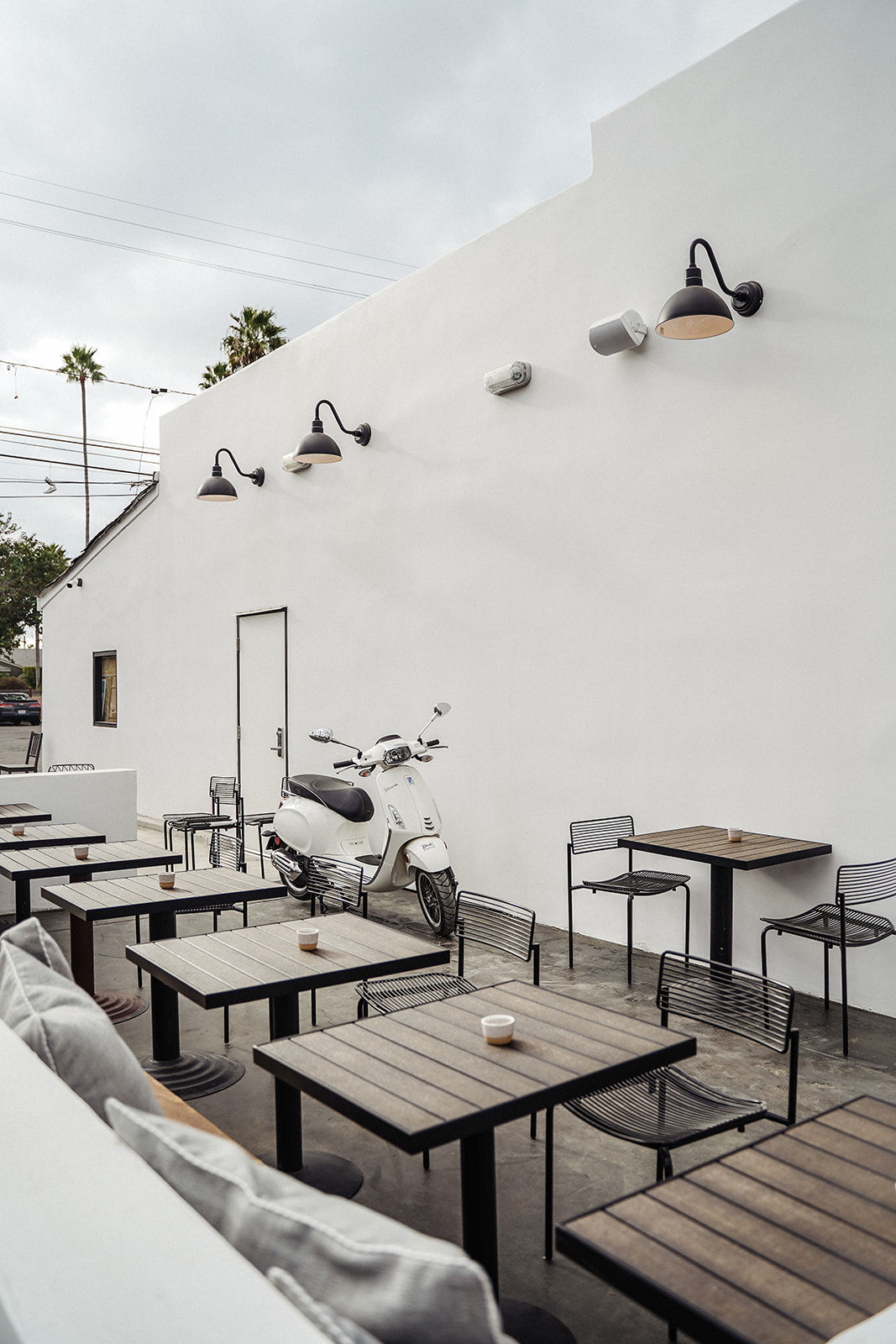 Kimberly Motos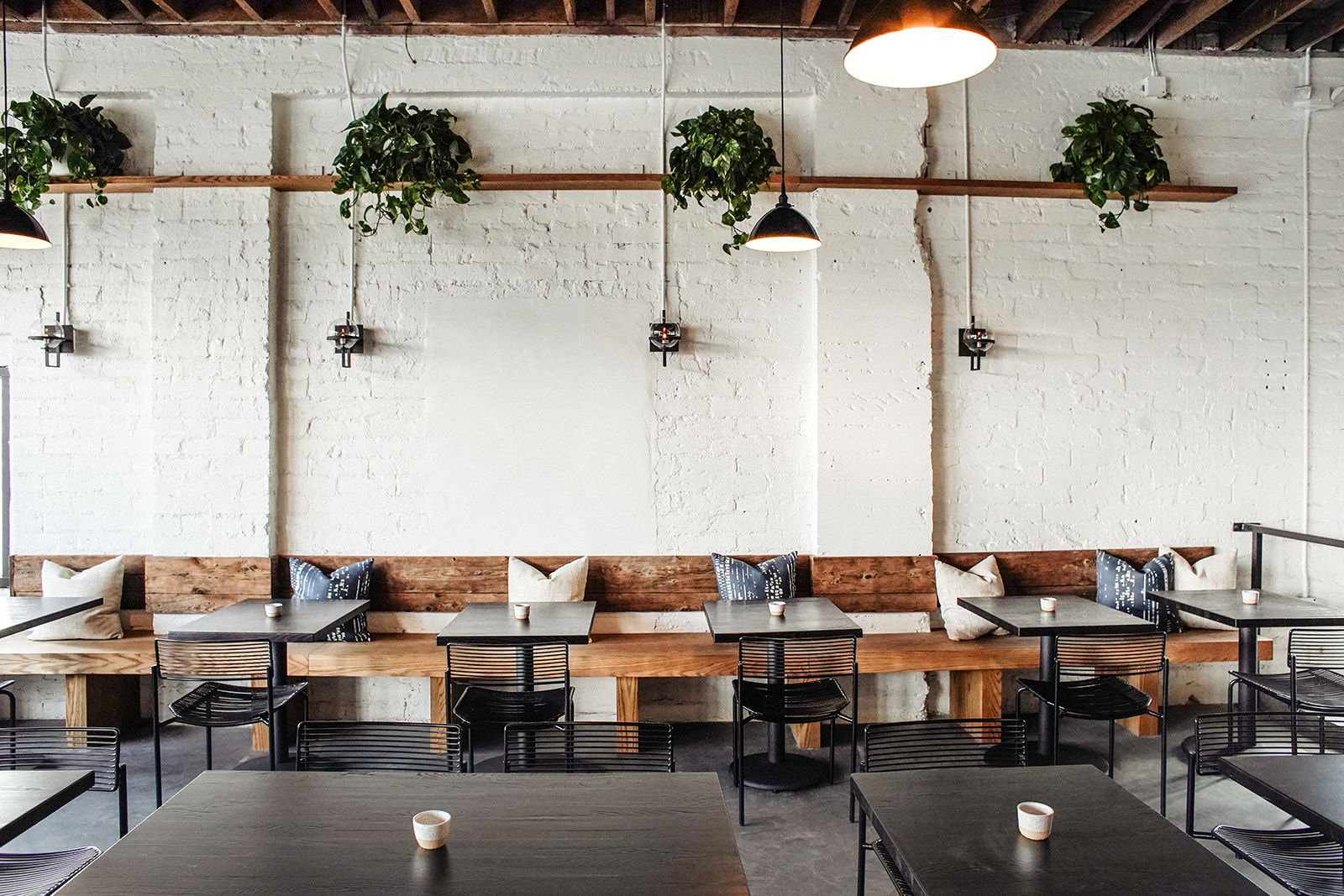 Kimberly Motos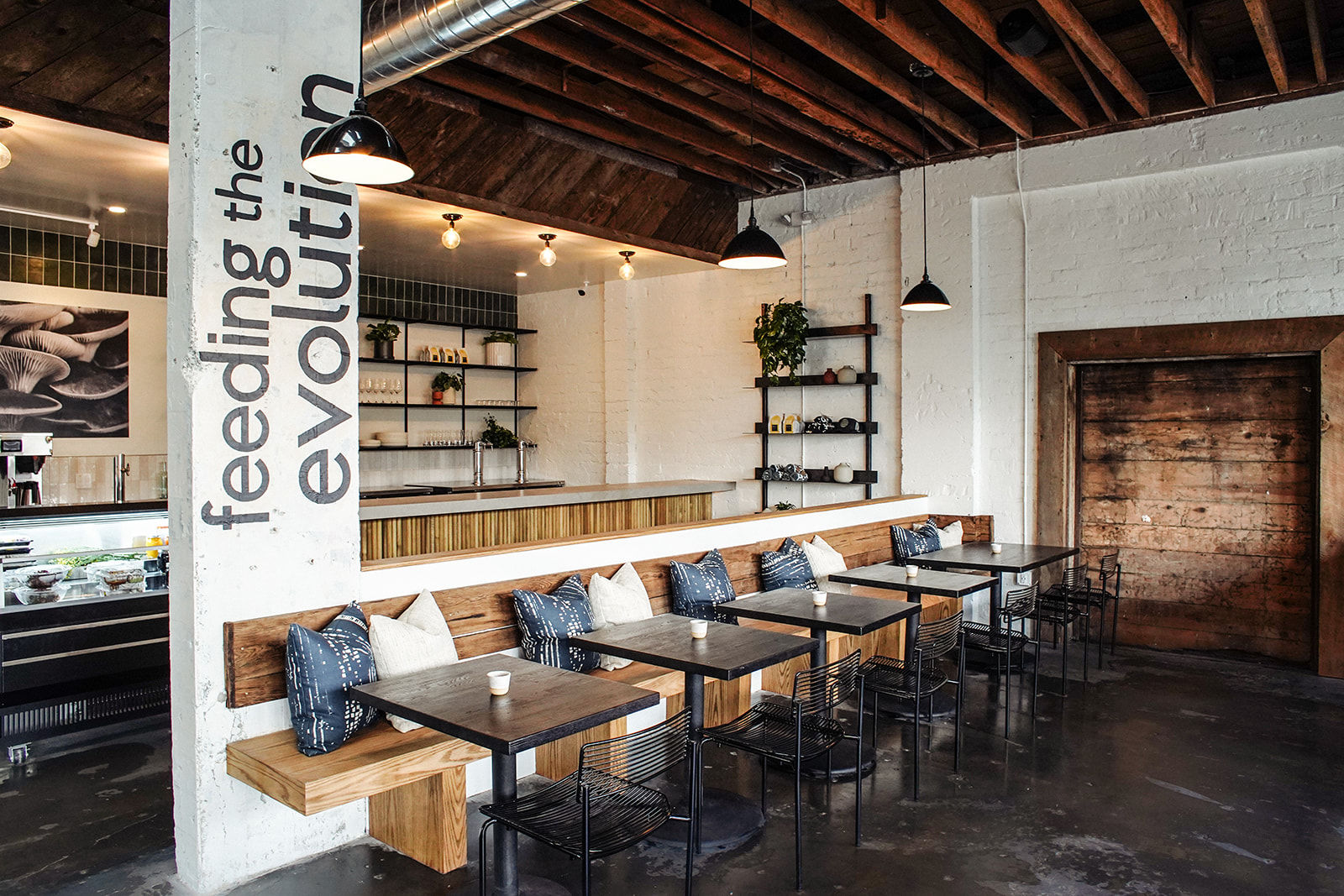 Kimberly Motos
Kimberly Motos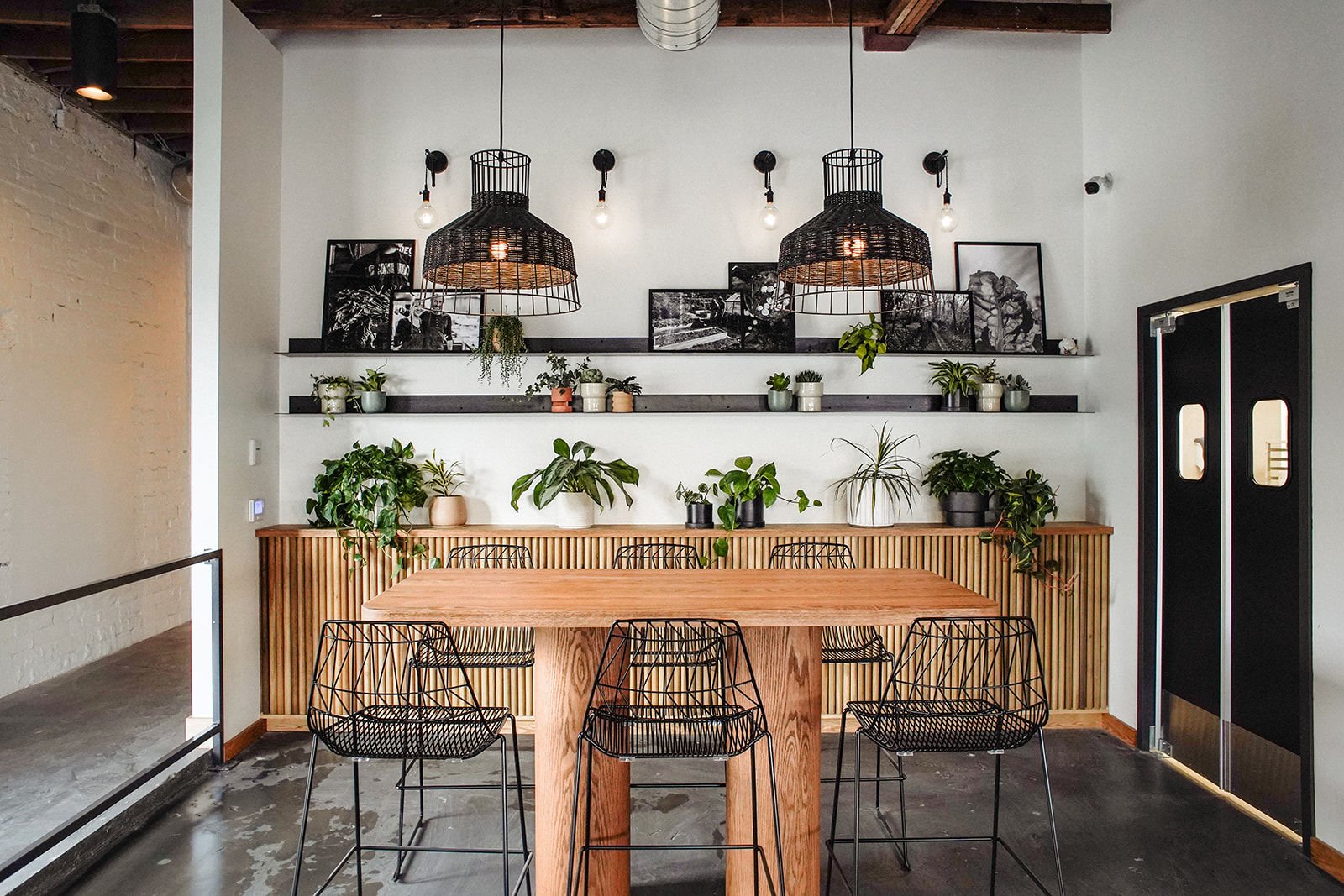 Kimberly Motos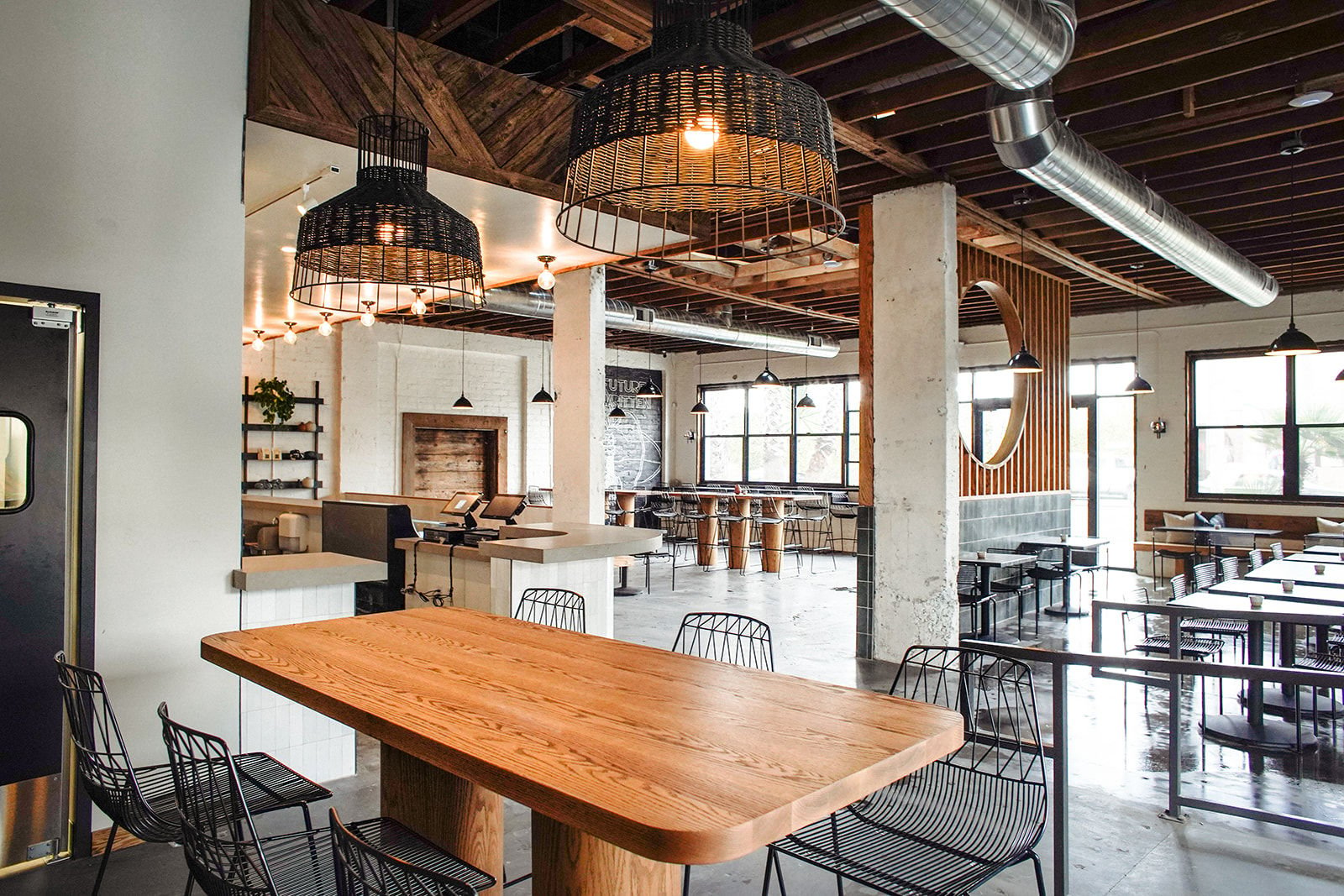 Kimberly Motos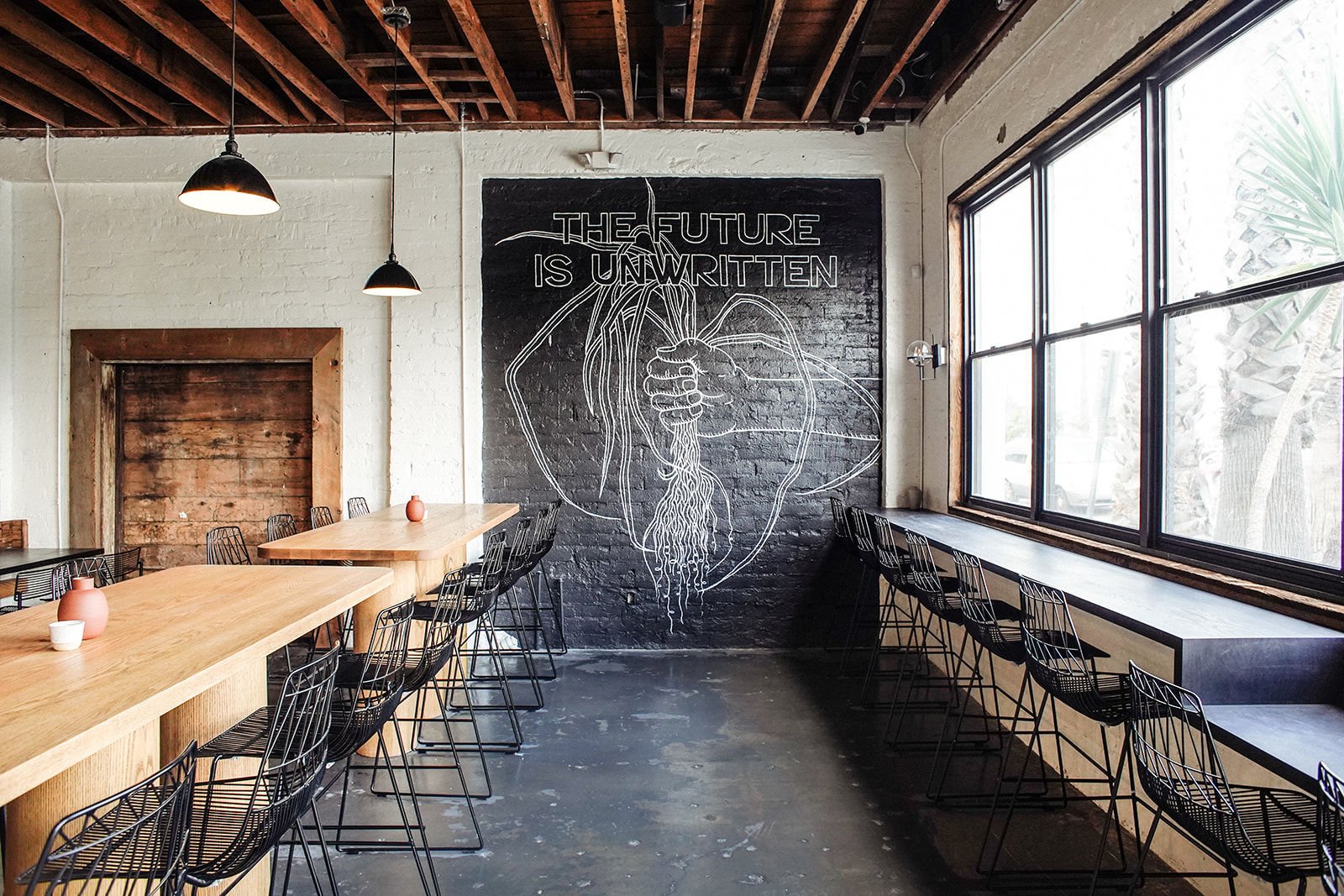 Kimberly Motos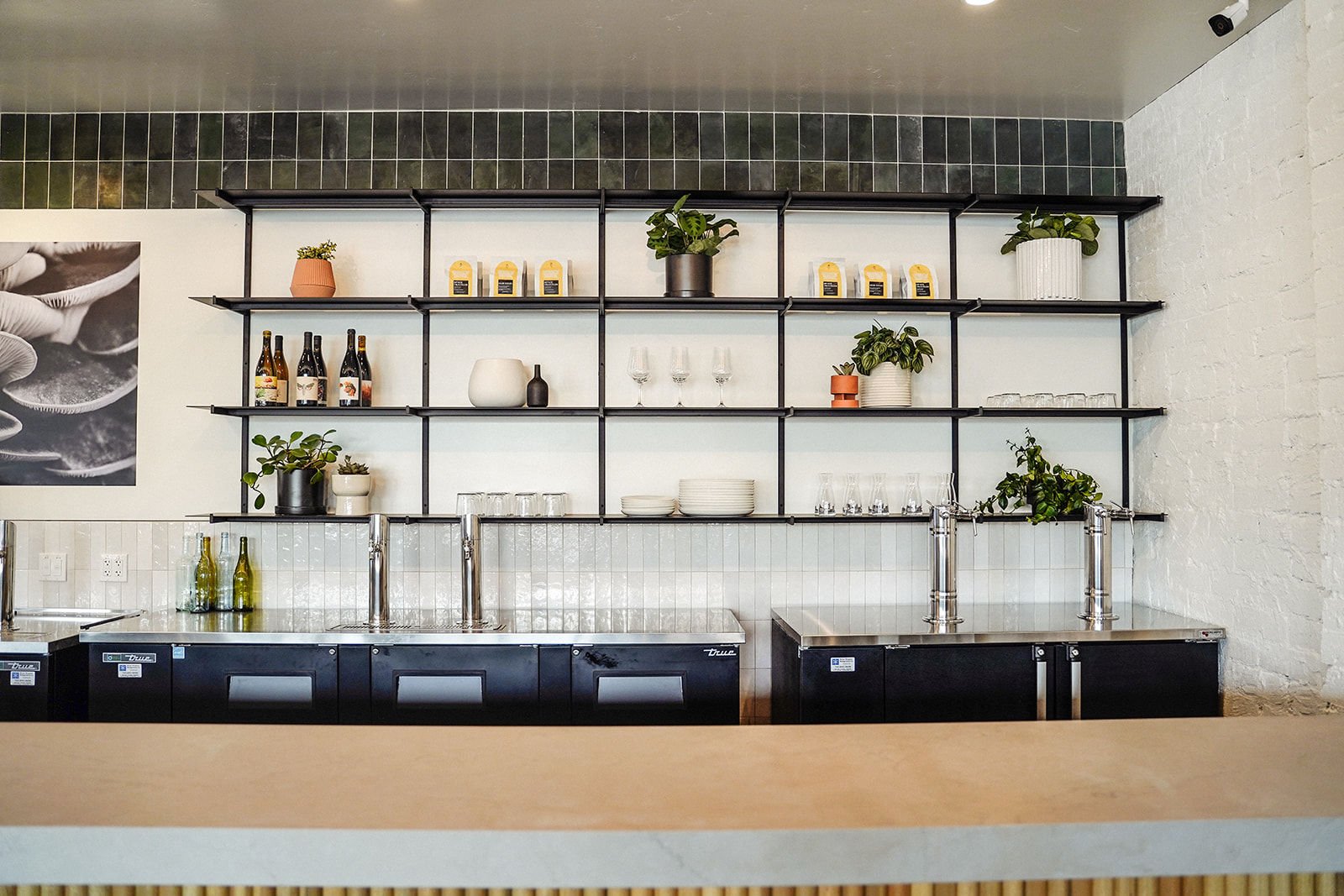 Kimberly Motos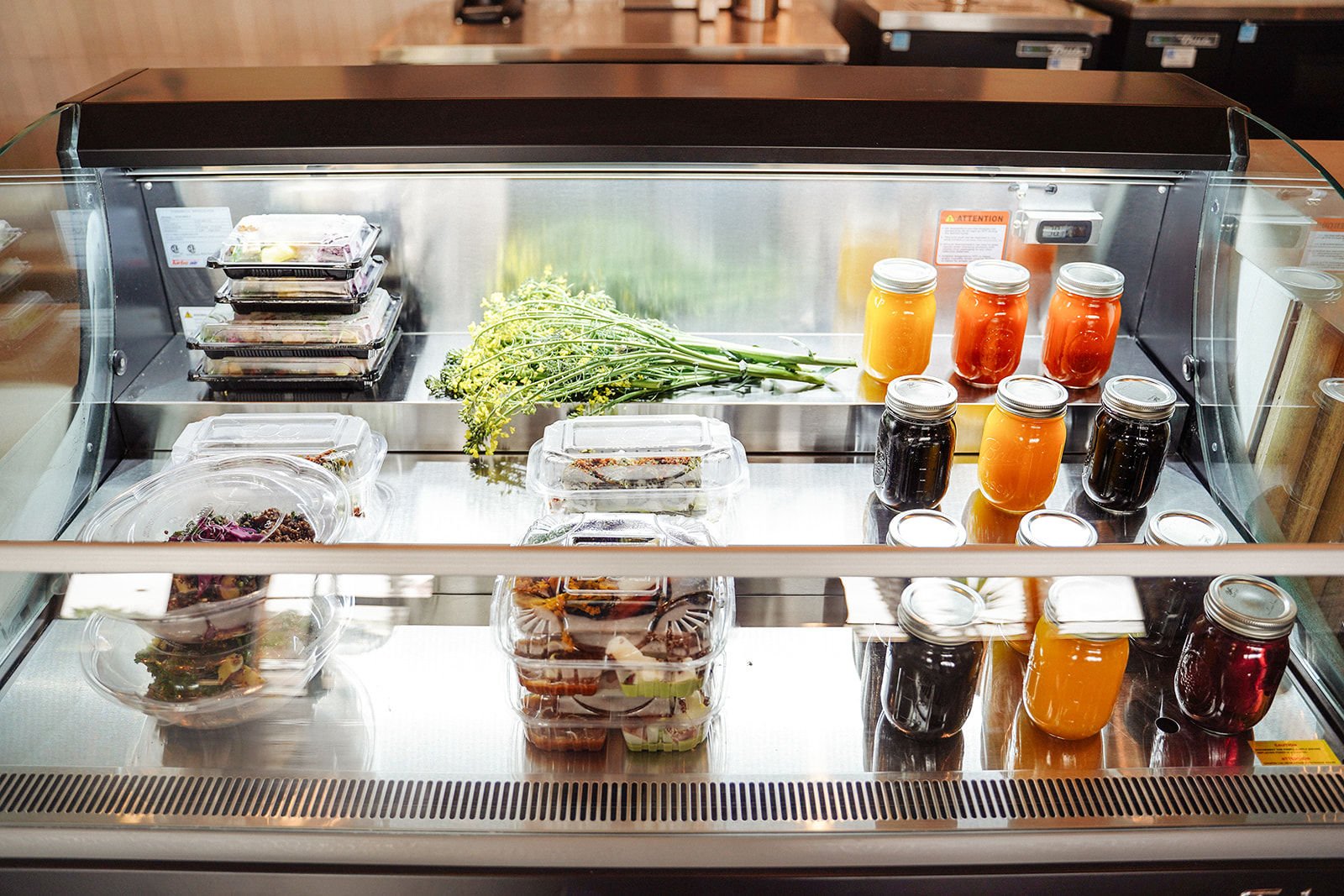 Kimberly Motos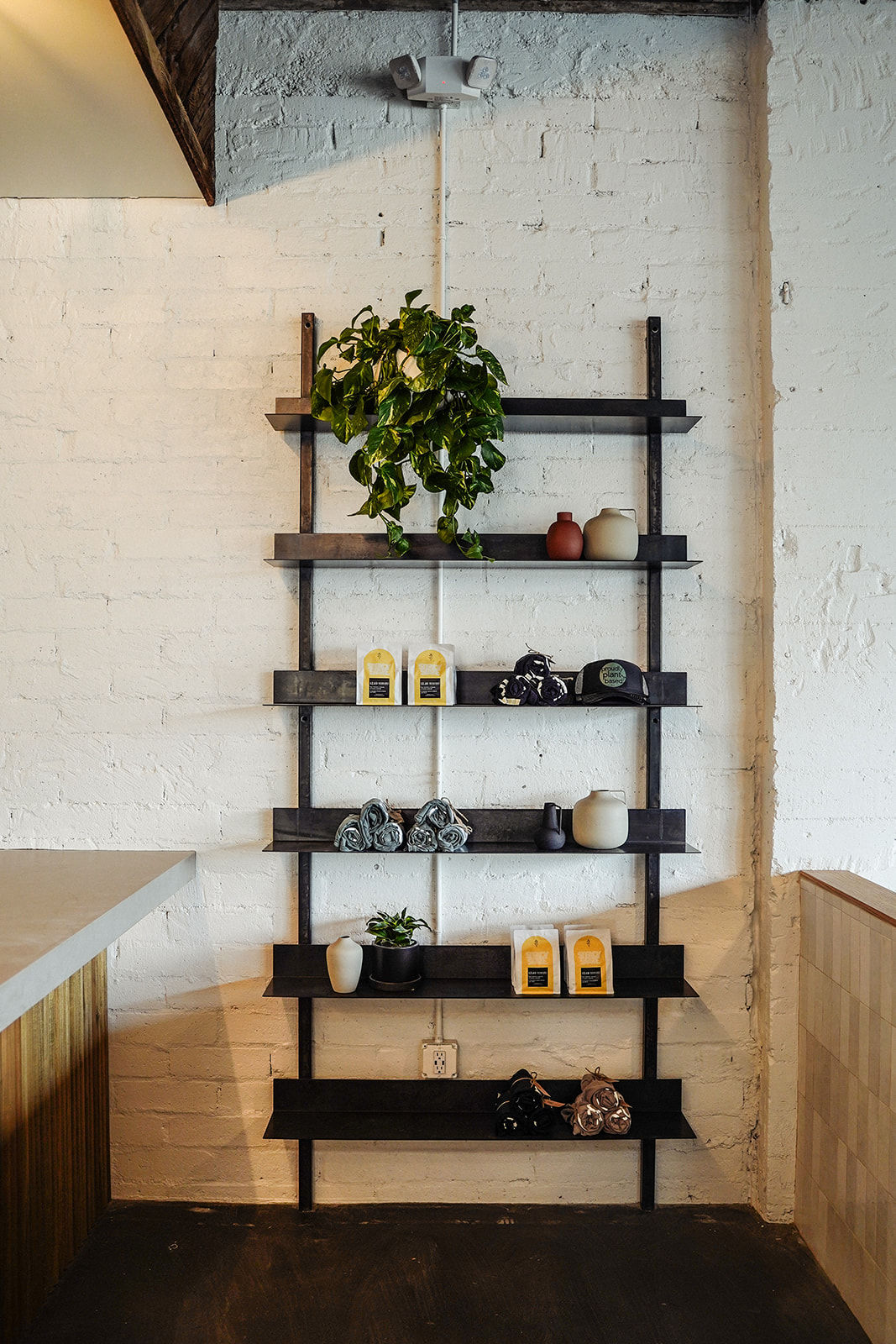 Kimberly Motos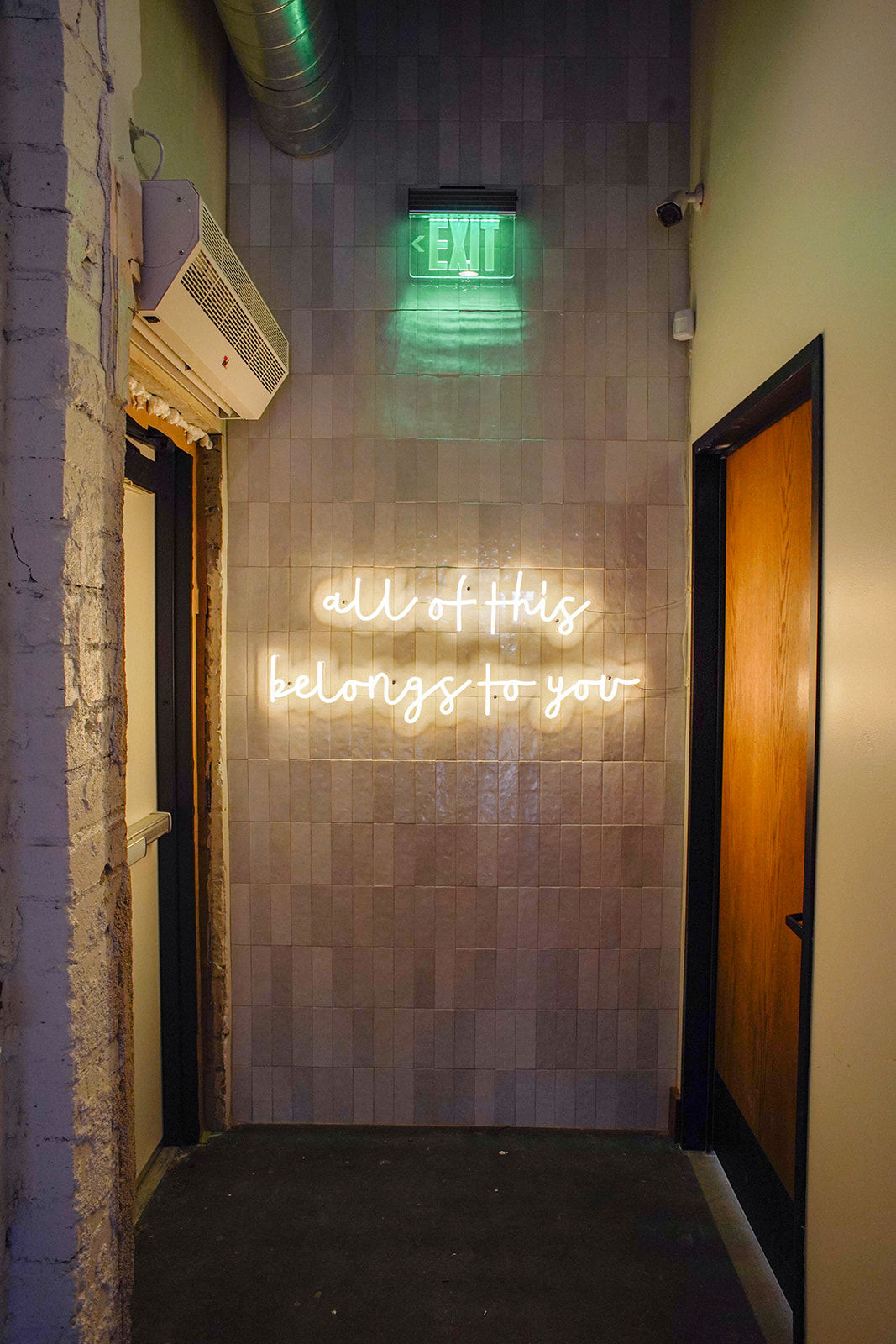 Kimberly Motos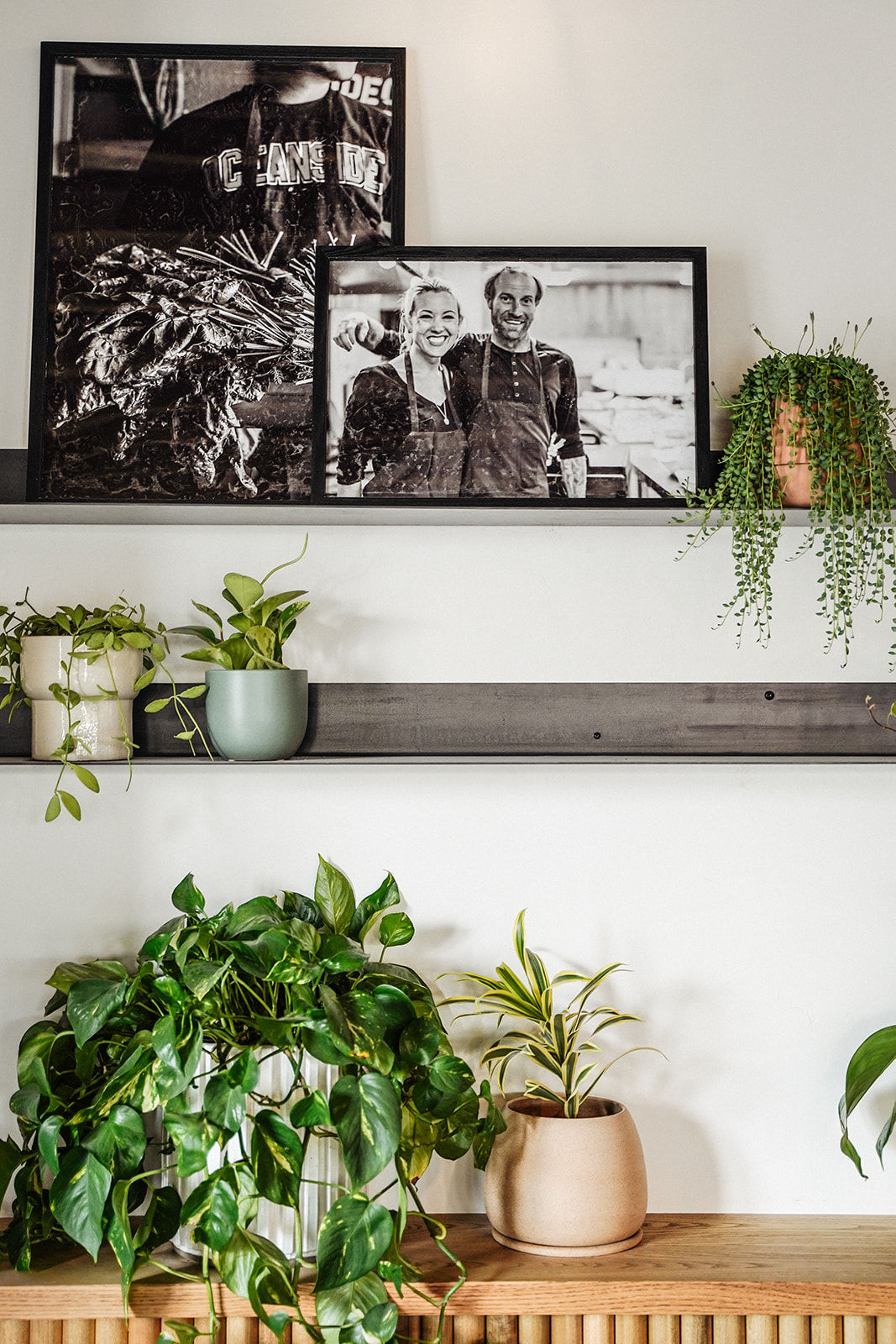 Kimberly Motos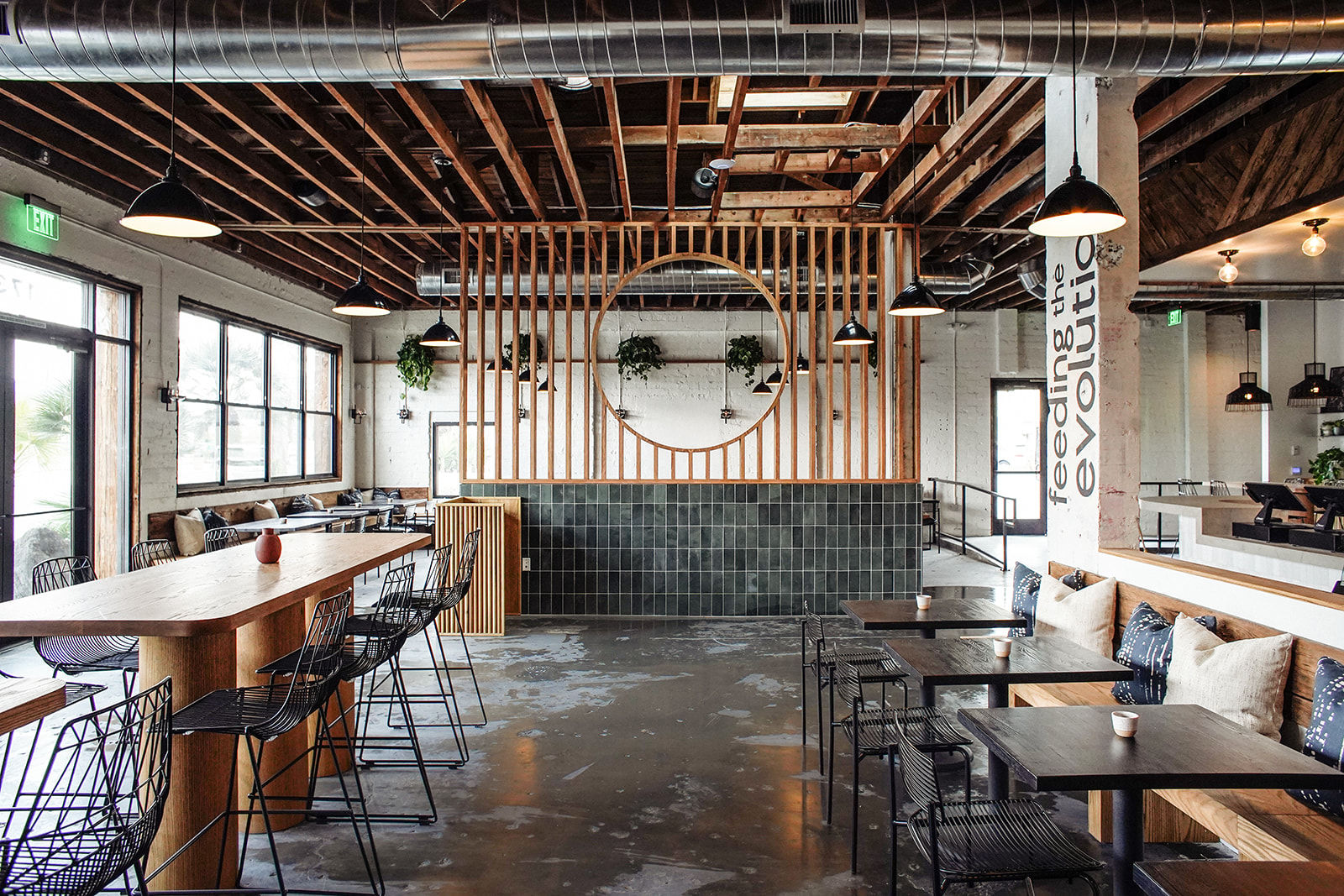 Kimberly Motos