Pitfire Pizza and its crusty 48-hour ferments will be the latest eatery to rise in the Beacon La Costa shopping center in Carlsbad when it opens by the end of this week. The artisan pizza chain has earned several noteworthy notches on its resume since being founded in 1997 by Paul Hibler, including a James Beard nomination and successfully operating eight locations across Los Angeles and Orange Counties.
For Pitfire's inaugural San Diego locale and ninth buildout, they are shifting gears a bit, where—unlike their previous eight restaurants—patrons will order directly from the bar before finding a seat. Guests can enjoy alcoholic slushies at the 20-seater island bar, in a plush leather booth, on the 400-square-foot patio, or by booking a private dining room for 8-10 people.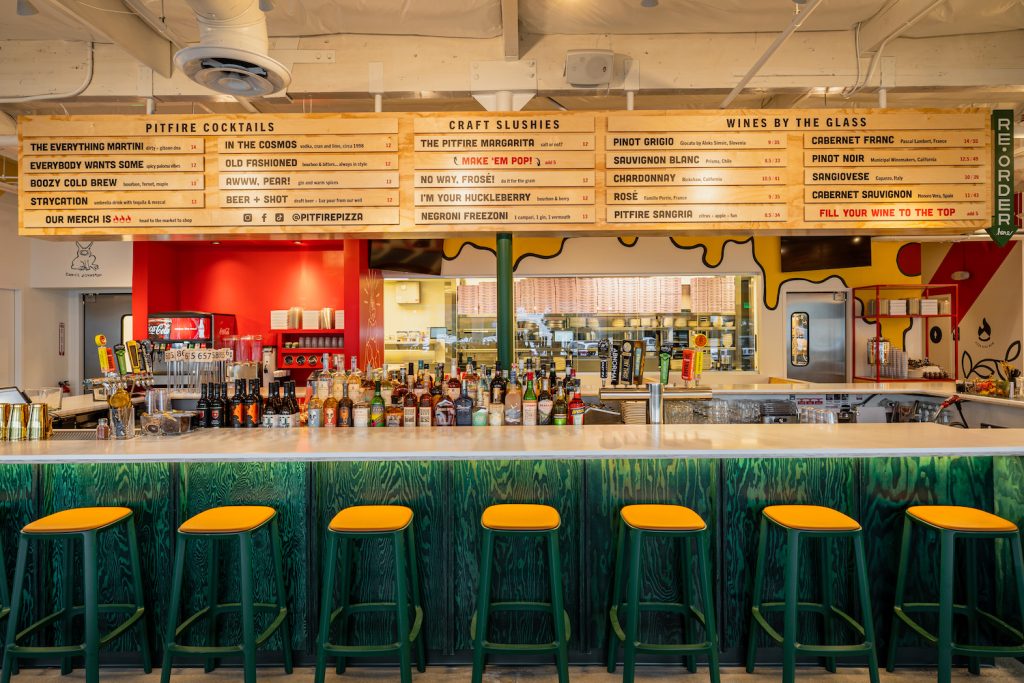 Pitfire Pizza is owned and operated by American Gonzo Food Corporation, the brand behind LA-based Superba Food + Bread, Superba Snacks + Coffee, and American Beauty. With a motto like "Food, Art, and Community," it's fitting that its 15 properties are found dotted across Southern California.
"We've made this strategic decision to keep our footprint within driving range," says CEO Jeff Goodman. "We're soulful owners and operators who want to see and taste things regularly and not have to manage things remotely."
The core menu centers around 12 artisan pies that arrive to you after charring in a Marra Forni oven. They include the Field Mushroom (roasted garlic puree, shredded fontina, cremini mushrooms), Honey Bear (ricotta, mozzarella, provolone, fennel sausage, Calabrian chilies), and the Sausage Party (bacon, fennel sausage, Genovese salami).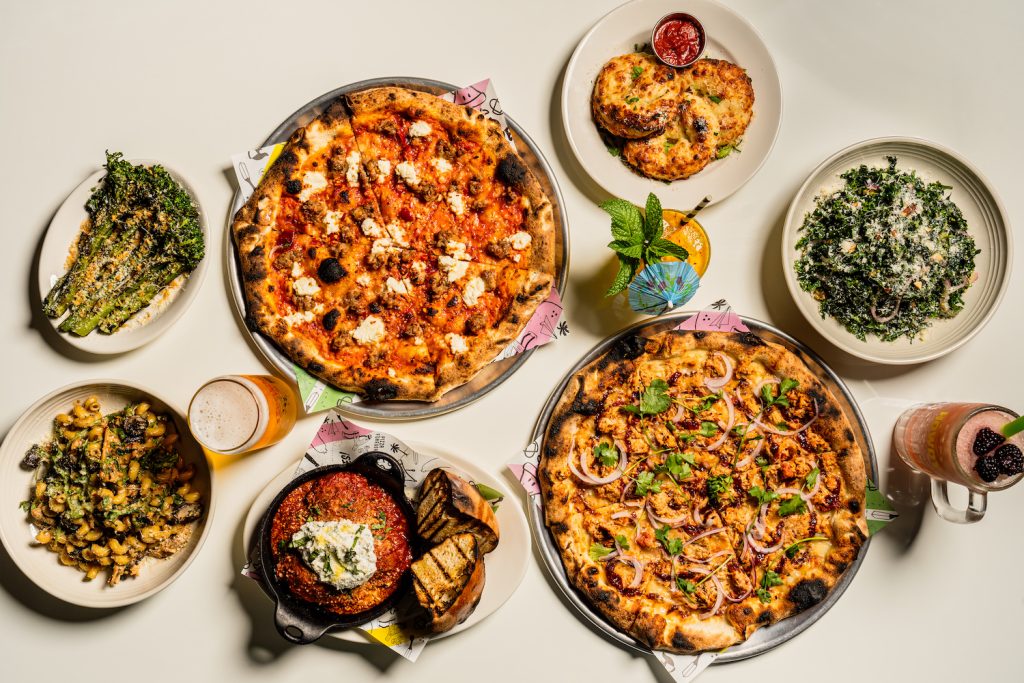 A couple of salads (shaved kale and a sliced steak over romaine) will accompany entrees such as chicken & mushroom cavatappi, linguini bolognese, and a handful of vegetable-forward, vegan-friendly plates.
"We change the menu (about 5-8 dishes per season) to reflect the bounty of produce available in Southern California. This region has a lot of excellent produce," Goodman says.
Pitfire's draft list will honor this region's distinguished craft brew culture with 24 pours highlighting heavy hitters like Stone, Modern Times, Mother Earth, and Abnormal Brewing. It'll also include off-menu local craft brew specials and a regularly rotating seasonal menu. Local purveyors Lofty Coffee cold brew will spike specialty cocktails.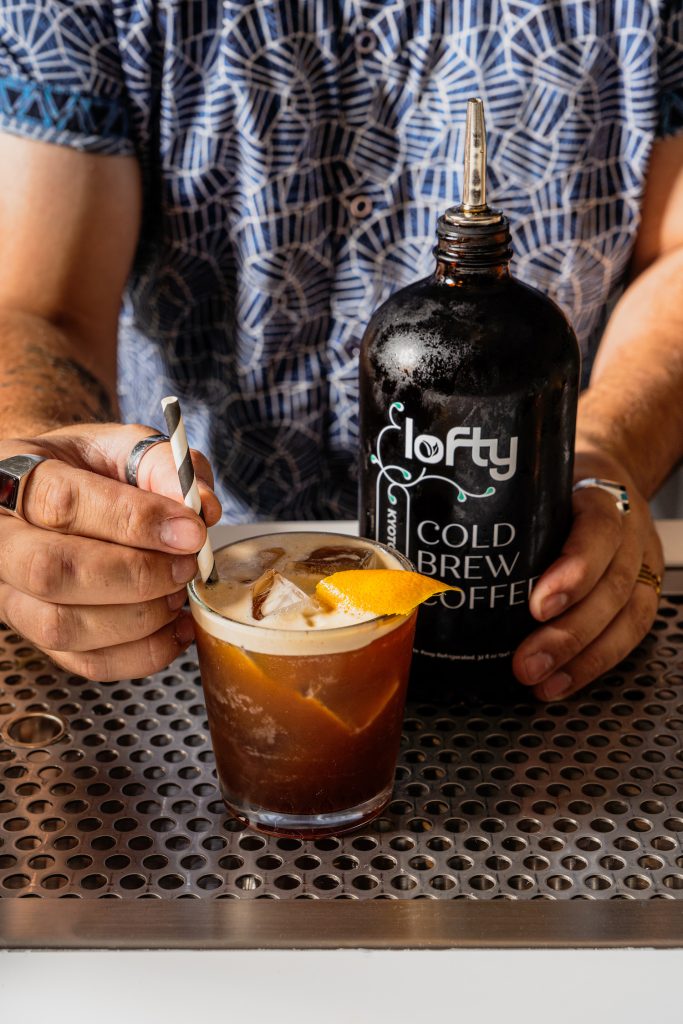 You'll also find a handpicked wine list to round out your selections. "The wine program is tiny but mighty," Goodman says. "They all have a story, and you won't find them in a liquor store."
While Goodman refrains from confirming the whereabouts of future San Diego Pitfire Pizza locations, he does tease pizza-making classes, sponsoring local youth athletic teams, and Pitfire's heart for the community.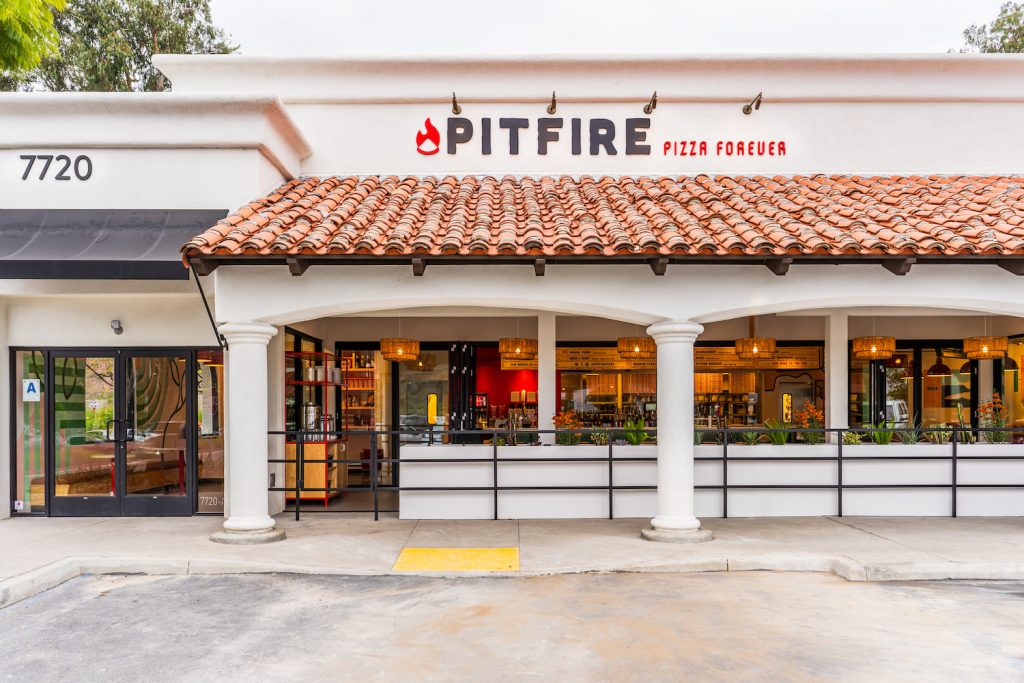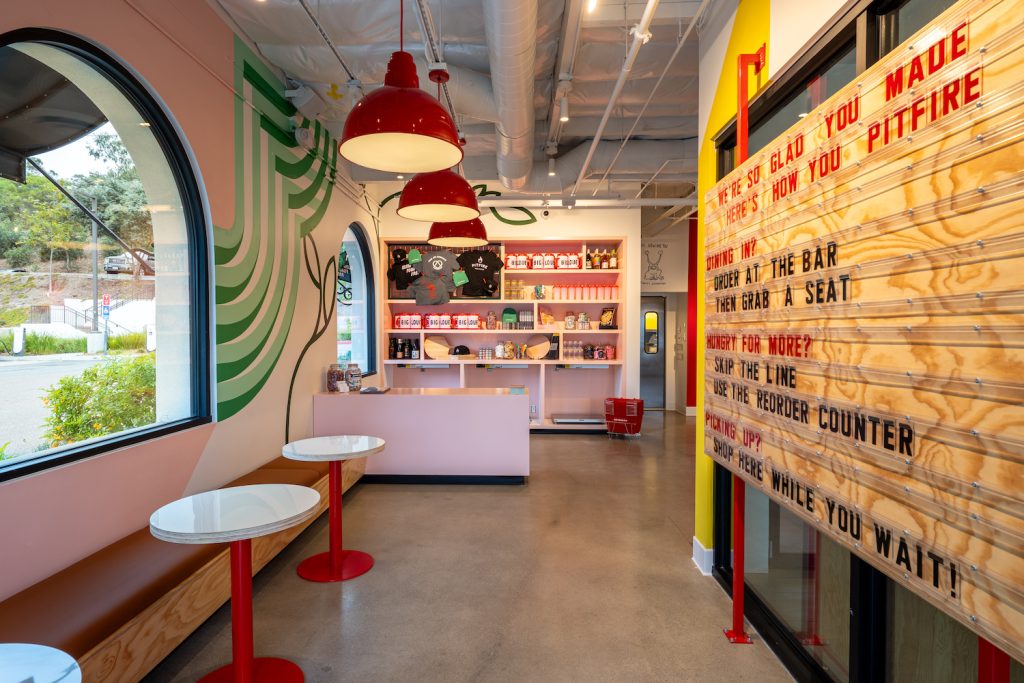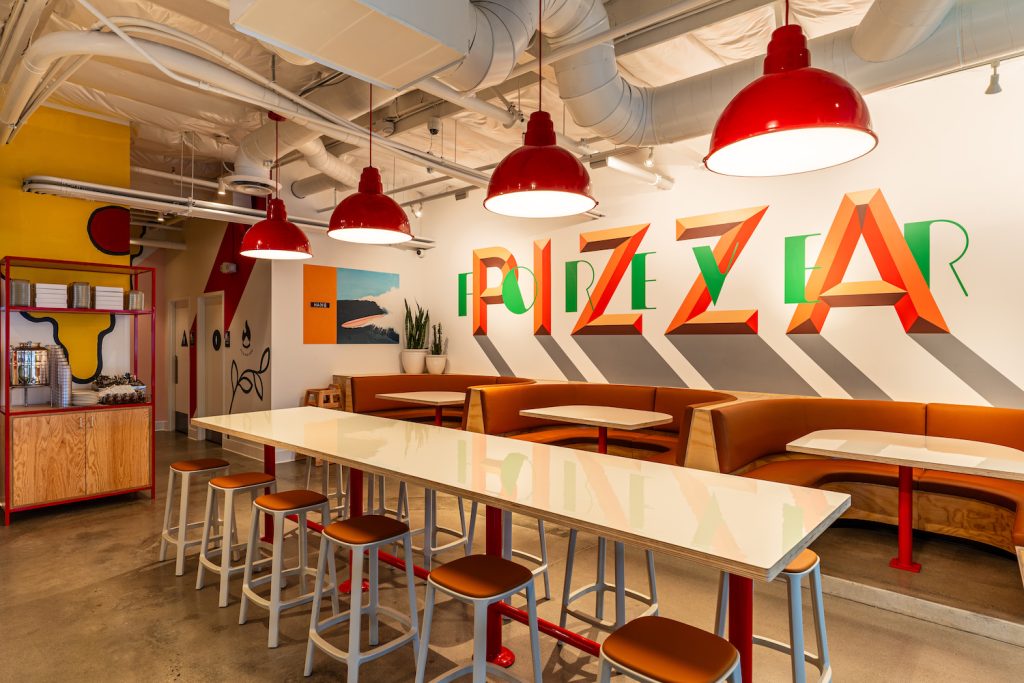 ---
​​Have breaking San Diego food news, exciting scoops, or great stories about the city's food scene? Send your pitches to [email protected].