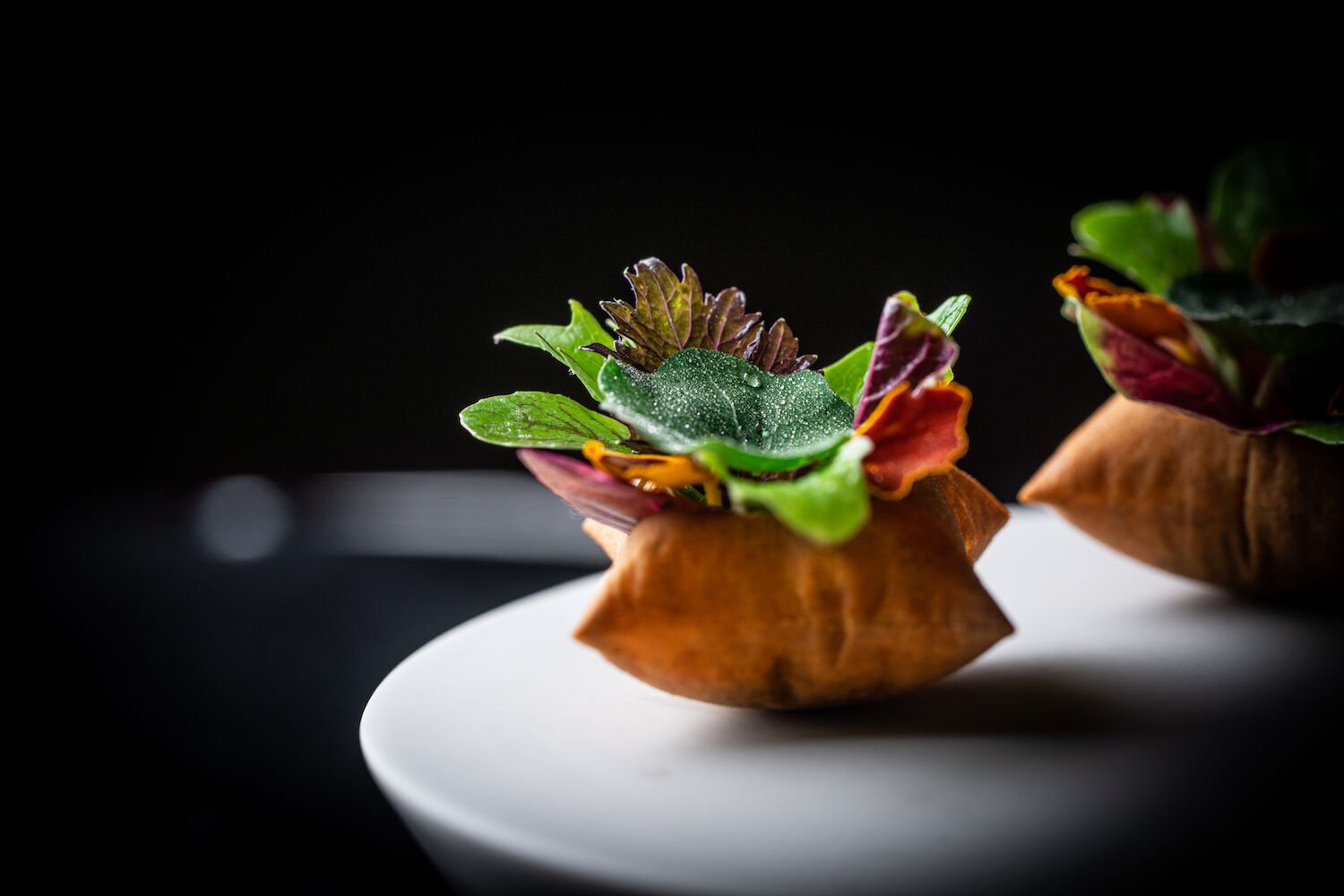 Photo Credit: Eric Wolfinger
Browse This Year's List by Category
Overall | Specific Cuisines | Specific Dishes | Ambience  | Drinks
This year's "Top Five" is a chronicle of obsession. When Callie chef and San Diego native Travis Swikard learns local boats have fresh spot prawns, he drives to Scripps Oceanographic Institute, secures optimal seawater, and keeps the prawns swimming in his kitchen until dinner service.
On the other side of downtown, fellow hometowner Tara Monsod and her three main chefs at the heavy-draped, softly opulent Animae are Filipina a major local culture represented at the height of San Diego restaurant life.In Mission Hills, truckfuls of American red oak are stacked and set aflame at Fort Oak.
Live-fire chef Brad Wise is among the city's most active and ascendant talents, and his surf-and-turf haven—charred bones with one of the best pokes on the planet in an Atomic Age car dealership—is still the one to beat. The gravity in Little Italy still leans toward Born & Raised, where F. Scott Fitzgerald meets rap culture, a maximalist revolt against old steakhouse tropes and warehouse minimalism.
And, finally, this year has to be Addison's. They hauled in their third Michelin star, making them one of only 14 restaurants in the country to hold that esteem. No matter your feelings about the tire company, chef William Bradley put San Diego on a mythological culinary map. People who travel the world for food will come here—and, in the process, discover tiny charms like Muzita Abyssinian Bistro or Wolf in the Woods.
This is the 2023 "Best Restaurants" list. Not the ultimate list. Just mine. A notebook scribbled in and adjusted and fine-tuned all year—my fifteenth year of eating the city, obsessing over its details.
---
Overall
Top Five Restaurants 
Critic's Picks
Reader's Picks
Best New Restaurant
Critic's Choice:
Reader's Choice:
Runner-Up:
Photo Credit: Matt Furman
Chef
Critic's Choice:
Reader's Choice:
(Trust, Fort Oak, Cardellino, Rare Society, Wise Ox)
Runner-Up:
(Bad Boyz of Culinary)
Service
Critic's Choice:
Reader's Choice:
Runner-Up: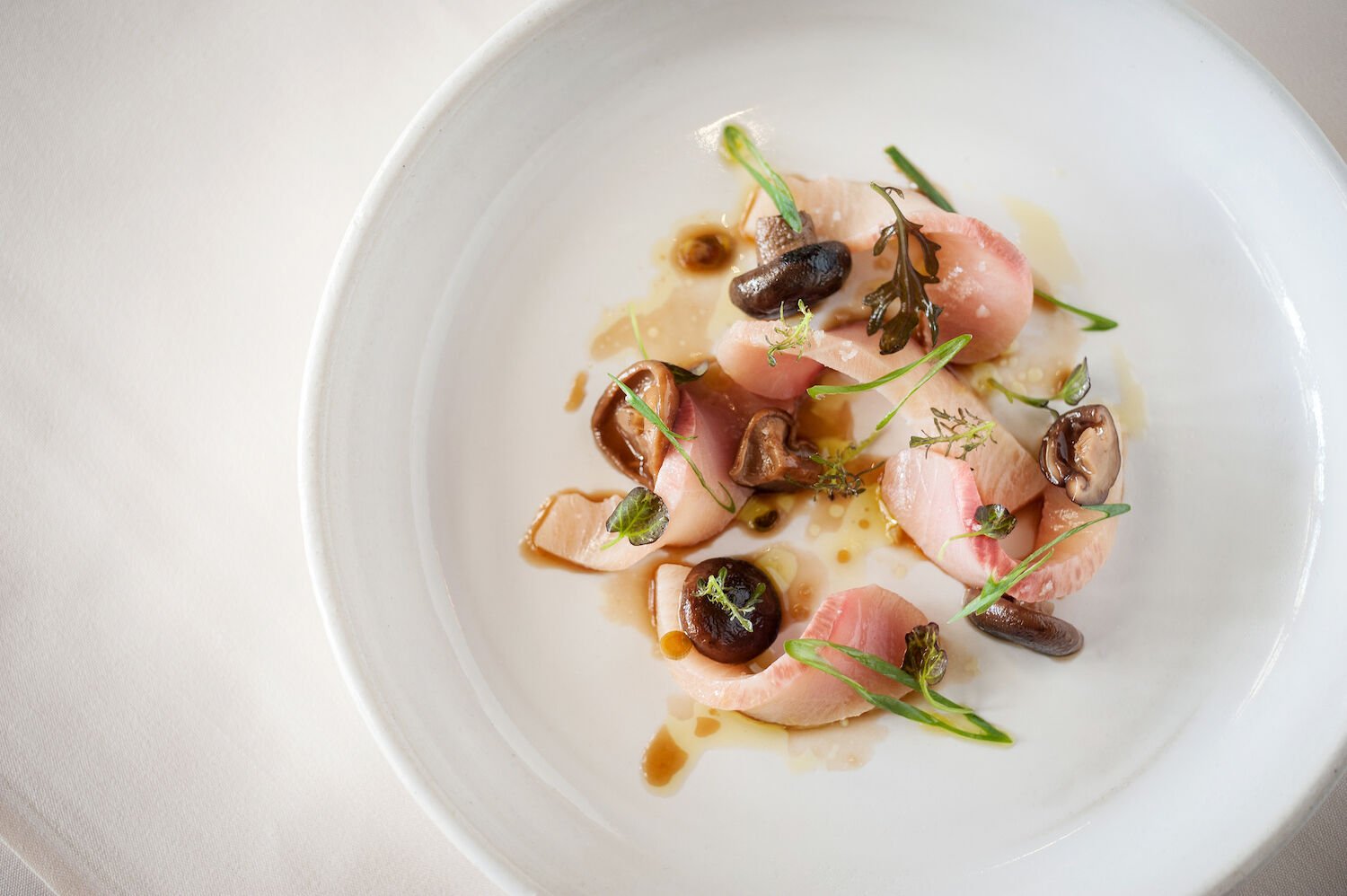 Hotel Restaurant
Critic's Choice:
Reader's Choice:
Runner-Up:
Caterer
Critic's Choice:
Reader's Choice:
Runner-Up:
Chef Kelston's Culinary Experience
Restaurant in Baja
Critic's Choice:
Reader's Choice:
Runner-Up:
Cheap Eats
Critic's Choice:
Reader's Choice:
Runner-Up:
Healthy Eats
Critic's Choice:
Reader's Choice:
Runner-Up: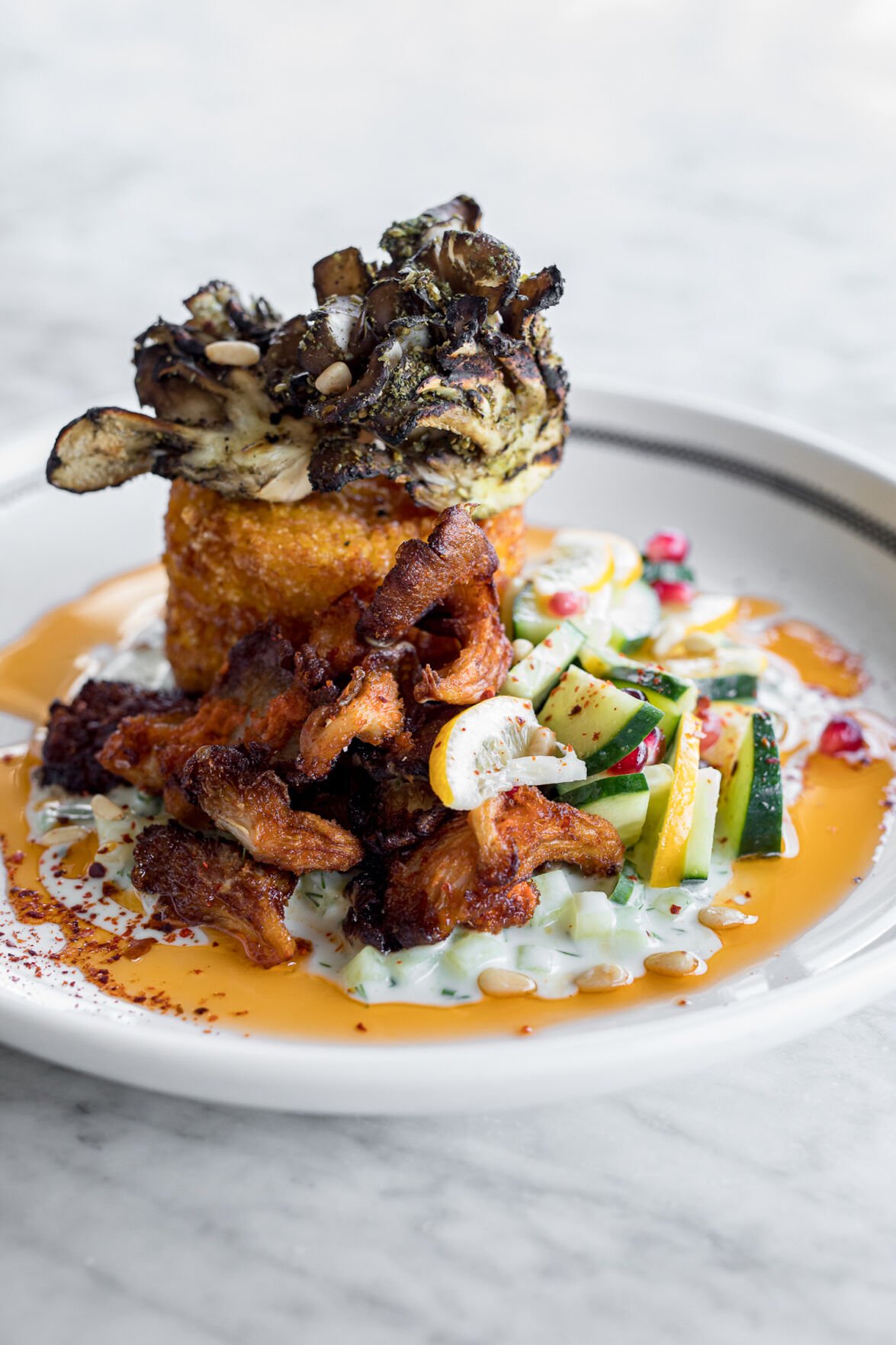 Photo Credit: Arlene Ibarra
Vegetarian/Vegan
Critic's Choice:
Reader's Choice:
Runner-Up:
Farmer's Market Food Vendor
Critic's Choice:
Reader's Choice:
Runner-Up:
Breakfast
Critic's Choice:
Reader's Choice:
Runner-Up: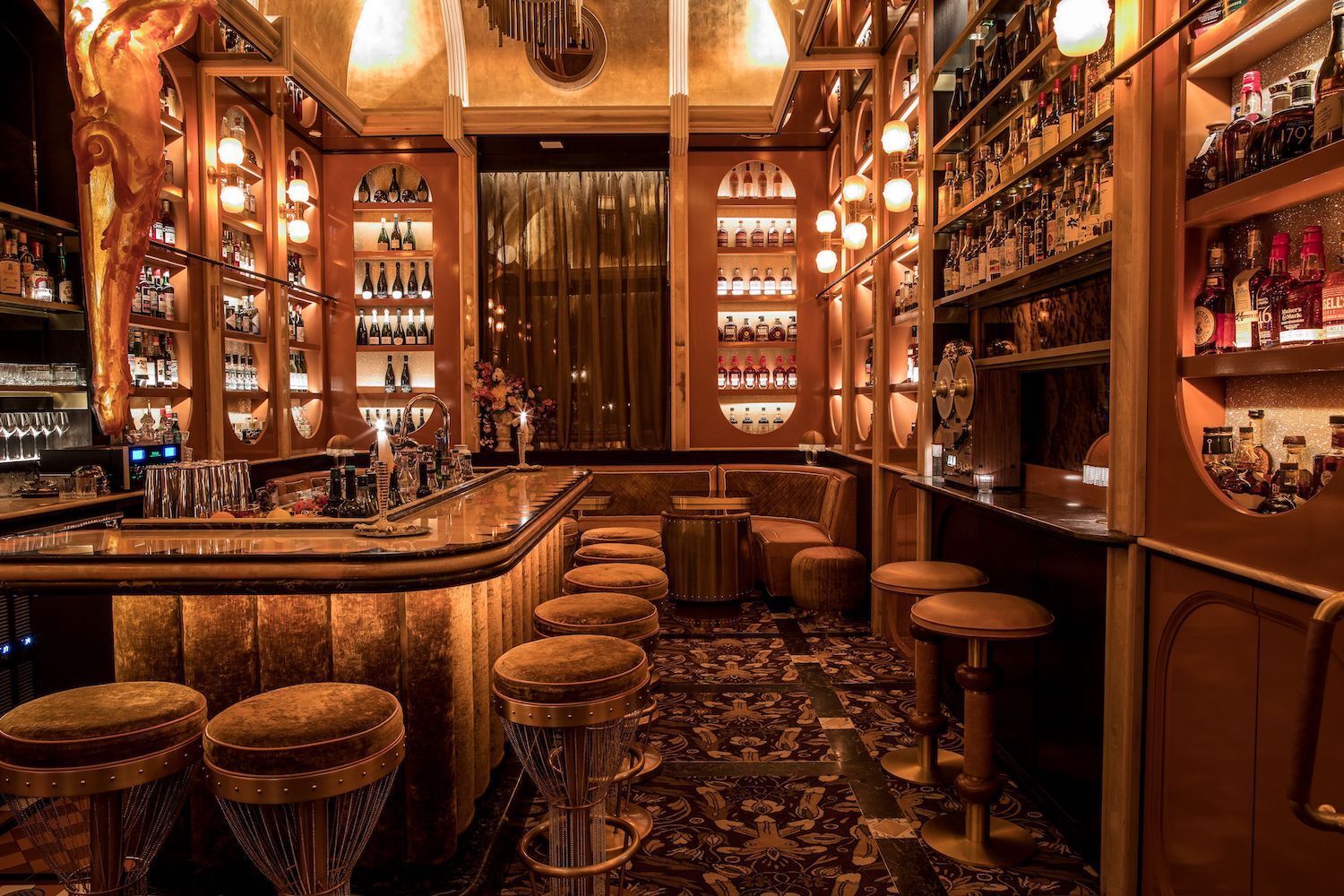 Photo Credit: Arlene Ibarra
Bar
Critic's Choice:
Reader's Choice:
Runner-Up:
Brunch
Critic's Choice:
Reader's Choice:
Runner-Up: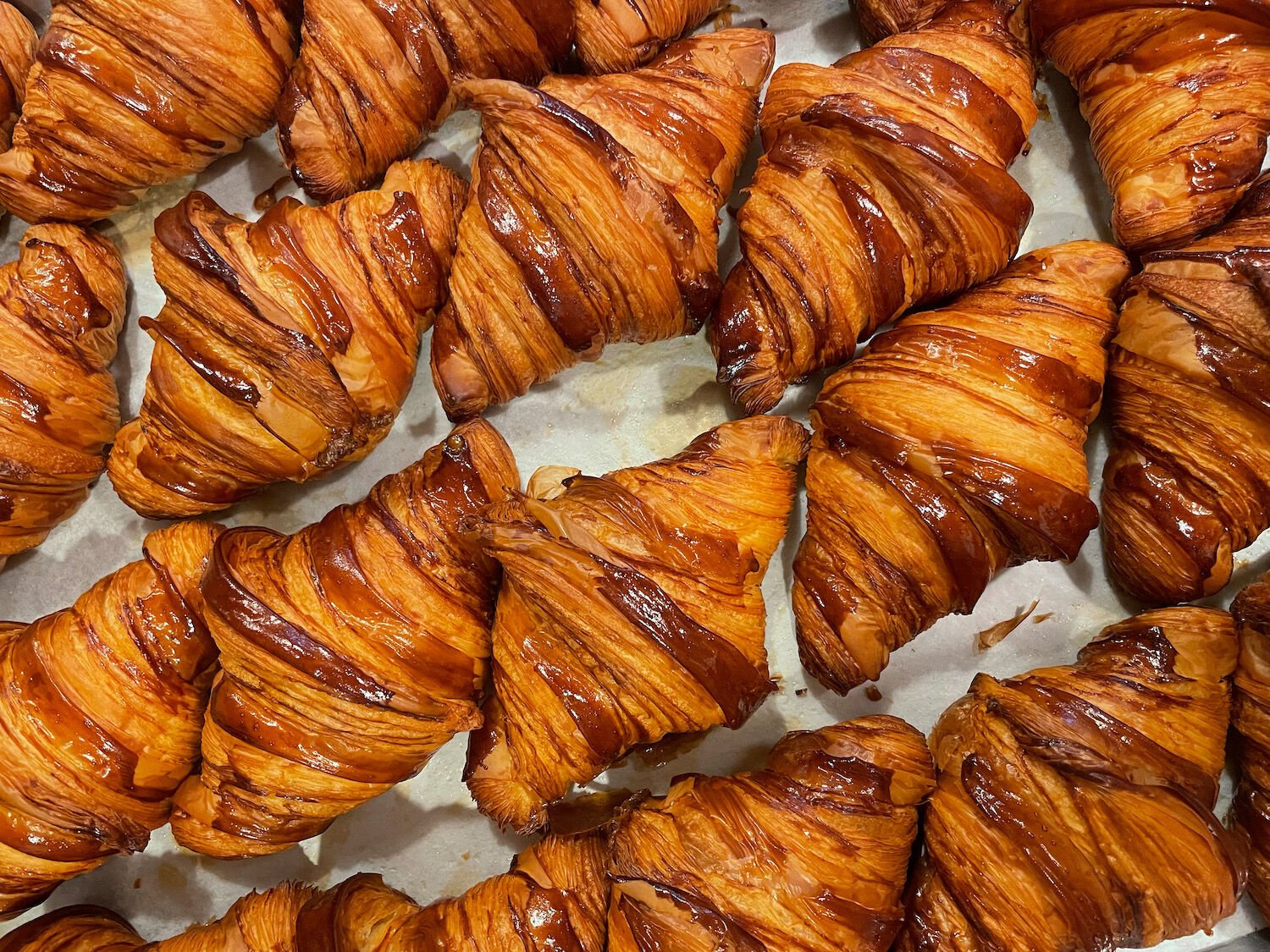 Photo Credit: Airyka Rockefeller
Bakery
Critic's Choice:
Reader's Choice:
Runner-Up:
Seafood
Critic's Choice:
Reader's Choice:
Runner-Up:
Barbecue
Critic's Choice:
Reader's Choice:
Runner-Up: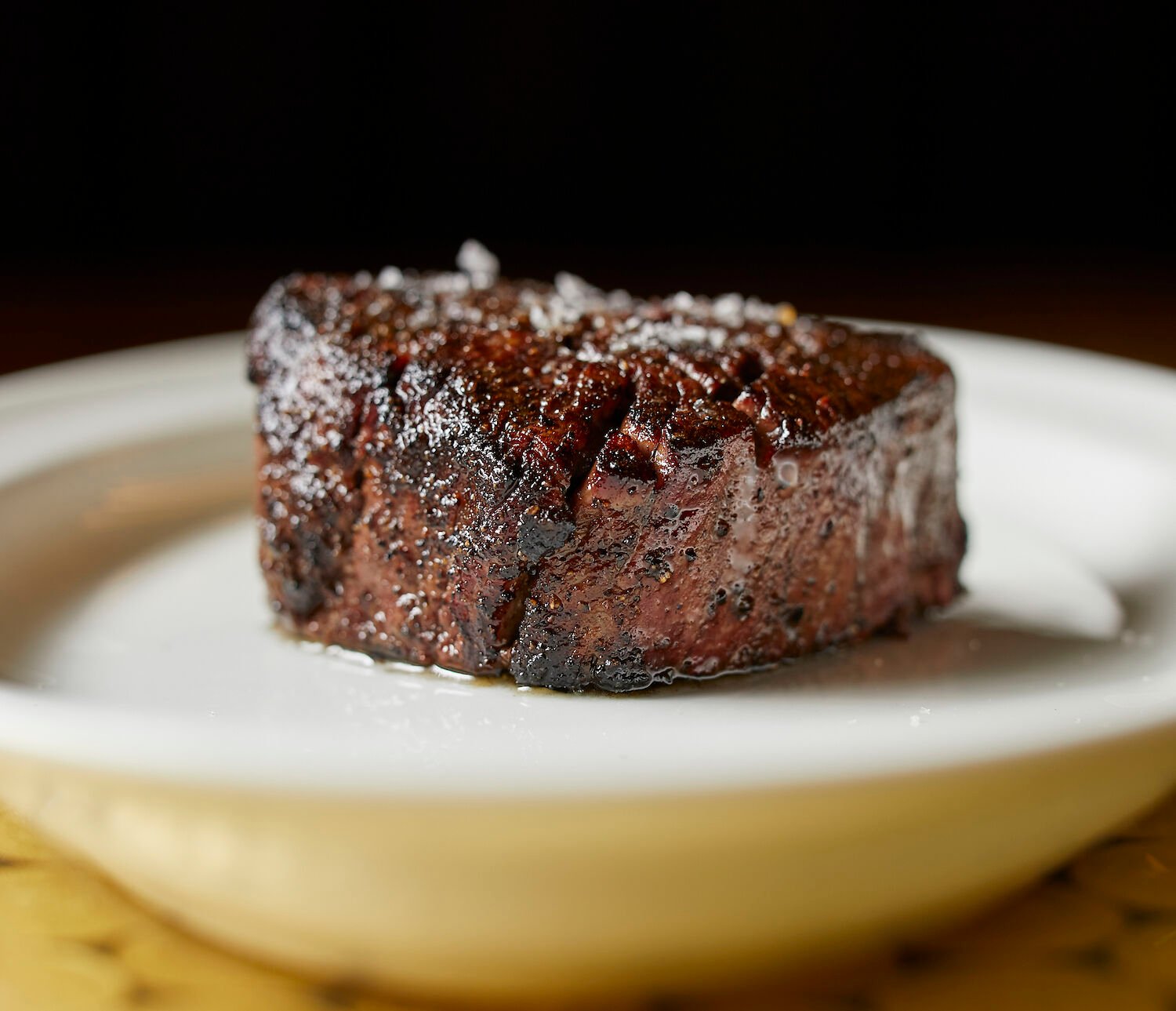 Photo Credit: Matt Furman
Steakhouse
Critic's Choice:
Reader's Choice:
Runner-Up:
Desserts
Critic's Choice:
Reader's Choice:
Runner-Up:
Food Truck
Critic's Choice:
Reader's Choice:
Runner-Up:
Chain Restaurant
Critic's Choice:
Reader's Choice:
Runner-Up: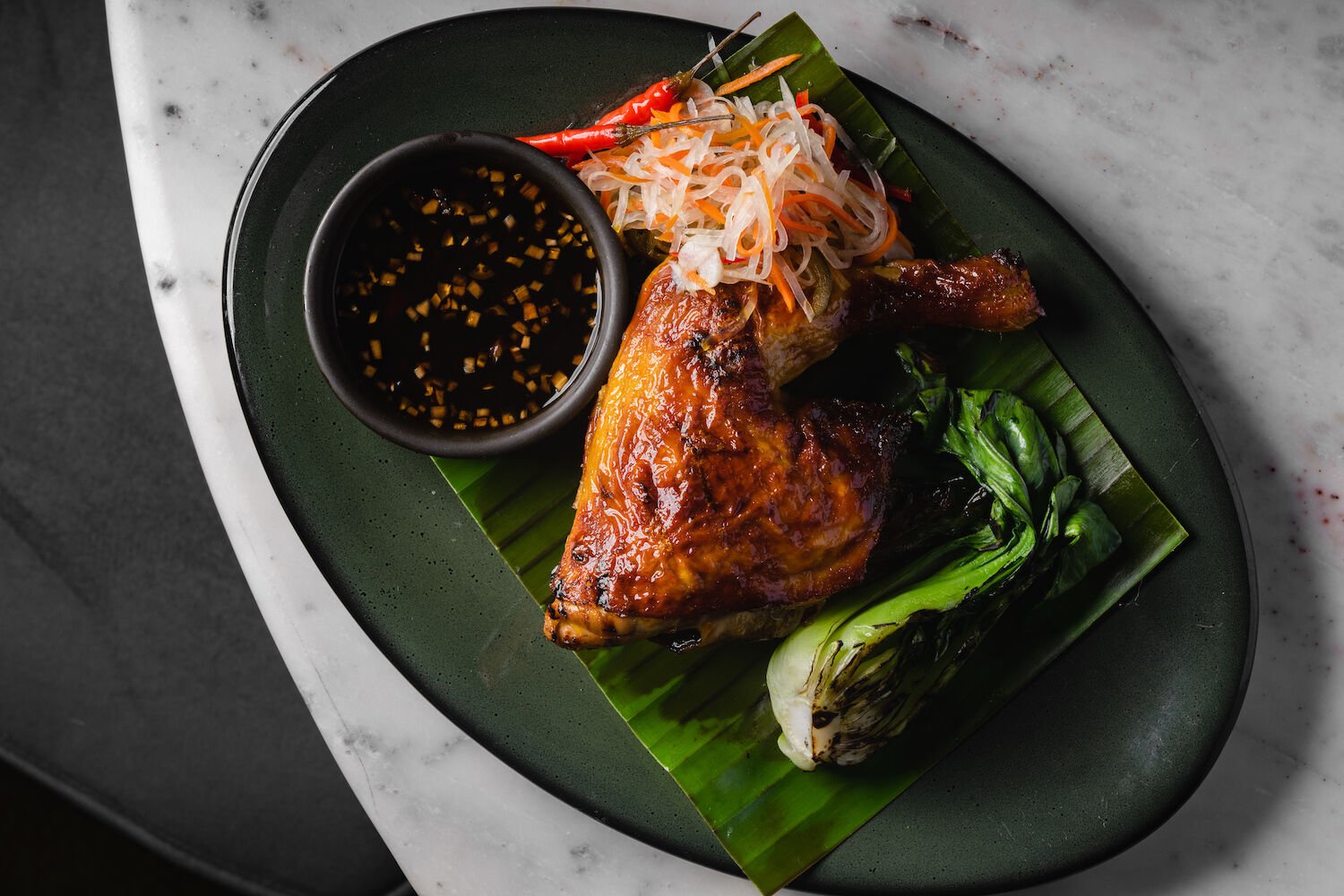 Photo Credit: James Tran
Specific Cuisines
Asian Fusion
Critic's Choice:
Reader's Choice:
Runner-Up:
Caribbean
Critic's Choice:
Reader's Choice:
Runner-Up:
Chinese
Critic's Choice:
Reader's Choice:
Runner-Up:
Ethiopian
Critic's Choice:
Reader's Choice:
Runner-Up:
Courtesy of White Rice
Filipino
Critic's Choice:
Reader's Choice:
Runner-Up:
French
Critic's Choice:
Reader's Choice:
Runner-Up:
Greek
Critic's Choice:
Reader's Choice:
Runner-Up:
Indian
Critic's Choice:
Reader's Choice:
Runner-Up:
Italian
Critic's Choice:
Reader's Choice:
Runner-Up: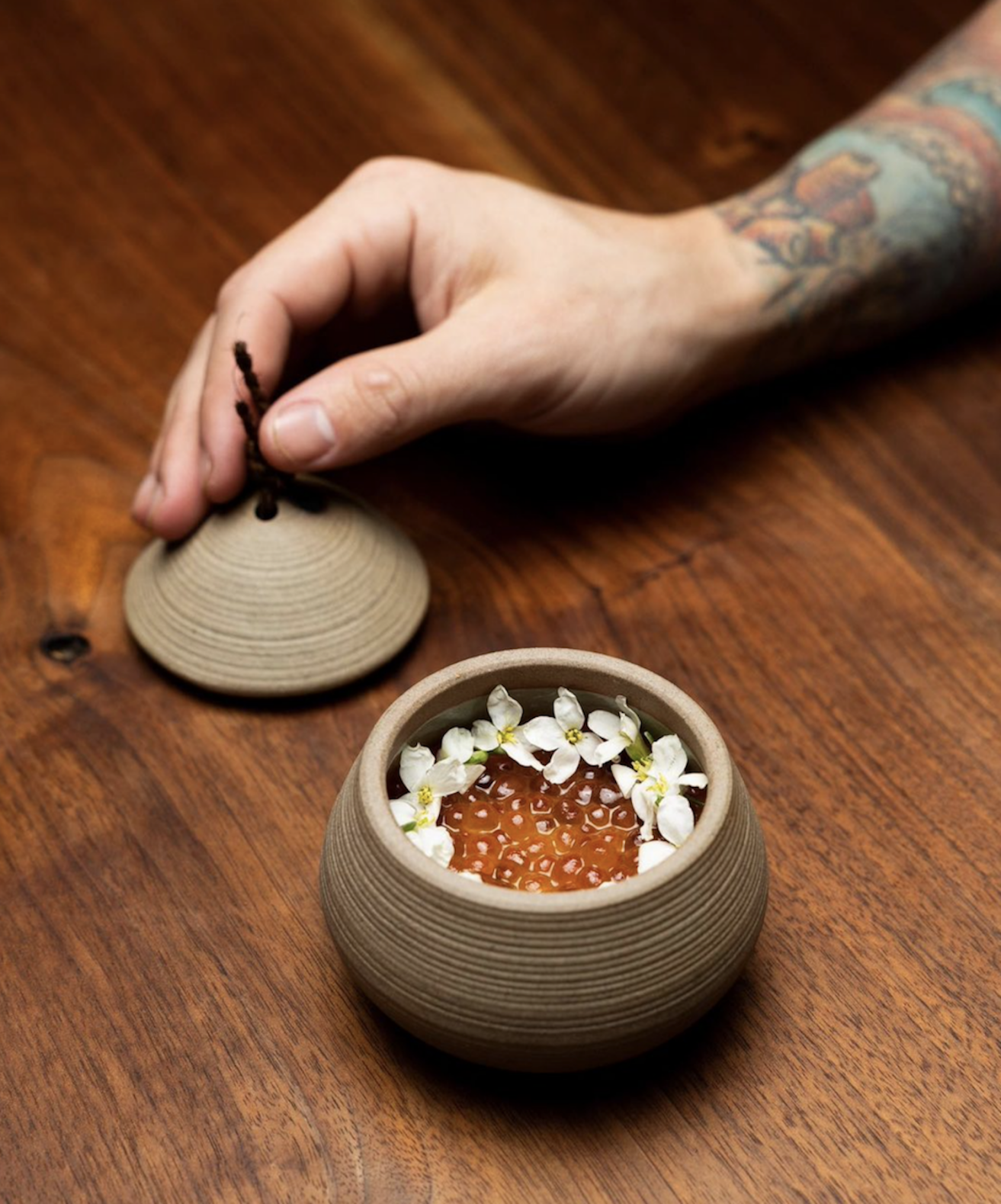 Photo Credit: Leo Cabal
Japanese
Critic's Choice:
Reader's Choice:
Runner-Up:
Korean
Critic's Choice:
Reader's Choice:
Runner-Up:
Mediterranean
Critic's Choice:
Reader's Choice:
Runner-Up: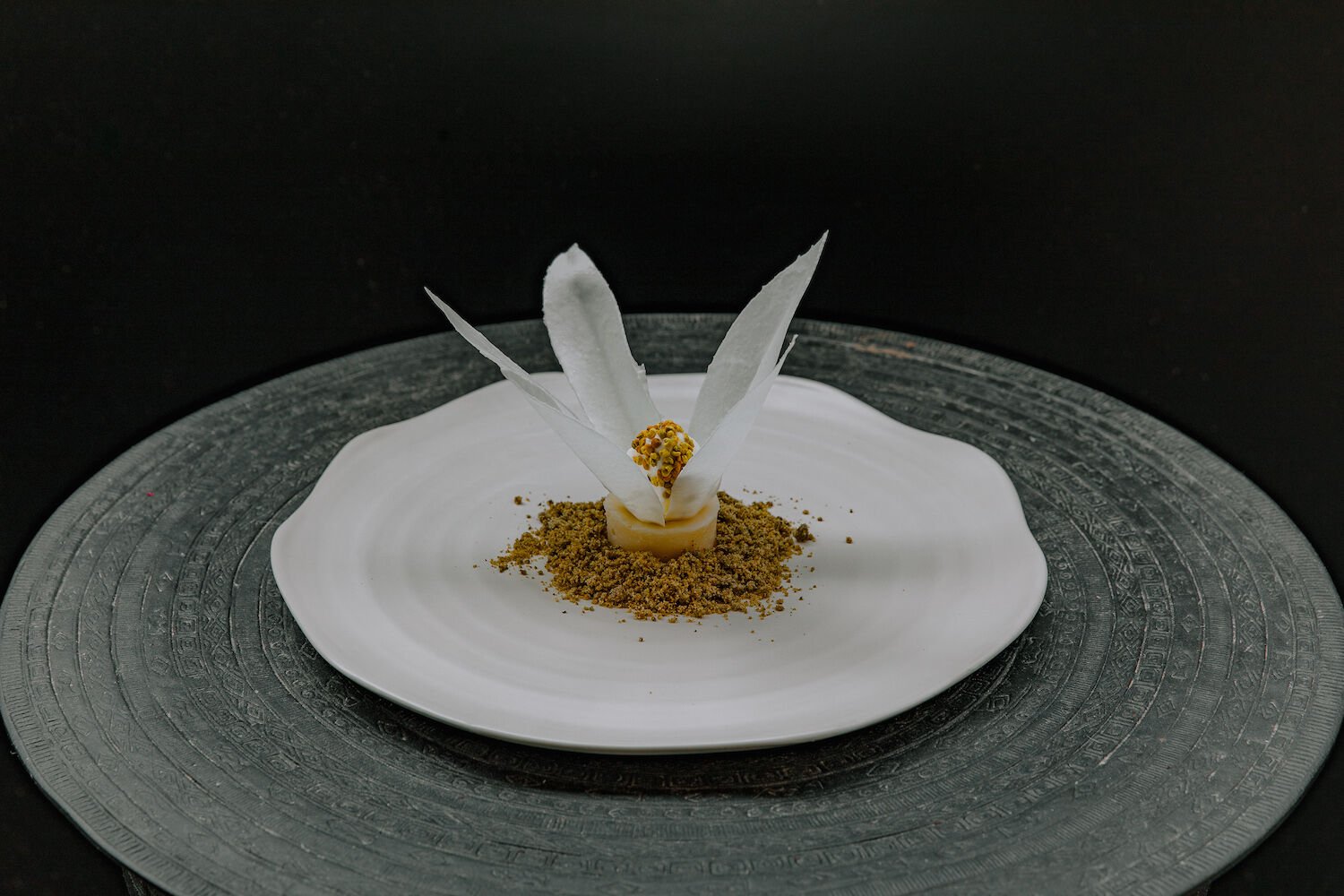 Photo Credit: Audrey Ma
Mexican
Critic's Choice:
Reader's Choice:
Runner-Up:
Middle Eastern
Critic's Choice:
Reader's Choice:
Runner-Up:
Peruvian
Critic's Choice:
Reader's Choice:
Runner-Up:
Southern
Critic's Choice:
Reader's Choice:
Runner-Up:
Spanish
Critic's Choice:
Reader's Choice:
Runner-Up:
Thai
Critic's Choice:
Reader's Choice:
Runner-Up: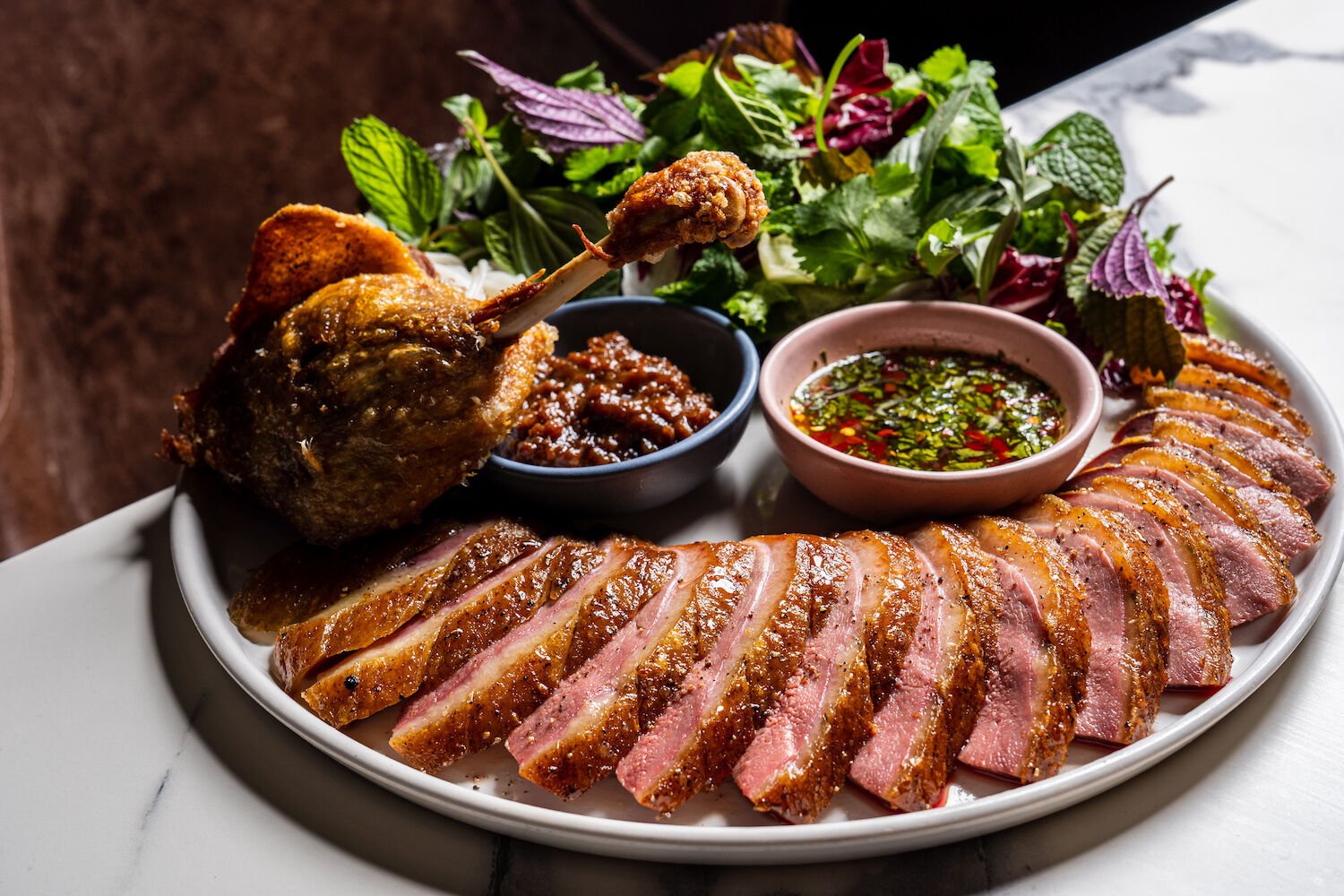 Photo Credit: Kimberly Motos
Vietnamese
Critic's Choice:
Reader's Choice:
Runner-Up:
Specific Dishes
Donuts
Critic's Choice:
Reader's Choice:
Runner-Up:
Ice Cream/Gelato
Critic's Choice:
Reader's Choice:
Runner-Up: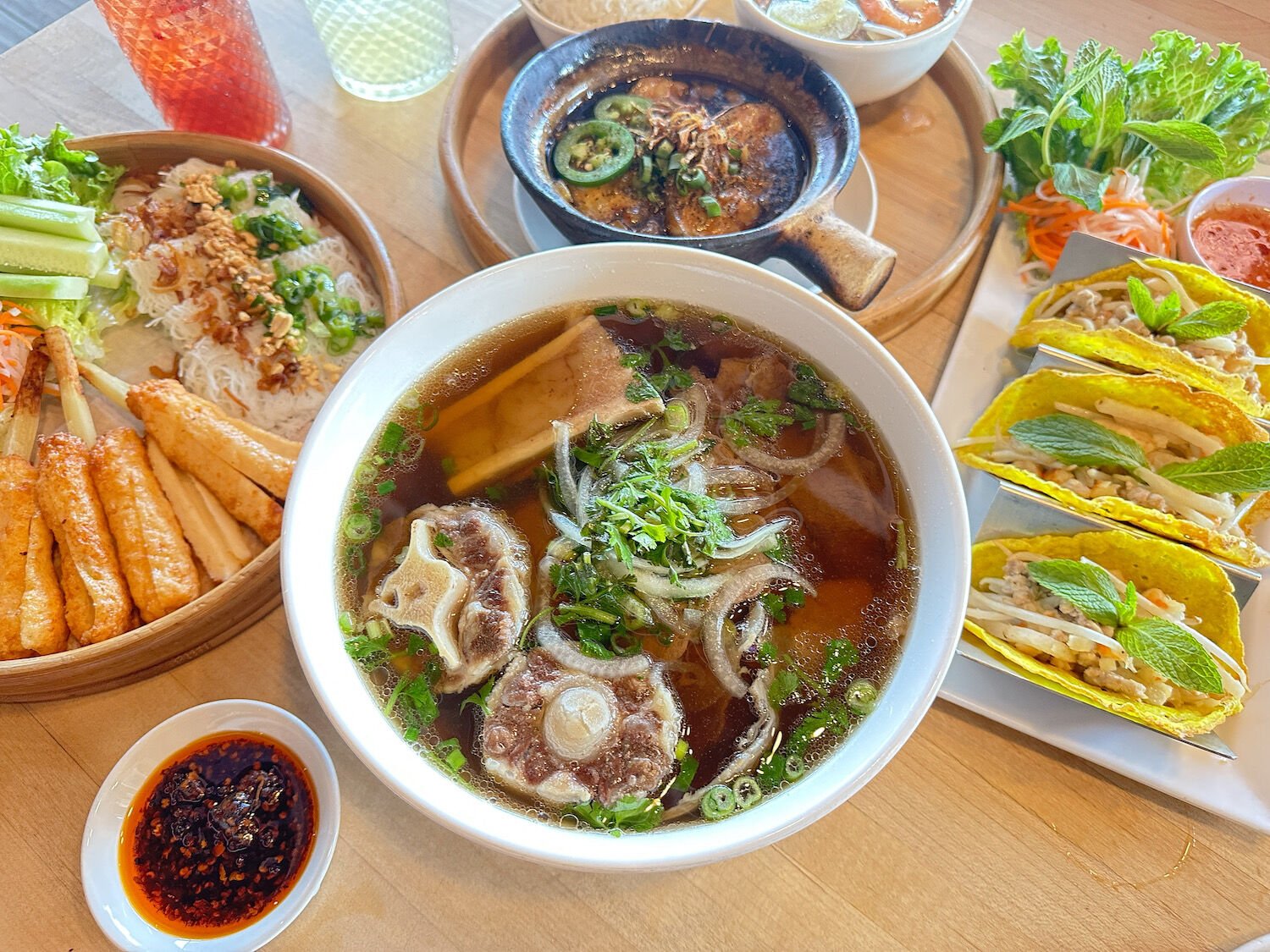 Courtesy of Shank & Bône
Pho
Critic's Choice:
Reader's Choice:
Runner-Up:
Ramen
Critic's Choice:
Reader's Choice:
Runner-Up:
Wings
Critic's Choice:
Reader's Choice:
Runner-Up:
Burrito
Critic's Choice:
Reader's Choice:
Runner-Up:
Chips & Salsa
Critic's Choice:
Reader's Choice:
Runner-Up:
Birria
Critic's Choice:
Reader's Choice:
Runner-Up:
Fries
Critic's Choice:
Reader's Choice:
Runner-Up: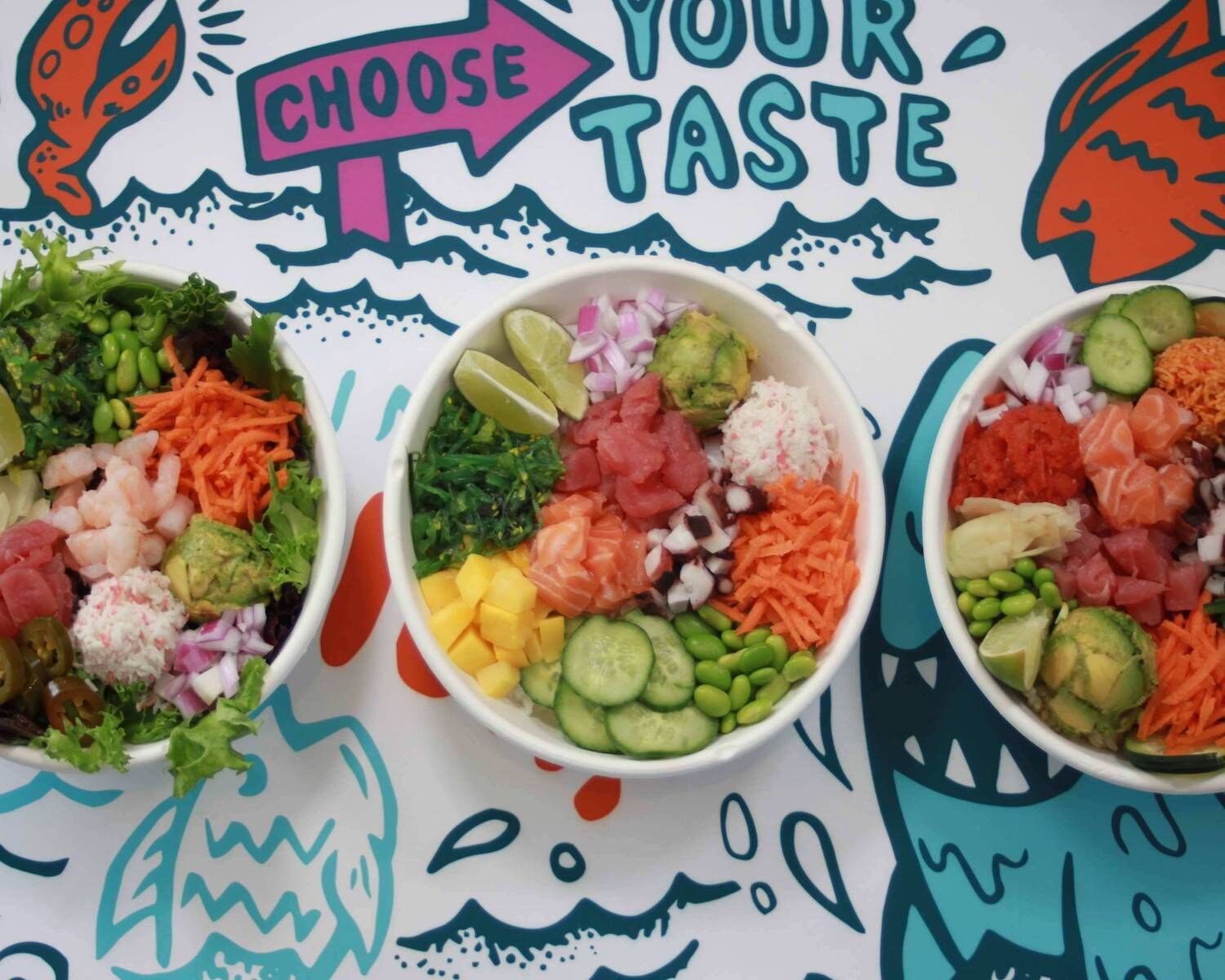 Courtesy of Blue Poke
Poke
Critic's Choice:
Reader's Choice:
Runner-Up:
Sushi
Critic's Choice:
Reader's Choice:
Runner-Up:
Wrench and Rodent Seabasstropub
Fish Taco
Critic's Choice:
Reader's Choice:
Runner-Up:
Taco
Critic's Choice:
Reader's Choice:
Runner-Up:
Sandwich
Critic's Choice:
Reader's Choice:
Runner-Up:
Pizza
Critic's Choice:
Reader's Choice:
Runner-Up:
Burger
Critic's Choice:
Reader's Choice:
Runner-Up: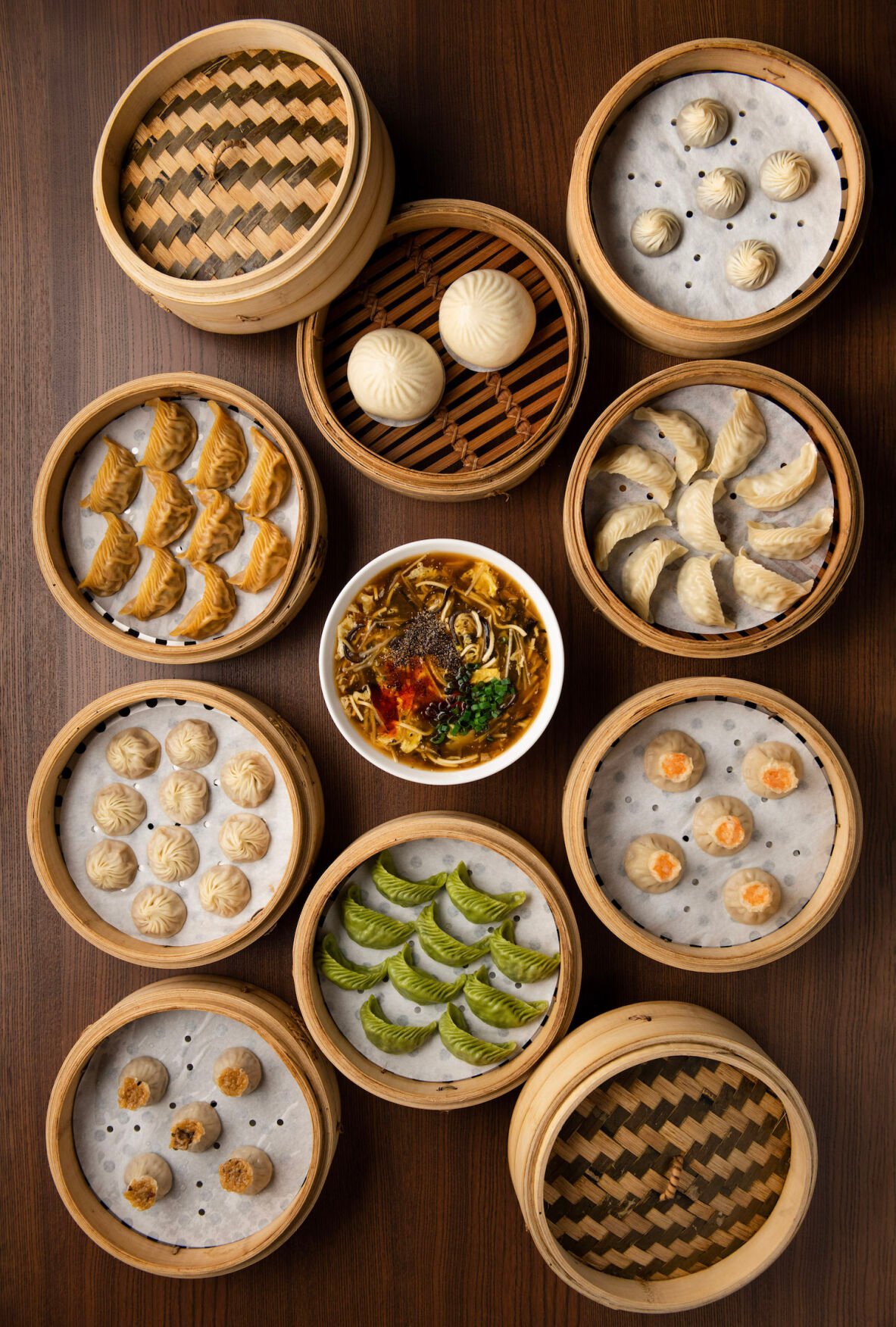 Courtesy of Din Tai Fung
Soup Dumplings
Critic's Choice:
Reader's Choice:
Runner-Up:
Dumpling Inn & Shanghai Saloon
Pasta
Critic's Choice:
Reader's Choice:
Runner-Up:
Ambience
Design
Critic's Choice:
Reader's Choice:
Runner-Up:
Date Spot
Critic's Choice:
Reader's Choice:
Runner-Up:
Patio Dining
Critic's Choice:
Reader's Choice:
Runner-Up:
Dog Friendly
Critic's Choice:
Reader's Choice:
Runner-Up:
Diner
Critic's Choice:
Reader's Choice:
Runner-Up:
Best for Big Groups
Critic's Choice:
Reader's Choice:
Runner-Up:
Restaurant at Petco Park
Critic's Choice:
Reader's Choice:
Runner-Up:
Best View Water
Critic's Choice:
Reader's Choice:
Runner-Up:
Best View Urban
Critic's Choice:
Reader's Choice:
Runner-Up: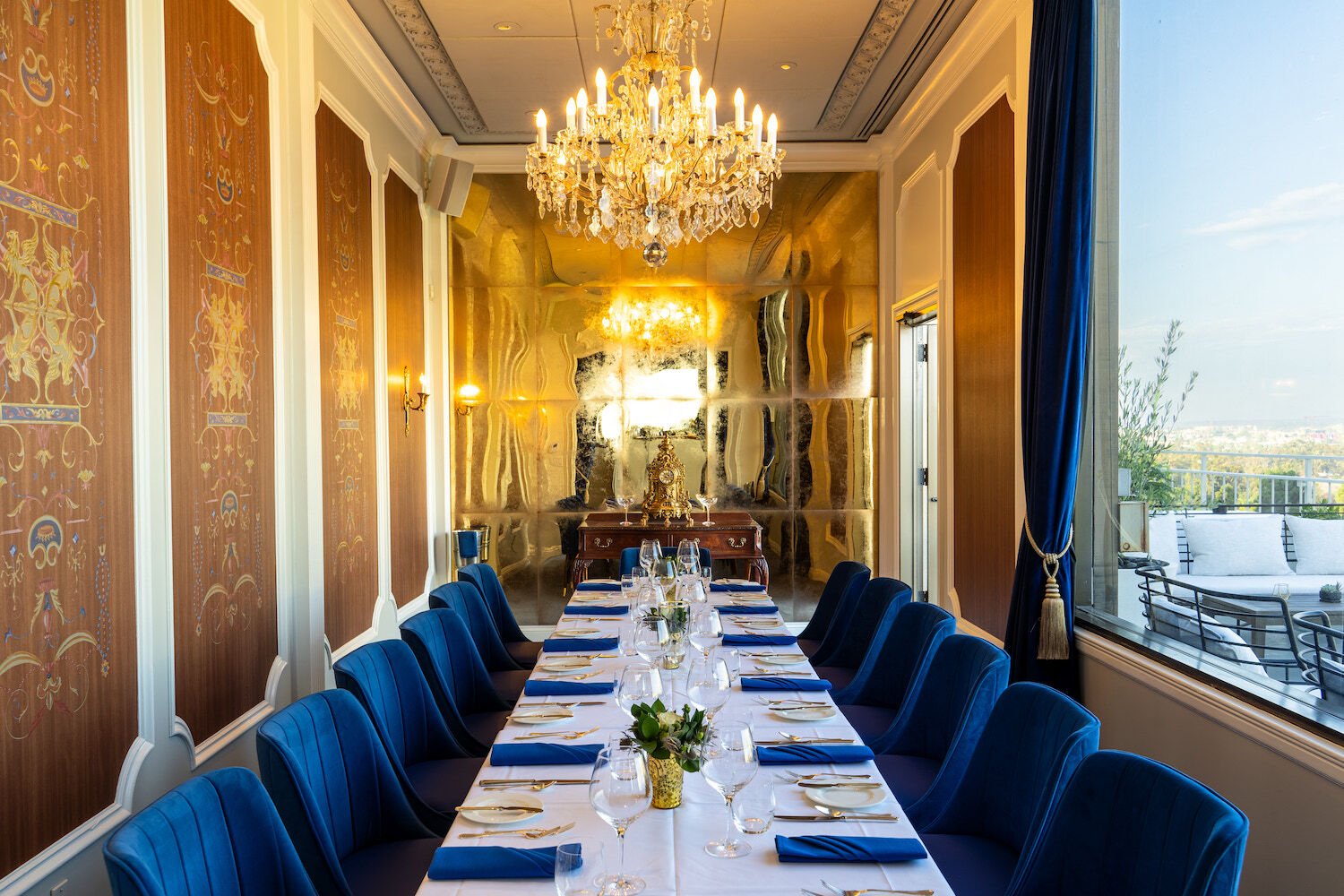 Photo Credit: Kimberly Motos
Reinvention/Rebirth/Remodel
Critic's Choice:
Reader's Choice:
Runner-Up: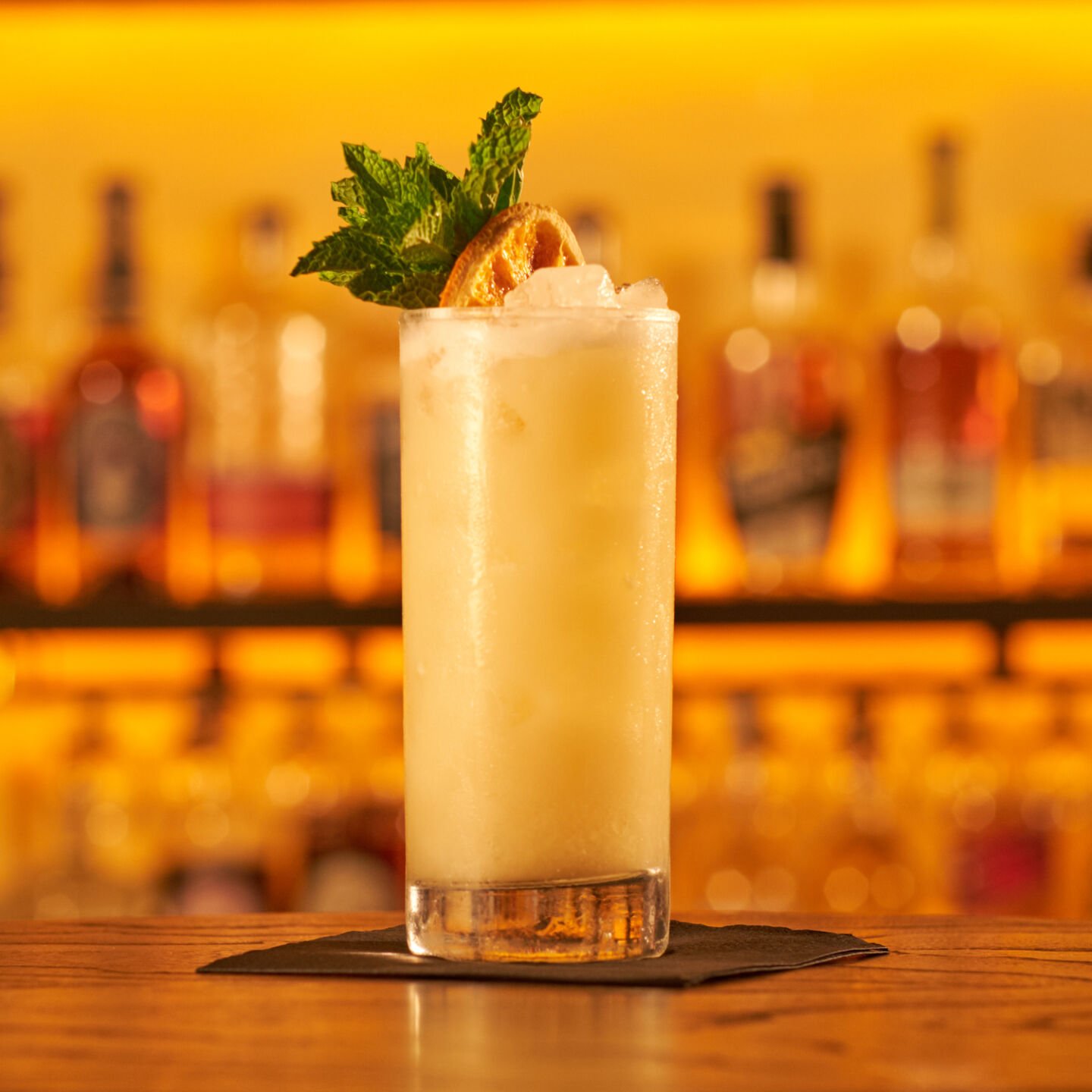 Photo Credit: John Schulz
Drinks
Dive Bar
Critic's Choice:
Reader's Choice:
Runner-Up:
Bloody Mary
Critic's Choice:
Reader's Choice:
Runner-Up:
Margarita
Critic's Choice:
Reader's Choice:
Runner-Up: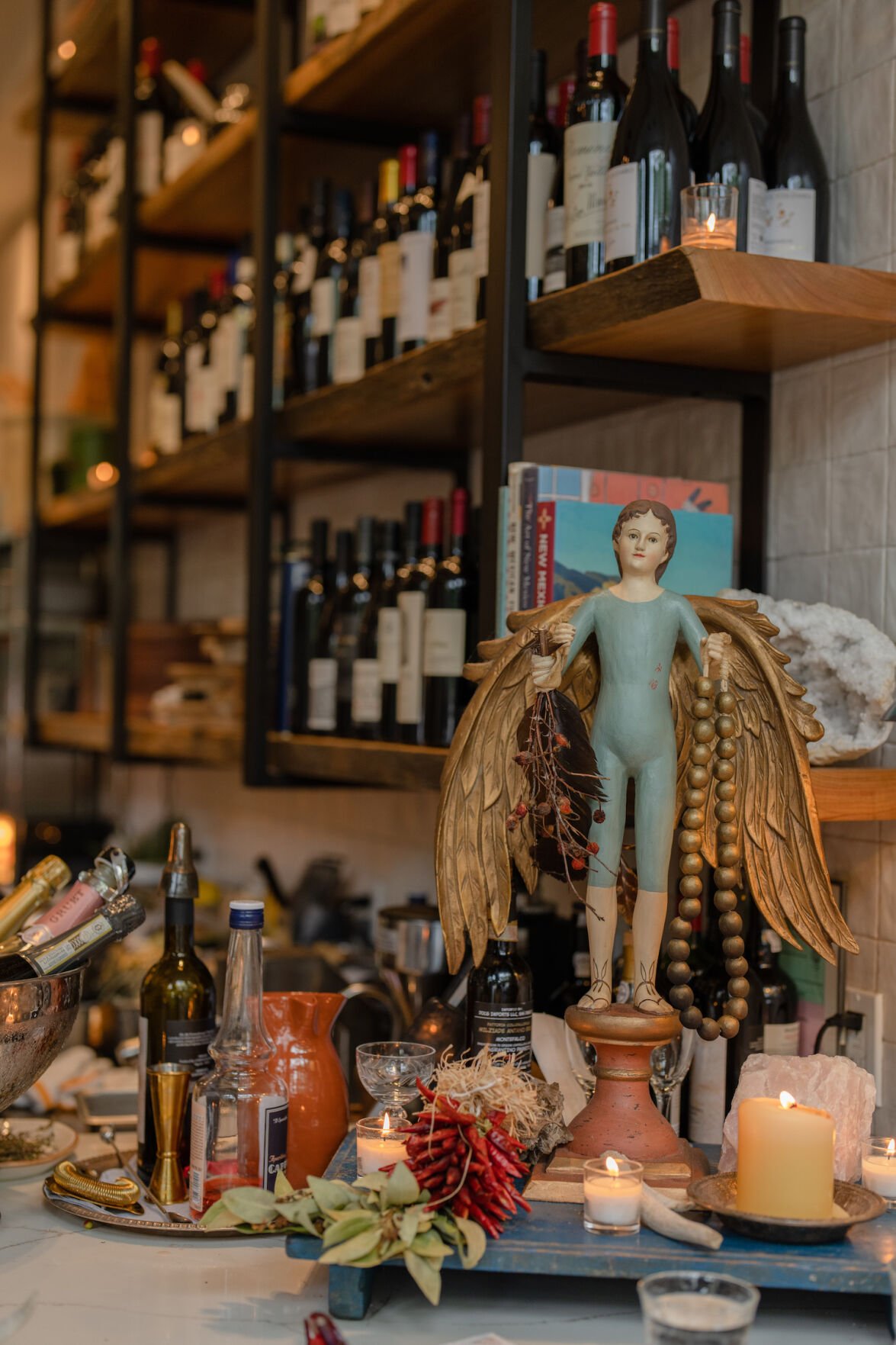 Photo Credit: James Tran
Wine Bar
Critic's Choice:
Reader's Choice:
Runner-Up:
Brewpub
Critic's Choice:
Reader's Choice:
Runner-Up:
Coffee
Critic's Choice:
Reader's Choice:
Runner-Up:
Cocktails
Critic's Choice:
Reader's Choice:
Runner-Up:
Photo Credit: Haley James
Distillery
Critic's Choice:
Pacific Coast Spirits & Kitchen
Reader's Choice:
Pacific Coast Spirits & Kitchen
Runner-Up:
Brewery
Critic's Choice:
Reader's Choice:
Runner-Up:
New Brewery
Critic's Choice:
Reader's Choice:
Runner-Up:
Winery
Critic's Choice:
Reader's Choice:
Runner-Up:
Wine List
Critic's Choice:
Reader's Choice:
Runner-Up:
Juice Bar
Critic's Choice:
Reader's Choice:
Runner-Up:
Alt-Drink, Alcoholic (Cider, Seltzers, Canned Cocktails)
Critic's Choice:
Reader's Choice:
Runner-Up:
Kombucha
Critic's Choice:
Reader's Choice:
Runner-Up: