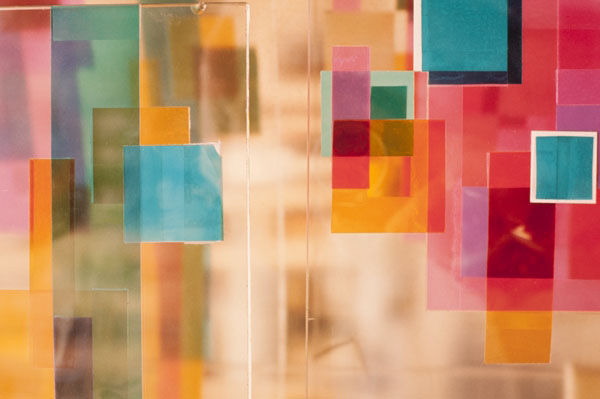 Lynn Fayman: A Colorful Life
1
MOPA exhibits the works of a photographer who moved to San Diego in the 1940s in Lynn Fayman: A Colorful Life. February 8–May 11.
2
ArtPower! at UC San Diego presents the documentary The Fruit Hunters by director Yung Chang at The Loft, March 6.
3
The 29th annual Plays by Young Writers showcases contest-winning scripts at the Old Globe, March 6–16.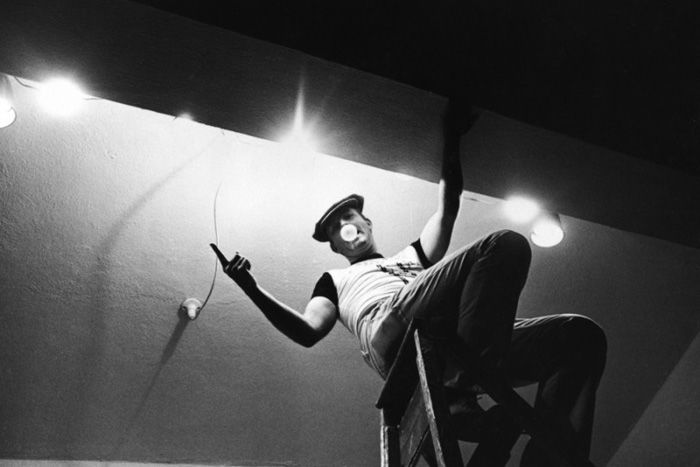 Lynn Robert Irwin
4
La Jolla Symphony & Chorus presents a Latin American classical music program. Mandeville, March 15–16.
5
Robert Irwin gets a solo exhibition at Quint Contemporary Art, February 22 to April 5.
6
(EDITOR'S PICK) View early 20th-century portraits of bullfighters, Gypsies, and dancers in Spanish Sojourns: Robert Henri and the Spirit of Spain at The San Diego Museum of Art, March 29–September 9.