Julian 
This Month
January 3
Julian Doves & Desperados historical skits
Main Street next to Julian Fitness Center
January 27
Farm to School Fundraising Dinner
Jeremy's on the Hill
Blue Door Winery
The town's former horse stables have been converted into a rustic tasting room, serving reds, whites, and a can't-miss sangria.
2608 B Street
Julian Station
Housed in an apple-packing facility built in 1943, this marketplace includes tasting rooms, shops, eateries, and an arts center. Sip on Julian Hard Cider and Golden Coast Mead before sitting down to street-style tacos at Mr. Manitas Taco Bar & Fruteria. There's also a patio barbecue on weekends and live music on Sundays.
4470 Highway 78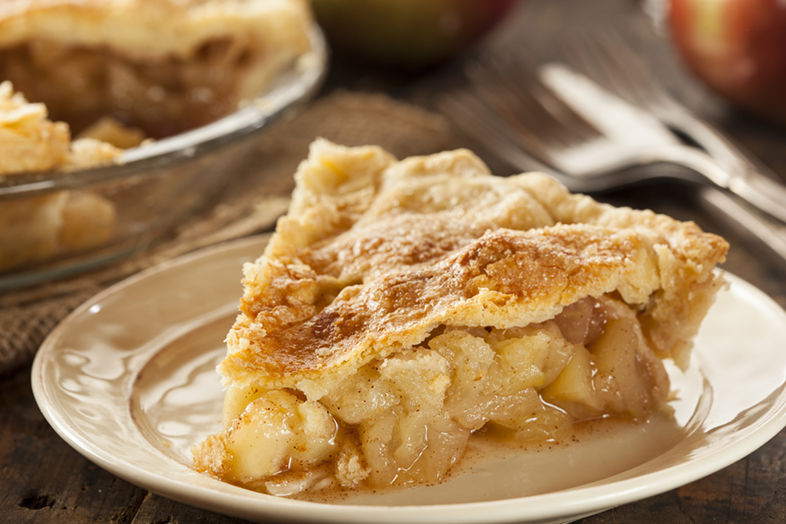 Julian Pie Company
For the town's signature dish, head to this quintessential spot for a slice with flavors ranging from classic apple to boysenberry. The proportions of flaky crust, soft apples, and aromatic cinnamon are just right.
2225 Main Street
Three Sisters Falls
This rugged, notoriously challenging 4-mile out-and-back trek, located in nearby Pine Valley, is best for experienced hikers. The trail involves abrupt descents, river crossings, and rappelling action. (Keep your dogs at home for this one.)
Boulder Creek Road
Lake Cuyamaca
Camp, boat, hike, and fish at this 110-acre lake surrounded by the expansive Cuyamaca Rancho State Park.
15027 Highway 79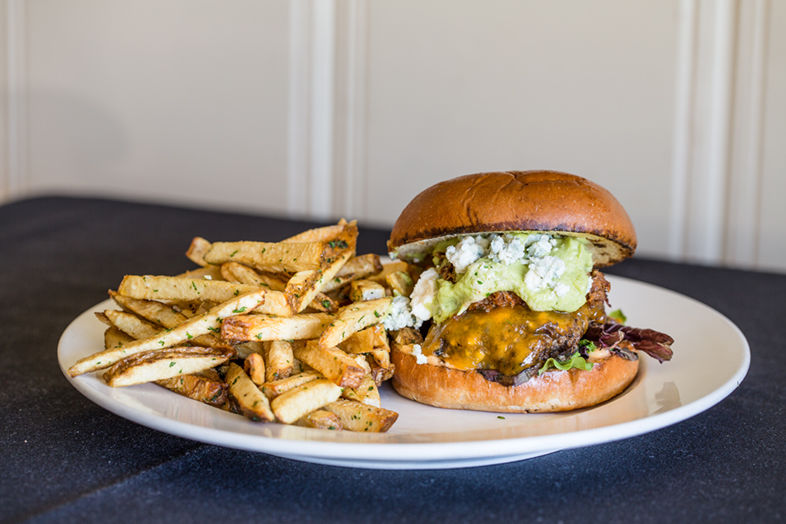 Jeremy's on the Hill  
Led by Cordon Bleu grad Jeremy Manley, this eatery turns out seasonally minded, farm-to-table eats in a quaint, homelike environment. Order the "Juicy J" burger, and thank us later.
4353 Highway 78
Julian Mining Company
Mom and Dad may get to indulge in hard cider, but this is where the kids let loose. The activity center offers gold and gem mining, candle making, an apple cider press, and more. You can also grab a slice of pie at their general store.
4444 Highway 78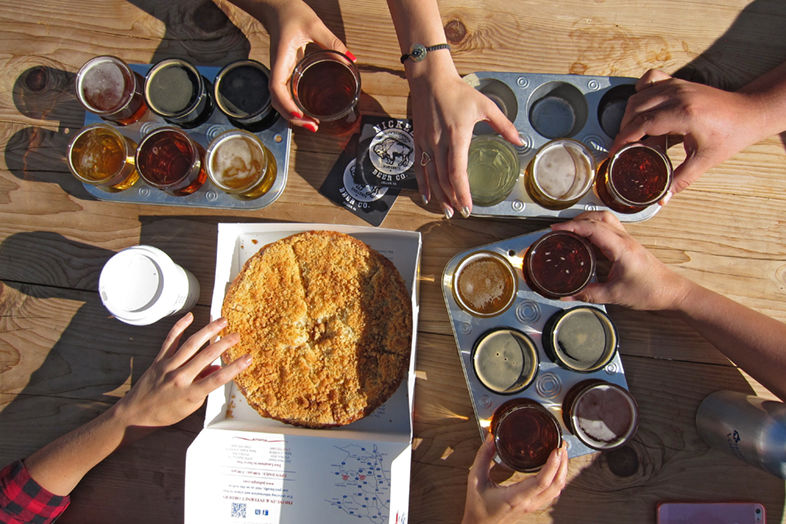 Nickel Beer Co.
Positioned among the mountains away from the hubbub of Main Street, this nanobrewery specializes in darks, hop-centric beers, and brews that incorporate local ingredients. Taster glasses are served in cupcake trays.
1485 Hollow Glen Road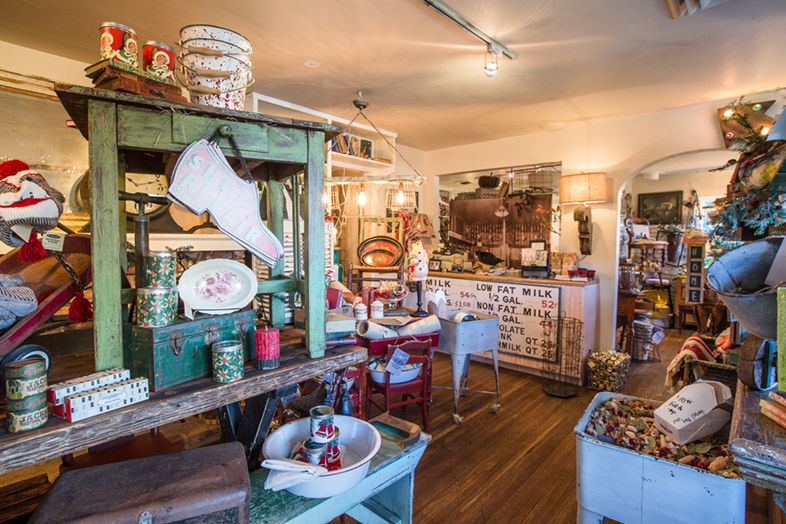 E. Barrett Home
Shop charming kitchenware, handmade soaps, by-the-pound potpourri, vintage items, and classic candy at this shop, which recently moved into a 1930s-era house.
2804 Washington Street