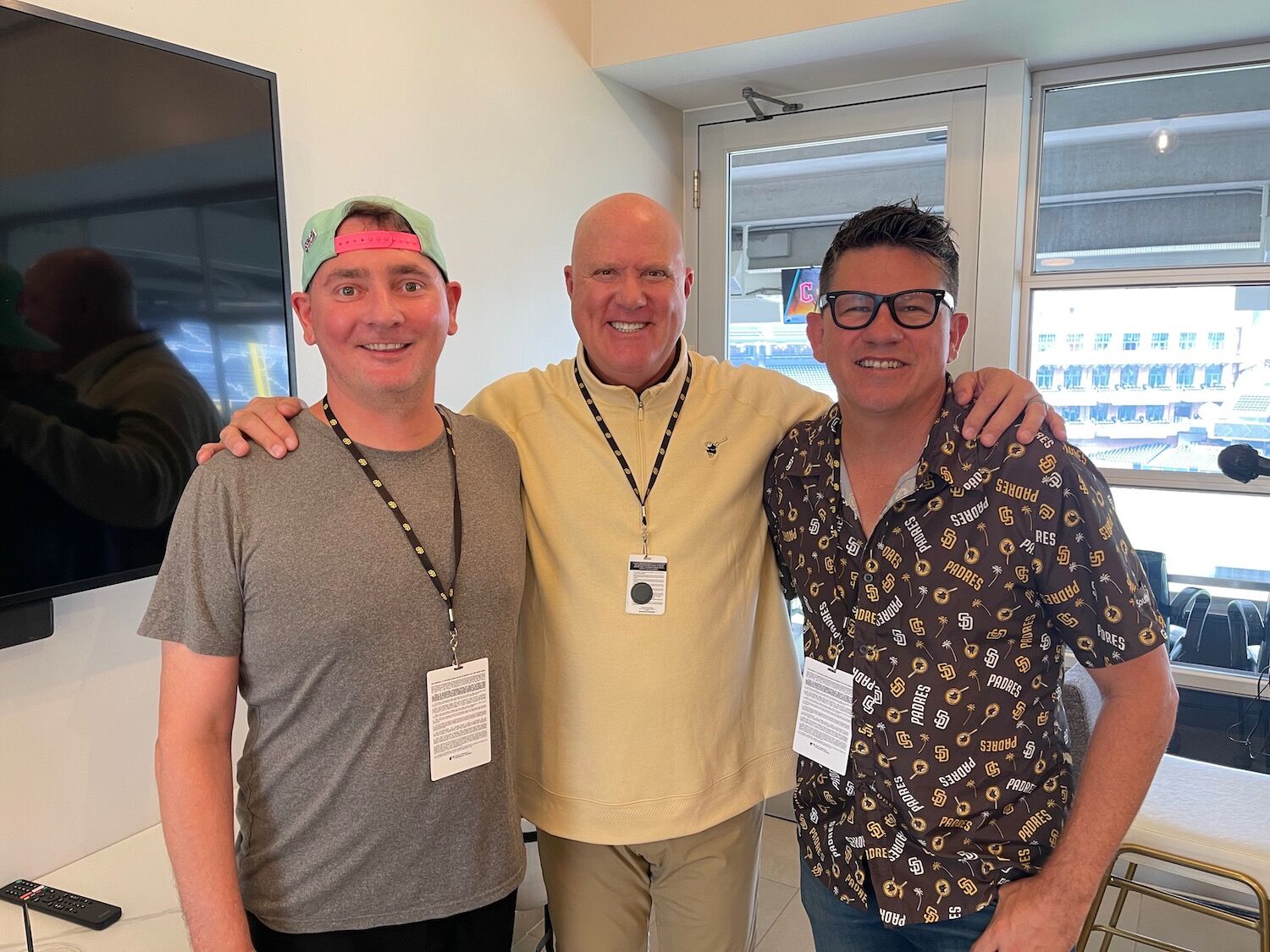 Over the last year, food critic Troy Johnson and San Diego Magazine's David Martin have hit the town to find the best stories to tell about San Diego's food scene. Among 29 episodes published (so far), more than 25,000 of you chose these as your favorites.
From primers on natural wines to the feel-good story of the year, the first NFT bar in the city, and a stadium-sized love for the Padres, here are the most-love Happy Half Hour Podcast episodes of 2022:
---
#1
The New Owner of Mr. A's on What Changes He Will (and Won't) Be Making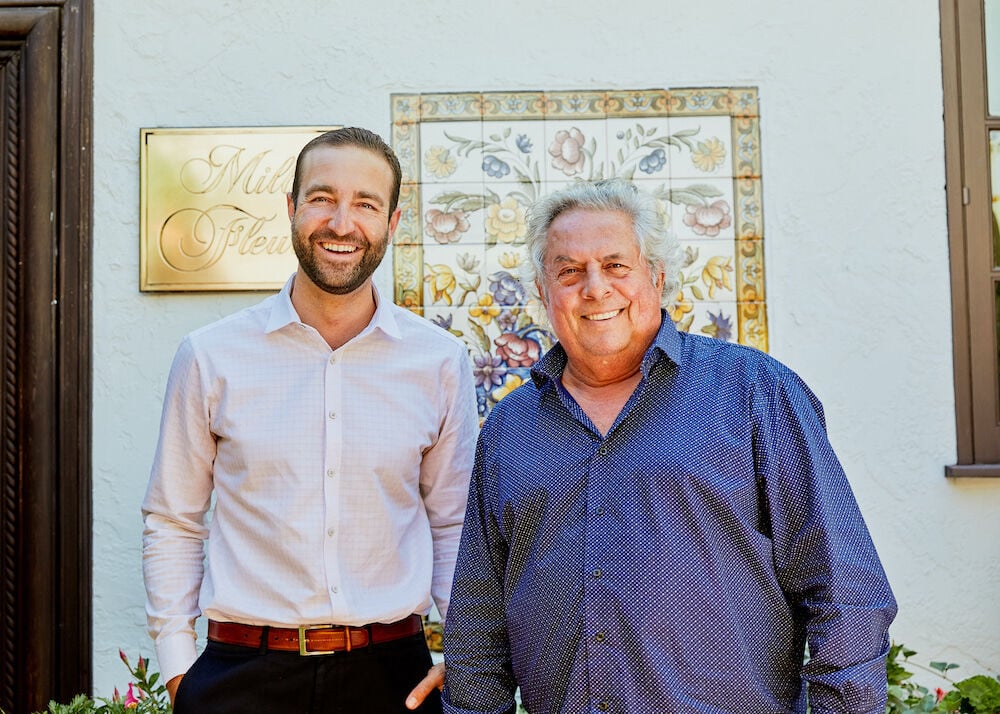 Lucianna McIntosh
When the iconic Mister A's sold, we spoke with Bertrand Hug about why he chose to sell to his right-hand man. On the podcast, Troy and David spoke to the man himself Ryan Thorsen about his plans for the beloved SD destination.
#2
Grand Ole BBQ y Asado is Back!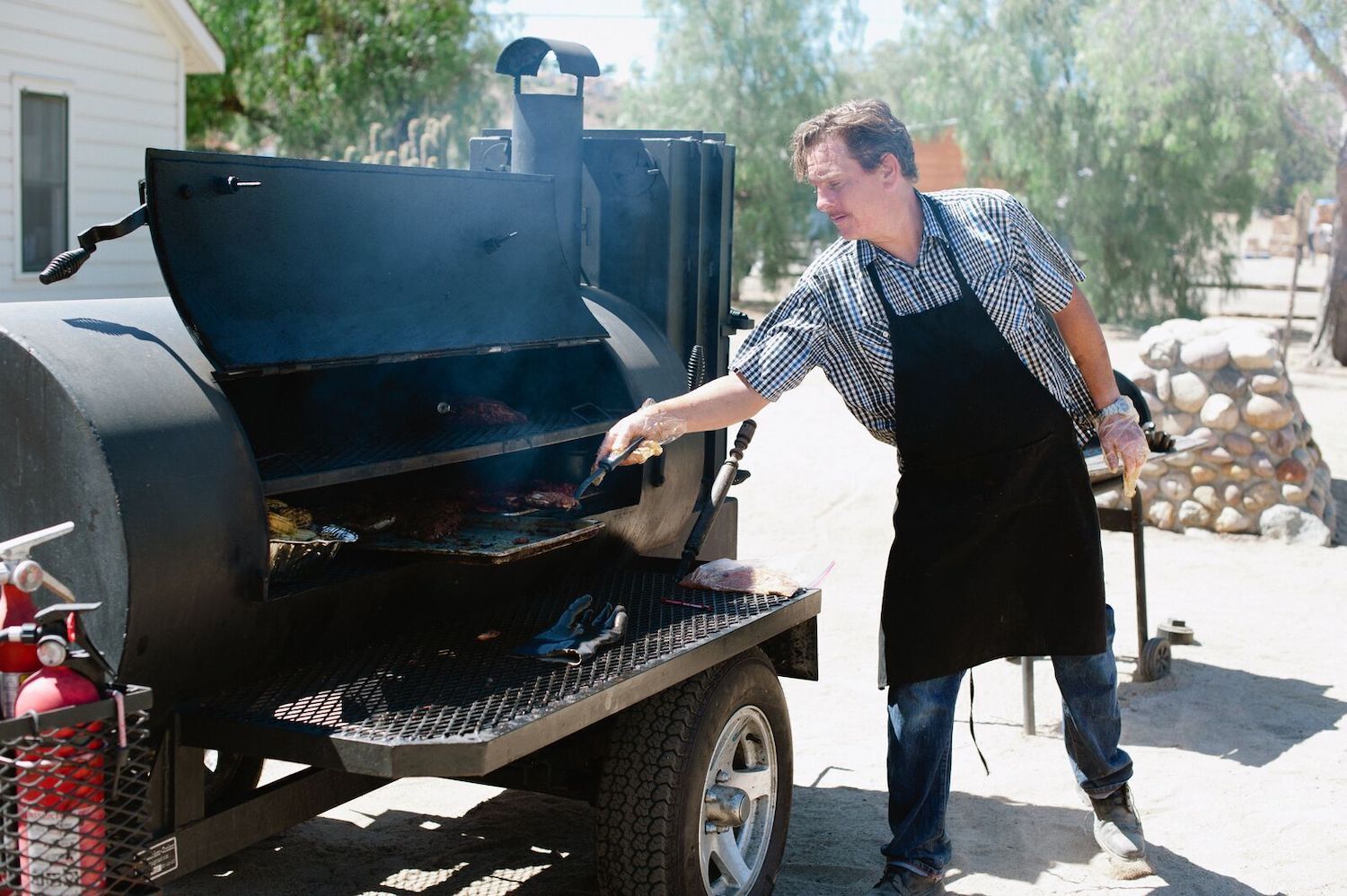 When Grand Ole BBQ y Asado shut down its North Park location for renovation, it was supposed to be for a couple of months. That was three years ago. In the interim, there was a pandemic. When it was finally redone, HHH spoke with owner Andy Harris on what to expect.
#3
The Woman Behind La Jolla's Secret House of Food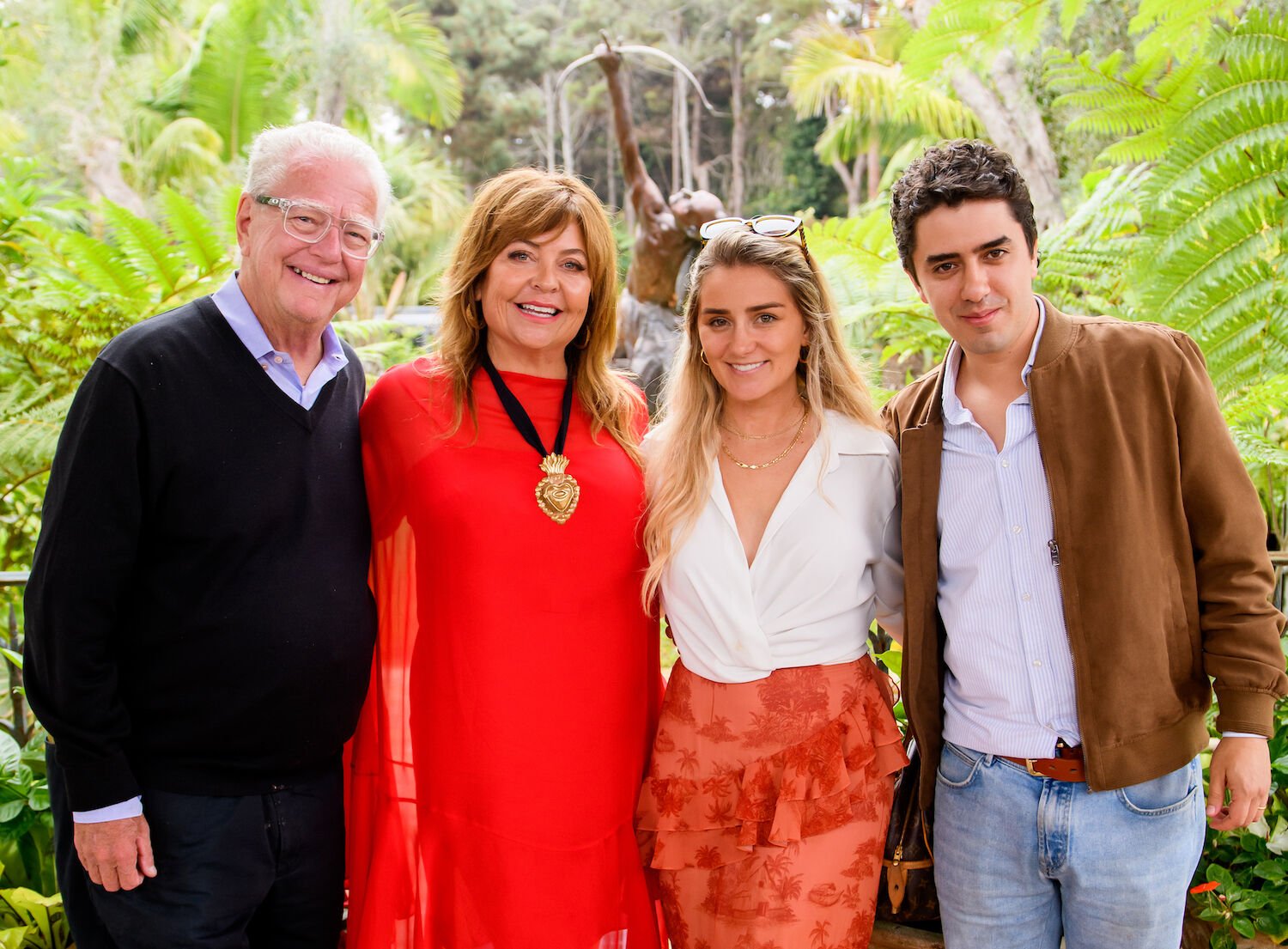 Credit: Jamie Dickerson
Michelle Lerach has pretty quietly moved mountains for San Diego's farmers, makers, and food scene with Berry Good Food Foundation. And with her work, she's trying to raise awareness for regenerative farming and Kiss the Ground.
#4
Ranch45 Expands in Del Mar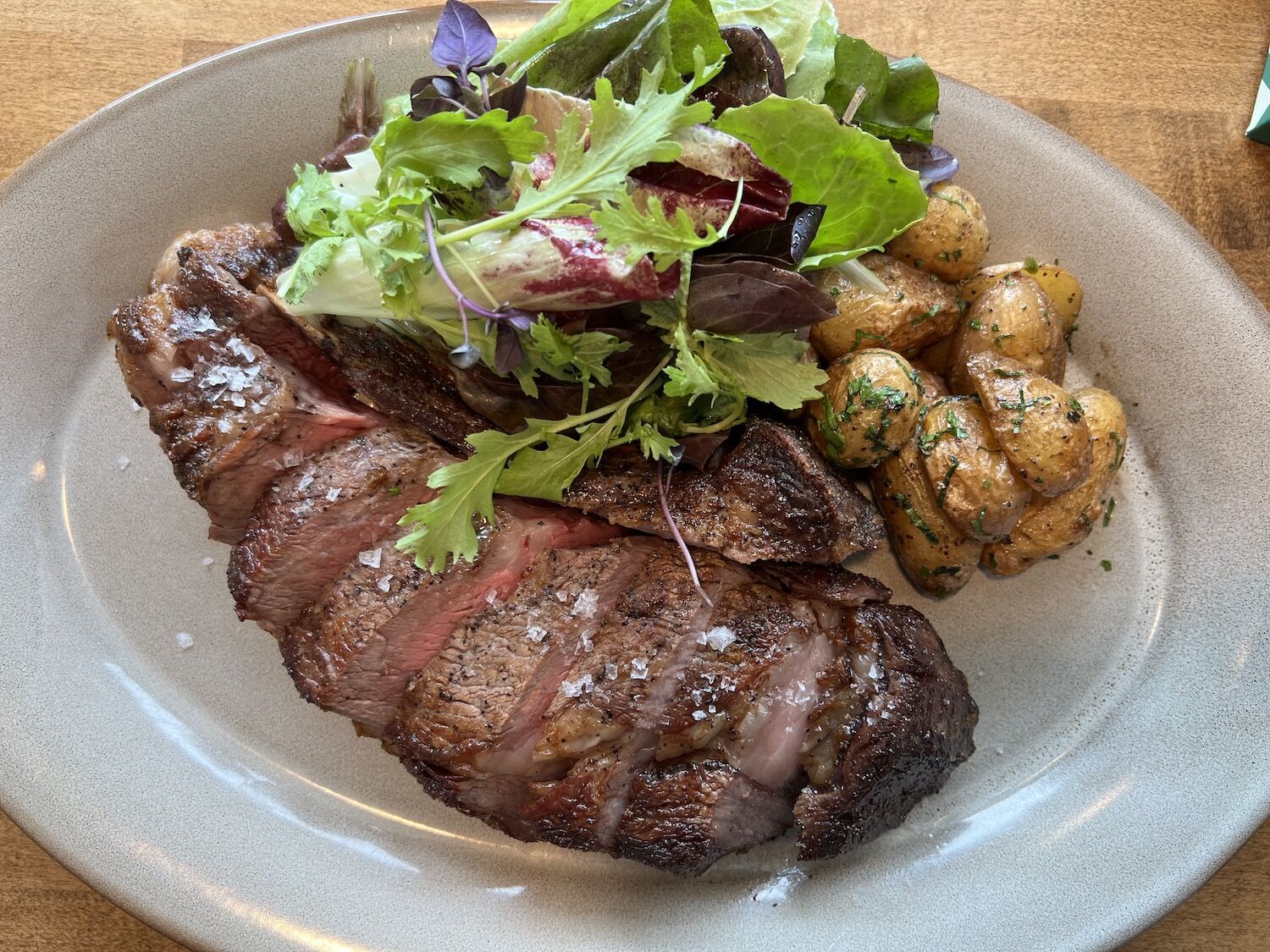 Troy Johnson
For this podcast, we sat and talked with Ranch45's chef Aaron Schwartz about the ideas of simple food sourced from a place you know. About bringing small purveyors and general stores back to a community.
#5
San Diego's First NFT Bar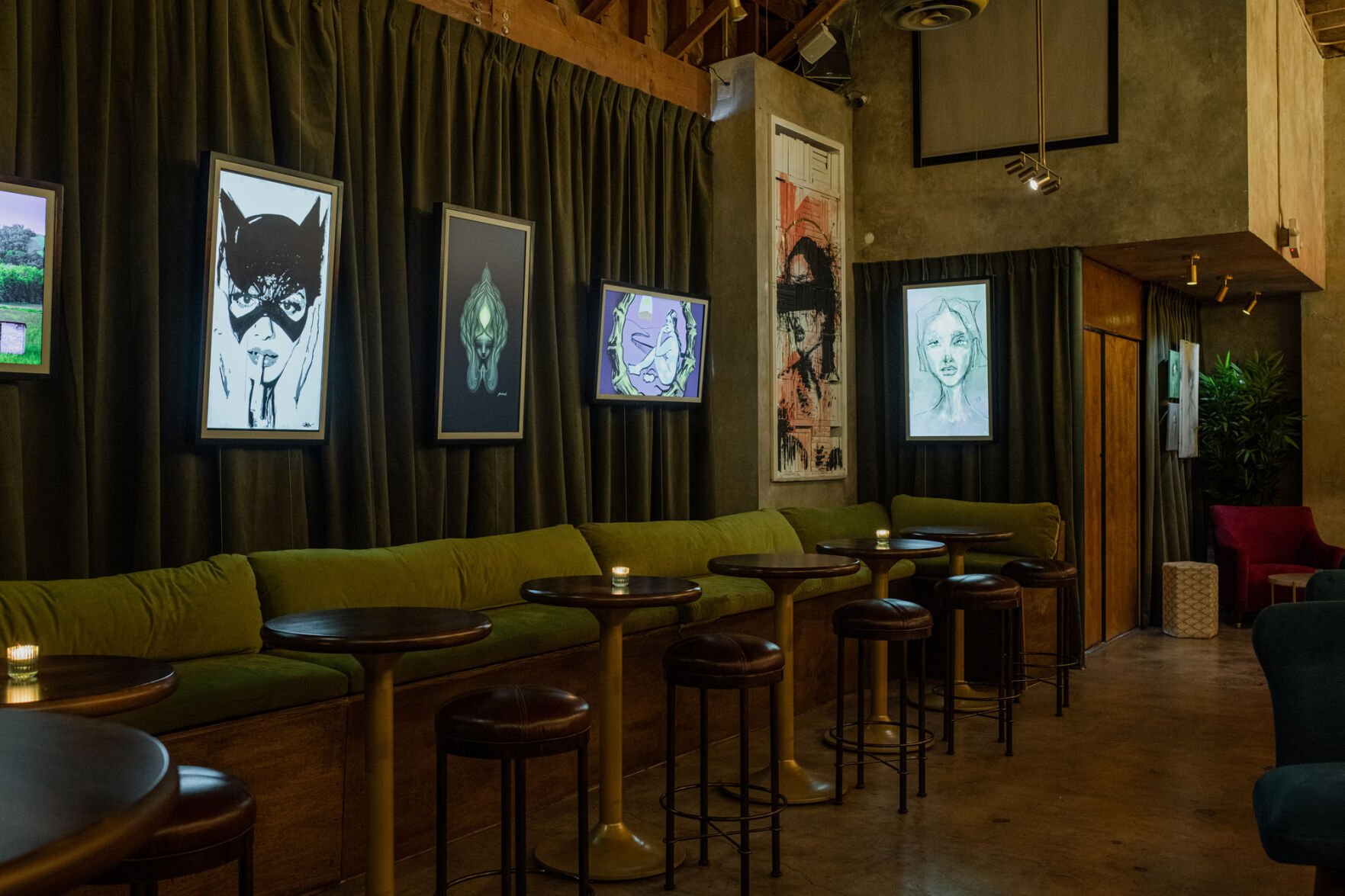 Courtesy of Botanica
We took Botanica owner Amar Harrag out for a few dishes and drinks at Cutwater Spirits' Tasting Room—the incredible, ship-shaped home where SD's canned cocktail success story first started—to give us the story behind his newest art-restaurant, Botanica.
#6
A Local Cook Was Gifted a Restaurant—This is Her Story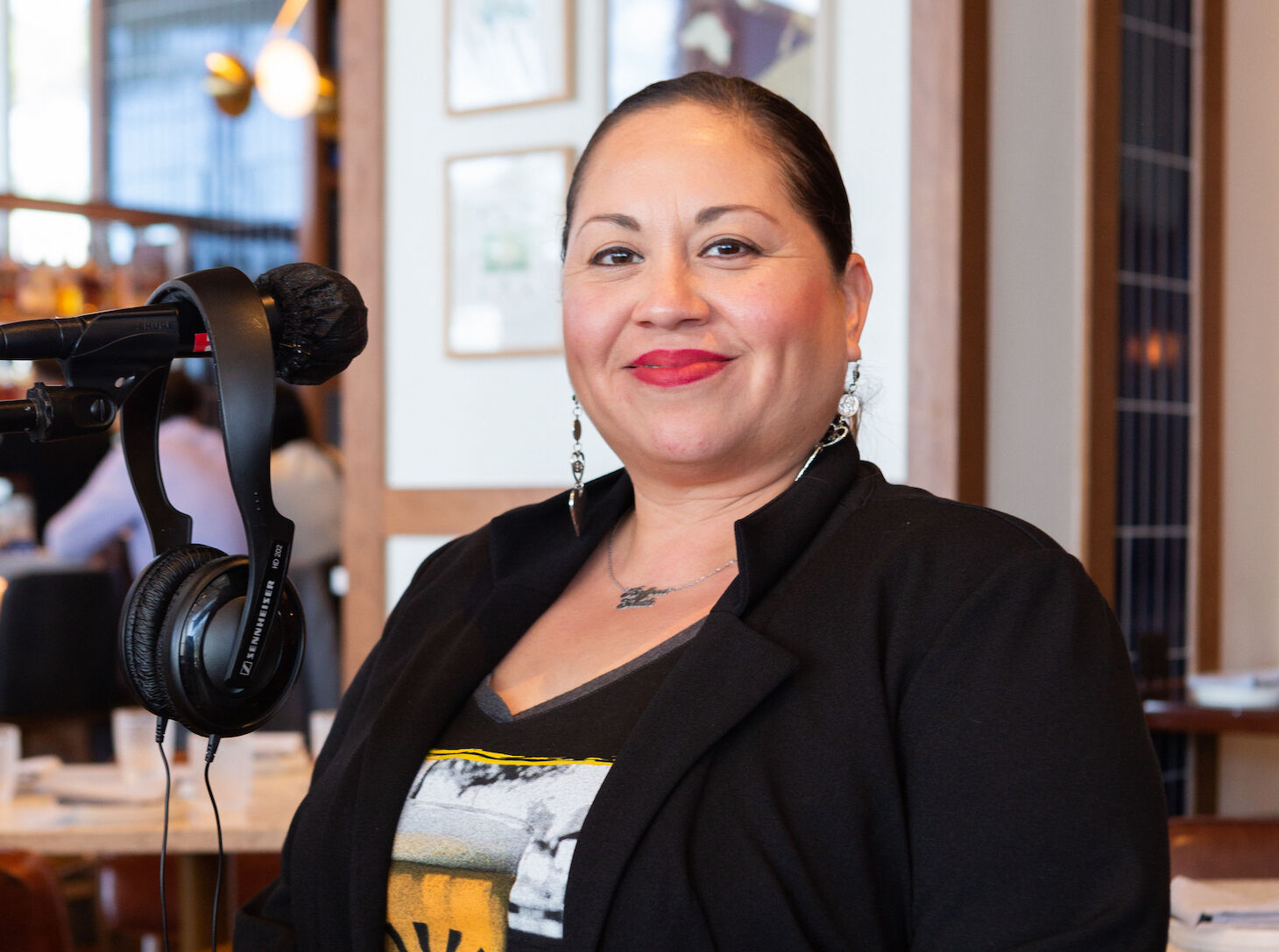 Mariana Cardenas joined us at Hudson & Nash to tell us about the day that changed her family's life. This is one of Troy's favorite stories of good he's come across in the San Diego food and drink scene.
#7
The Next Gen Has Reinvented San Diego Classic The Fishery (& It's Fantastic)
Kimberly Motos
The Fishery in Pacific Beach turned 25-years-old and owner Annemarie Brown-Lorenz jumps on the podcast to talk about her family's four generations in local food and the future.
#8
A Primer on Natural Wines from Chelsea Coleman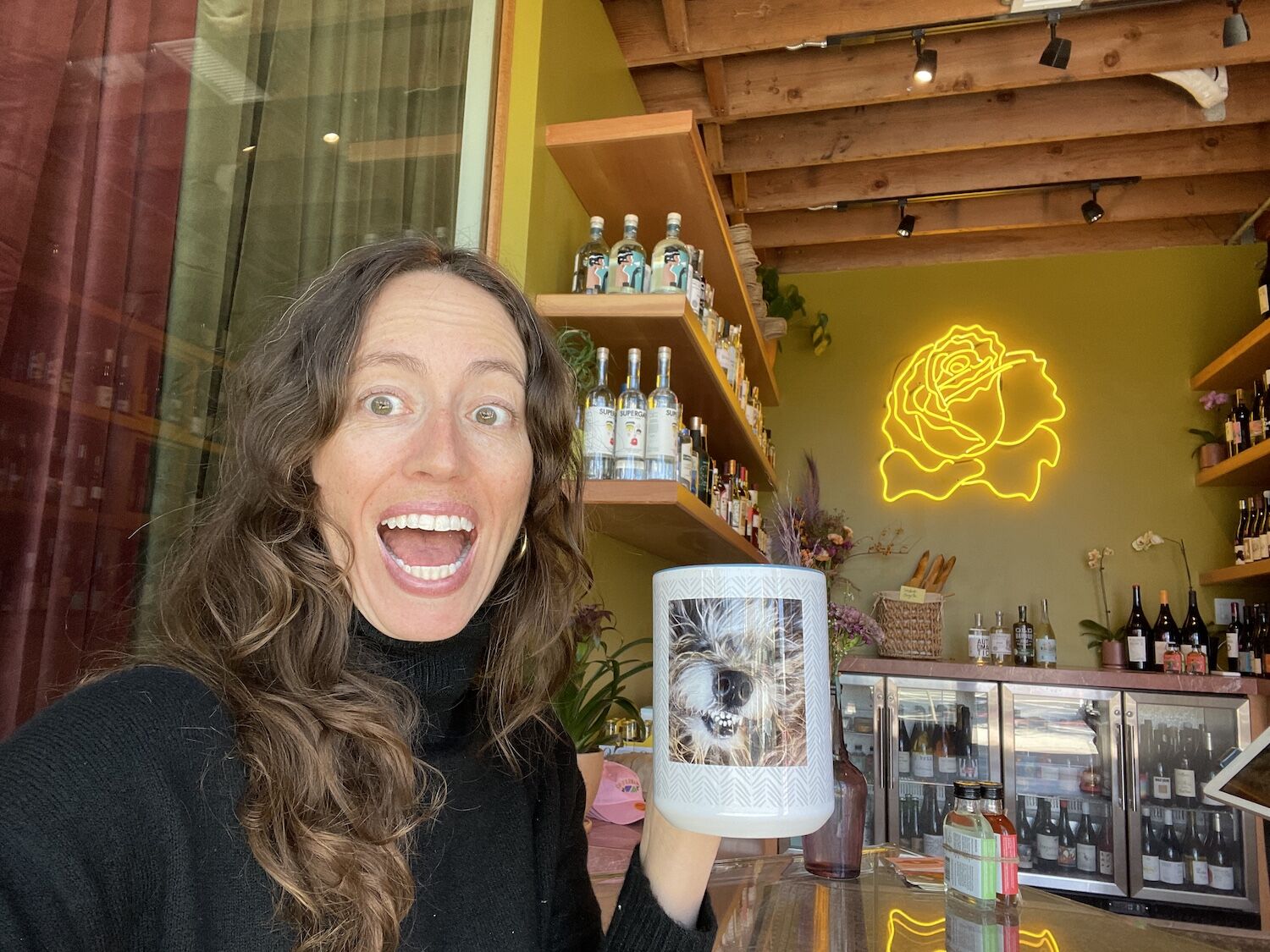 On this podcast, HHH gets a lesson on natural wines from Chelsea Coleman—co-founder of the Rose Wine Bar in South Park who just opened Mabel's Gone Fishing, a gintoneria and oyster bar that also has natural wines.
#9
Mark "Mudcat" Grant
Troy and David sit down with an old friend and crush some of their favorite eats from Petco Park. He's a favorite human, constant sayer of funny things. Mark "Mudcat" Grant, a Padres broadcaster for 27 years, joins the HHH crew this episode.
#10
Top Chef Josh Mouzakes' Thanksgiving Cooking Tips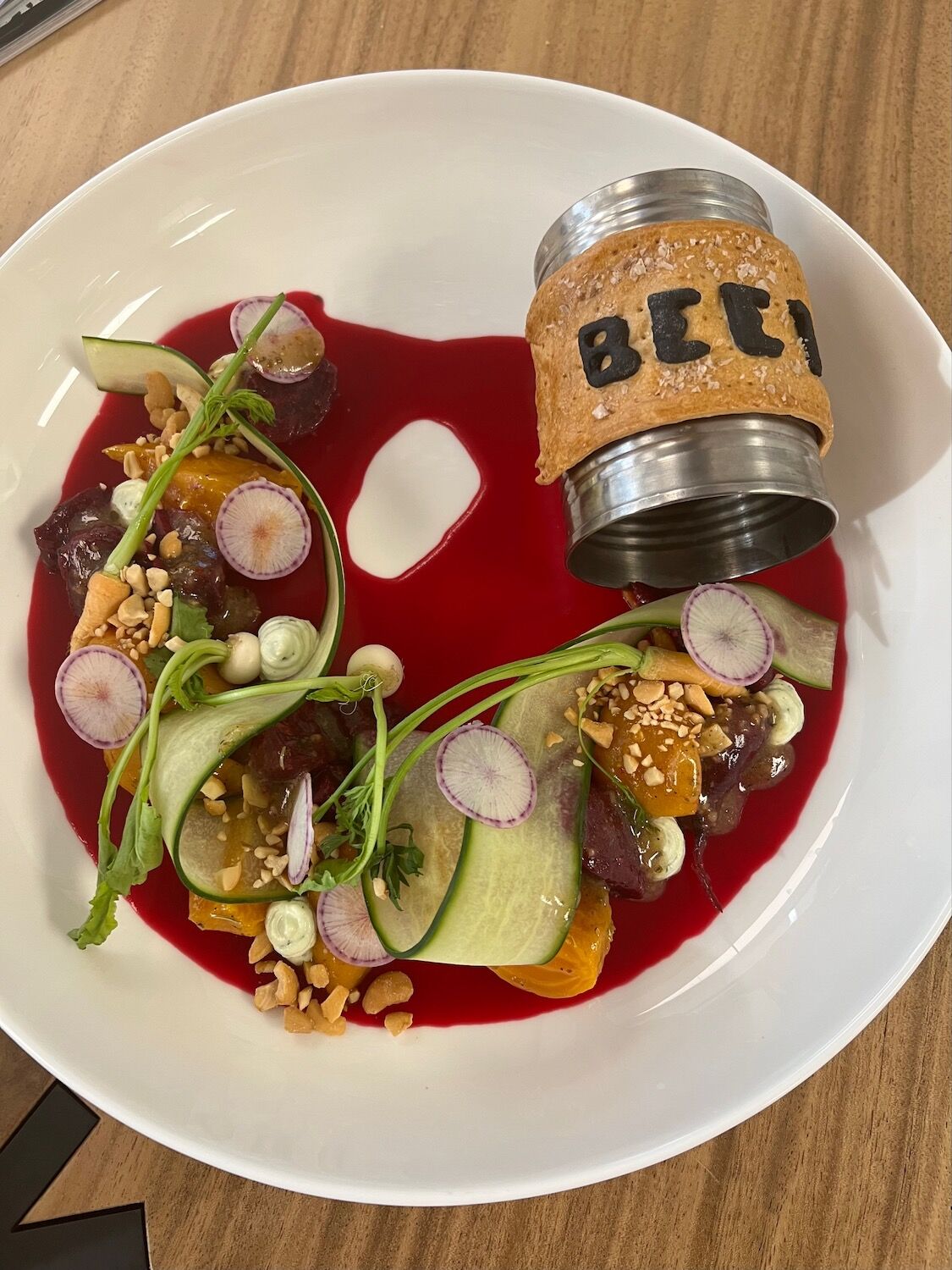 In their Thanksgiving Day episode, the chef-in-chief of Mission Valley at Town & Country Resort, chef Josh Mouzakes, discusses kitchen life, heart attacks, and how to win Thanksgiving with his cooking tips.