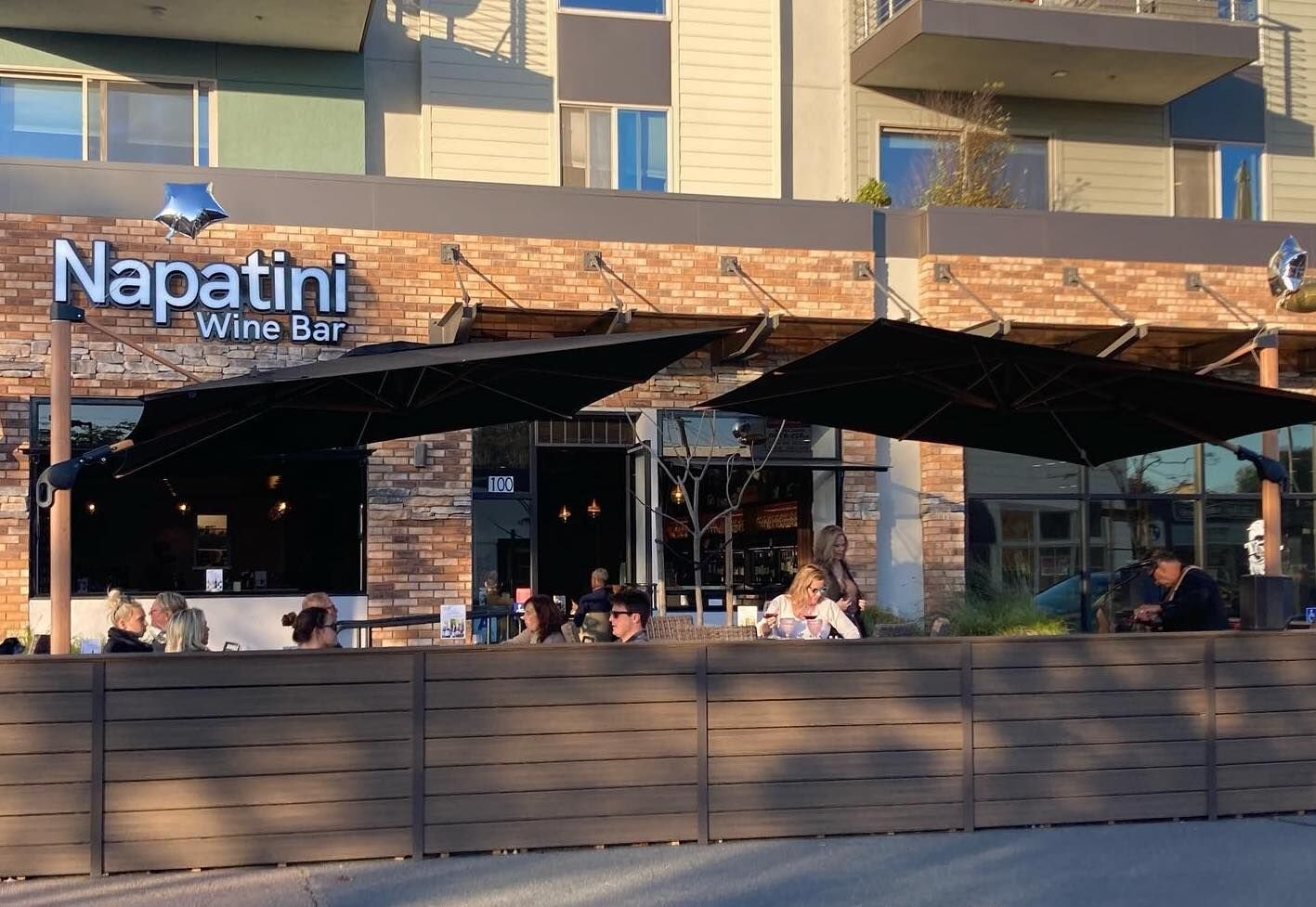 Courtesy of Napatini
Lynn and Gary McLean both spent years in the military. A very serious, at times tense path. Based for most of their lives in the Bay Area, they'd spend their downtime exploring every corner of Napa and Sonoma, getting to know the winemakers, the people, the culture. It was their place, their solace.So when Gary retired (a lifelong Marine doesn't sit still for long), they built Napatini, a wine bar in Carlsbad Village designed like the caves and architecture of their favorite place. Named Napatini, most of the wines they're serving involve people they met in the valley. A touch of home.We sit down with them and talk about life and wine and lessons learned from fellow veterans that inspired Gary to go for it.But first… What makes New York bagels so damn good? Yes, it's the water. California's bagels will never get close, but Troy says the best he's found is Solomon Bagels & Donuts in North Park. He briefly shares the story of owner Jeffery Wong, who came out of retirement to create this just-about perfect NY-style bagel. You can try them for yourself at the Del Mar Wine + Food Festival, the big, new celebration of SD food culture on Sept. 9-11 at the Del Mar Polo Fields.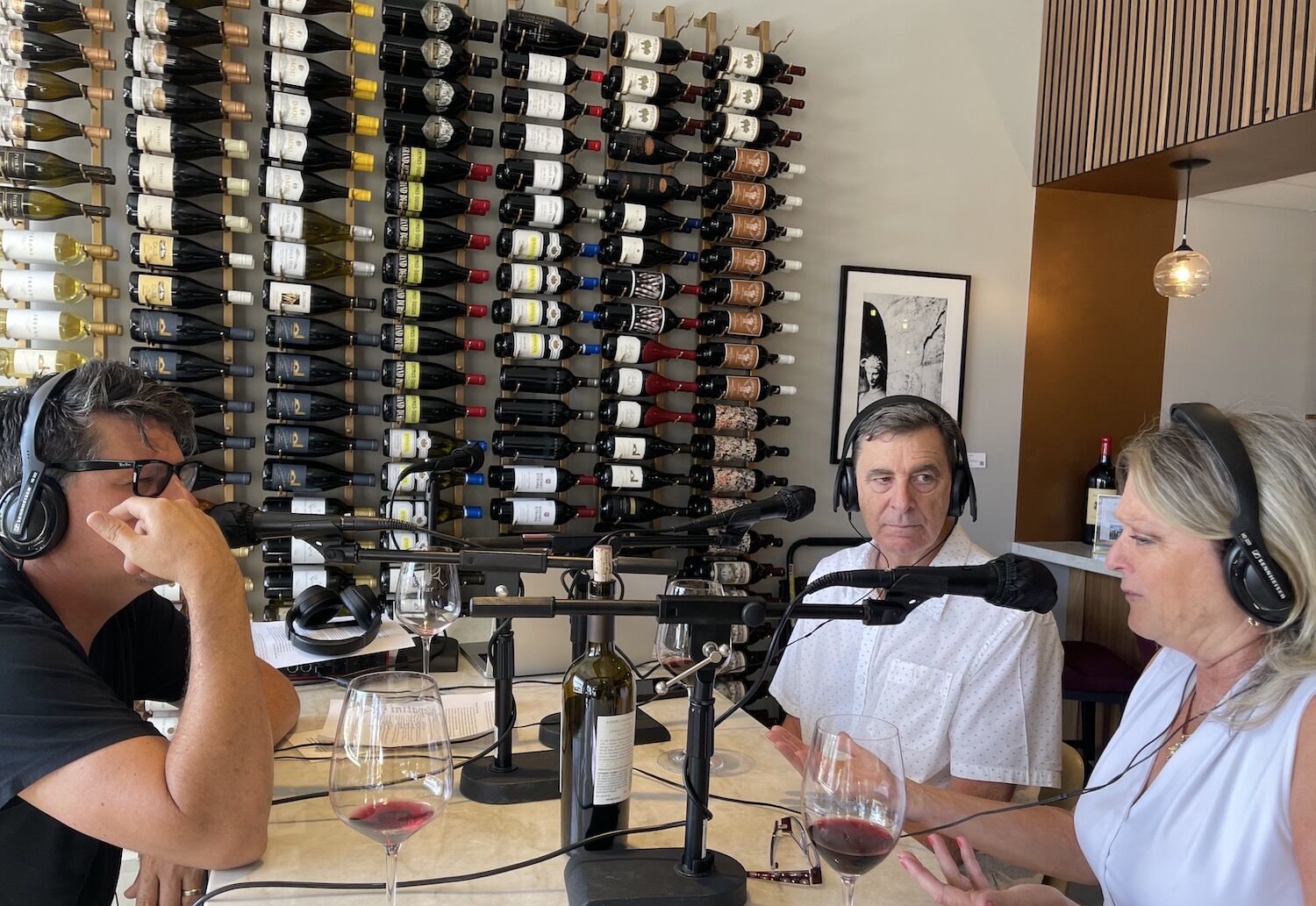 In Hot Plates, Lucrezia Italian restaurant has opened in Westfield UTC, a massive concept from one of Mexico's largest restaurant groups, whose family has ties in San Diego. Alberto Morreale (Seventh House, Farmers Bottega, Farmer's Table) is bringing the Amalfi Coast to La Mesa with Limencello. And Red Chickz, an LA-Based Nashville hot chicken spot that rocket-shipped on TikTok, lands in San Diego.As for Napatini, it's one of those places where everyone seems to know the owners and each other. A sort of wine Cheers (a more than 100-year-old bar and '80s TV show for those Gen Zers out there). Rare feat for a new place. Their difference-maker is a wall of Enomatic machines, which pump inert argon gas into bottles, making them stay fresh for 30 to 60 days. That way, they can give people sips of wines that are often too expensive to offer by the glass.Lynn and Gary chose a more quiet section of Carlsbad, rather than the louder scene a few blocks over. The charming couple explains how they fell in love with the collaboration and happiness of Napa and Sonoma, and created this as an extension."If you come in angry, sad, or anything other than happy, you're gonna leave happy," says Gary. "We are too stubborn to fail."They're off to a pretty hot start. Napatini opened in December of 2022 and already has 1,600 members in their loyalty club.