In this week's episode of San Diego Magazine's performing arts podcast, hosts Erin Glenny, Kim Cunningham, and Dan Letchworth share what's new in the local theatre scene, like Diversionary Theatre's Spark Festival readings coming May 18–21, and Jane Krakowski performing at The Old Globe September 23. In other Globe news, there's still a week left to see their latest hit, Skeleton Crew. Check out the full review over on the Everyone's a Critic blog.
But first, Chair of the SD Commission for Arts and Culture Larry Baza has some real talk about the mayor's 2018 budget, which reduces arts funding by $4.7 million. This doesn't just affect the fancier institutions and their black-tie galas—this means less community outreach and educational programming for kids, too. The good news is: there's still time to let your city councilmember know, before they vote on it, how important the arts are to a vibrant city. Lucky for you we've got their Twitter handles right here:
Don't know your council district? That's ok, I didn't until this year, either. But this handy map should help.
Subscribe to the Show About Shows on iTunes or Google Play, or listen below.
Recent Episodes
For all previous episodes, click here.
---
For guest or review inquiries, email [email protected]. For sponsorships, email [email protected].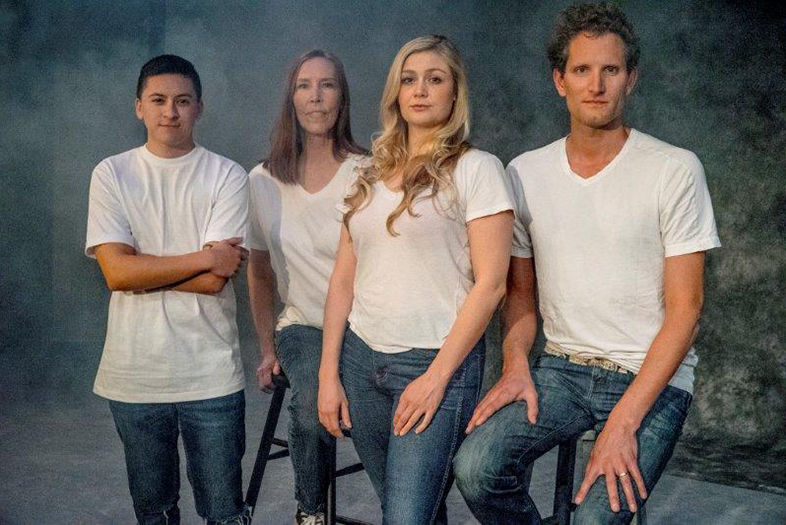 The cast of Ballast, main feature of Diversionary Theatre's Spark Festival. | Photo by Daren Scott.