North County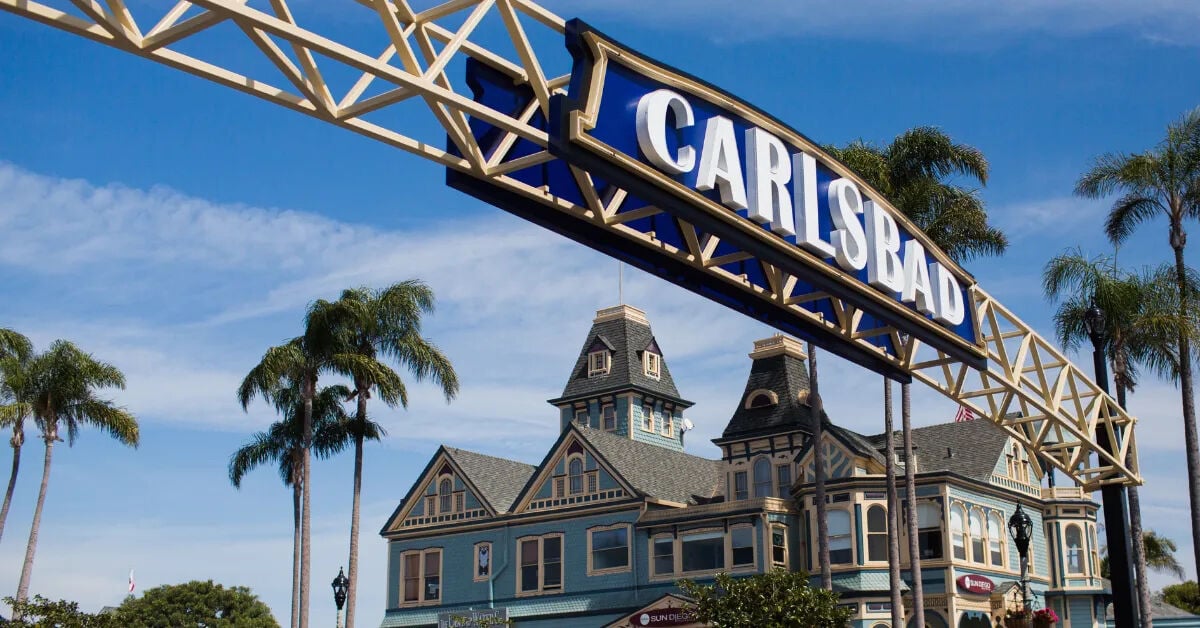 Courtesy of The Coast News Group
This low-key but not-so-low-priced bedroom community 35 miles north of downtown has pretty beaches and a growing food and drink scene, with a walkable "village." It's popular with families, in large part because of the great schools, but is also home to surfers and outdoor enthusiasts.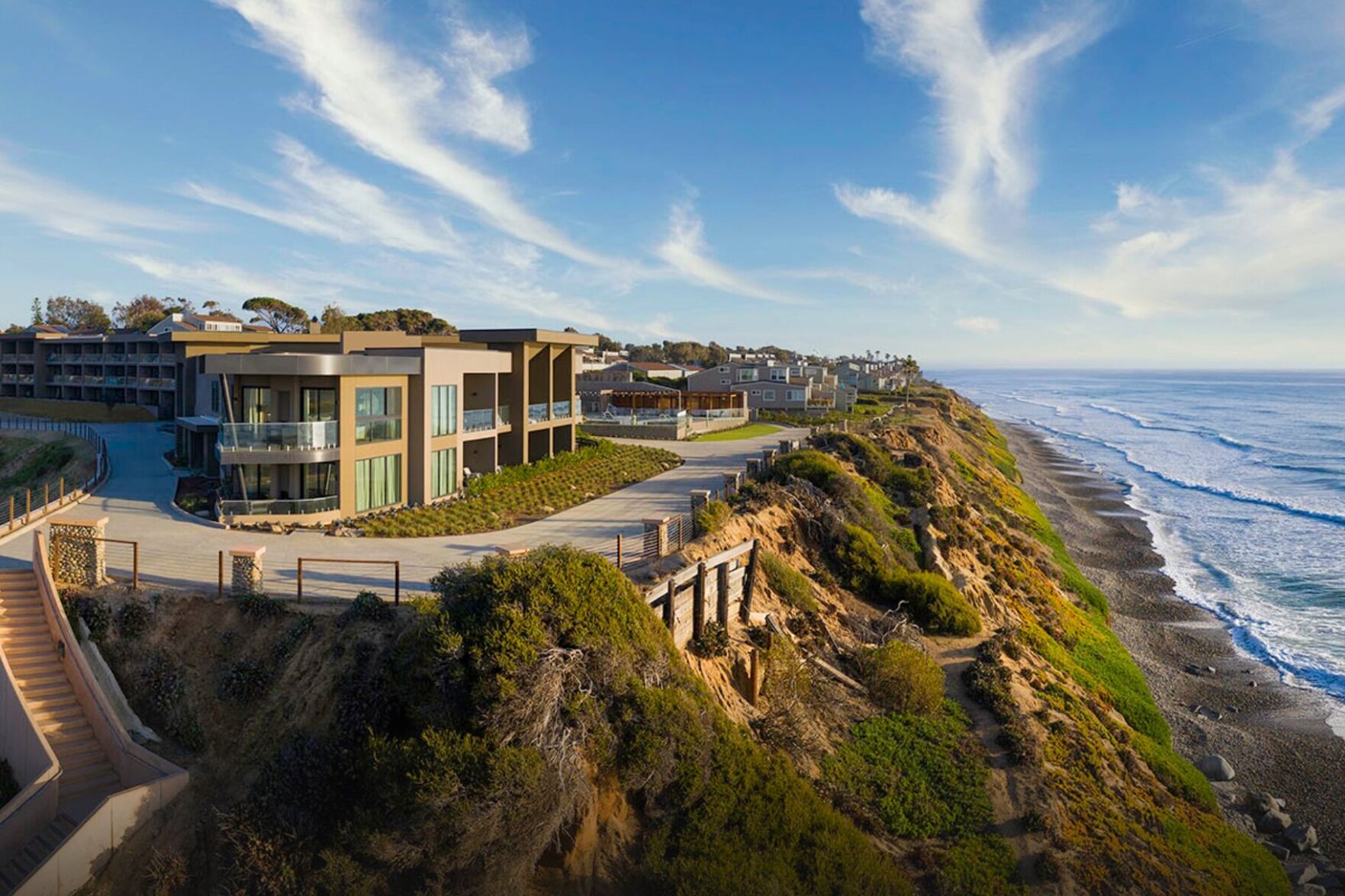 Courtesy of Alila Marea Beach Resort Encinitas
This is a bohemian beach neighborhood 26 miles north of downtown with a polished feel. Moonlight and Swami's are the go-to beaches, and Coast Highway 101 is the main drag with restaurants, shops, and cafés.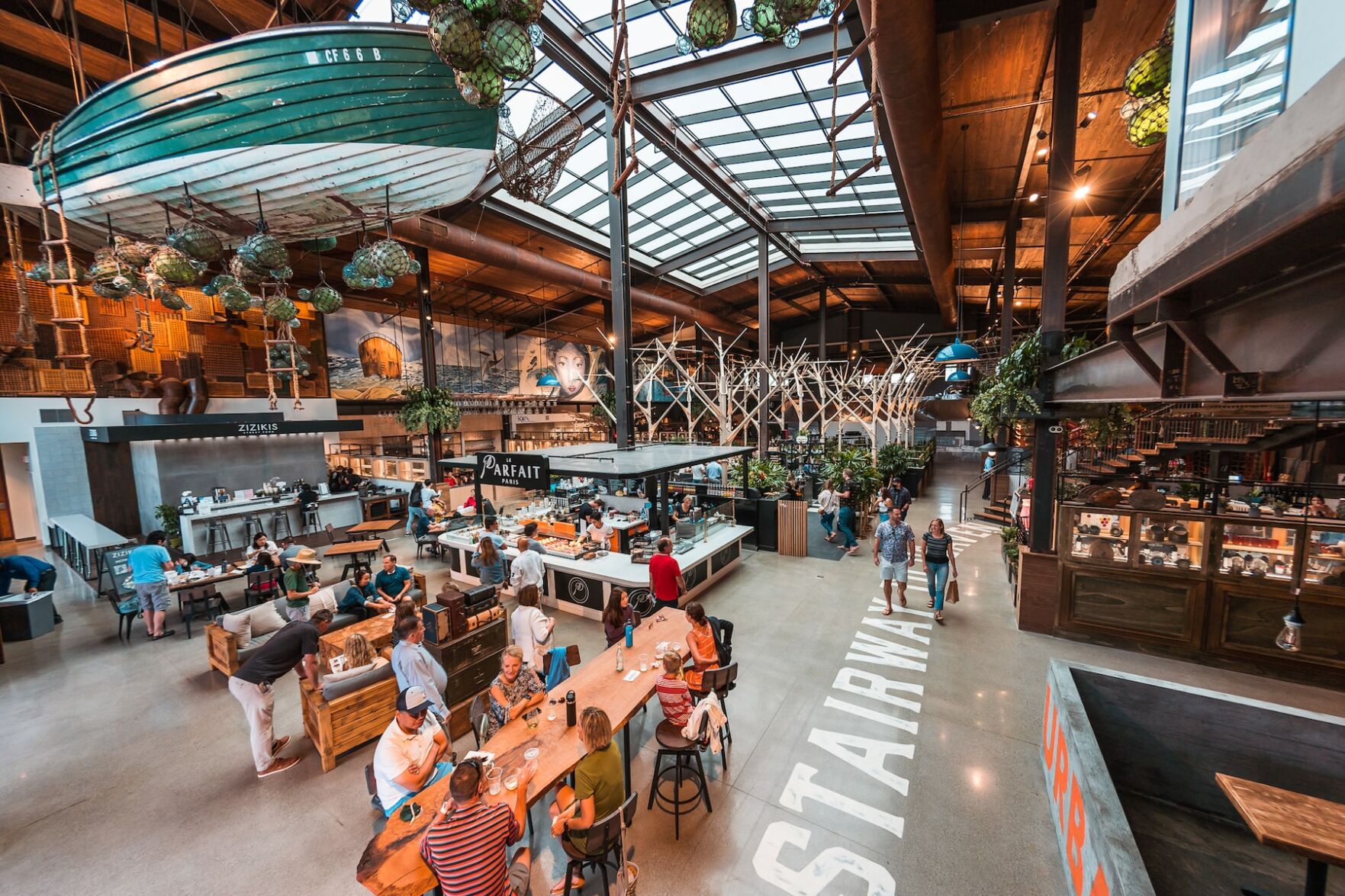 Photo Credit: Eric Scire
Tract houses make up this planned community that launched in the mid-1980s. The home prices are high but still more affordable than adjacent Del Mar and Rancho Santa Fe. For parents, the main draw is the top-notch public schools and short commutes to biotech jobs in Sorrento Valley and the Torrey Pines Mesa. Bonus: The restaurants offer plenty of healthy fare and the retail includes a luxury cinema and high-end fitness studios.
Central and Coastal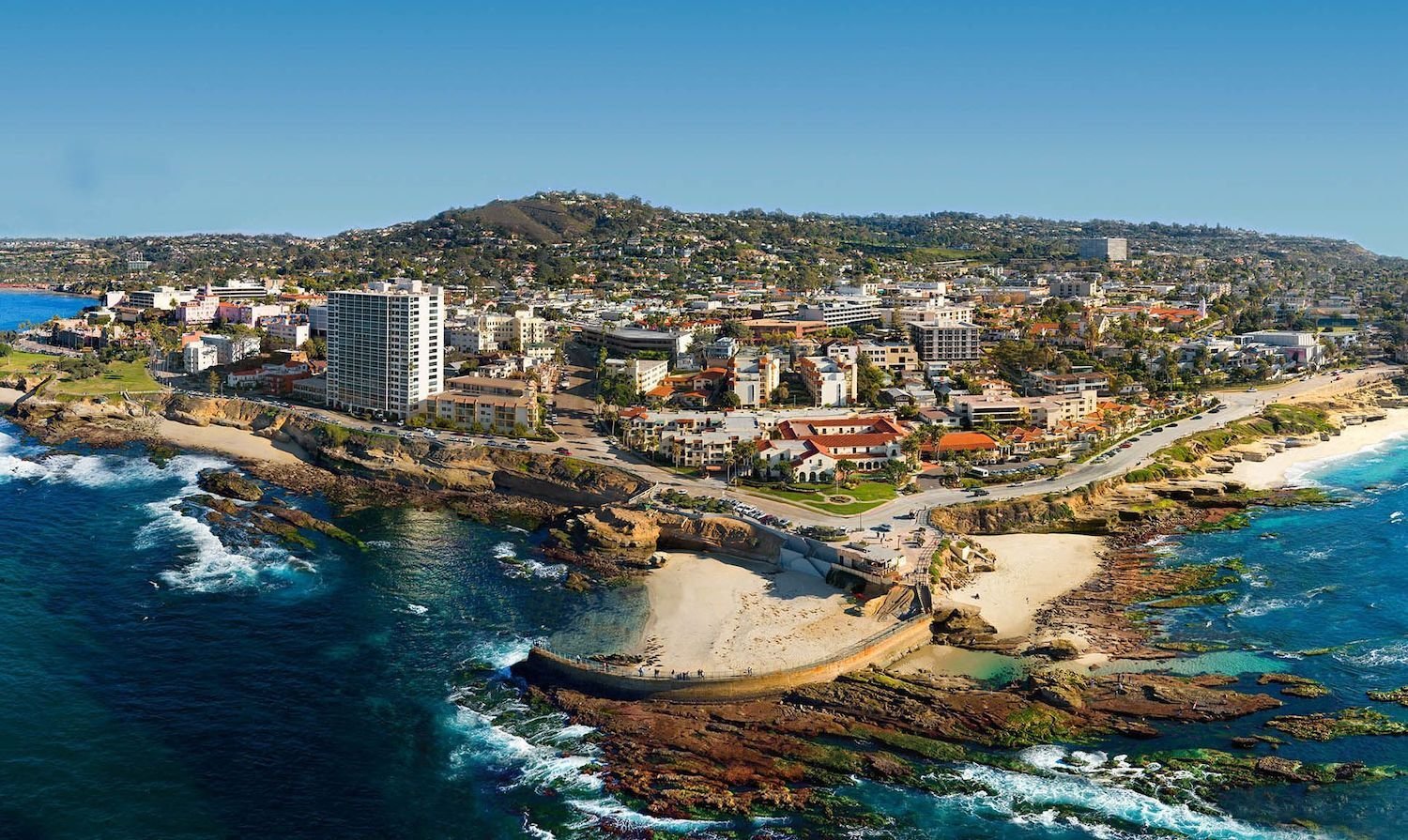 Courtesy of LaJolla.com
The upscale coastal area 14 miles north of downtown has beautiful ocean views, ritzy boutiques, fine dining, good schools, and a pedestrian-friendly "downtown" lined with murals. La Jolla is home to some of San Diego's best beaches, like La Jolla Shores and Windansea Beach, and the popular hiking trails of Torrey Pines State Natural Reserve.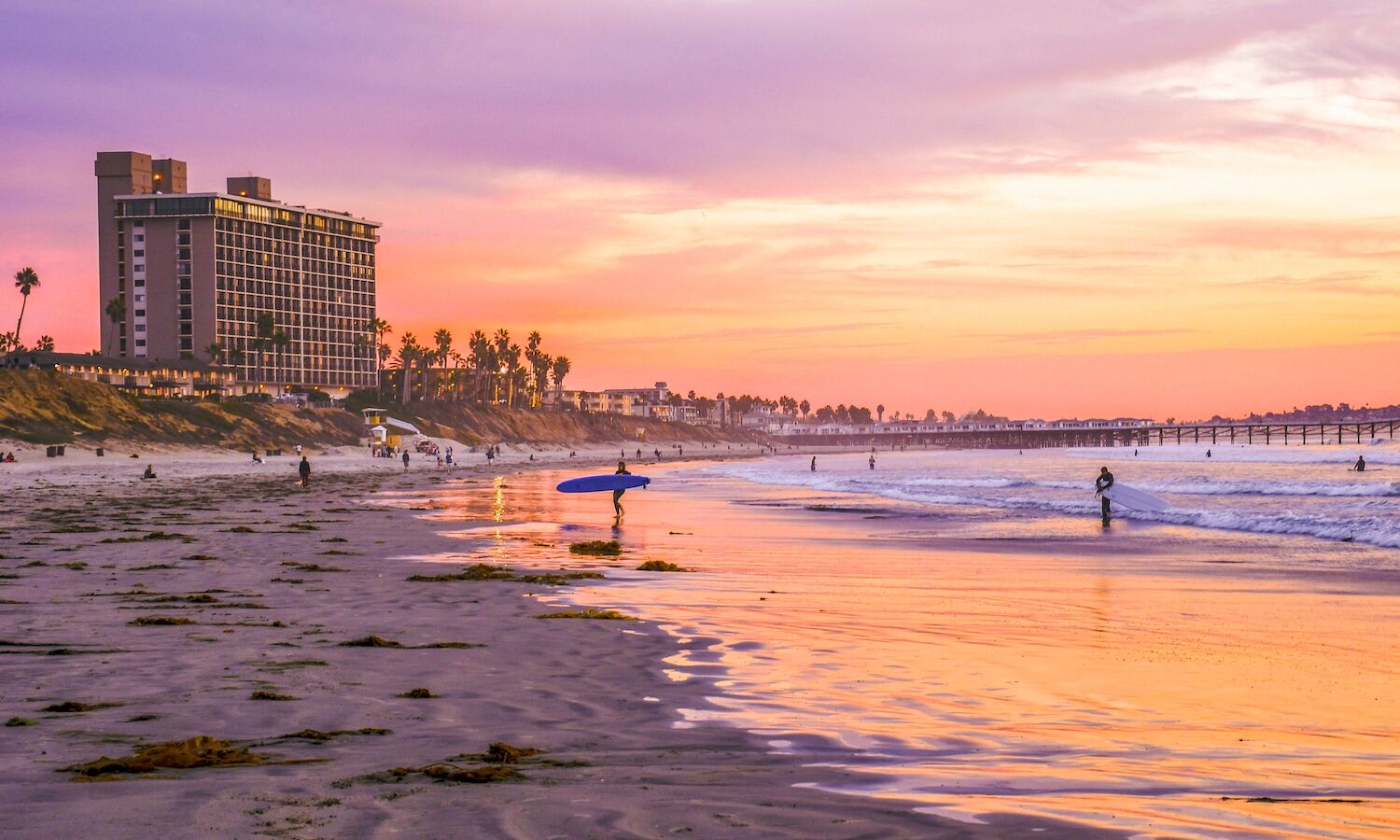 This beachy hood by the boardwalk has a laid-back feel. It's known for casual eateries and bars—of the dive, tiki, and hotel variety—with an emphasis on millennials and bike theft. Some think it feels a little young and rowdy, but the northern area is more suburban, with decent schools and Kate Sessions Park, a beautiful green space with downtown and bay views.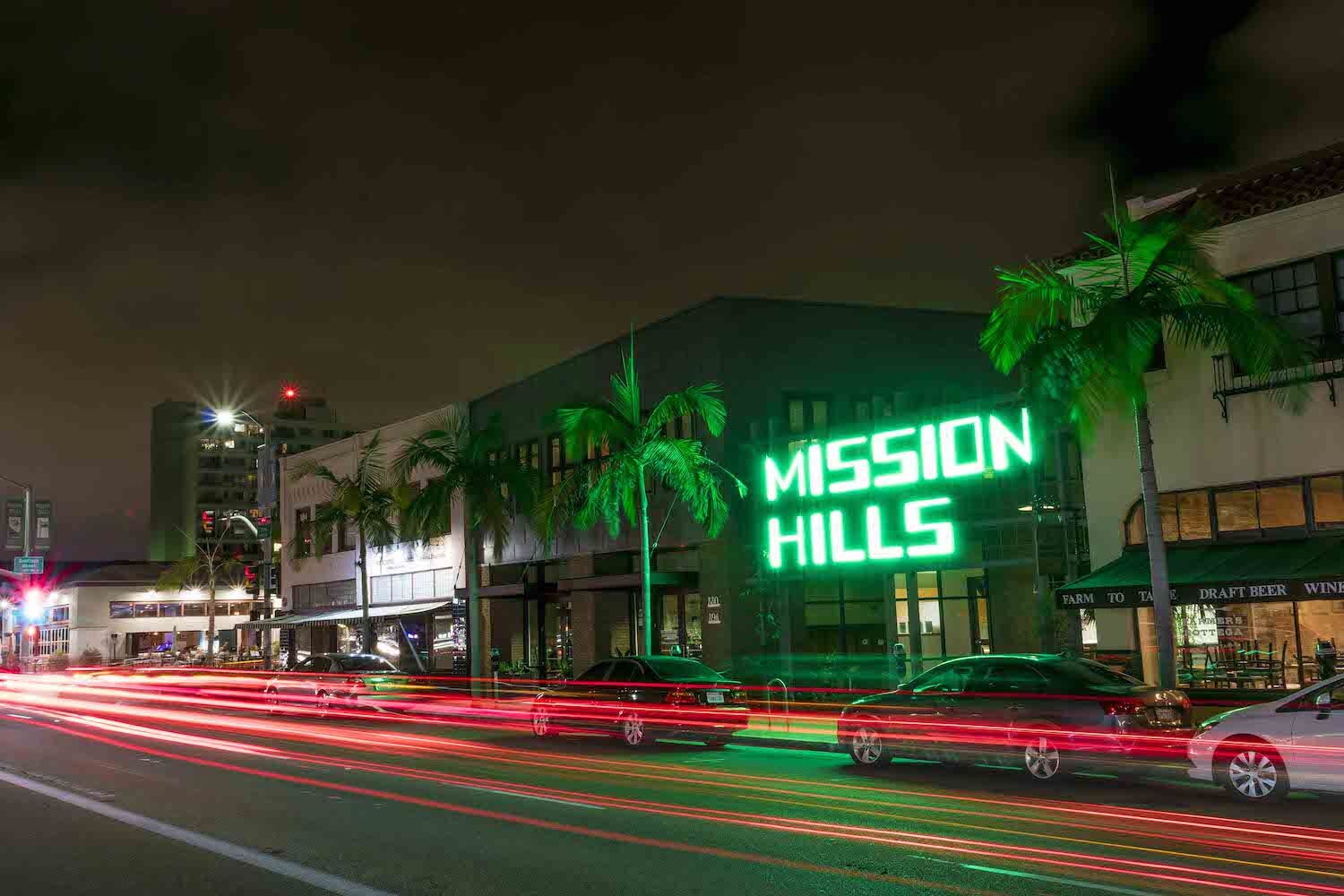 Courtesy of Dannecker & Associates' Real Estate
It may be full of million-dollar Craftsman homes, but Mission Hills has a little something for everyone. Goldfinch Street has a diverse mix of restaurants, from a greasy-spoon diner to sophisticated dinner spots to cocktail bars; Lewis Street is lined with mom-and-pop shops and cafés; and Fort Stockton Drive, which runs through a residential area, has a few eateries, too. Pioneer Park is a pretty spot with a small playground, and Mission Hills Nursery has a huge selection of succulents, fruit trees, and more.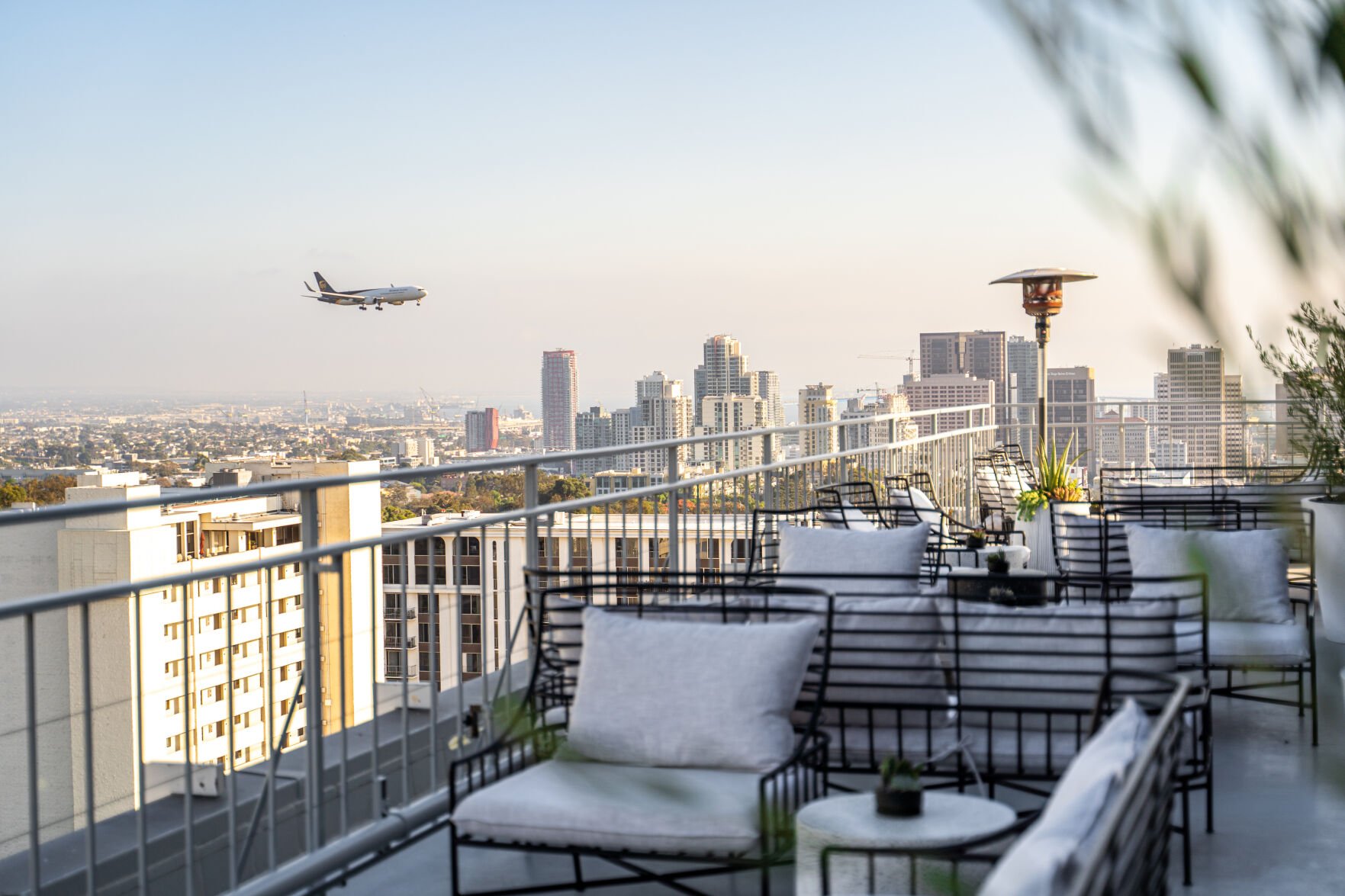 Photo Credit: Kimberly Motos
Near Hillcrest is this quiet neighborhood of condominiums, local restaurants, and bars. Its prime location means quick access to downtown, Little Italy, Hillcrest, and the west side of Balboa Park.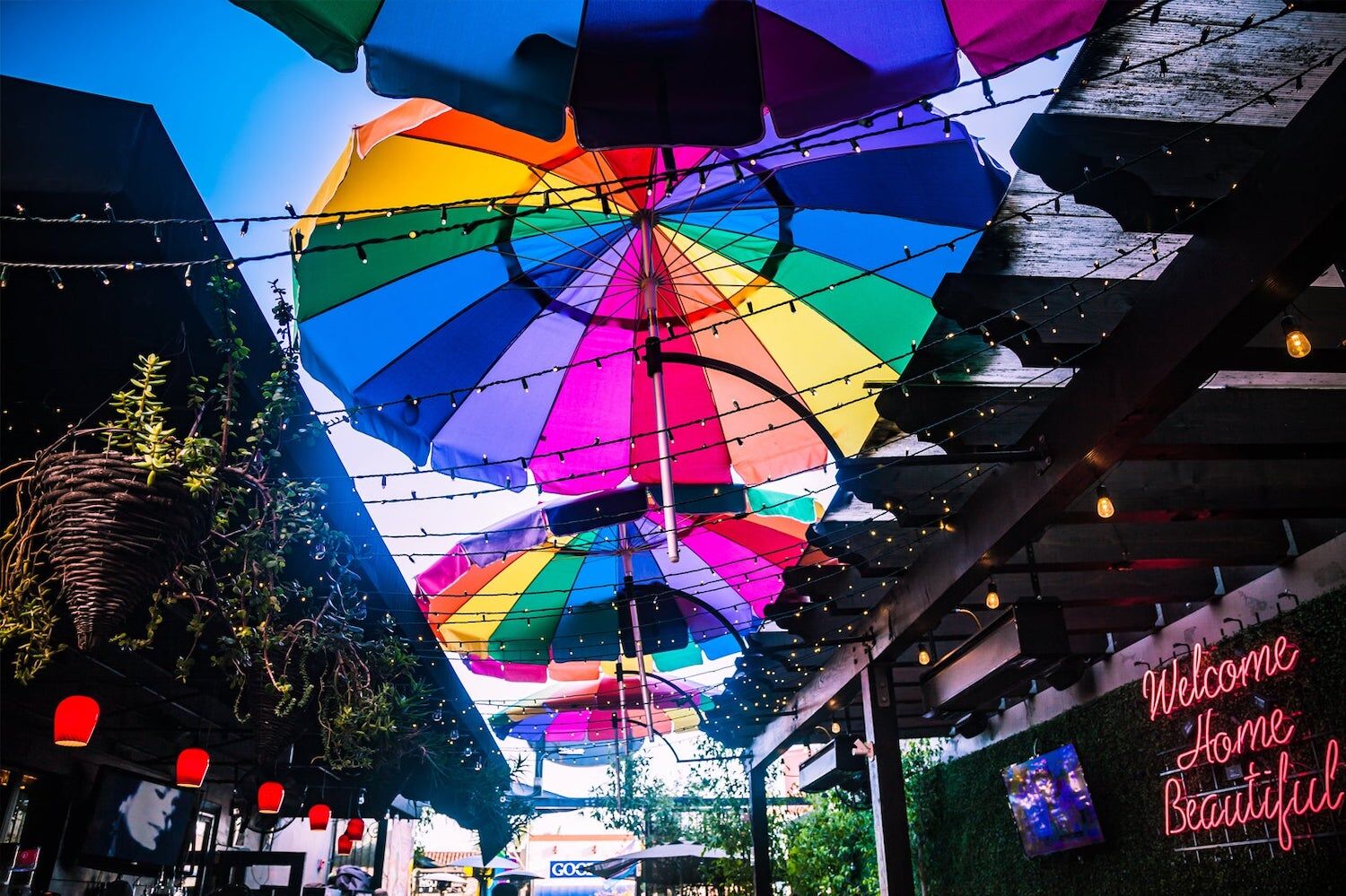 Courtesy of Hotels.com
Hillcrest is the heart of San Diego's LGBTQ community, with restaurants (many focusing on ethnic cuisines) and bars along University Avenue, and beautiful Spanish-style and Craftsman homes in the surrounding area. It's also close to Balboa Park and the San Diego Zoo, and offers easy access to multiple freeways. The Hillcrest farmers market on Sundays is popular for fresh produce and prepared foods.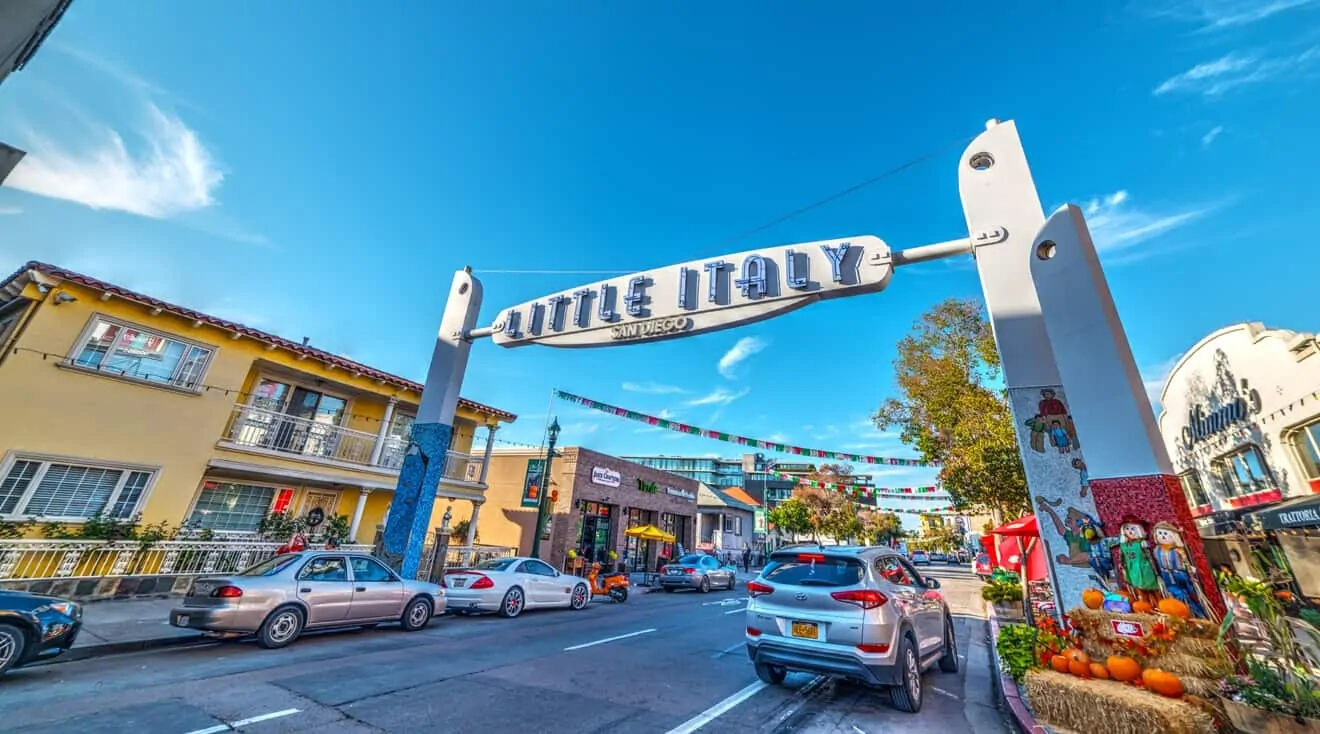 Courtesy of Travel in USA.com
This pedestrian-friendly neighborhood by the bay has an urban feel—and some of the most buzzy restaurants and bars in town. The action happens along India Street and Kettner Boulevard. For some greenery, head to the adjacent Waterfront Park, which has playgrounds and a splash fountain. The Saturday farmers' market is very popular (and very busy).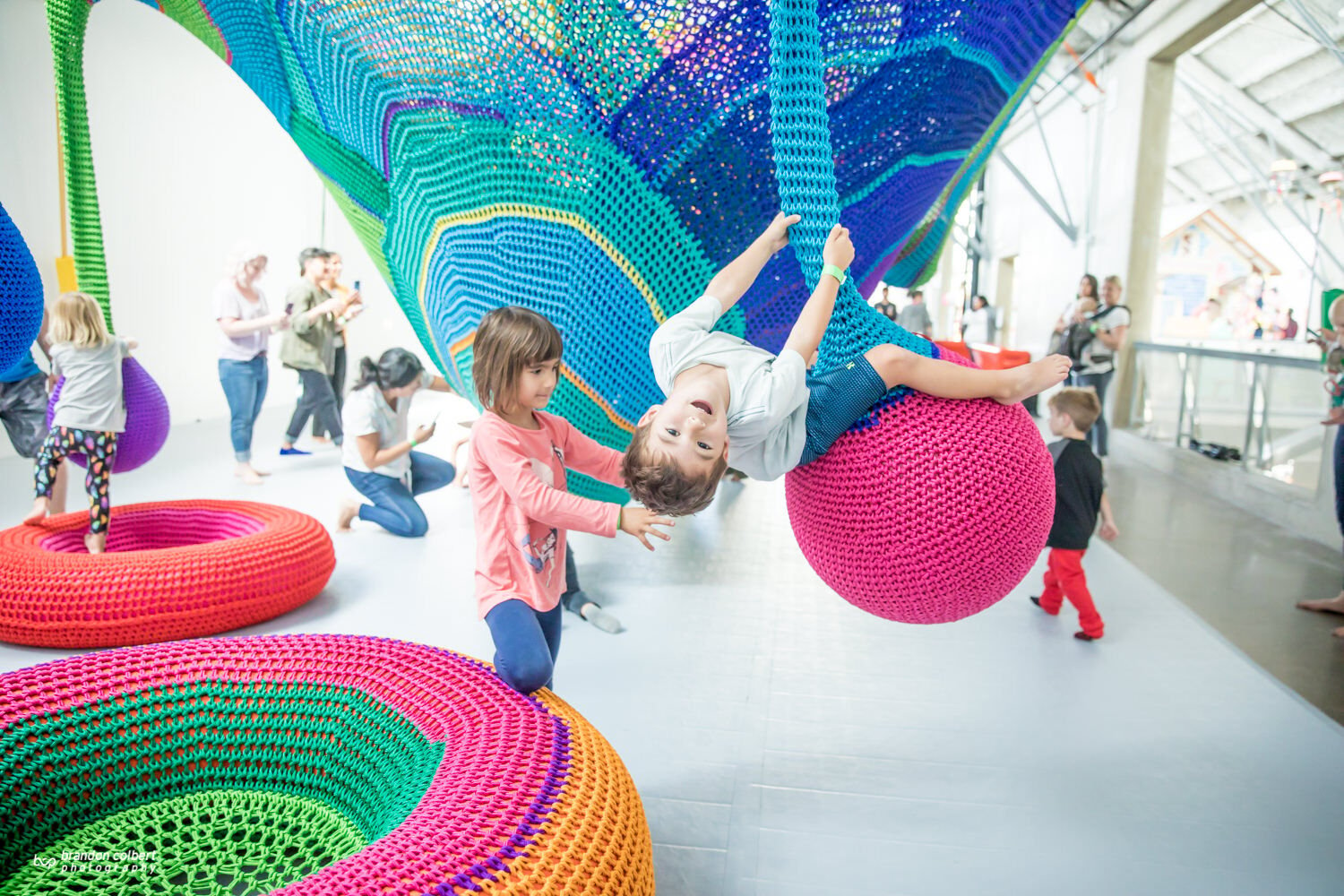 Courtesy of The San Diego Museum Council
The 16-block historic district downtown bustles with a motley crew of tourists and office workers during the week, and a party crowd headed to the bars and nightclubs after dark. There are also restaurants, a children's museum, Horton Plaza Park, and venues like Balboa Theatre and Spreckels Theatre.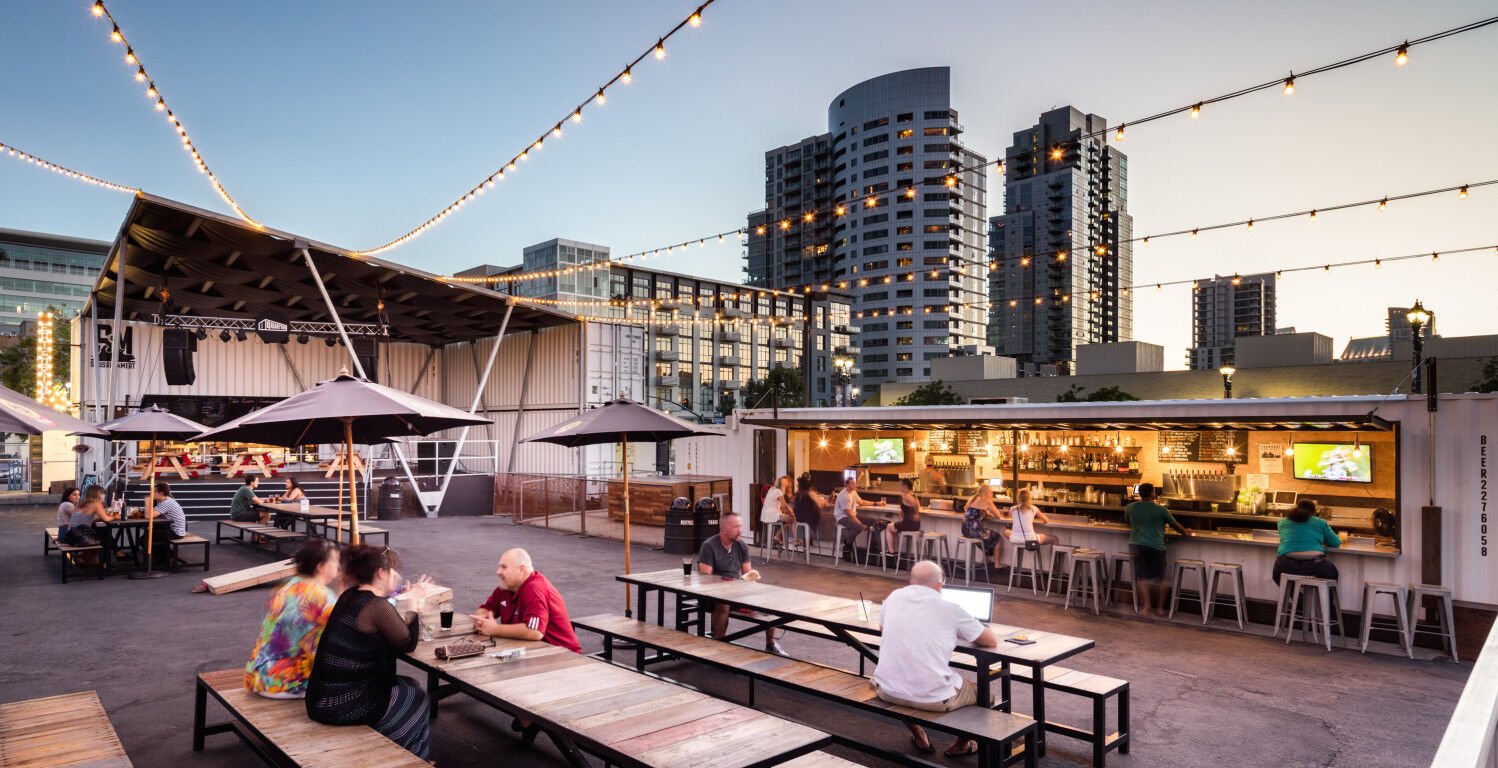 Courtesy of Quartyard
This downtown neighborhood has a mix of modern high-rises, industrial warehouses, and Victorian-era homes. Its main focus is Petco Park, home of the San Diego Padres, and the many restaurants and craft beer bars surrounding it. There are also boutique fitness studios, a few clothing boutiques, and the Central Library, which houses an art gallery and a well-stocked boutique.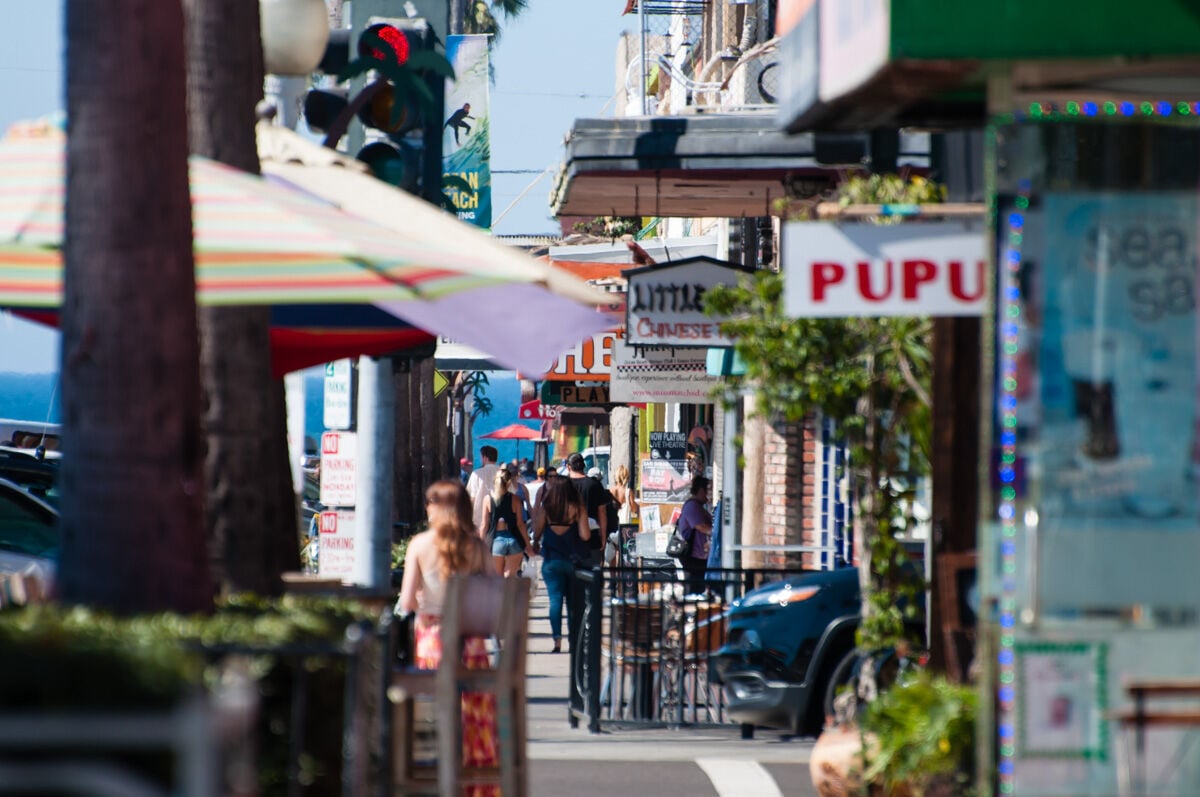 Photo Credit: Josh Utley
Ocean Beach, just north of Point Loma, feels like one of the last few quintessential SoCal beach towns. Populated with surf shops, outdoor cafés, yoga studios, and a dog beach, "OB" is an easygoing bohemian area, where many walk around in board shorts and flip-flops. There are a handful of charming bistros and boutiques if you want a break from fish tacos and burgers.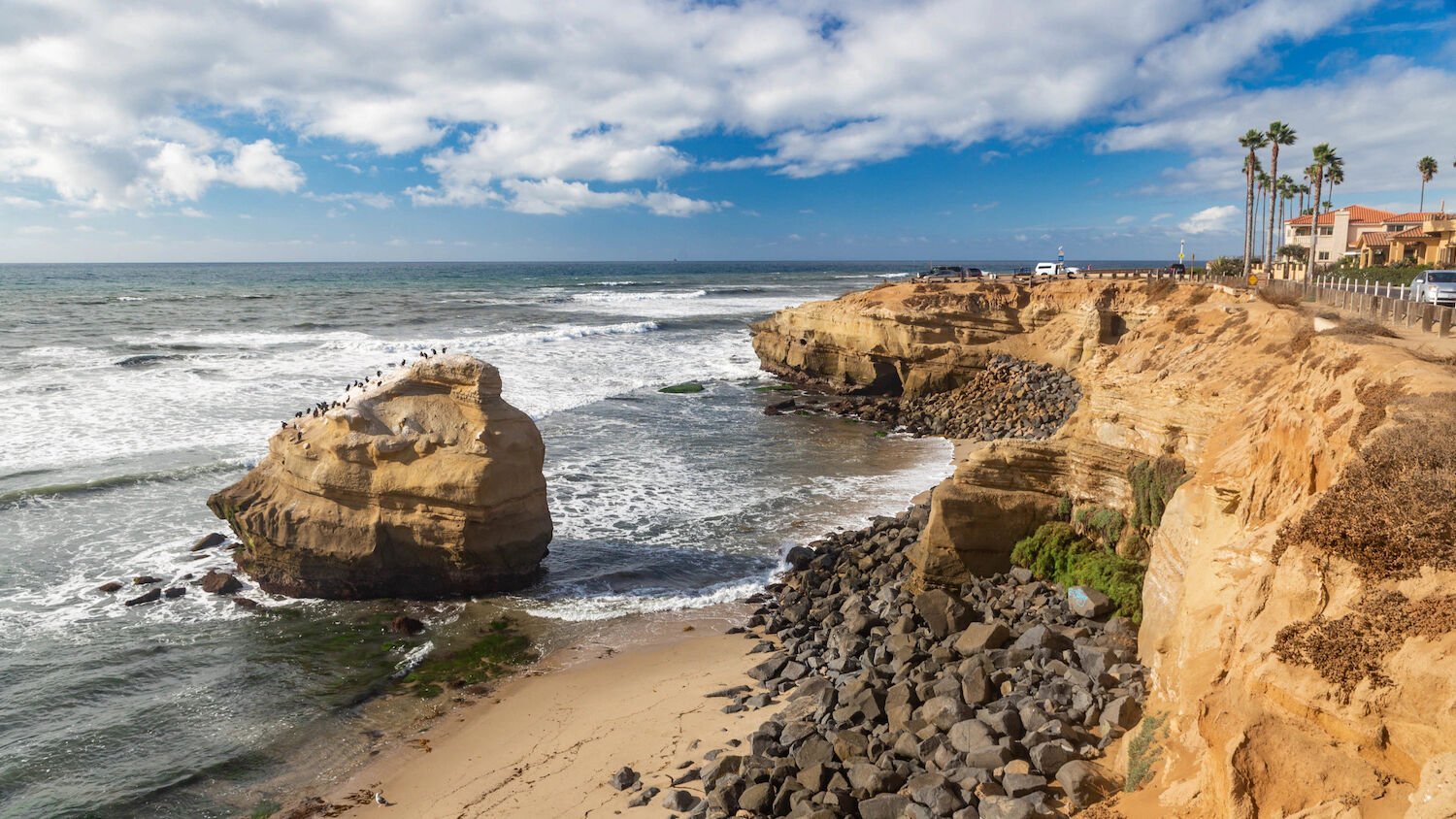 Courtesy of Expedia
A peninsular neighborhood by the bay with a strong boating culture, Point Loma is centered on seafood, outdoor activities, and charming mom-and-pop shops in Point Loma Village. It's also near Sunset Cliffs Natural Park, which has a flat cliffside trail and great sunset views. The homes are expensive and the schools are top-rated.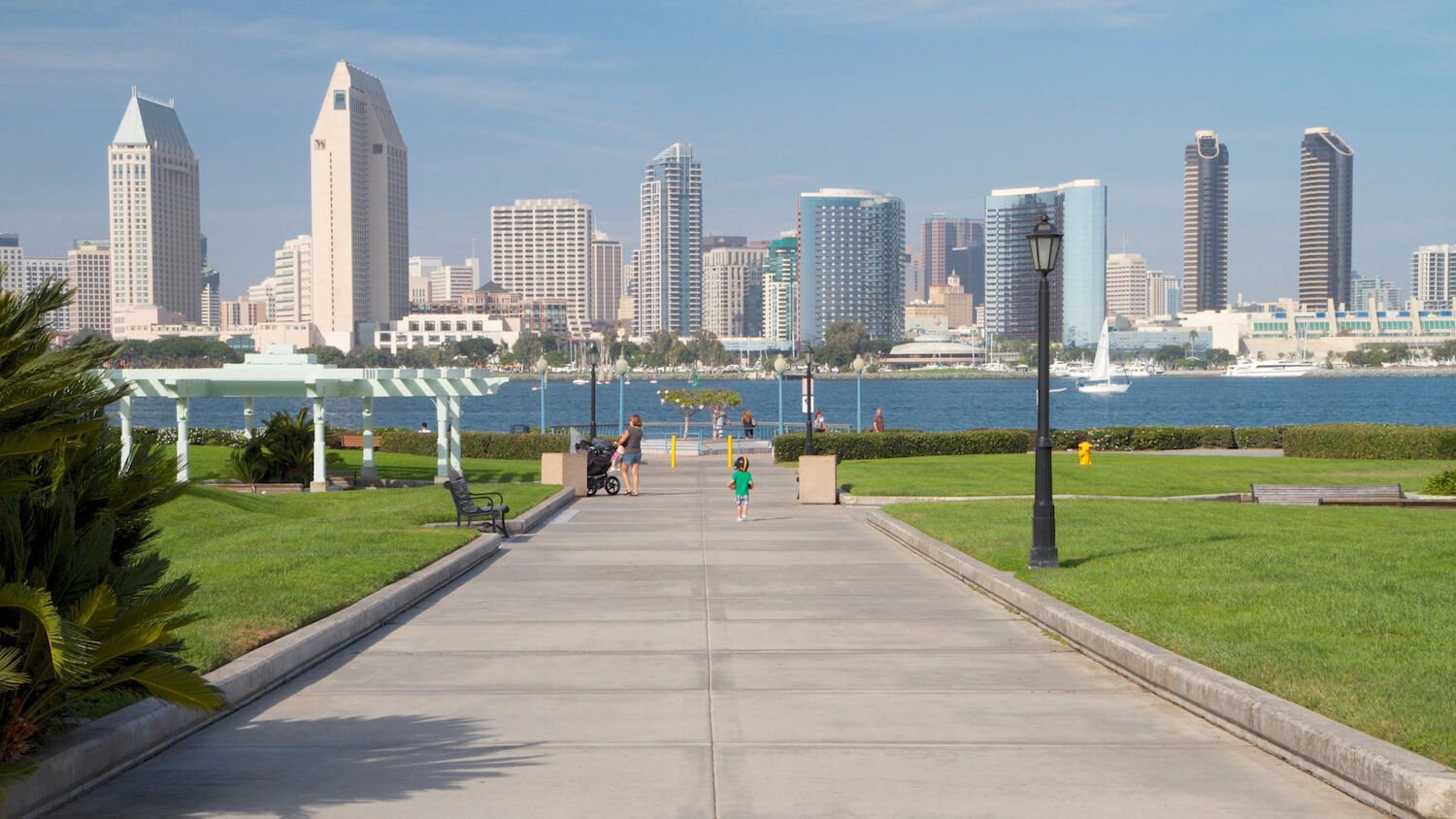 It's often called an island, but the resort city is connected to San Diego by way of a narrow isthmus and the iconic San Diego–Coronado Bridge. Coronado is an upscale enclave of multimillion dollar homes, the historic Hotel del Coronado resort, and various seafood and Mexican eateries. You can work off the calories biking the Silver Strand, jogging on Coronado Beach, or stand-up paddleboarding in calm Glorietta Bay. Orange Avenue is lined with cafés, boutiques, and tourist spots. Coronado is also home to the biggest naval base on the West Coast.
Inland
Adjacent to the petite neighborhood of University Heights, Normal Heights has hip eateries, bars, and coffee shops. Adams Avenue is the main artery of action, and it's the site of many festivals, like the annual music festival Adams Avenue Unplugged and Art Around Adams.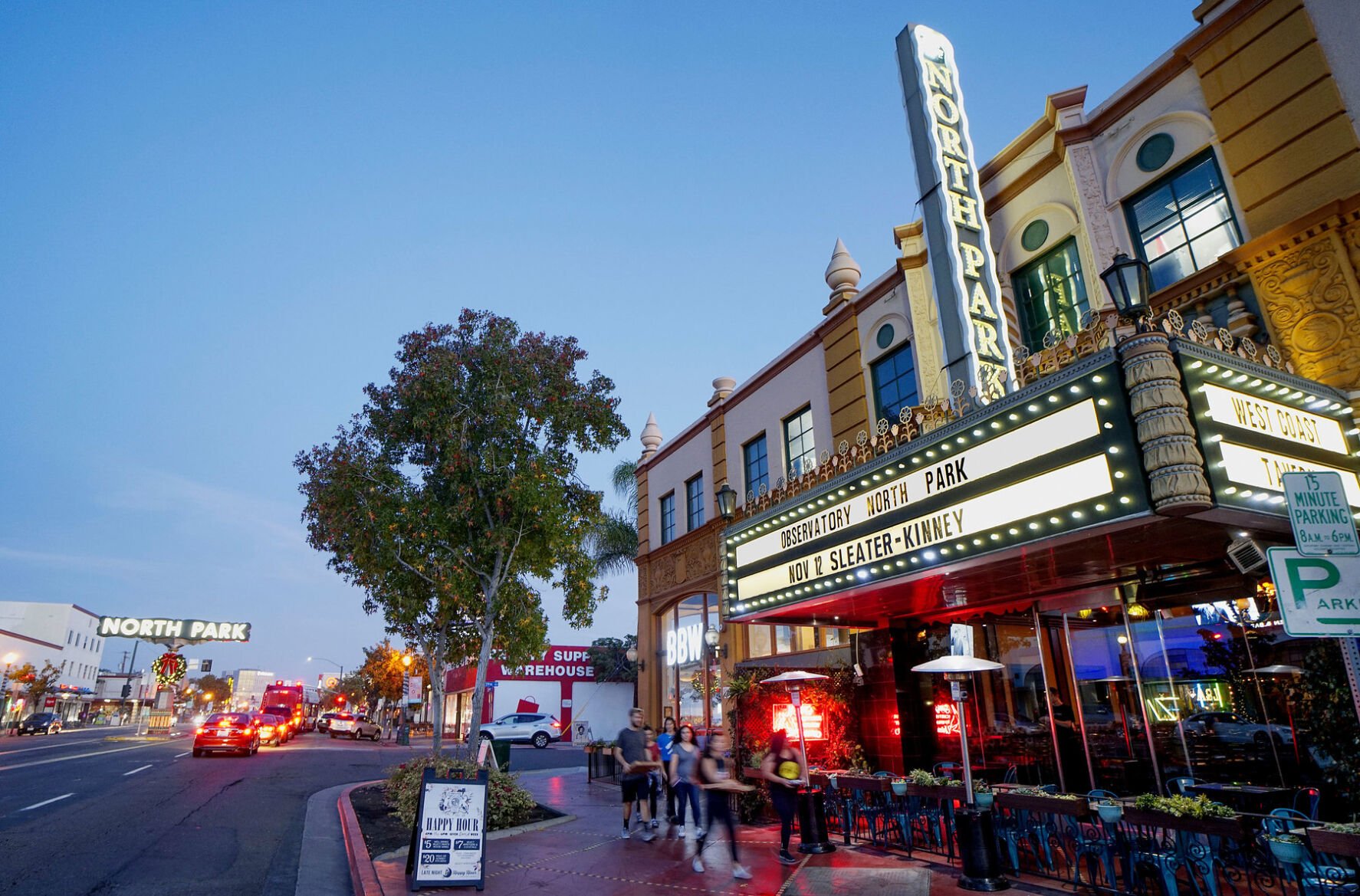 This trendy hood north of Balboa Park offers a mix of residential and urban areas. Its anchor is 30th Street and University Avenue, where you'll find craft beer, sushi, taquerias, brunch spots, live music at North Park Observatory, thrift shops, and cafés—all with a hipster touch. A weekly farmers' market takes over North Park Way on Thursdays.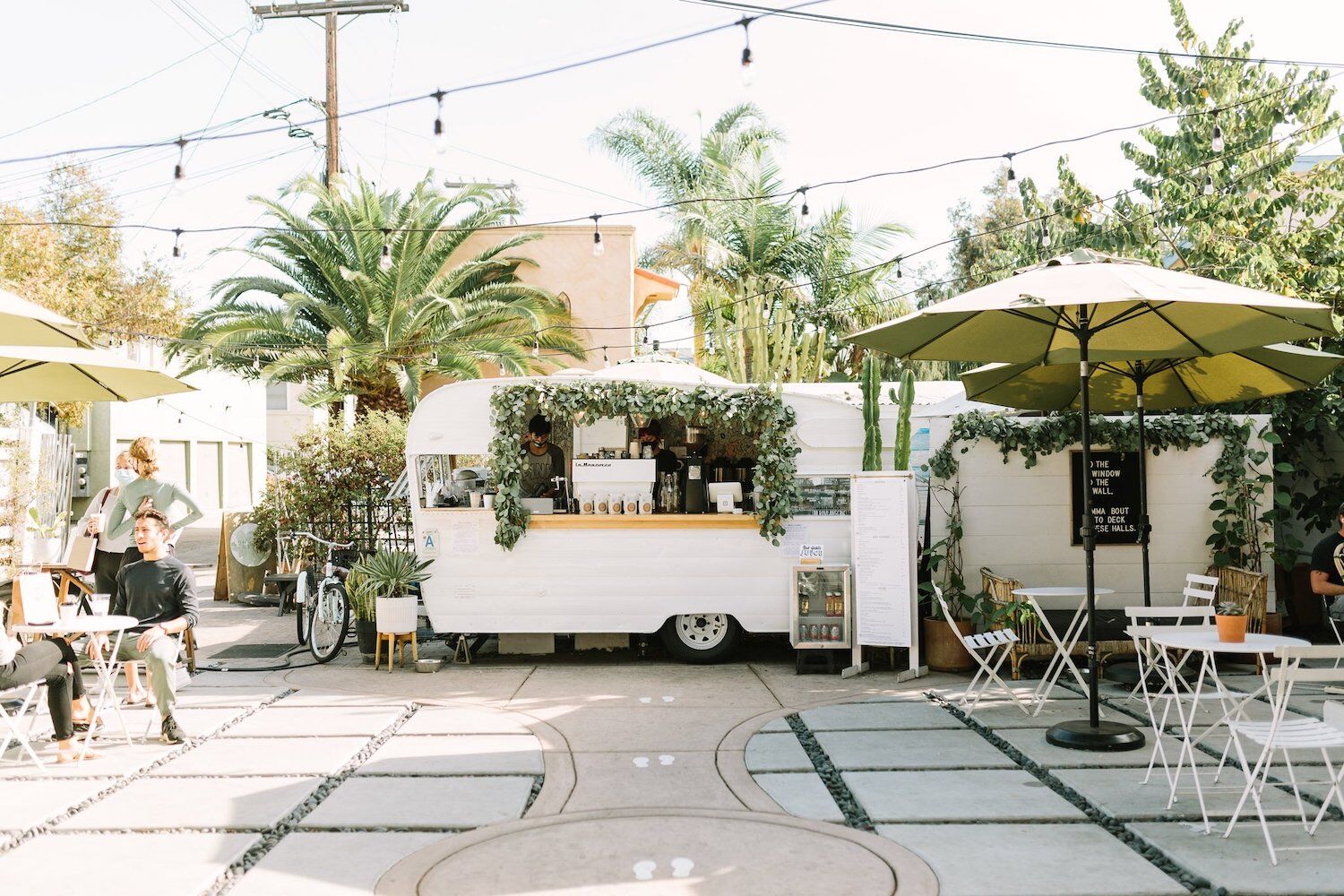 Courtesy of Communal Coffee
This charming nabe south of Balboa Park is quieter than North Park but has a similar hipster feel, with enviable Craftsman homes, indie boutiques, cafés, and beer bars. The quarterly South Park Walkabout is a popular event where shops and restaurants host live music, food specials, and giveaways. Nearby Golden Hill has a similar, albeit much quieter, feel.