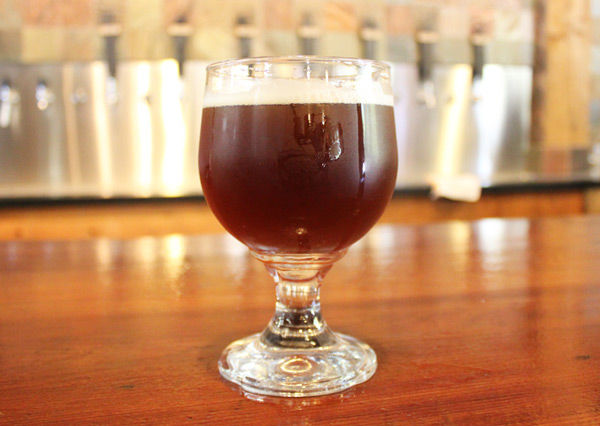 Societe Debutante
February 4:
Grab a pint for lung cancer awareness at the Brews for Breathing weekly gathering, Tuesdays at Societe Brewing Company in Clairemont.
February 6:
The San Diego Center for Jewish Culture presents the 24th annual, 10-day San Diego Jewish Film Festival.
February 8:
Root, root, root for the Padres even before they take the field—and score some sweet memorabilia—at FanFest at Petco Park.
Run in the park, run by the beach, or even run in your sleep to support the Humane Society at the Puppy Love 5K/10K/Half Marathon Virtual Run.
February 9:
Top San Diego chefs go head to head in a culinary competition at Battledish.
Downtown San Diego celebrates the year of the horse at the annual Chinese New Year Food and Cultural Fair.