View the 2014 Summer Collection »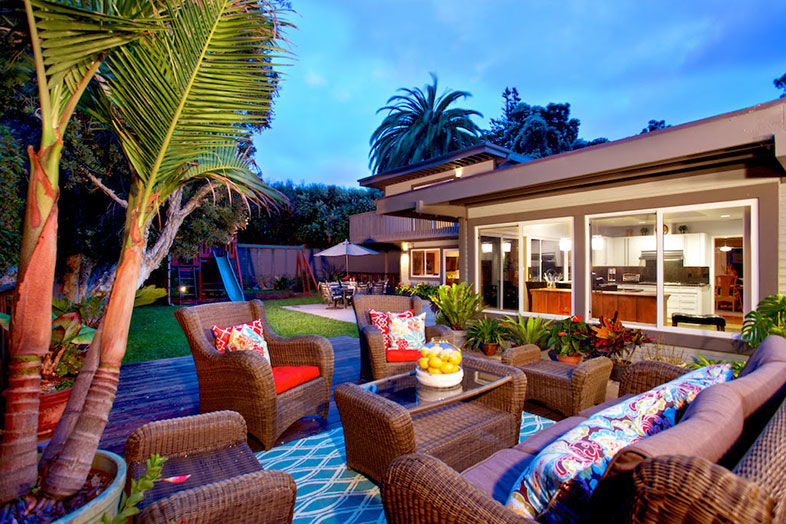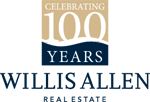 Sponsored
It's an occupational hazard that everywhere I go I am asked about the condition of the real estate market. Fortunately, it's a topic that I love to talk about! But unfortunately it's one that is very complicated and confusing.
Despite what the media may want you to believe, we are not in a boom market like back in 2005-2008 when housing prices ballooned and Wall Street markets flourished. Rather, we are in a sustained – and I'd say even fragile – economic recovery.
Demand is healthy and interest rates are attractive. But here's the conundrum: we are still not seeing the strong price increases that one might expect given these conditions.
Today's buyers are astute, informed and selective. They know what they want, and they won't settle for less. Buyers are also driven by "value" – a term that is extremely subjective. Properties are very personalized and many factors are unquantifiable in the determination of value. Furthermore, buyers are skittish and worry that the value of the home they purchase today may not be stronger tomorrow.
Another key element to our current market condition is a shortage of inventory. The simple theory of supply and demand should dictate that low inventory pushes pricing up. But that is not necessarily the case right now. Additionally, low inventory can have
a suppressing effect on the market. If people cannot find a place that incites them to move, then they will tend not to sell their existing residence. This helps perpetuate the lack of inventory on the market.
Also, media coverage, coupled with personal perception of an improving market, encourages sellers to think that their properties are worth more than they actually are. As a result, overpricing occurs. This, in turn, drags down the velocity of sales performance.
Pricing properly is one of the most challenging tasks that a broker has in any market. If a property is exactly what a buyer desires and in pristine condition (both of which are rare) a particular buyer will pay a strong price for it without hesitation. And, if it doesn't sell in the first 30-45 days, the strong odds are that a significant price adjustment of 5-10% is the next step. Sellers have yet to recognize this, and it is to their own demise. To remain overpriced means a property may be "on the market" but importantly, it is not "in the market."
What will create an accelerated market? A shift in buyers' attitudes from skepticism to confidence. A perception that our economy nationwide shows strength. And a belief that our political leaders professionally communicate and cooperate. That overall sense of economic wellbeing will be like a shot in the arm to the San Diego housing market.
Andrew E. Nelson
President & Owner
View the 2014 Summer Collection »