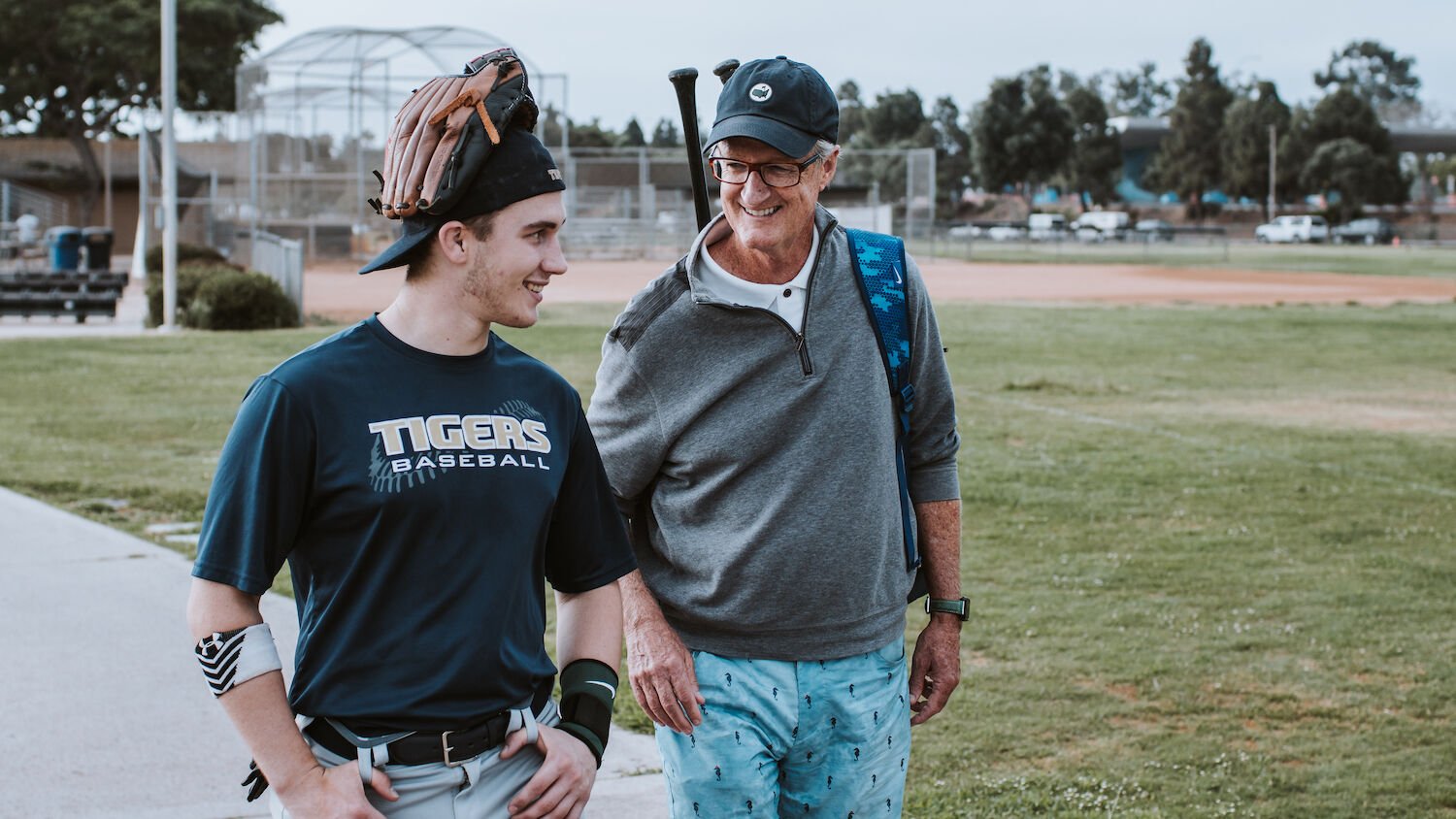 When a San Diego foster child needs a champion, Tim Riley is there. As one of Voices for Children's volunteer court appointed special advocates, or CASAs, the retired marketing pro and father of two adopted children spends his days getting to know foster youth so he can be the liaison with authorities assigned to the child's case and ensure the child's needs are being met. That can mean something as small as getting the child a new pair of glasses or as large as reuniting siblings who haven't seen each other since being placed in foster care. Over the past 11 years, Riley has worked with six foster teens. In addition to speaking on their behalf in court, he's been their mentor, teaching them to speak for themselves.
"I used to watch all the adults advocate for them and I thought, 'Someday they're going to have to advocate for themselves.' By getting to know them in good times and bad, you begin to understand about their needs. Then whatever needed to be advocated for, I'd flip the script and would have the youth stand up and advocate for themselves," Riley says.
Children in foster care have often experienced abuse and neglect. Foster care placement compounds their already challenging circumstances with court hearings, social workers, attorneys, new homes, and new schools. A CASA like Riley can, over time, become a constant presence in a child's life and a source of stability. The role can be challenging; being a CASA takes patience, tenacity, compassion, care, and consistency. It's a tall order for Riley, but he treats the hard times as learning experiences and helps his foster youths achieve their goals.
"The thing that I've learned is that they can get so down, they can get kicked and dragged through the mud, but they're resilient, they're survivors," he says. "I always tell my youth that I've got one gear and that's forward. I don't want to throw it in reverse, but we can look in the rearview mirror."
Riley's positive influence doesn't end when his foster youth turn 18. He continues to be someone they can rely on, even after they've left the system. Riley's efforts have been so meaningful, he was recently named the 2022 Voices for Children CASA of the Year.
"It's been really incredible that Voices for Children has given me the opportunity to do this because I've had an impact on the youth," he says. "I'm a volunteer; I don't have an agenda, I don't get a paycheck, I do it 100 percent for the youth."