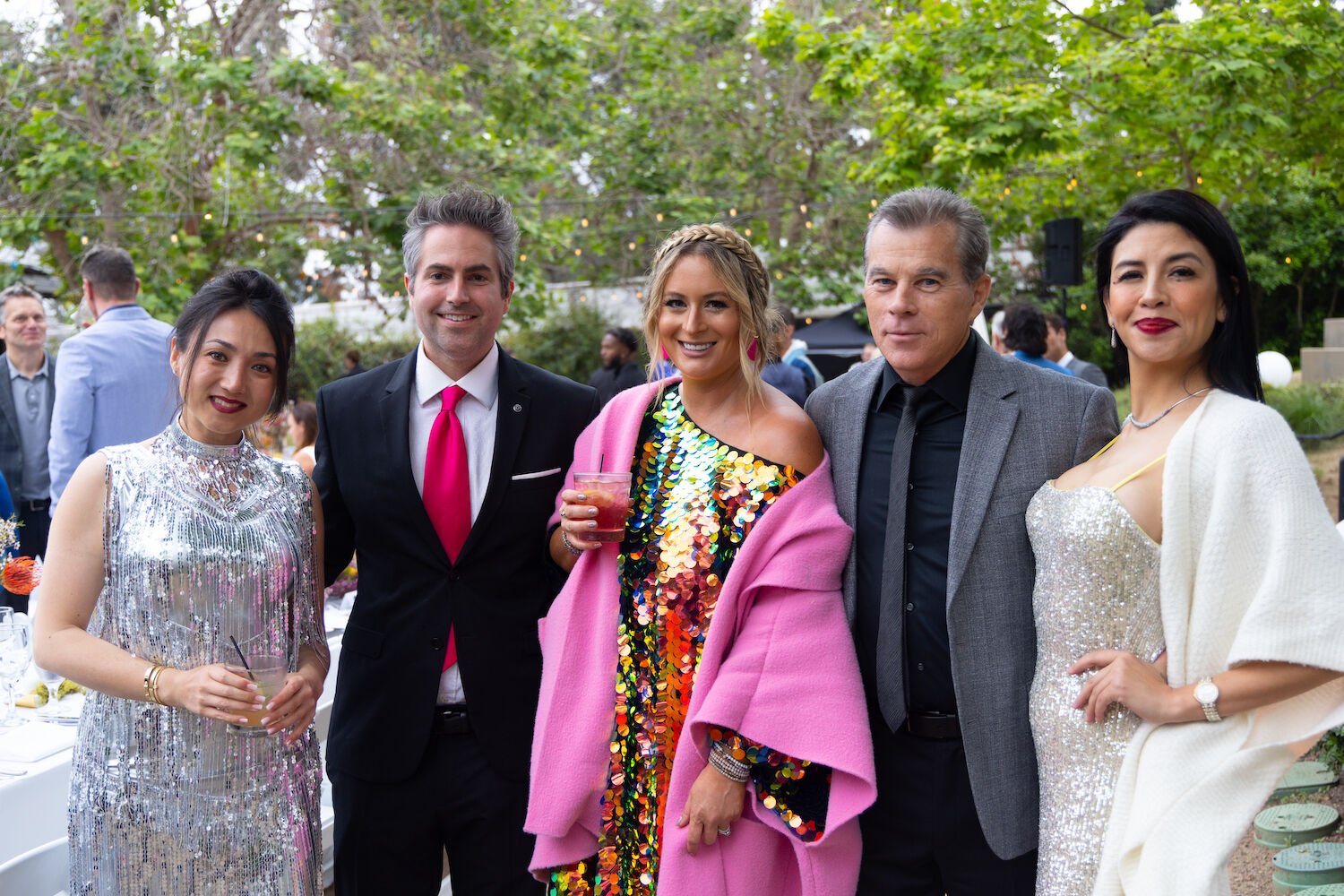 Metallic, mirrored, and magical looks were on full display at the Institute of Contemporary Art San Diego's Bright Future gala on May 20, a celebration of art, education, and community.
ICA invited guests of its third annual gala to shine in re-worn, borrowed, or secondhand gear that matched the futuristic theme and asked them to reflect on how the world could be made better, a nod to ICA's current season, Limitless Growth, Limited World.
The evening included performances by Malashock Dance Company, tunes from OFIER and Len Rainey, dinner by chefs Jeffrey Strauss and Ron Oliver of Pamplemousse Grille, and an afterparty in the Linda Formo Brandes Gallery.