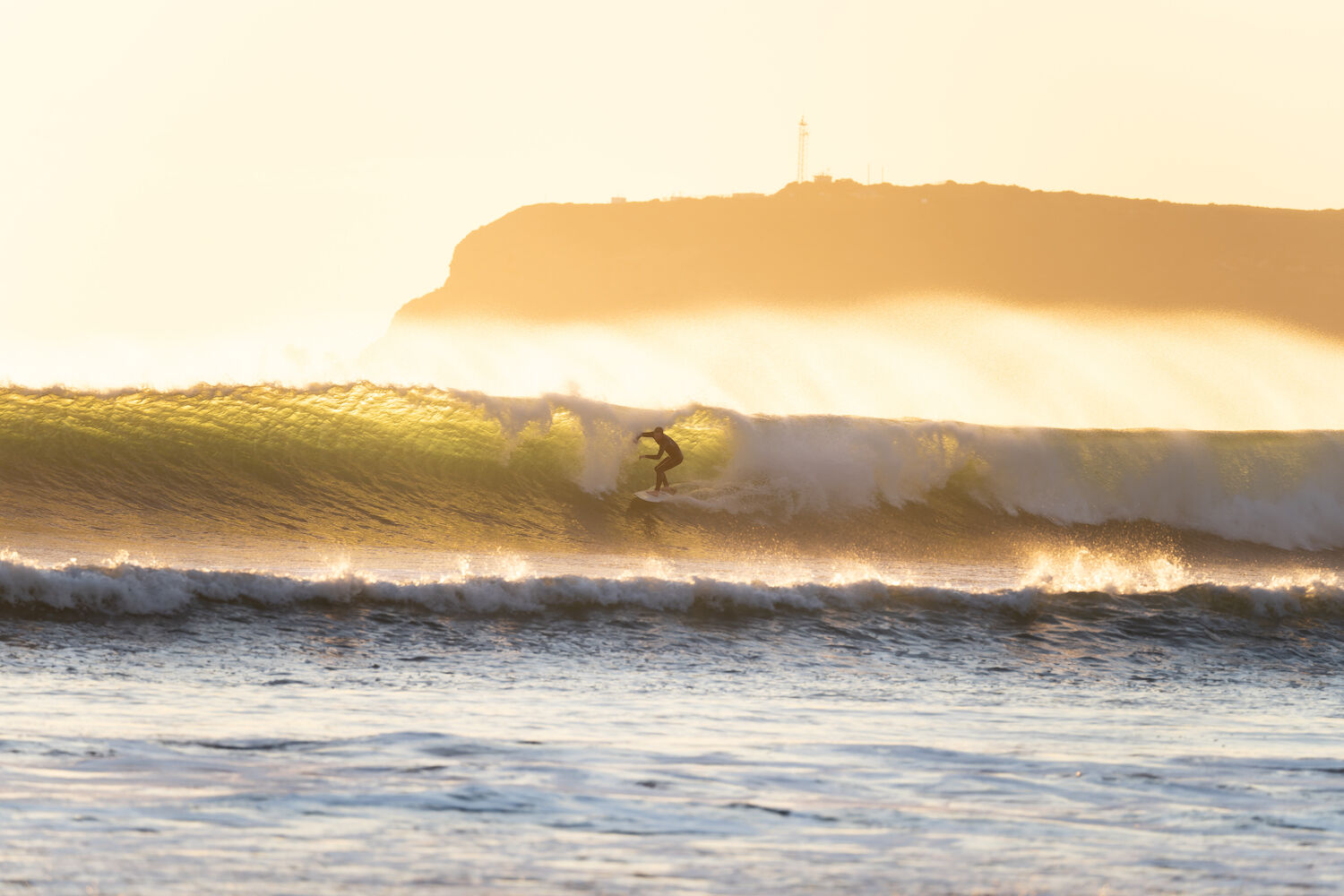 Photo Credit: Cole Novak
Your choice of surf break is a very personal decision for surfers. And each spot comes with its stereotypes. From localized reefs to kooky beach breaks, the last 14 years I've spent surfing in San Diego has taught me that each spot truly has its own vibe.This obviously qualifies me to dedicate an entire post on what your favorite San Diego surf spot says about you. For any grievances, please submit your comments to me on my personal Twitter: @robmachado.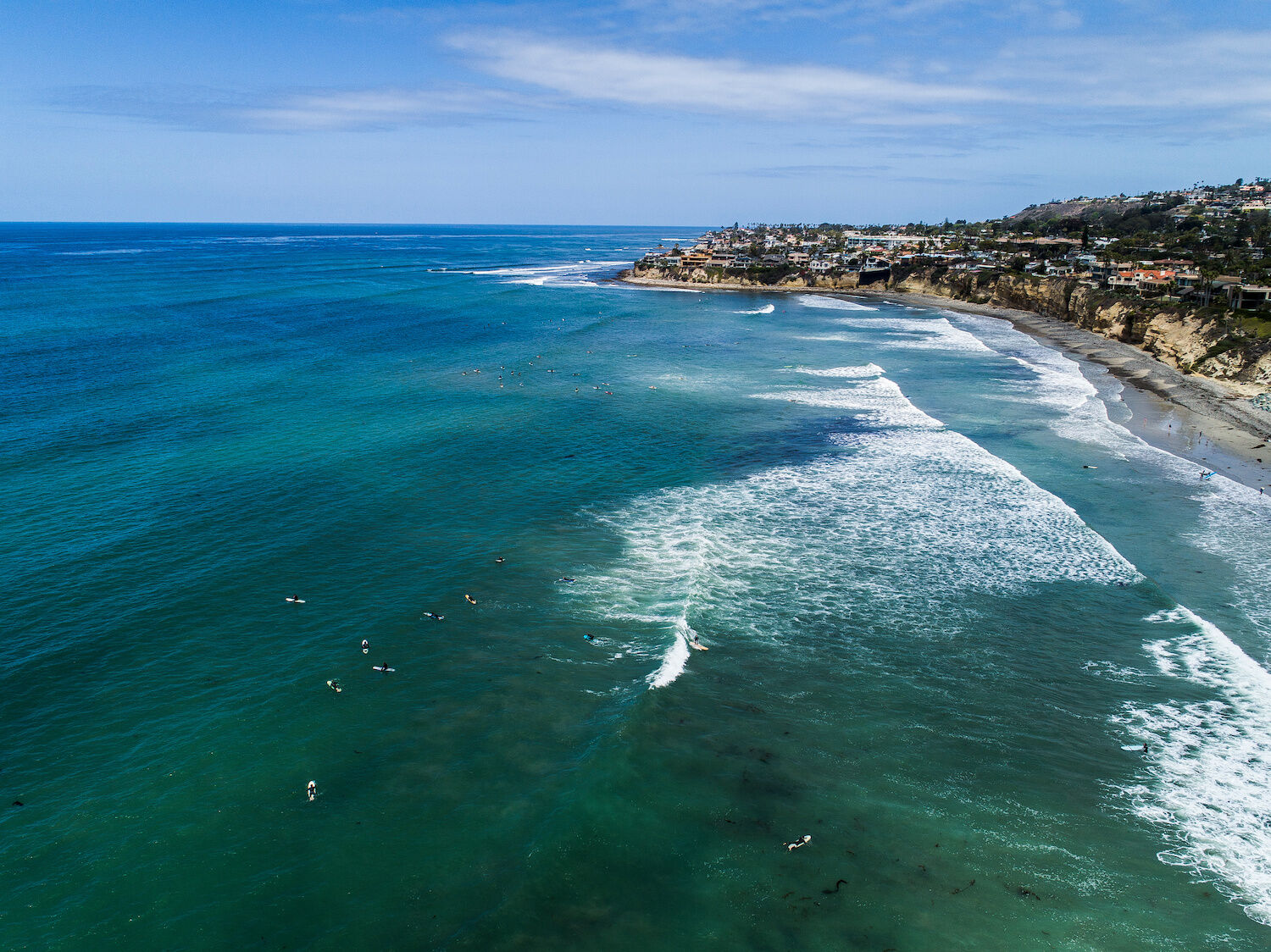 Tourmaline: The Malibu of San Diego
Dubbed as the ultimate old man spot and San Diego's Malibu, Tourmaline is a longboarder's heaven. If your board is smaller than 7 feet, go home. In the lineup you can find guys who have been surfing Tourmaline for the last 40+ years and show no signs of stopping. Hanging ten and gracefully maneuvering across a cruising 20+ second wave is irresistible enough for many to fight the crowds and congested streets of Garnett. Good luck snagging waves from the locals who were around to remember Jack Murphy Stadium.
The Uniform: 10ft nose rider log, Greg Noll striped swim trunks, and a nose covered in zinc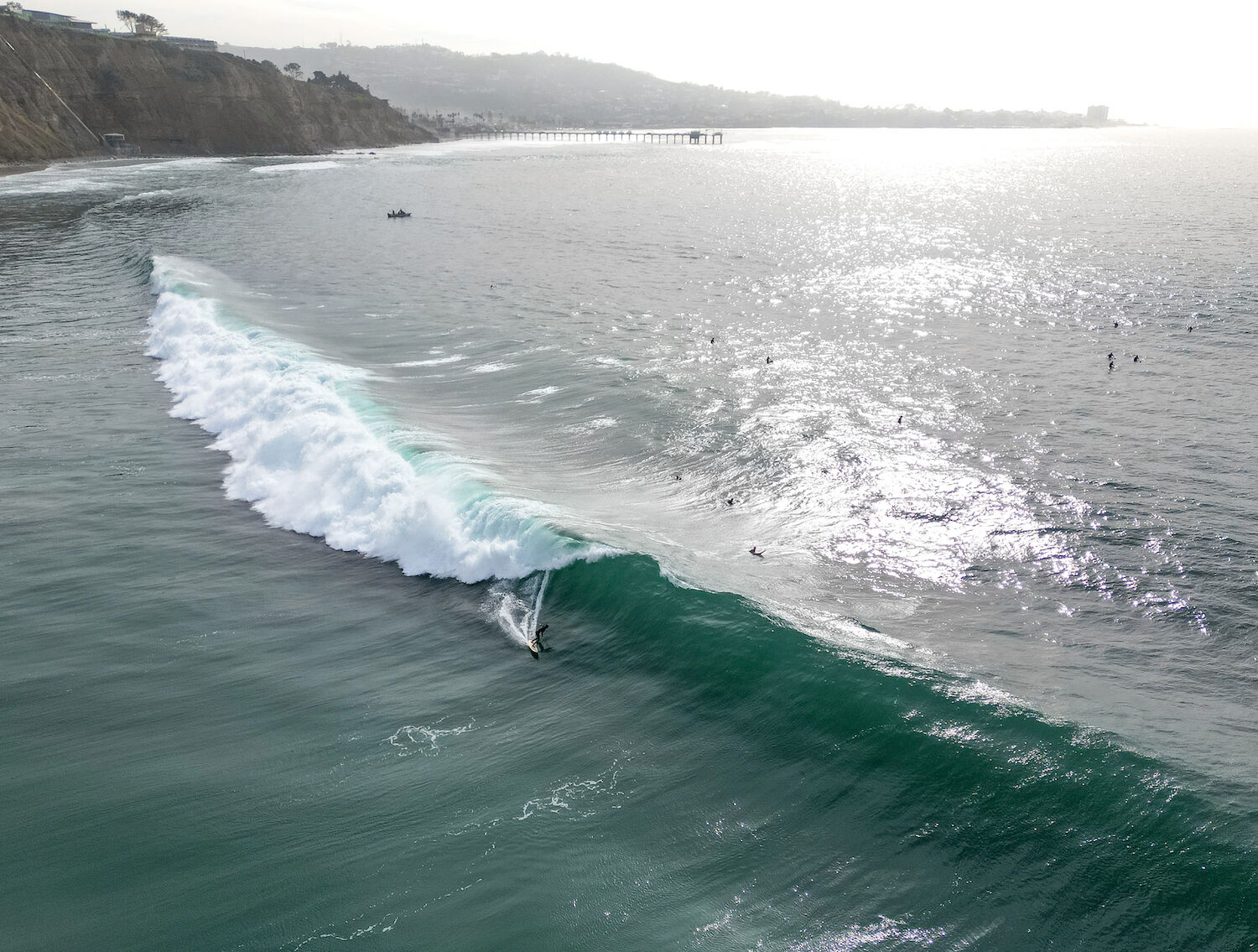 Photo Credit: Cole Novak
Blacks Beach: San Diego's Pipeline
If you're up for a 20-minute hike down the cliffs, encounters with nudists, occasional rockslides and daunting canyon sets, Black's Beach is the spot for you. Known to some as California's Pipeline, Blacks is the ultimate big wave spot for the adrenaline junkies in town. Though not every session at Black's is a heart-pounding, arm-deflating, battle of man vs. nature, the spot is consistently one of the best in the county.Among the lineup you can find characters like groms working on their sponsor videos, Kelly Slater lookalikes, your friend who insists that surfing naked brings them closer to nature, and of course your friend who owns a big wave gun and daydreams about catching that perfect 15-foot wave. Keep dreaming, my friend.
The Uniform: 7'2 big wave gun, DNR bracelet, no pants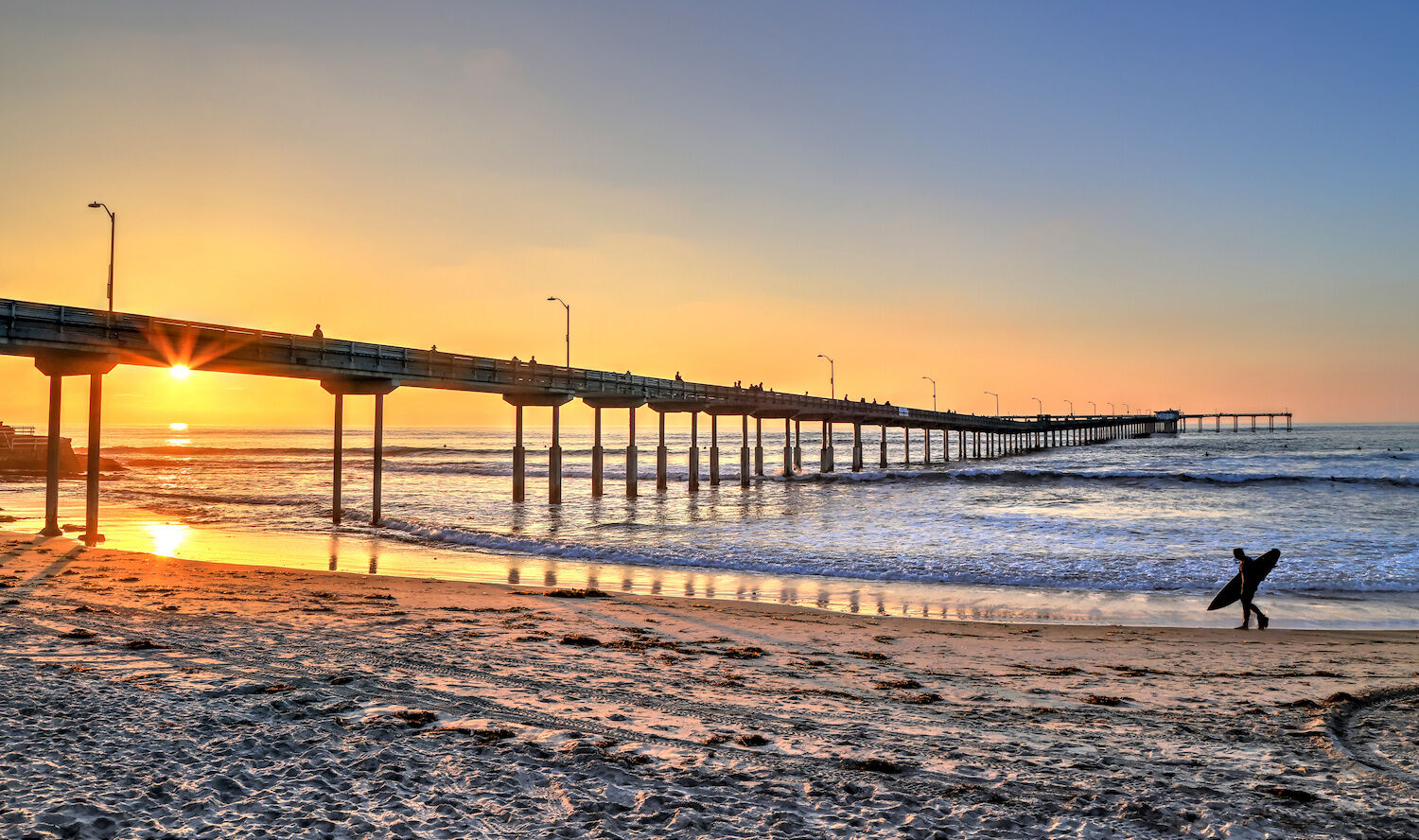 Ocean Beach: The Venice Beach of San Diego
Ocean Beach feels like the most San Diego beach there is. A boardwalk with shops from another era, consistent waves, great food, lively bars, and drum circles on the beach. What's not to love? In the water, you can find groms getting air on small waves, older guys putting their stake on the jetty, and beatniks riding the same board they did since the '80s. Ocean Beach isn't always the most welcoming of surf spots, so make sure to lock your car and bring your trusty self-defense weapon—or friend who will back you up in the lineup.
The Uniform: 30-year-old, beaten-up 6'5 shortboard, tie-dye shirt, and a rasta-colored poncho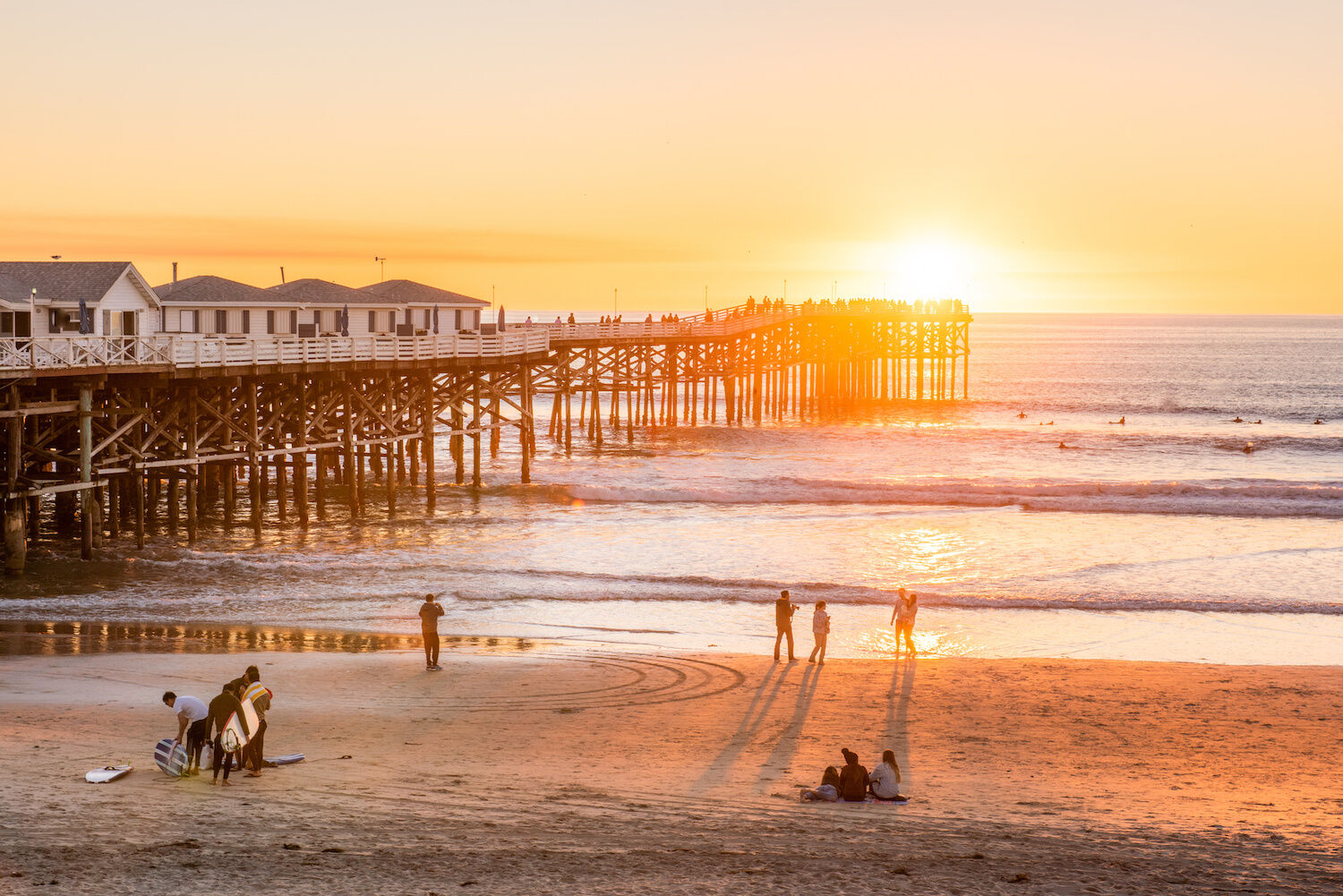 Pacific Beach: The College Hangout
Need a spot to surf off the hangover? Then head to Pacific Beach. In the lineup, you can hear the chattering of college students and locals (still reliving their college days) planning their night of debauchery at the local bars. PB is the land of a thousand soft tops and is not a bad place to learn if you can avoid the crowds. People will ride anything that floats here. I mean anything. Hit pacific beach first thing in the morning while the locals are still recovering from the night before.
The Uniform: 7'6 Wavestorm, cargo shorts, and Reef beer-opener sandals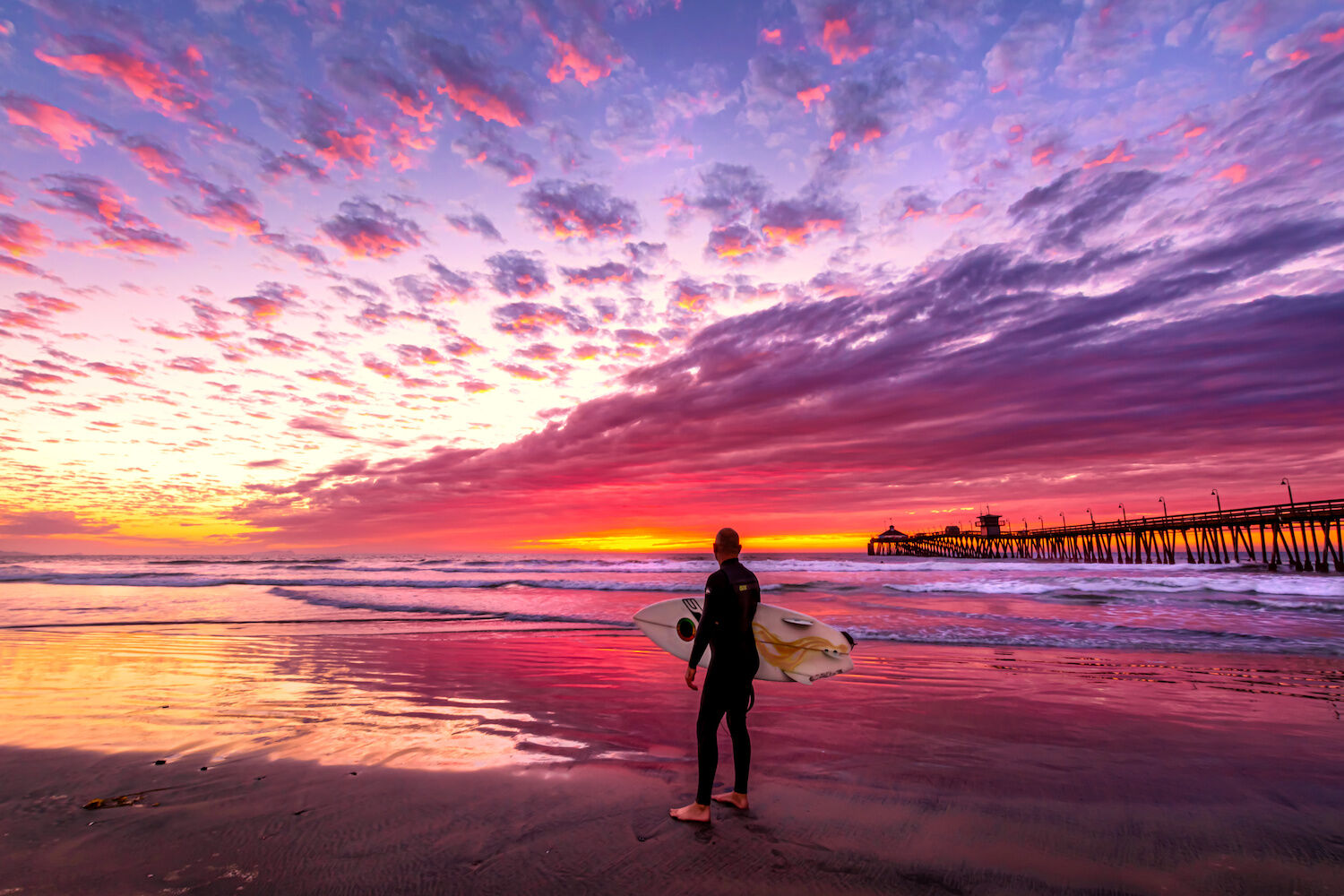 Imperial Beach: Barrels, Burritos and Sewage Pipes
Unfortunately, the consistent pollution coming from the U.S./ Tijuana wastewater plant has caused lifeguards to keep those yellow "Sewage Contaminated Water" signs up year round. With all these hazards, Imperial Beach surfers are the ultimate lab rats—putting their lives on the line for the sake of science and shredding.Years ago, I recall surfing in purple waves which were attributed to a "completely safe" water test from the Navy's military lab located just up the strand. If your skin starts glowing after a surf session, visit your local hospital immediately, otherwise, head down to Palm Avenue for some of the best takeout Mexican food in San Diego.
The Uniform: 5'8 Retro fish surfboard and a bottle of antibiotics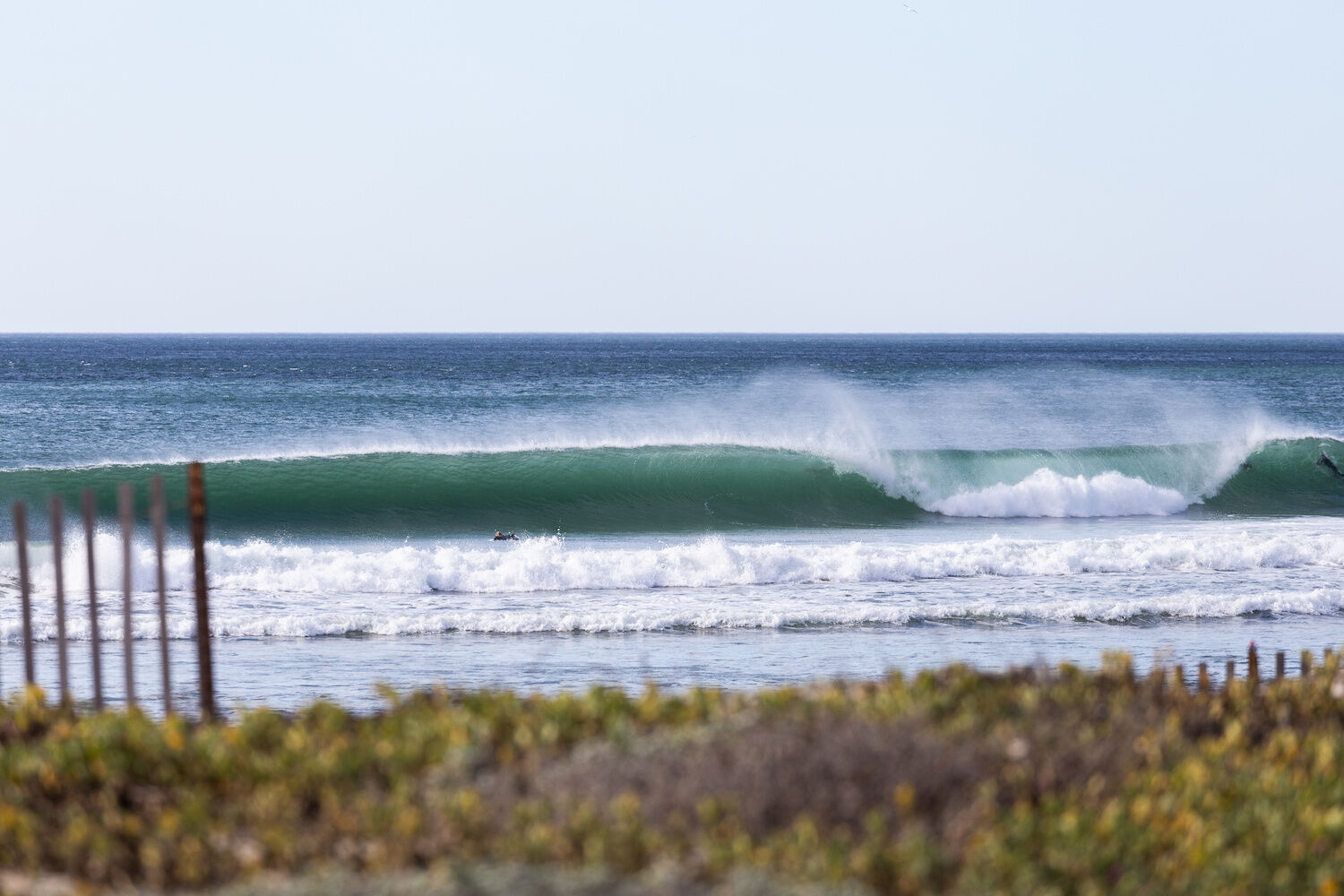 Cardiff: Vegan and GMO-Free Waves
Locals here start their day with an acai bowl from the Cedros district, a freshly pressed vegetable juice from their neighborhood market, and a CBD gummy. Cardiff and the Encinitas region are packed with great peaks and reefs that gather surfers like moths to a flame, including legends like Rob Machado.Paddle out just past the iconic Cardiff Kook statue and you'll hear surfers chatting about how mid lengths are the best surfboards, becoming vegan has changed their life, wearing shoes is bad for you and surfer's pitching their band's latest folk album. Just remember not to drop in. Otherwise they'll call you "The New Cardiff Kook."
The Uniform: 6'6 mid-length twin-fin, pair of Birkenstocks, and long-hair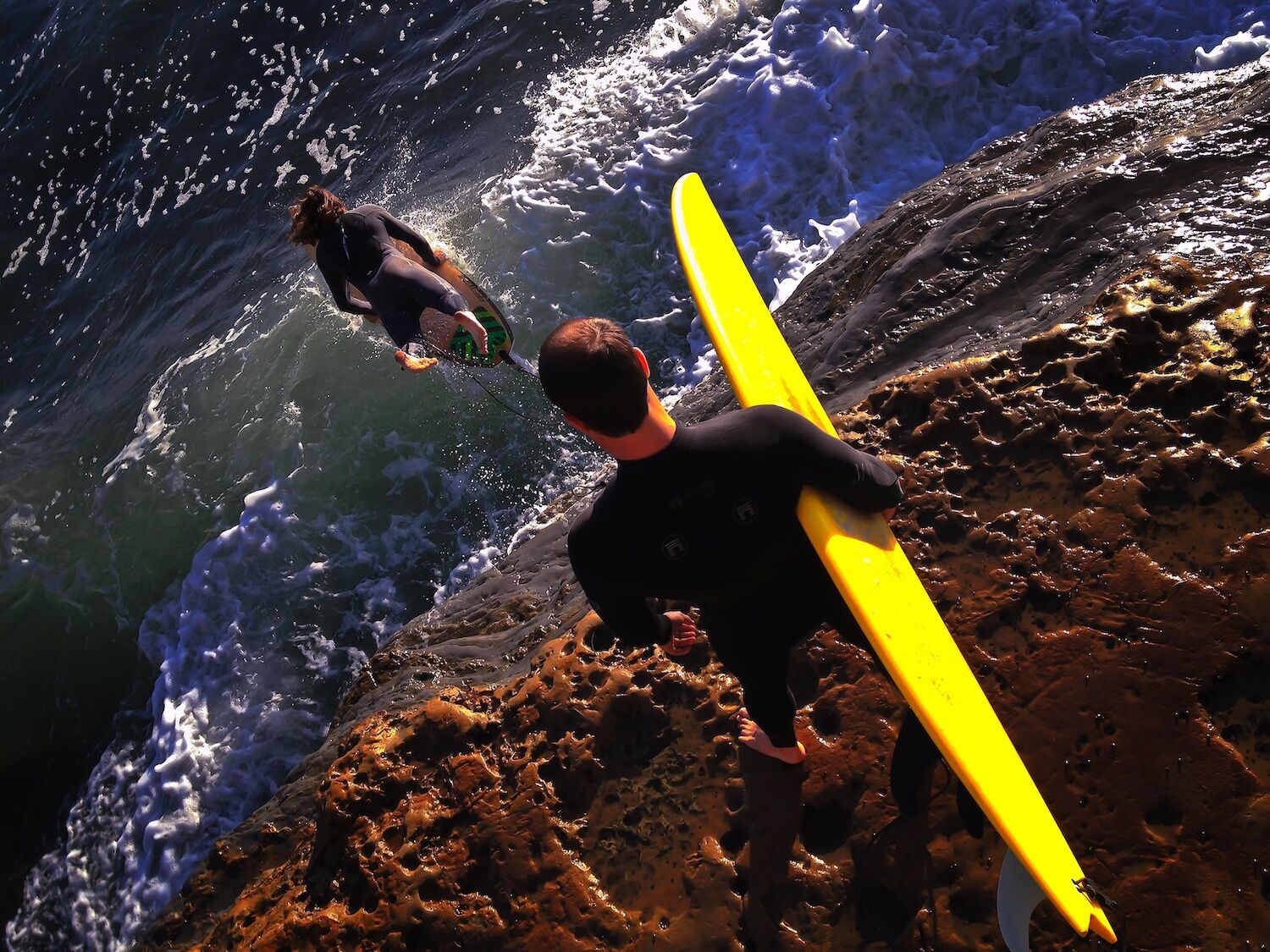 Sunset Cliffs: The Boneyard
Sunset Cliffs isn't just sunshine and sunsets. Sharks, rips, reef, rocks, and a hell of paddle out on a bigger day can make surfing here a real gauntlet. Perils aside, Sunset Cliffs is arguably one of the more consistent reef breaks in the county. Just make sure you have your surfboard repair shop on speed-dial for the inevitable dings that will riddle your board.In the lineup, you'll be sure to hear stories from the locals about how the waves used to be better, the beaches were less crowded, and a California burrito used to cost $7. The good 'ole days. With the reef generating consistent waves year-round, Sunset Cliffs can boast some of the longest waves in the county.
The Uniform: 9'6 Longboard, dented like a copper Moscow mule mug, and noodle arms
This post contains affiliate links to products and services. We may receive compensation when you click on links.