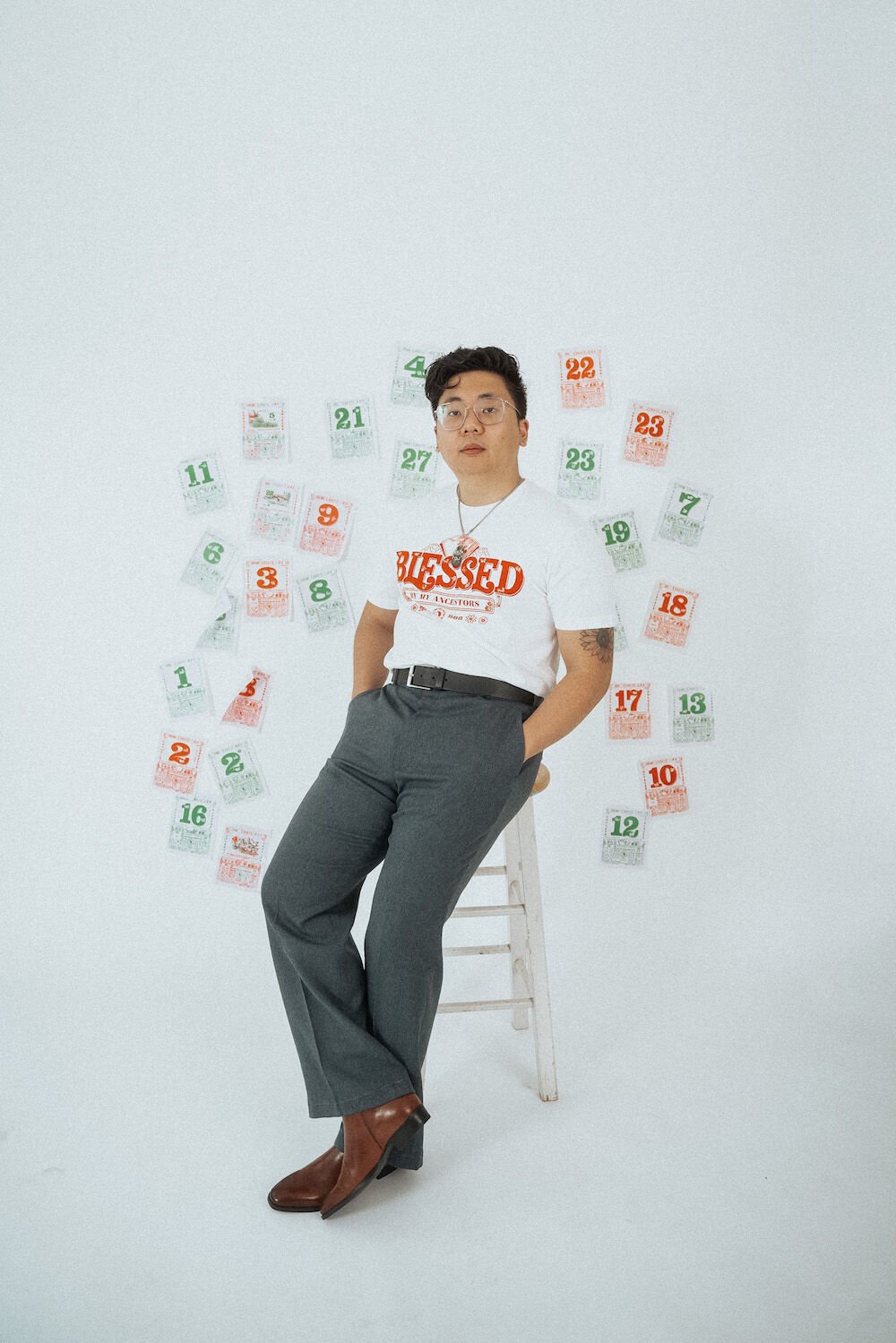 "I want to make clocks. I want to make things that spin because I love motors," says Koy Suntichotinun. "Oh, and thermostats!"
The multidisciplinary artist is known for the bright, bold lettering and illustration work he's done for nonprofits like Noname Book Club and Amplifier Art, as well as San Diego chef Phillip Esteban's Craft Meals Catering and White Rice. But for someone whose passion began with sculpture, Suntichotinun (also known as Koysun) aims to balance the digital with the tangible.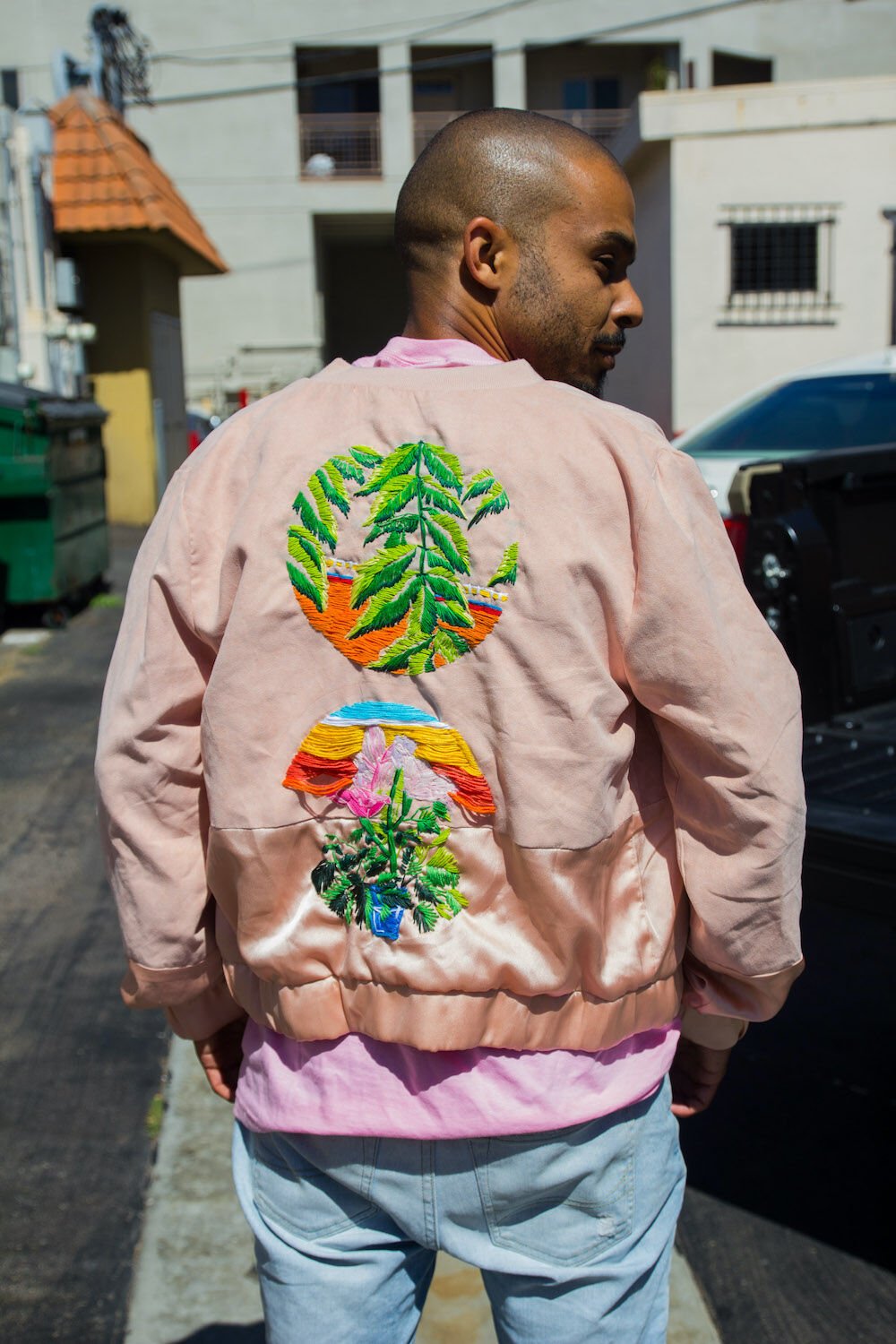 Koy Suntichotinun
"Bringing deliberate attention to things people might otherwise overlook is something he learned from his father, who collects vintage items like tin toys and signs. "It's a fine line between collecting and hoarding," Suntichotinun says with a grin. Still, he recognizes that his father's personality speaks through the knickknacks, and he wanted to honor that when his parents opened their La Jolla restaurant, Aroi Thai, in 2014. Instead of using traditional items to decorate, like wooden  statues posed in sawat di (a Thai greeting), he used the toy collection.
"I didn't truly find my calling until I started designing for the restaurant in La Jolla," he says. "Now I get to show the personalities of people that are otherwise stereotyped."
Born in Bangkok, Suntichotinun immigrated with his family to Encinitas when he was four years old. During his teen years in South Carolina, he was inspired by Mel Chin, a conceptual artist renowned primarily for Revival Field, a garden planted in a Minnesota landfill that cleansed industrial contamination from its soil. In 2017, when Suntichotinun wanted to become a US citizen, he raised the $565 to take the citizenship test by selling an embroidery he'd made under the guidance of artist-activist Aram Han Sinfuentes.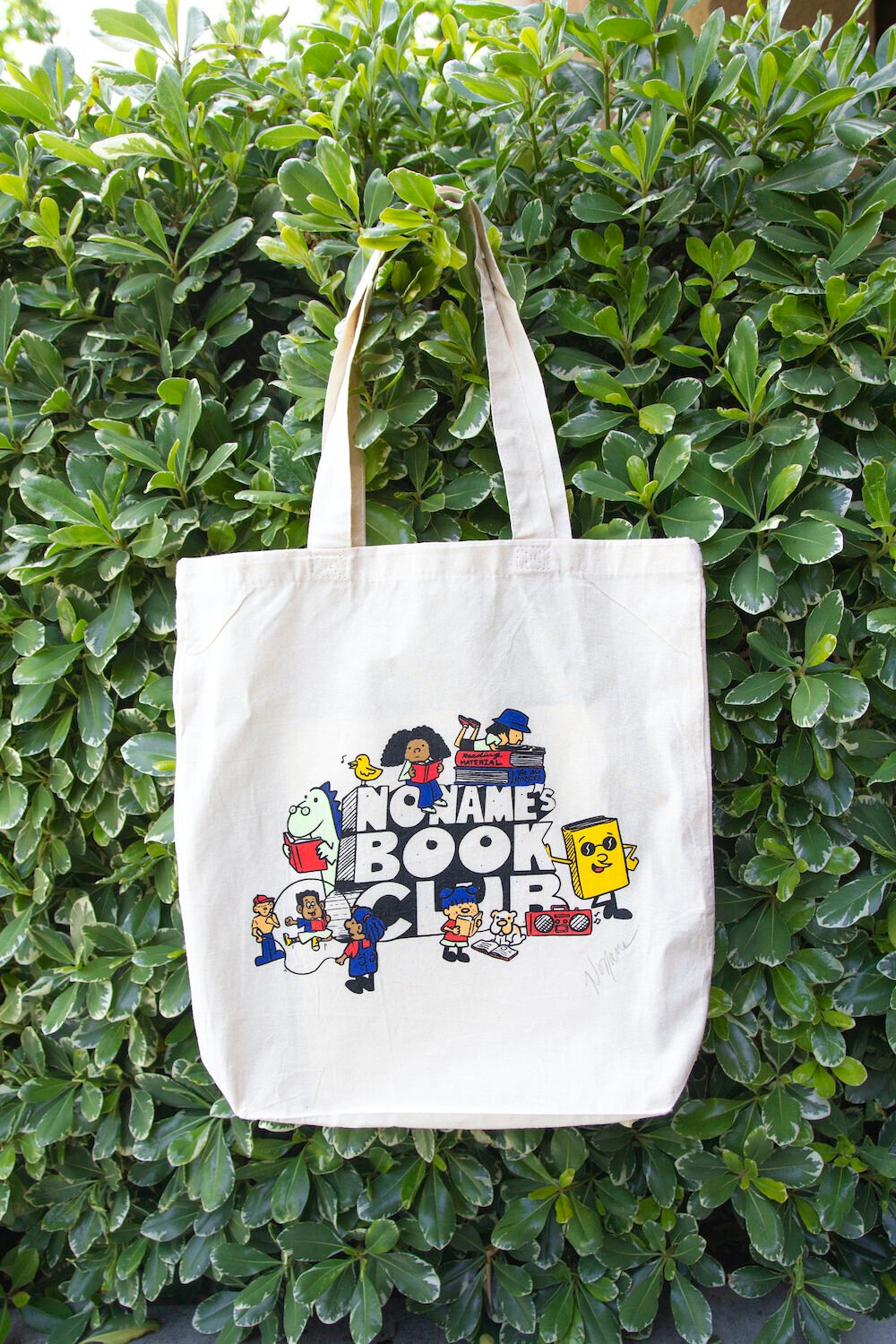 Koy Suntichotinun
These experiences helped him find a purpose for his art. "It inspired me early on to want to do community-based artwork, community-based design work," he says.
He also found art to be an avenue for self-care—particularly embroidery. "It helped me exist," he says. "I have a fear of losing community, and I'm not good at staying in my head for too long. So having these mechanical ways of keeping myself busy and having a purpose has helped save me."
While he doesn't turn away from work with larger brands, he's more drawn to working with small businesses, such as those owned by immigrants and people of color. His work with his parents (who've since sold the restaurant to semi-retire) translated well to the work he's done for local businesses, like Chef Esteban's projects, because they too feel familial. "Being able to design for them—it's my bread and butter. That's what I love to design for," he says. "I'm helping build identities they can be proud of."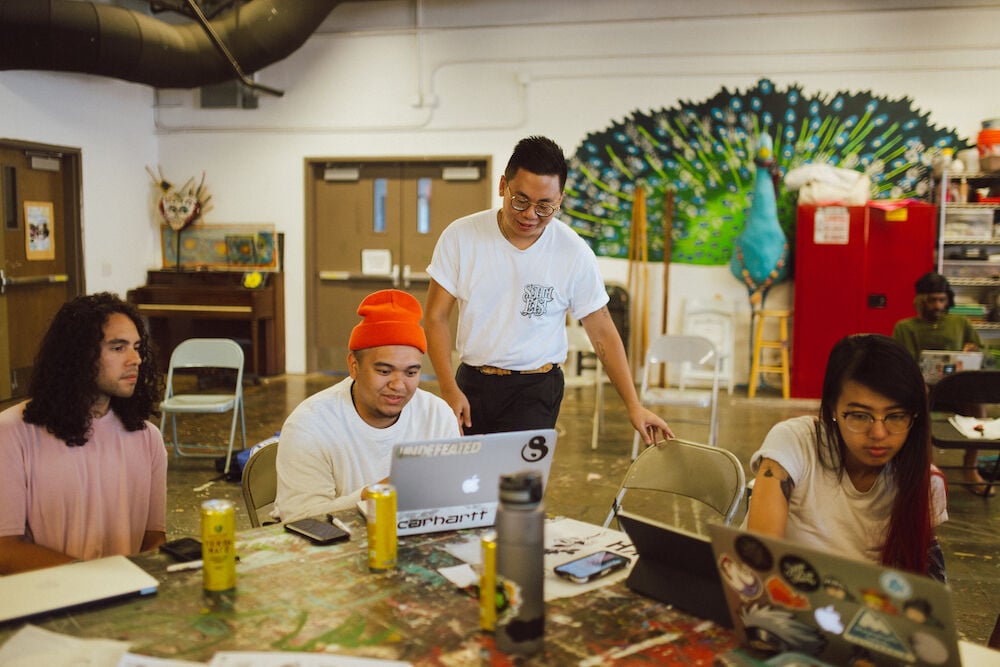 Valentin Saqueton
He also hopes to make more everyday objects that focus on self-care and representation, like his "Have You Eaten Yet" mug, "Blessed by My Ancestors" apparel, and "I Love Myself" embroidered iron-on patch, all sold on the Oddities section of his website.
"Bringing identity into everything, it comes back to why I like making the oddities to begin with," Suntichotinun says. "I want to make work that lasts a long time and that people keep, not throw away."
---