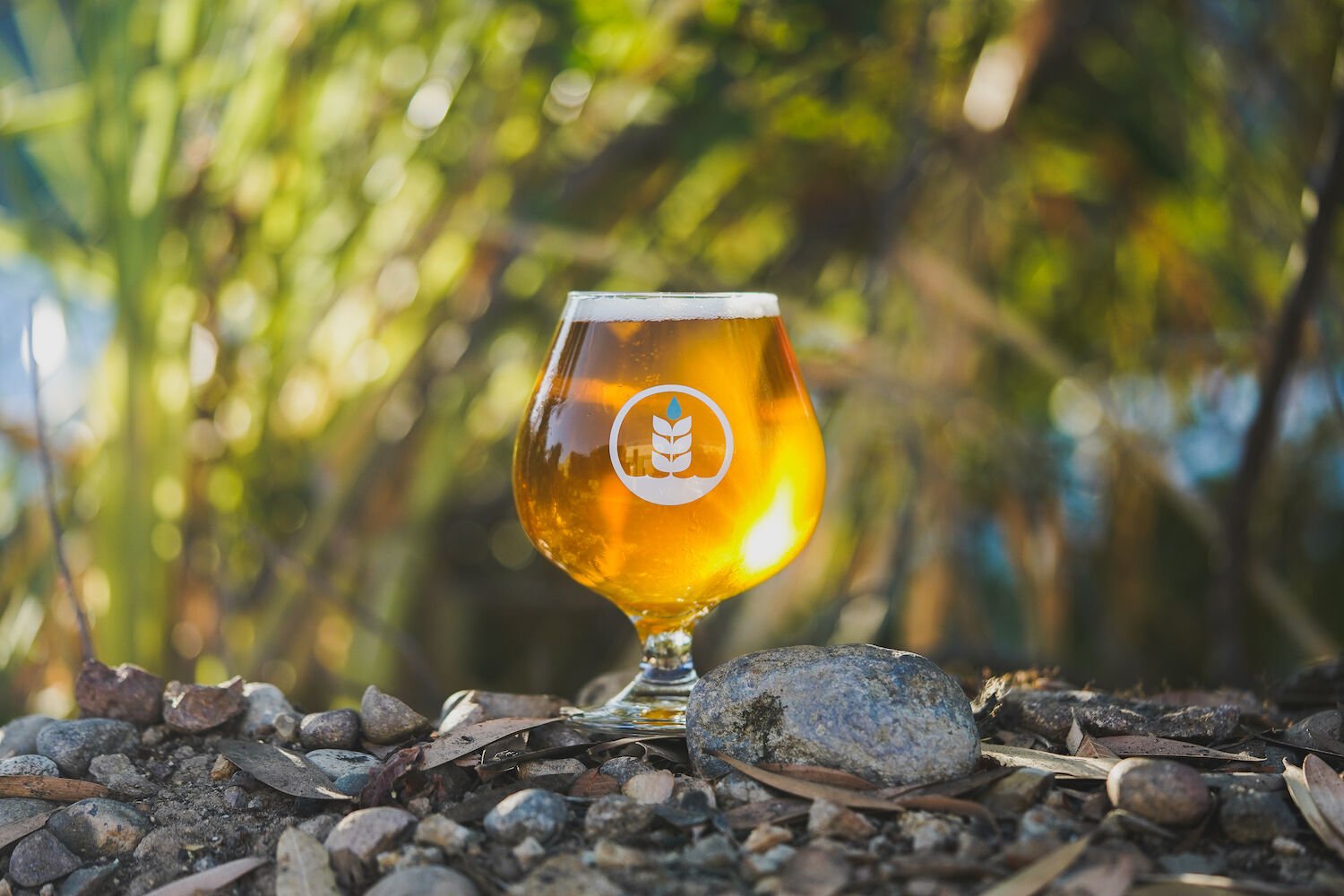 It takes an average of seven gallons of water to produce one gallon of beer. That's not an easy stat for breweries to swallow—especially in our region, which is experiencing the driest two decades in over a millennium. Although San Diego gets most of its water from other, wetter places, trying to outrun climate change and water accessibility in a desert climate will (probably) only work for so long.
This is partially why craft beer businesses are prioritizing sustainability in their operations. "We have always tried to be conscious of waste in every way—recycling, composting, serving vegetarian and vegan options—that's just part of who we are," says Jeff Motch, co-owner of Blind Lady Ale House in Normal Heights and Panama 66 in Balboa Park. "It's always on our minds, because the industry is extremely wasteful."
Motch's businesses are among many on the Surfrider Foundation's list of "ocean-friendly restaurants" (OFR) that fight plastic pollution and minimize their water footprint. Criteria to become a certified OFR include providing only paper straws (upon request) and reusable cutlery for on-site dining, eliminating plastic bag use, composting, and using energy-efficient tech like LED lighting or solar panels. Surfrider Foundation hopes that with efforts like these, we can collectively reduce the 11 million metric tons of plastic waste on average that end up in the world's oceans every year.
Home Brewing in North Park hosts "Trashy Hour" neighborhood cleanups, where participants grab supplies from the brewery and head out to remove rubbish from sidewalks and streets for about an hour, after which they're rewarded with $3 pints and a sense of civic pride. (Home Brewing lists upcoming Trashy Hours on their Instagram profile and events page.) Pure Project made sustainability the centerpiece of their entire business plan. "We operate on the idea of using beer as a force for good," says Cassie Dexter Torti, their environmental and community impact manager.
The brewery commits one percent of its annual sales to green causes as part of the 1% for the Planet program, and supports eight more nonprofits, including The Conservation Alliance, Outdoor Outreach, and the National Forest Foundation. Pure has been certified climate neutral and plastic neutral by the nonprofits Climate Neutral and Plastic Bank, respectively, which Torti hopes will encourage others to follow suit.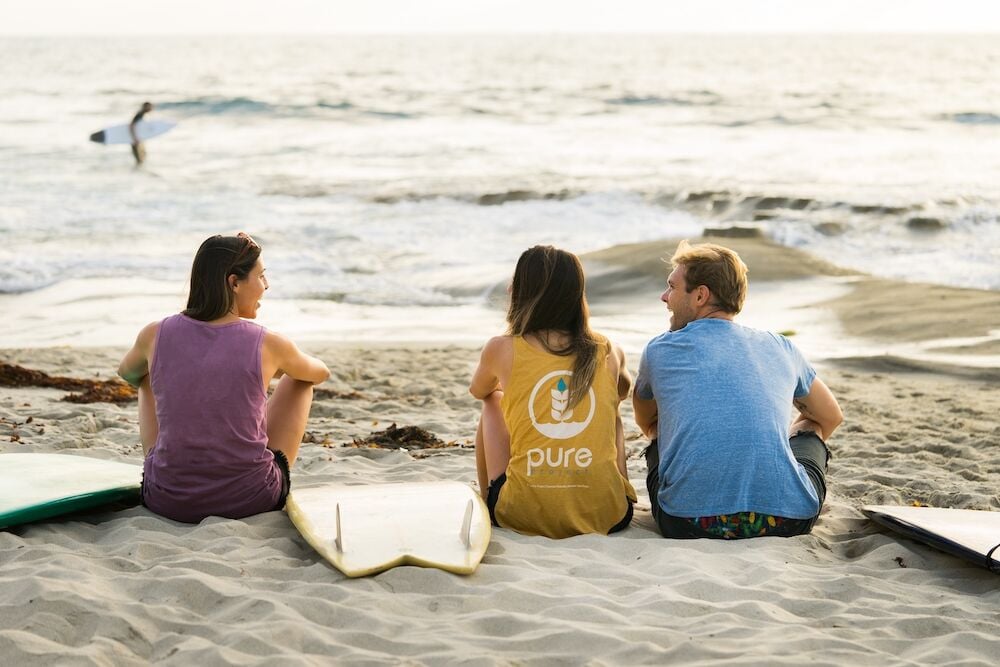 Of course, we need more than a few people or proactive breweries to solve SoCal's unique water issues. It'll take systemic changes, like San Diego's Pure Water infrastructure project—the landmark EPA-funded effort to turn recycled water into safe, high-quality drinking water and provide 40 percent of the city's water supply by 2035. Torti says Pure continues to focus on using their beer to educate people about the most dire environmental concerns and legislation to protect ongoing efforts.