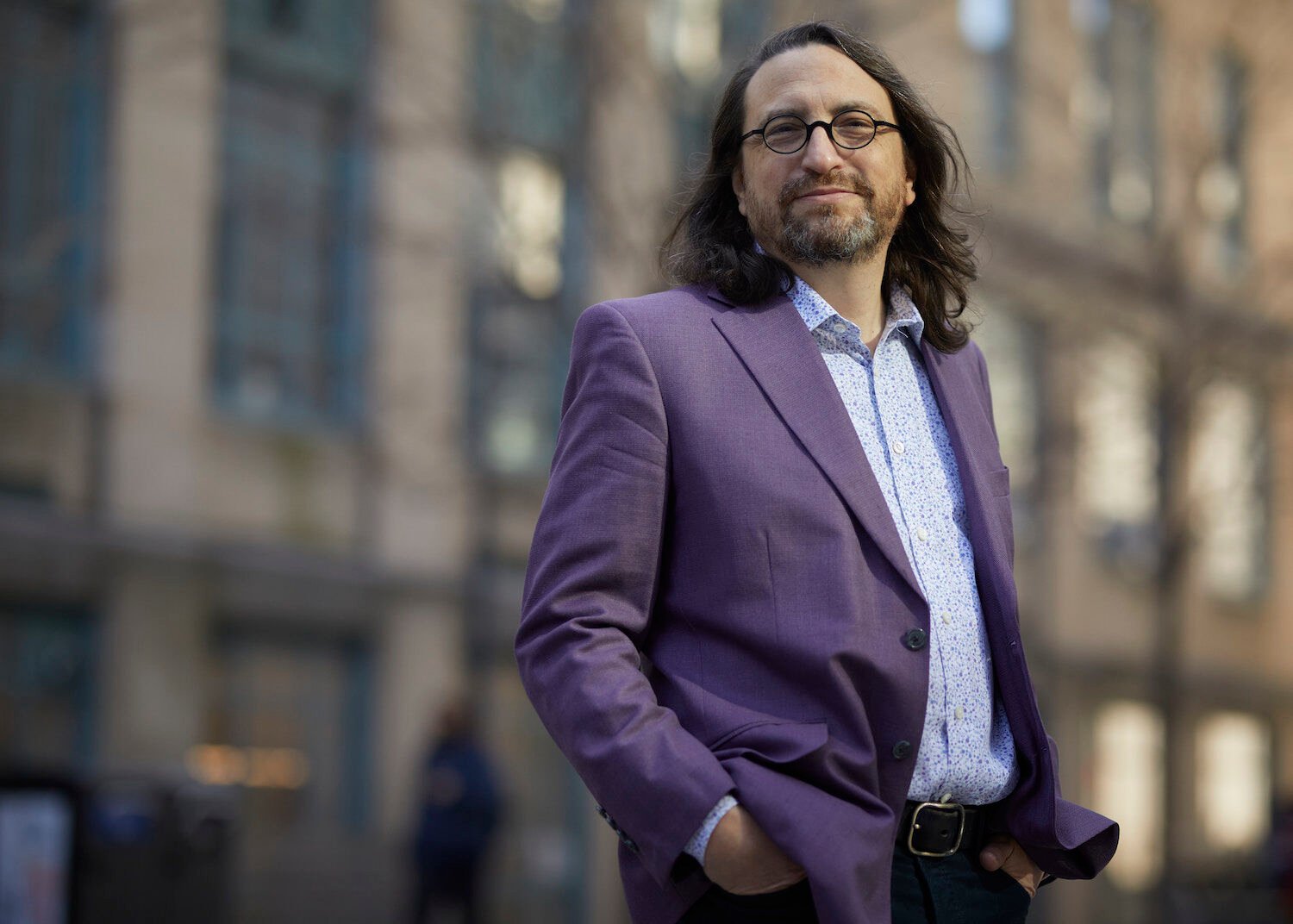 Cannabis legislation has come a long way since its initial breakthrough in 1996 when California became the first state to legalize medical marijuana through the Compassionate Use Act. Within two decades, 38 states followed suit where some have legalized it recreationally. While it is a state issue now, a pressing issue of how cannabis should be regulated and by who continues to trend and spark activism for federal legislation.
From a quaint Airbnb in Bulgaria, Boston University law professor and author Jay Wexler joins this week's episode of The Plant Lady to discuss national policy making, local authority over cannabis access, and his latest book, Weed Rules: Toward a Just, Joyous, and Sensible Marijuana Policy in a Post-Legalization Nation, which dives into the basics around these topics.
His perspective on the next steps: tackling local restrictions and expanding interstate commerce.
Although cannabis is recreationally legal in the state of California, lawmakers have enshrined local control to cities and town ordinances that allow them to create their own rules about how to manage access to the weed industry—giving authorities the power to prohibit cannabis sales, zone and prohibit cannabis businesses within their jurisdiction, and restrict distribution.
As Jay puts it during the episode, this political move only feeds into the fear and stigma of cannabis as a second or third class activity. In reality, the plant "provides millions of Americans with treatment for a wide range of ailments as well as happiness, joy, and euphoria," he says.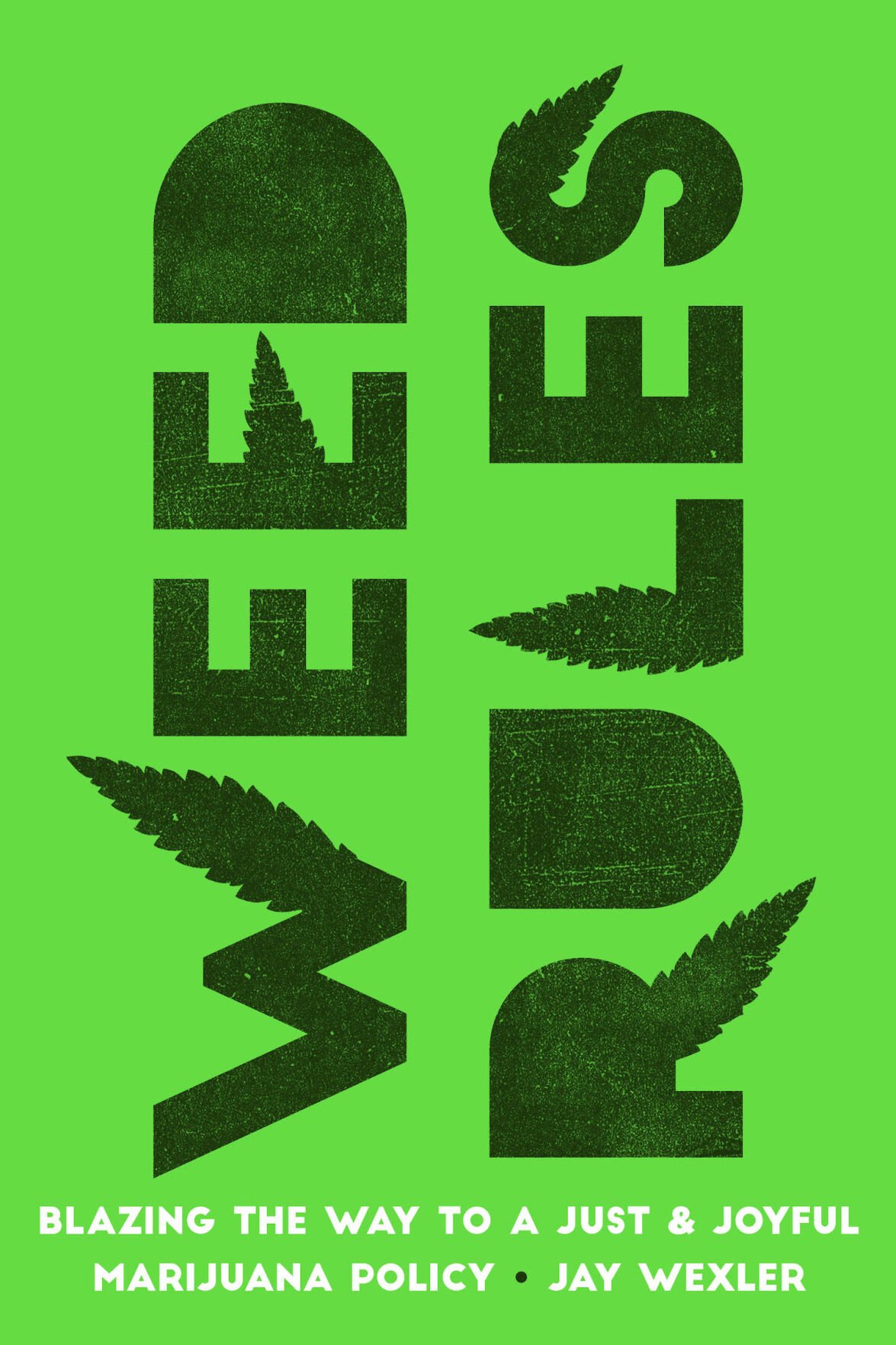 Legislators presenting and instituting cannabis laws are often ill-informed and uneducated on the industry, as well as the growing national market. Thus, federal legalization is not politically viable at this time, according to Jay. However, local control is widely supported among voters because it serves as a step forward in terms of progressing as a society and accepting that cannabis is a tool for most to improve their lives.
"People can vote for cannabis legalization without worrying that it's going to affect them," he says during the episode. "There's a significant number of people who vote in these initiatives or support legalization of cannabis that believe that cannabis should not be illegal and that people should not be going to prison. But, at the same time, don't want a cannabis store next door."
Currently on sabbatical, Jay visited law schools in south Asia and Europe in an expedition to explore their teachings and dabble in research for cannabis legislation among these countries—many of which have not legalized weed in any sort of capacity. The industry was almost untouched in Bhutan, one of the regions most memorable for Jay as he visited the Jigme Singye Wangchuck School of Law, and found that cannabis grew casually on the side of the road. The country's grass is more valuable than the average blade, but, even though its philosophy is "Gross National Happiness," he recalls hemp's only use is to feed farm pigs.
It makes us wonder: should there be a greater push for federal legalization here in the States, or are we lucky to have made it this far? Host Jackie and Jay tackle this debate and more on his newly released book, Weed Rules: Toward a Just, Joyous, and Sensible Marijuana Policy in a Post-Legalization Nation in this week's episode of The Plant Lady.