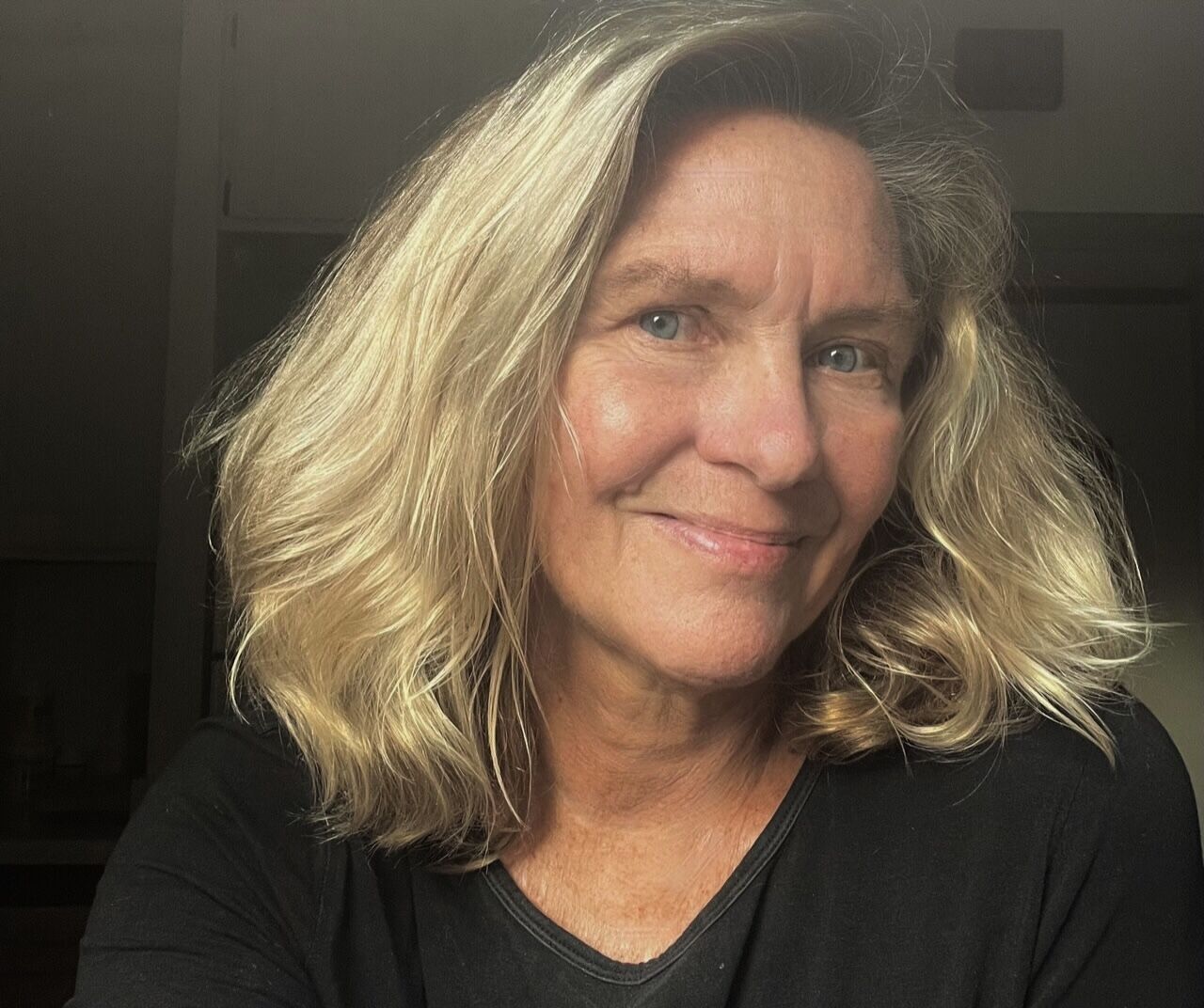 Up until recently, cannabis had a pretty rough reputation. It wasn't until California legalized medical marijuana in 1996 that its image transformation began in earnest, rebranding the plant from a so-called hippie drug to a more respected substance taken seriously in the medical community. At the forefront of this shift was Dr. Michelle Sexton—a naturopathic doctor (N.D.), professor, and researcher who has studied the use of cannabis to treat disease and disorder for more than a decade.
Now serving within UC San Diego's department of anesthesiology (she was the first N.D. hired by the university) and as a clinician at the UCSD Center for Integrative Medicine, Michelle has come a long way since her first encounters with horticulture at natural stores in her native west Texas. Always fascinated by plants and their functions as remedies, she began her career as a midwife and herbalist before returning to school for a post-doctoral pharmacology fellowship. Since then, the healthcare advocate has dedicated the last 13 years of her career to studying the endocannabinoid system and what role cannabis can play in helping people combat all kinds of illnesses and disorders.
In her early days as a researcher in Seattle, her access to cannabis (and cannabinoid compounds like THC, CBD, and CBN) was limited to what they could part with at the University of Mississippi, which was once the only US institution growing weed for research purposes. She acted as a trailblazer of the Washington healthcare community by opening the first cannabis testing facility in the state in 2010. She also developed its professional standards of operation—principles that are still in use today—just three years later.
Cannabis remains criticized in mainstream media and limited from a recreational standpoint in other states (as well as still federally illegal). Nevertheless, Michelle received very little backlash from her research exploring how cannabis compounds might be utilized to provide relief for patients with multiple sclerosis and Dravet syndrome, a seizure-inducing disorder occurring in infants, causing epilepsy and intellectual and growth delays. Even within pediatrics, her studies were promising enough to garner the support of neurologists and practitioners who have since begun using cannabinoids to treat children with Dravet syndrome and other serious disorders.
Sexton continues to couple the knowledge she's gathered from years of studying and implementing successful cannabis use with her passion for treating patients in the most holistic way possible. At UCSD, she teaches fellows in pain management, addiction, and palliative care about cannabinoid medicine and how to apply it to their practice.
"My philosophical background … is all about treating the whole person and systems … and looking at how is everything combining to give this symptom profile," Michelle says. "You know, it's not about one molecule [or] one target."
In addition to her many accomplishments in the still-new study of cannabinoid medicine, Michelle works in education on a larger scale. She founded the Green Women's Guide, a course on the endocannabinoid system and women's health across all stages of life, with the mission of teaching women how to use cannabis as a tool to aid in reproductive health, postpartum, and wellness practices.
To learn more about the ways in which cannabis is used as medicine and the tenets offered in the Green Women's Guide, listen to the full episode of The Plant Lady with Dr. Michelle Sexton.