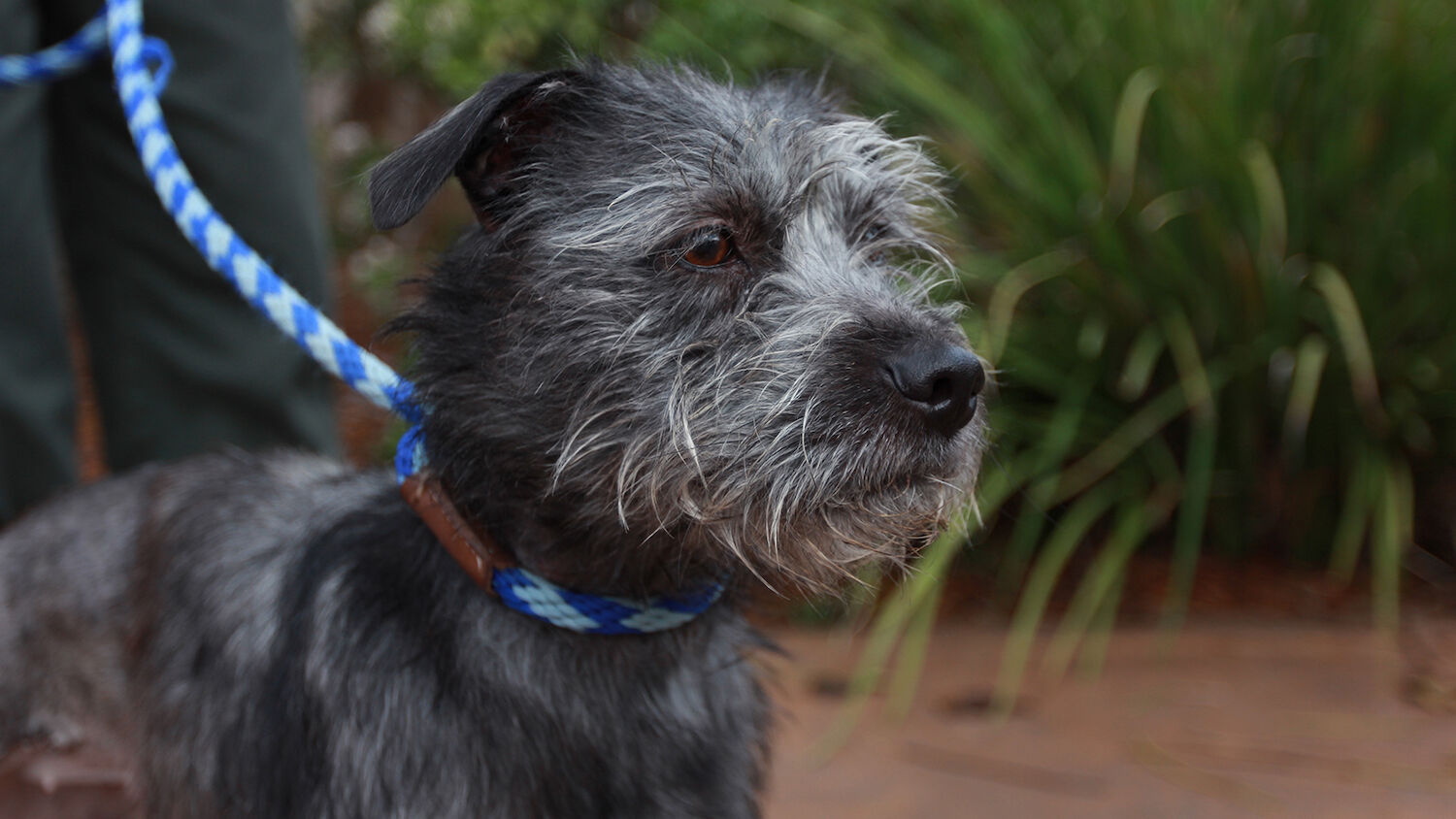 Courtesy of San Diego County
Every August, pet shelters participate in a nationwide "Clear the Shelters" event, a month-long initiative that cuts down on nearly all pet adoption fees to encourage animal lovers to help clear the shelters.Adoption fees typically range from $50-$200 and can include spay or neuter surgery, vaccinations, and de-worming. With a week left to find your new fur baby, we put together a list of shelters offering waived or discounted fees and specials.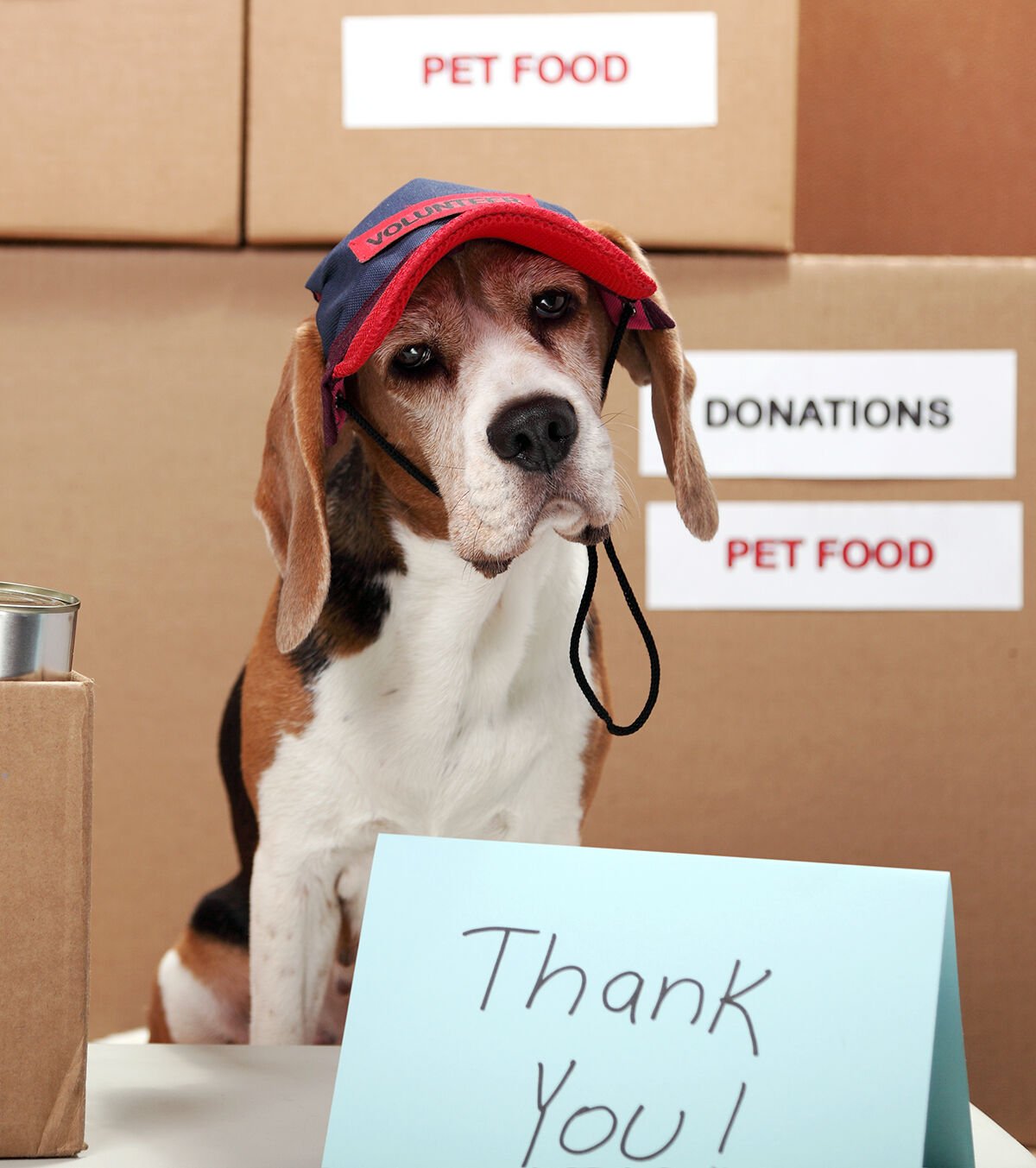 Courtesy of San Diego Animal Services
County of San Diego Department of Animal Services
Bonita, Carlsbad
County of San Diego Department of Animal Services offers complimentary spaying or neutering and all pets come with full vaccinations and a microchip. Along with cats and dogs, they are home to other animals such as turtles and guinea pigs. The shelter is open from 1 p.m. to 4 p.m. Tuesdays through Fridays, and from 10 a.m. to 4 p.m. Saturdays and Sundays.2481 Palomar Airport Road, Carlsbad, CA 920115821 Sweetwater Road, Bonita, CA 91902
ARE Animal Rescue Inc.
Oceanside
ARE Animal Rescue is a private, no-kill shelter and rescue service. To browse their current pets, check their website and then once you've found your perfect match, fill out an application to meet your new soulmate. Located inside the North Oceanside PetSmart, ARE is open from 9 a.m. to 9 p.m. Mondays through Saturdays, and from 10 a.m. to 7 p.m. on Sundays.4712 College Blvd, Oceanside, CA 92057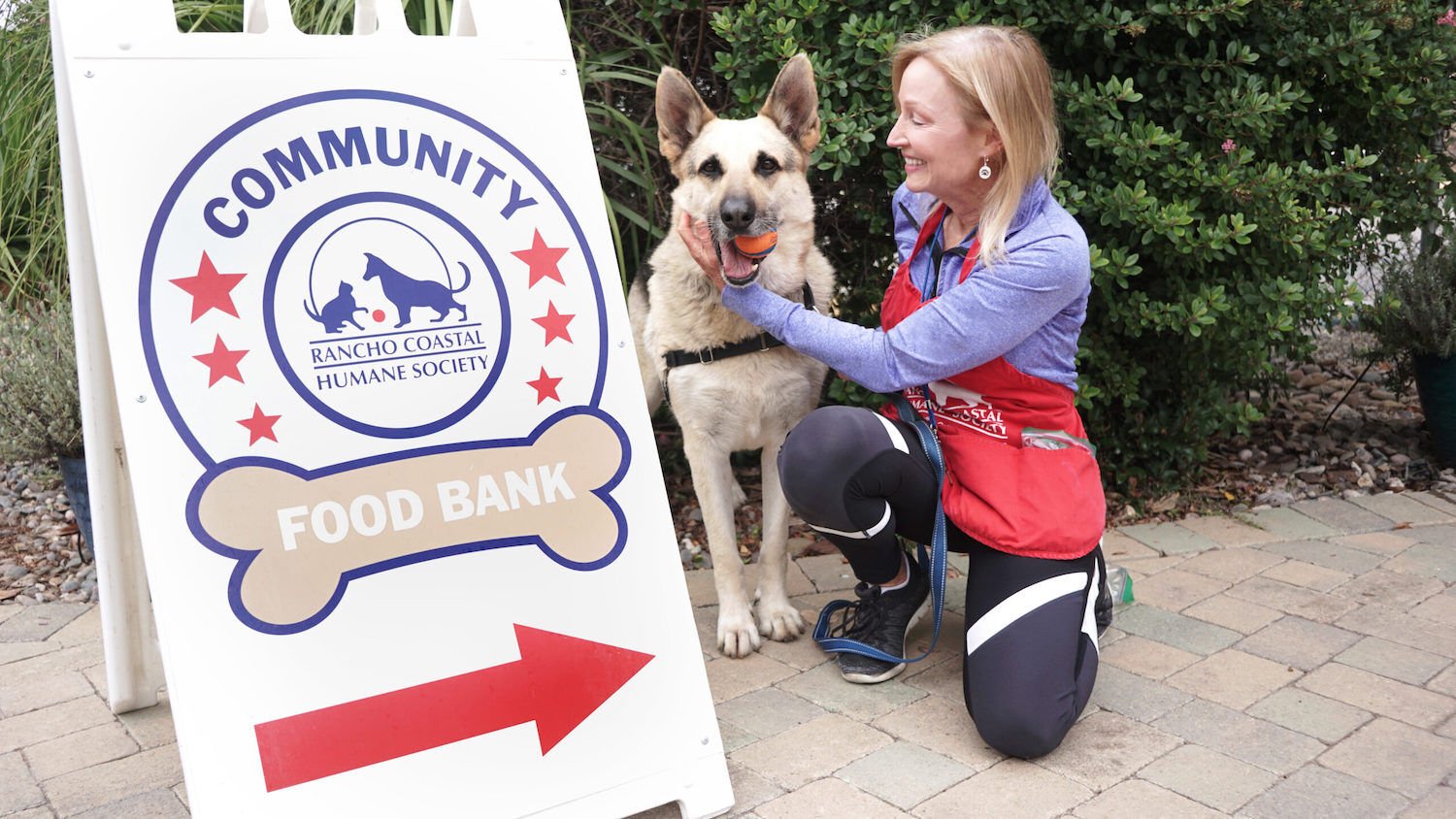 Courtesy of Rancho Coastal Humane Society
Rancho Coastal Humane Society (RCHS)
Encinitas
RCHS was founded in 1960 by animal lover Maria K. Lloyd in Encinitas and still operates out of the small yellow house it originally started in. Browse their pets online and fill out an adoption survey to ensure your pet is the right one for your lifestyle. In-person, would-be owners can browse cats through a Cattery window, head outside to kennel areas to play with dogs and puppies, or walk through their Rabbitat to view the rabbits. RCHS is open for adoptions every Friday through Monday from 11 a.m. to 4 p.m.389 Requeza Street, Encinitas, CA 92024
Woofs and Wags Dog Rescue – San Diego
Point Loma
With the help of volunteers and veterinarians on both sides of the border, Woofs and Wags Dog Rescue provides care to animals from San Diego to Baja California. Their goal is to rescue, rehabilitate, and rehome dogs. Woofs and Wags Dog Rescue is open Mondays through Saturdays from 10 a.m. to 3 p.m. and Sundays from 11 a.m. to 3 p.m.3610 Rosecrans Street, San Diego, CA 92110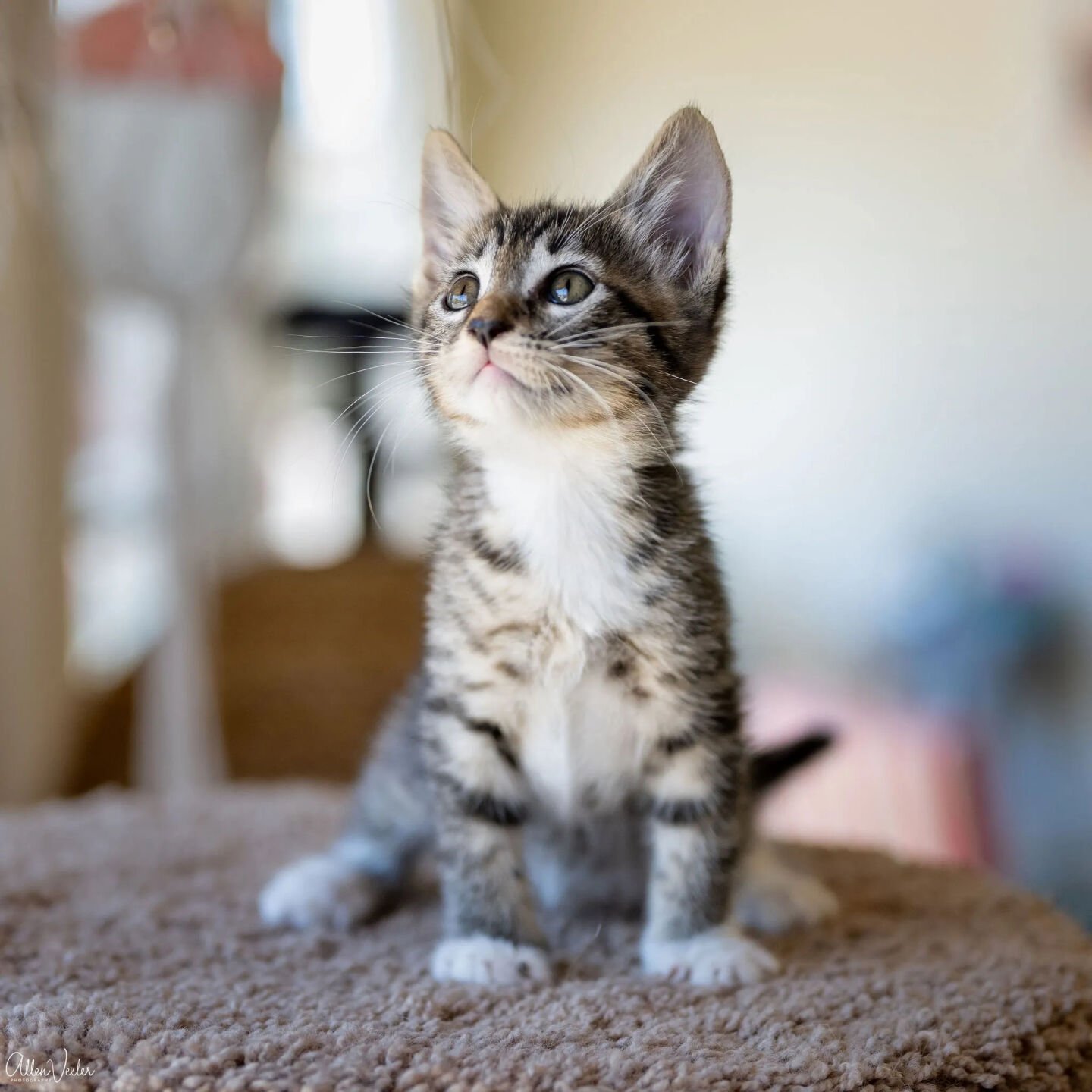 Courtesy of The Cat Lounge Rescue and Adoption Center
The Cat Lounge Rescue and Adoption Center
La JollaThis women-owned-and-operated center creates living room environments for cats, offering them a chance to roam around freely and interact with visitors. The Cat Lounge Rescue and Adoption Center is currently not taking any new cats due to being at capacity. But guests can spend a day in their cat lounge to help them choose a new housemate which will allow the shelter to open up their doors to more cats in need.1006 Torrey Pines Road, La Jolla, CA 92037
San Diego Humane Society
Various Locations
San Diego Humane Society is doing 50 percent off adoption fees for all dogs, cats, puppies, and kittens. The Humane Society is currently at record capacity with more than 750 dogs in their care at all their campuses combined. Check online to see which of their shelters home which types of pets (some are dogs only while others offer cats and small animals).Various locations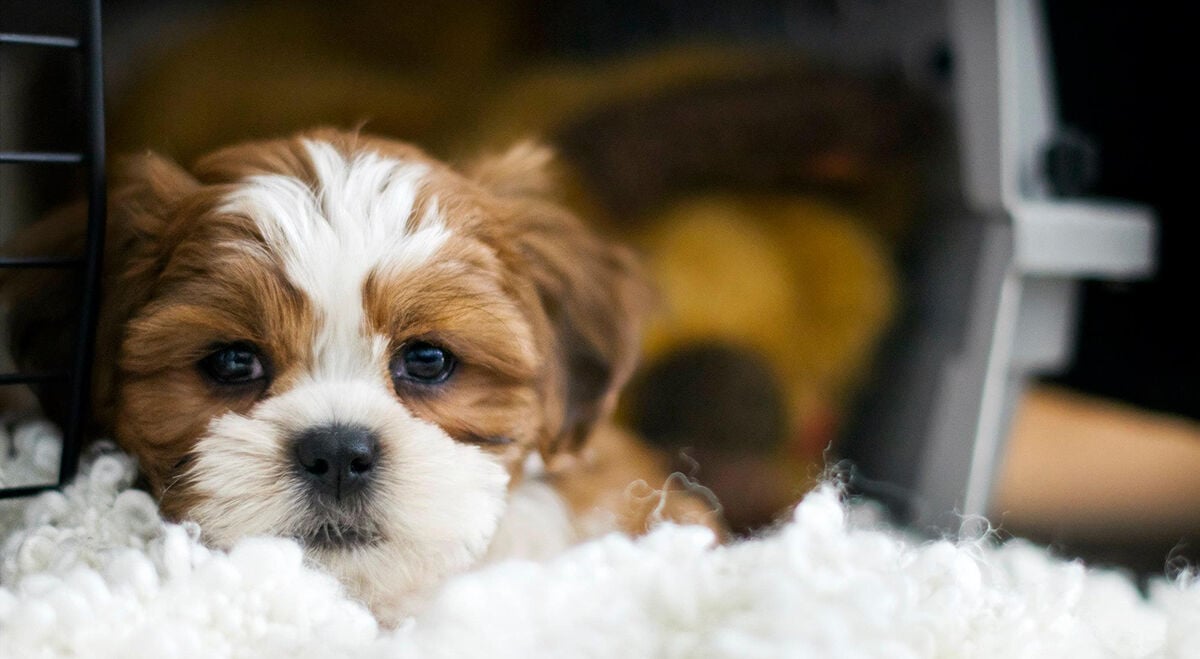 Courtesy of San Diego Animal Services
Chula Vista Animal Services
Chula Vista
All animals housed at Chula Vista Animal Services receive personalized care and comprehensive medical treatment. Visit their site to look at pets that are up for adoption, go in to find a new animal friend. Chula Vista Animal Services is open Tuesdays through Fridays from 10 a.m. to 5 p.m. and Saturdays from 10 a.m. to 4 p.m. They are closed daily from 12 p.m. to 1 p.m. and interactions and adoptions end one hour before closing.130 Beyer Way, Chula Vista, CA 91911
Friends of Cats, INC
El Cajon
This no-kill cat shelter is dedicated to providing shelter and medical care to abandoned cats. Their goal is to help healthy cats find loving homes and provide a sanctuary for those that cannot be adopted due to medical or behavioral conditions. Housing more than 270 cats, Friends of Cats is open Tuesday through Sunday from 10 a.m. to 4 p.m.15587 Olde Hwy 80, El Cajon, CA 92021
Rescate Fenix aka Rescue Fenix
Escondido
Rescate Fenix is a rescue shelter that is completely volunteer-based, relying solely on donations. Rescate Fenix works to provide animal welfare to endangered, sick, abused or neglected pets. The shelter is open Mondays through Fridays from 9 a.m. to 5 p.m.10131 Sage Hill Way, Escondido, CA 92026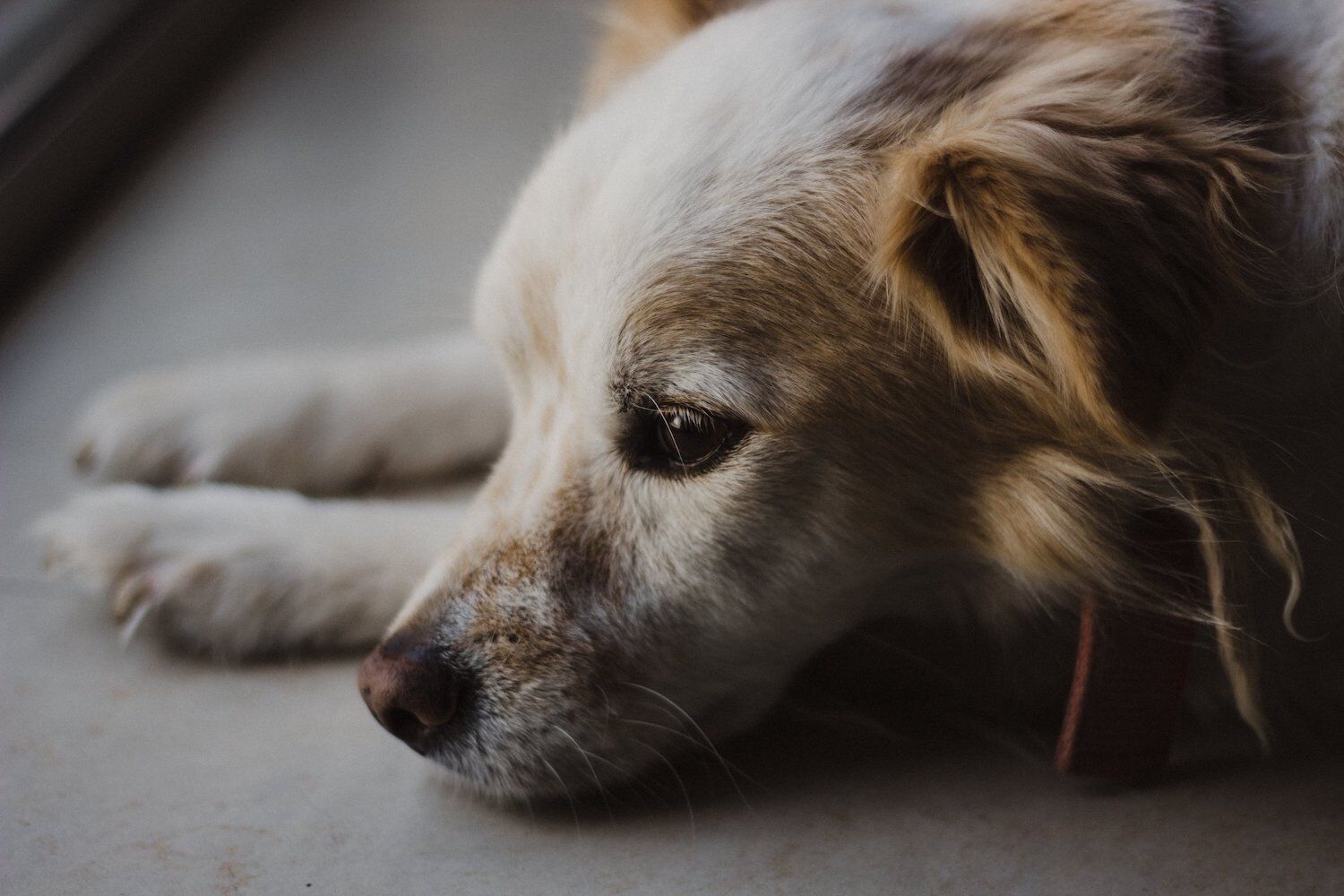 Courtesy of the Humane Society of Imperial County
Humane Society of Imperial County
Imperial County
The Humane Society of Imperial County is a no-kill shelter along the US/Mexico border that is trying to place as many animals into their forever home. They also provide education and classes to the community to help enhance the relationship between animals and people. For the month of August, although adoption fees aren't waived, they will be lowered to only $5.1575 W. Pico Ave, El Centro, CA 92243