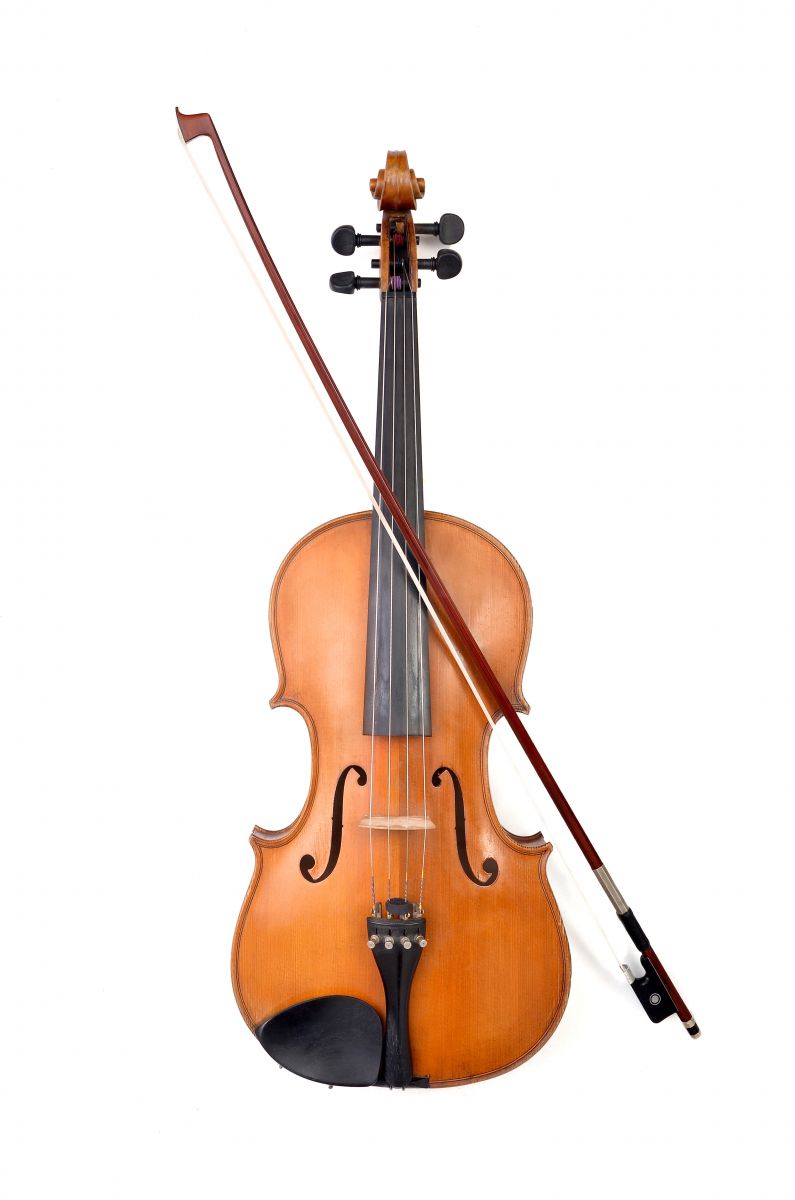 1
The Midtown Men perform '60s hits at Moonlight, July 5.
2
Editor's Pick: The musical Into the Woods returns to The Old Globe, where it had its world premiere in 1986. July 12–August 10.
3
Romance/Romance, the off-Broadway sensation that moved to Broadway, comes to North Coast Repertory Theatre, July 12–August 3.
4
Ether Dome is a new play at the La Jolla Playhouse about the discovery of ether as an anesthetic, July 13–August 10.
5
Enjoy the music of Hungarian composers such as Franz Liszt at the San Diego Symphony's Pops Goes Classical—Passport to the World: A Night in Hungary, July 13.
6
La Jolla Music Society holds a free outdoor concert, SummerFest Under the Stars, featuring music director Cho-Liang Lin and the international division of the San Diego Youth Symphony, July 30.