A 1930s gas station in Oceanside has transformed into The Rising Co., a bright, open retail space for more than a dozen San Diego businesses to share as a co-op. The South Coast Highway gem also serves as a community hub for locals to gather and connect—a valuable business model in today's physically distant world.
"You have your home, you have work, and you've got this other place where you come and feel just as comfortable, and connect with in a different way," says Jessica Vargas, designer and owner of Adobe by Jess Vargas. "We really want this to become everyone's third home."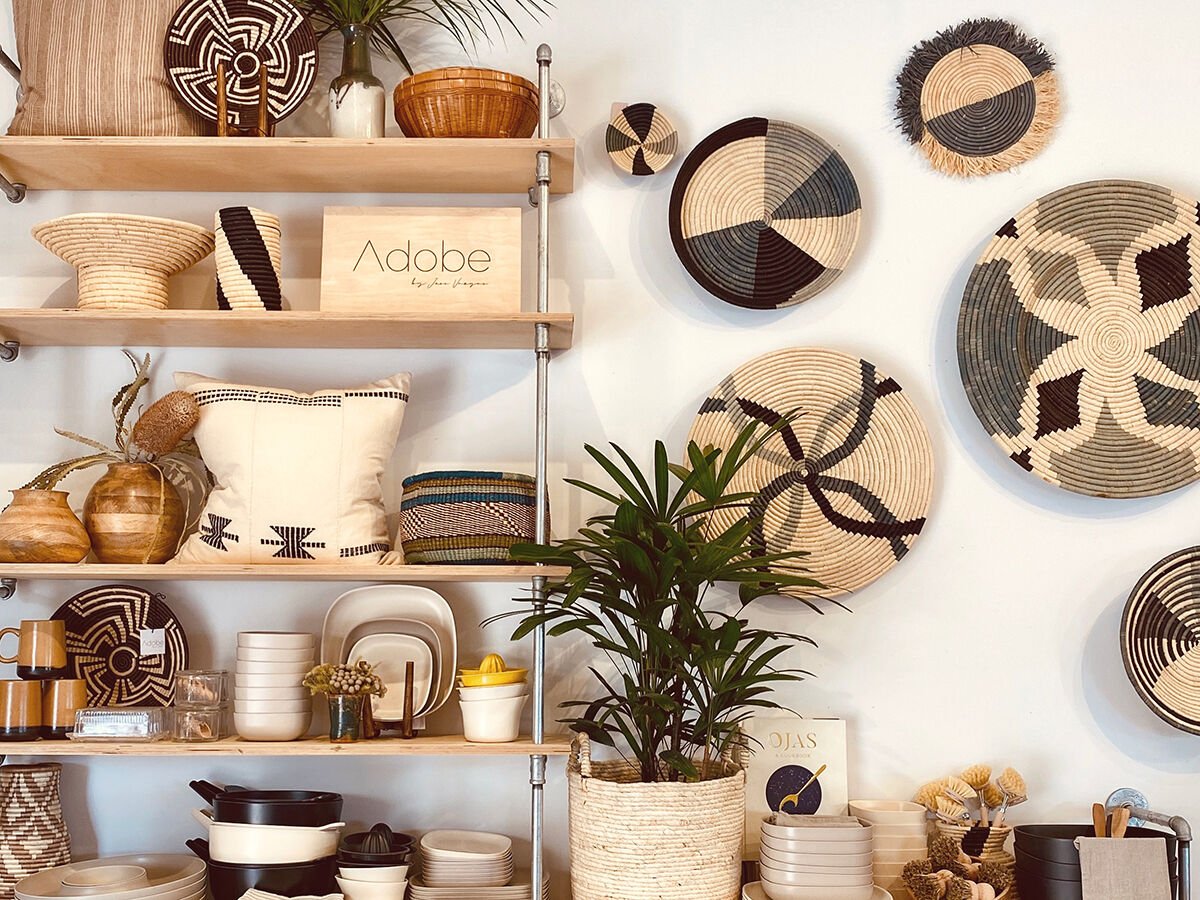 The Rising Co., named for brands that are on the rise, is home to local businesses who share similar values of sustainability, community, and producing artisanal goods. More than half of the businesses are also minority- or women-owned.
Each merchant leases a space and works eight hours a week inside the store, allowing for low overhead costs.
"Honestly, I wouldn't be able to afford a place to get started in," Vargas says. "To have that brick-and-mortar for customers to come in and see and touch the product, and have that conversation. You're able to tell your story in a different way; it takes it to another level."
The Rising Co. opened its doors last December. Three months later, they closed because of the pandemic. The team quickly developed a website and created hours for pickup and window shopping. Some merchants helped the community by making masks and gift bags for first responders, and they opened their parking lot for free to gyms to hold outdoor classes. They reopened in June.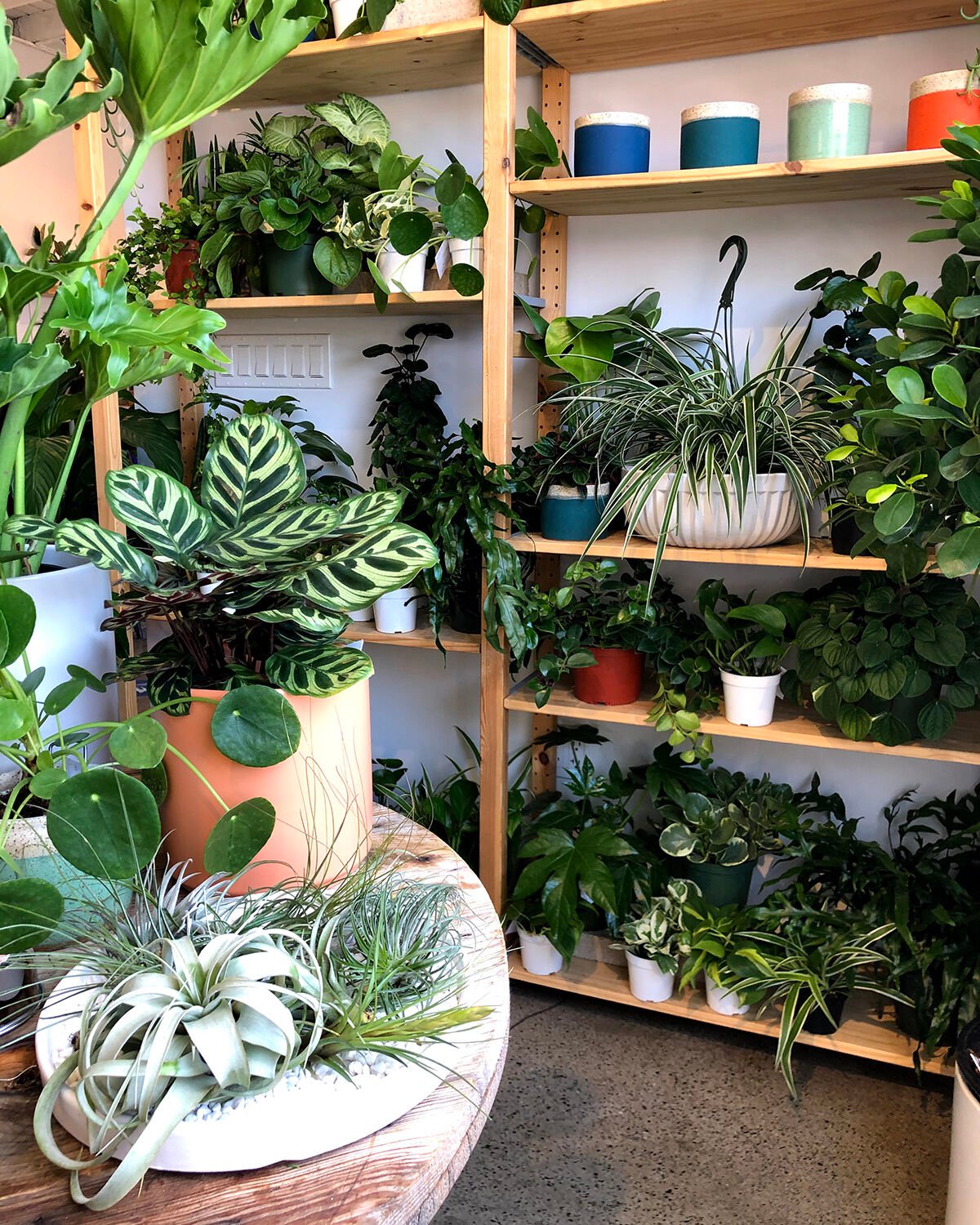 "I don't think my business could have survived if I had been a new business owner with my own lease and possibly employees. I think it would have been devastating in the first year to have all of this happen and try to make it through," says Janet Shepard, owner of Ornamental Plant Boutique.
The Rising Co. is not only helping support local businesses—it's also provided a much-needed space for the community during the pandemic. Shepard says, "People who are coming in are like, 'I want to support you guys because I know you just started. This is such a cool thing; we want to have this in our neighborhood and we want to support you.'"
"We wanted to create a place where we could come with our kids, hang out, and not feel obligated to shop. Get a coffee but be able to stay longer than you can at a normal, indoor coffee shop," says Julie Rais Ellis, designer and owner of Rais Case. "That was originally part of the plan for that space, and then with the pandemic, it's shown that is working."
---
Elena Gomez is a freelance journalist. Her lifestyle blog, Wander North San Diego, focuses on all things North County.