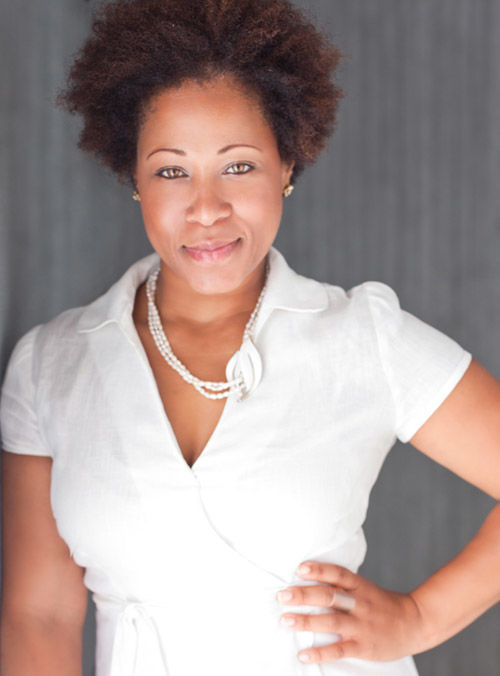 Neighborhood: North Pacific Beach
Age: 42
Current job: Art program manager for San Diego International Airport
Background: A self-proclaimed "nerd," Constance studied Greek antiquities and 19th-century romantic literature in college before becoming the public art coordinator for the city of Dallas, a post she held for nearly 10 years. She was hired by SAN in 2006.
Personal style: Eclectic and unique
Fashion philosophy: Rock what you wear and feel good about it. People will be drawn to your confidence.
Her Favorite Things