A Word From Food Editor Troy Johnson
It's an interesting time for restaurateurs. By interesting, I mean scary as hell. The minimum wage hike is the biggest obstacle they've faced in decades. We're going to see fewer paid server jobs, more service charges, more closed shops. That's the grim, depressing news. But there's good news in this, too, and that is: most restaurateurs aren't getting out. They got into this for passion, not millions. Five out of five economists would say you've got a brain injury for wanting to get into restaurants.
And yet people do. Because they're driven by a true, innate, vaguely insane desire to make special places in the city they love. Our Best Restaurants issue is a celebration of San Diego's special places. It's also a collaboration with 4,980 of our readers who voted for winners in 63 categories—everything from Best Italian to Best New Brewery. And because we listened to those hungry, opinionated foodies who wanted to see more, we introduced new categories like Best Chicken Wings. It's not the only list. And it's not perfect. We simply sat at a couple hundred tables this year, took it all in, scarfed, sniffed, drank, and talked. And here, 234 Critic's Picks, Reader's Picks, and Runners-Up later, are the ones that floored us the most. Hope you enjoy.
​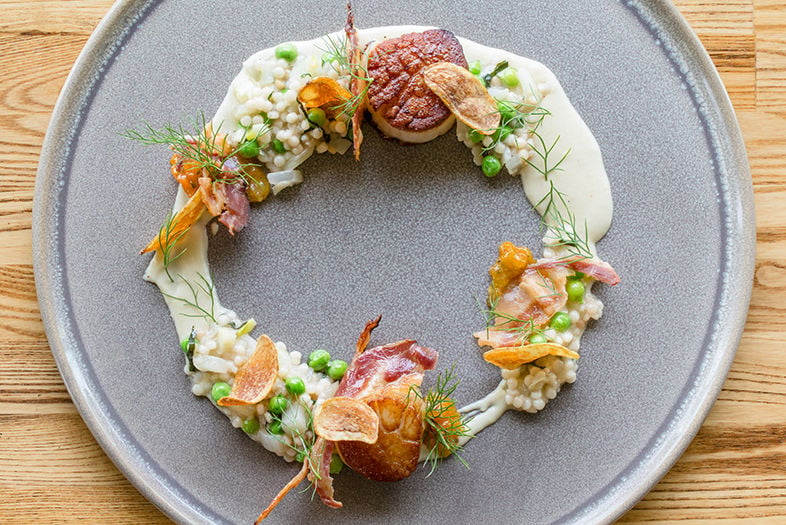 ​Best New Restaurant (Critic's Pick): Trust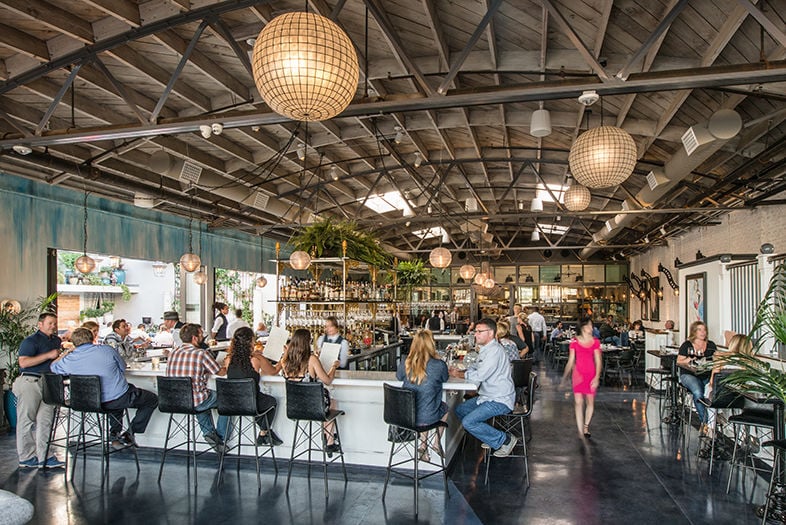 ​Best Design (Critic's Pick): Herb & Wood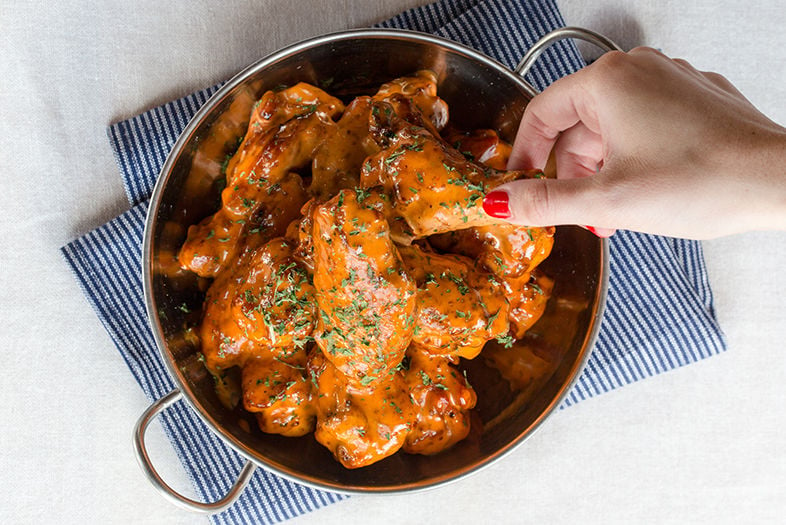 ​Best Chicken Wings (Reader's Pick): Dirty Birds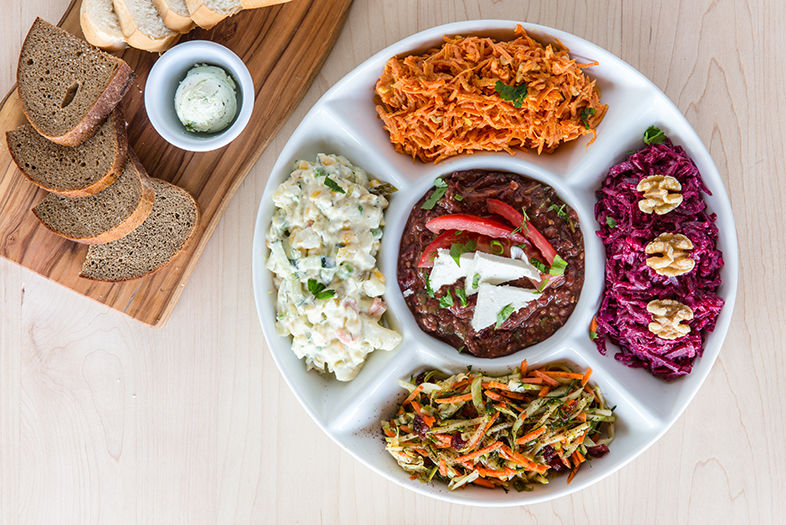 ​Best Russian (Critic's Pick and Reader's Pick): Pomegranate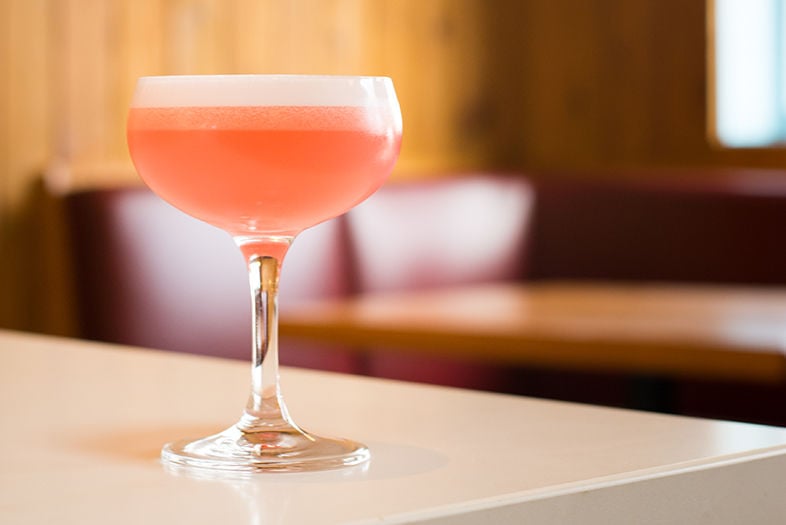 ​Best Cocktails (Reader's Pick): Madison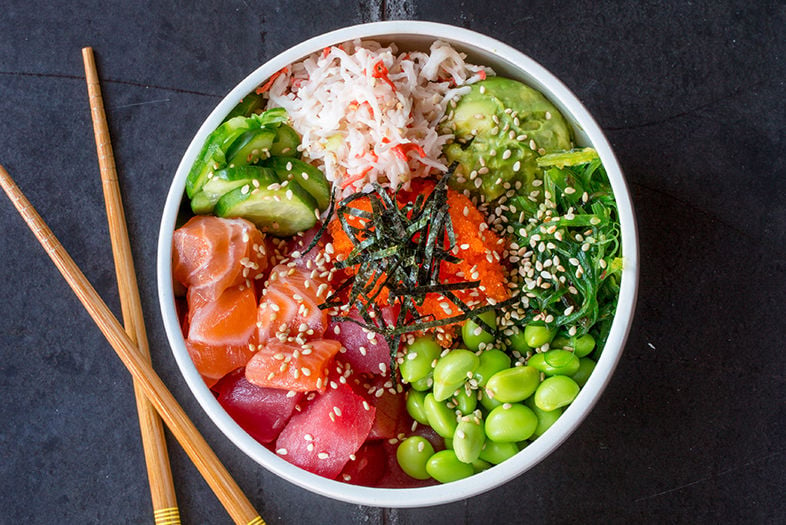 Poki One N Half | Photography by Sam Wells