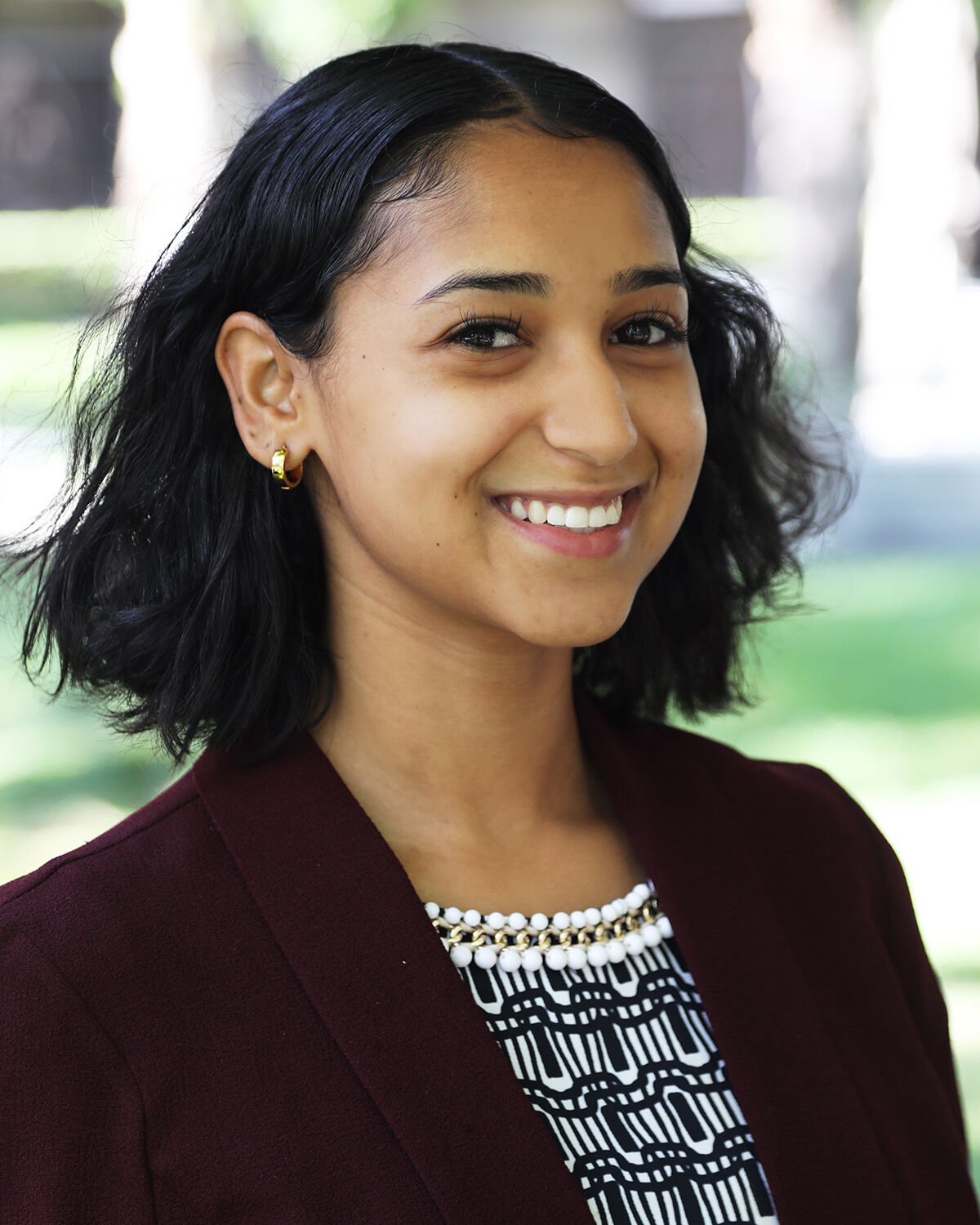 Eleven young entrepreneurs recently brought their biggest business ideas to Just in Time for Foster Youth's third annual Shark Tank Competition. Local pros helped the top four develop business plans and build their strategy and pitches. They faced off on Facebook Live, and Victoria Willis came out on top with her idea for a podcast entitled "Brunches of Bunches," which would feature well-known entrepreneurs sharing their successes, shortcomings, and advice. She received a $3,000 investment toward her idea.
"My coach and I are stoked to have received a $3,000 investment from JIT," she said. "This will allow my team and I to purchase the necessary equipment to keep our business running smoothly. But beyond the material gain, the confidence I'm leaving with is definitely allowing me to step into my business and own our future success."
The Shark Tank Competition was part of Just in Time's Pathways to Financial Power service, which provides career resources, money management tips, and ongoing support for transition-age foster youth. Brandy Harvey came in second with an idea for a service for both common and exotic pets called "Tails & Scales," followed by Emilio Carranza-Davis, whose nonprofit organization "Focus of the Future" would serve teens and young adults in Southeast San Diego. Andy Potgieter rounded out the top four with an AI companion app for young mothers called "CoLive."
---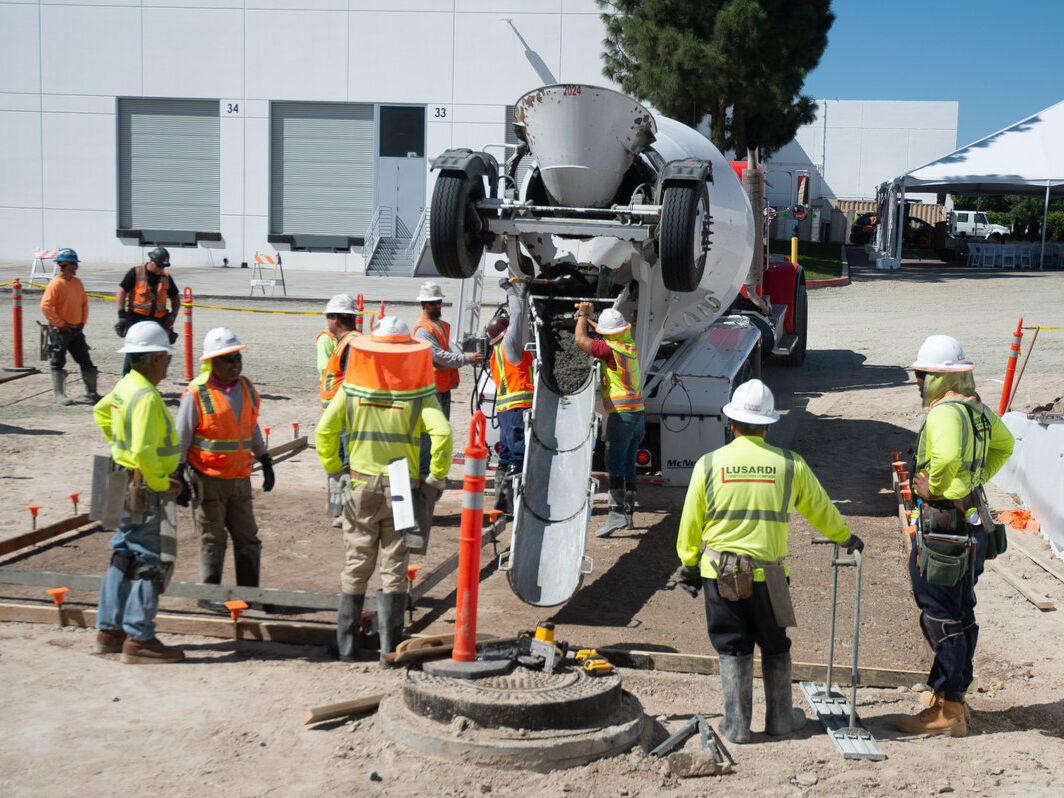 America's Warrior Partnership has awarded $60,000 in grants to three nonprofits serving veterans in San Diego County. Split between Vets' Community Connections, San Diego Veterans Coalition, and 2-1-1 San Diego, the funds were proceeds from a joint fundraiser by Lusardi Construction Company and Murphy Development Company called Patriot's Pour, in which their vendors, subcontractors, tenants, and brokers could pledge money for every yard of concrete poured at The Campus at San Diego Business Park in Otay Mesa.
"We are proud to support our San Diego veterans and help them find the resources they need," said R. Michael Murphy, president of Murphy Development Company. "Thank you to America's Warrior Partnership for the opportunity to support our veterans, and thank you, veterans, for your tremendous service."