Freshly debuted in Bird Rock in what used to be a running shoe store is Found Studio, an indie hybrid event and retail space founded and created by Danielle Moreno.
With more than 10 years of creating experiential events, Moreno moved her business, Marbles Found, from San Francisco to SoCal in 2020. Found Studio is the next evolution of her business.
"When entering a new market like La Jolla, we knew we had to have a creative edge. Bringing an event space to life seemed like the most exciting, hands-on approach to showing prospective clients who we are and how we create tangible event experiences that represent their goals," Moreno says. She adds that the studio's retail collective arm is intended to "highlight local brands that we love."
Right in time for holiday gatherings, interested parties can rent out the 1,800-square-foot space located blocks from the beach. Pricing ranges from $2,500 to $5,000 for weekend evening packages from 3 p.m. to 11 p.m. and includes event bells and whistles like built-in restrooms, a venue manager, cleaning, sound, and tabling options.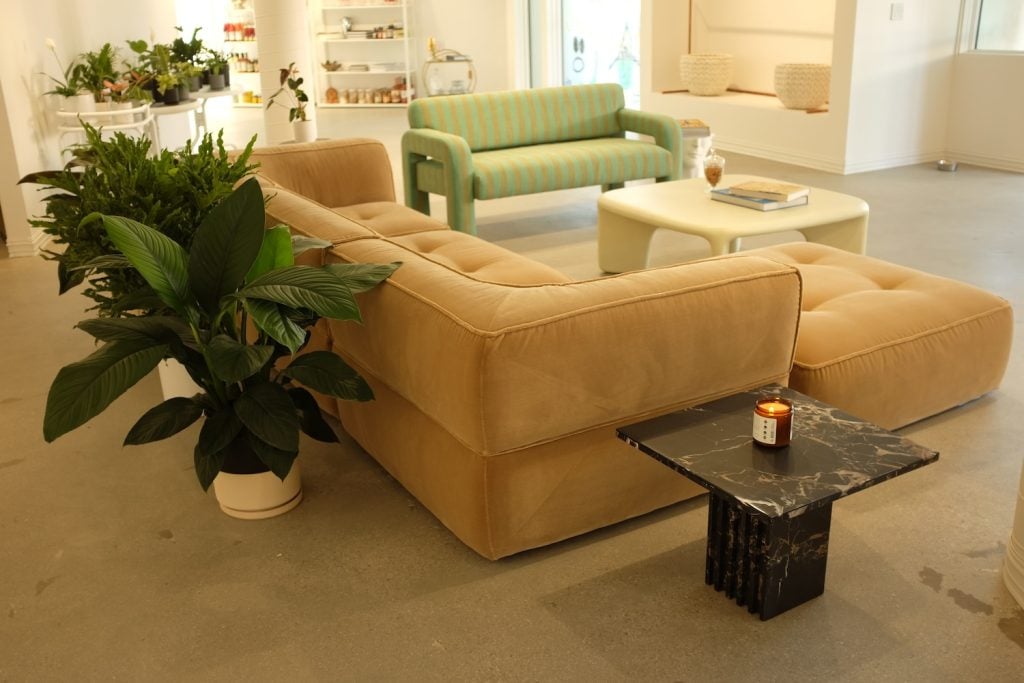 These hybrid event-retail-gallery-snacking spaces are becoming more popular around San Diego, with several popping up in the last few years, including The Space in Little Italy (where James Coffee is); The Template in OB; Sea Hive Station, Liberty Public Market, and Moniker General in Liberty Station (markets in markets… very meta); City Tacos' OB location, which has a VW van converted to a rentable retail space; Connect San Diego in North Park; Maya Moon Collective in Normal Heights; and 1835 Studios in Sherman Heights (where Cafe X is housed).
Unsurprisingly, retailers and the like are increasingly opting for shared spaces. Not sure if you've heard, but San Diego has some of the highest rents in the country.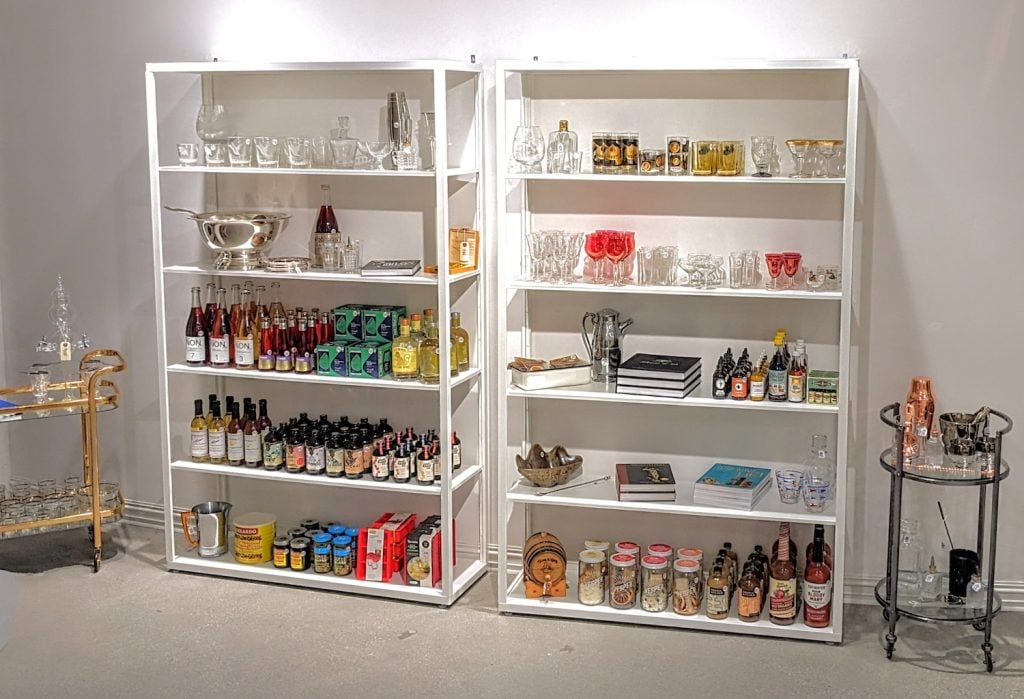 The retail collective boasts familiar names. "We're bringing a little slice of Collins & Coupe to Bird Rock," says Gary McIntire, co-owner of the stylish glassware purveyor, which also operates a brick-and-mortar in North Park. "We have something for everyone: cocktail shakers, locally crafted bitters and syrups, non-alcoholic drinks, a beautiful piece of vintage glassware, or a bar book to give inspiration."
Other retailers within the collective include boutique florist Queen of Vase (who rolls around town doing flower arranging demos and installs in a branded turquoise hearse), visual artist and clothing designer Parker Heath's Par Ker Made concept shop, natural interiors store Earth Based Goods, houseplant oasis Wild Island Collective, and disco-themed homegoods shop Sofiest Designs. 
5490 La Jolla Boulevard, La Jolla, CA 92037