Eat
Despite the restaurant industry's tough year, La Jolla welcomed a number of new eateries to its already impressive lineup. Opened last fall, Mermaids & Cowboys is inspired by La Jolla's historical cattle ranchers and Japan's traditional ama pearl divers, who are mostly women. On the menu you'll find chef Chris Barre's surf-and-turf creations, like bone marrow crab cakes, la plancha mussels, and hand-cut steaks. Tip: Saving room for the daily raw oyster roster is a must! Right off Prospect Street, El Avocado's meat-free munchies include walnut chorizo nachos, a spin on a classic Philly cheesesteak, and berry-filled smoothies.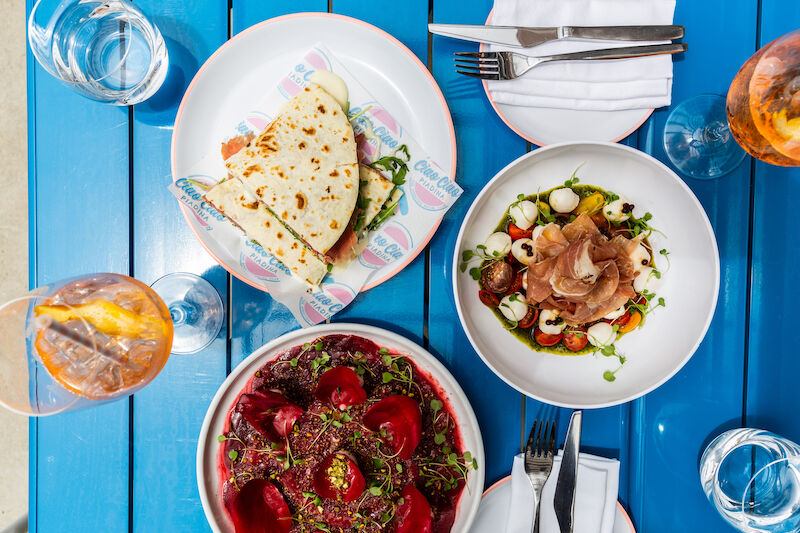 After your obligatory stop at The Taco Stand for al pastor, head to the new Ciao Ciao Piadina right next door. The rose-colored wine bar opened this spring and features a long list of fresh fruit spritzers and Italian flatbread sandwiches. Stop in from 4 to 9 p.m. for their aperitivo menu—for $29 or $39, you can enjoy a drink and unlimited light bites.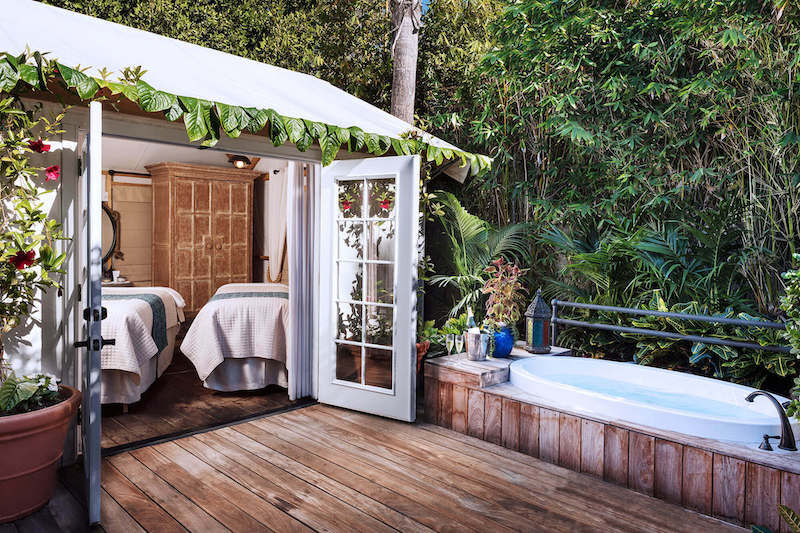 Shop
San Diego's only Aviator Nation storefront throws it back to the '70s with retro surfer-style activewear, cozy sweatsuits, and bright bikinis fit for the water and the shore. When it's time to unwind, look to The Spa at Estancia for a full-set self-care day. Get pampered and refreshed with their award-winning facials and full-body massages, all while overlooking the hotel's rose gardens. After last year, we could all use it!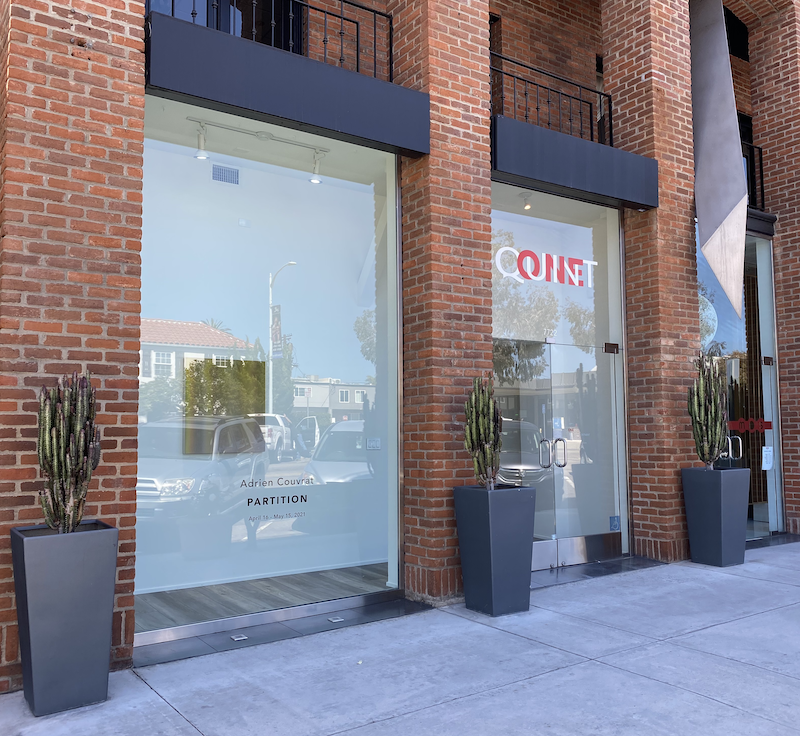 Explore
Spend Sunday mornings at La Jolla Open Aire Farmers Market, which hosts 150 vendors and farmers every week. Pick up fresh produce, try a new dish, or buy yourself flowers to start your week on a sunny note. La Jolla has no shortage of impressive sights, but near Mount Soledad, La Jolla Natural Park offers some unparalleled views. The 42-acre preserve is filled with trails that show off the coast, La Jolla Cove, and (on clear days) downtown. If the outdoors aren't how you unwind, make an appointment to stop into Quint One. The gallery, which opened last summer, embraces the "slow art" movement by showing just a single work of art at a time.