For someone without a driver's license, San Diego's Zoe Bernard stays busy. The 12-year-old La Mesa actor and musician co-stars in Wes Anderson's latest film, Asteroid City, which released nationwide on June 23. Her character, "Bernice," is one of the attendees at the Junior Stargazer/Space Cadet convention the plot centers around.
The role took Bernard to Spain, where she filmed alongside stars like Tom Hanks, Scarlett Johansson, and Steve Carell. She enjoyed working with Anderson, whose previous films have been nominated for multiple Academy Awards, including his 2014 comedy-drama The Grand Budapest Hotel which took home four Oscars.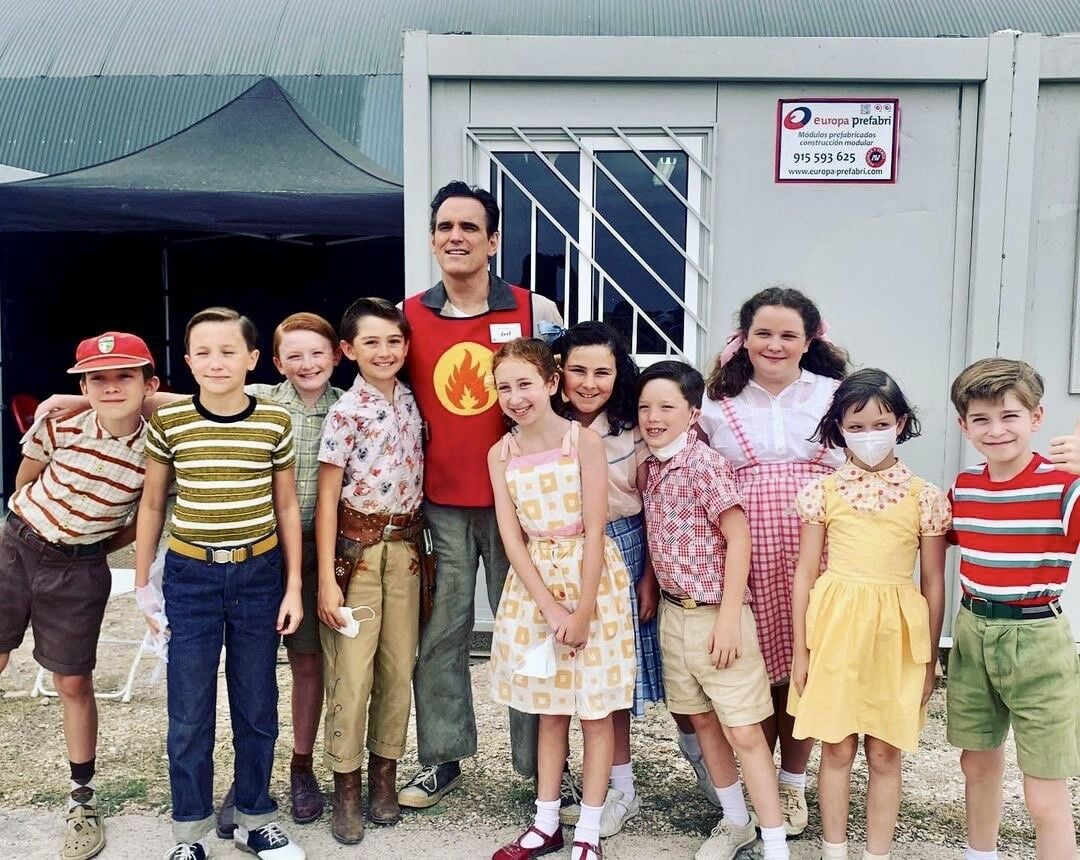 Courtesy of Focus Features
"Wes Anderson is just amazing," Bernard says, adding that some of her scenes required hundreds of takes. "He's so immaculate with all of his shots. He makes everything perfect and takes the time really to film each shot so it just comes out amazing on the screen."
An Anderson film set might be intimidating to some, but Bernard has close ties to Hollywood. Her mother is an agent, and on her dad's side she's related to the Warner family of Warner Brothers Studio fame. She grew up watching auditions in LA.
While on set for Asteroid City, when Bernard wasn't acting she was exchanging brain teasers with Tom Hanks. "Tom Hanks was like my best friend [on set]," she says. "He's really good at riddles."
Asteroid City is Bernard's first feature film, but an additional two feature films are slated for later release. One, titled Switch Up, is an indie romantic comedy starring Cristián de la Fuente.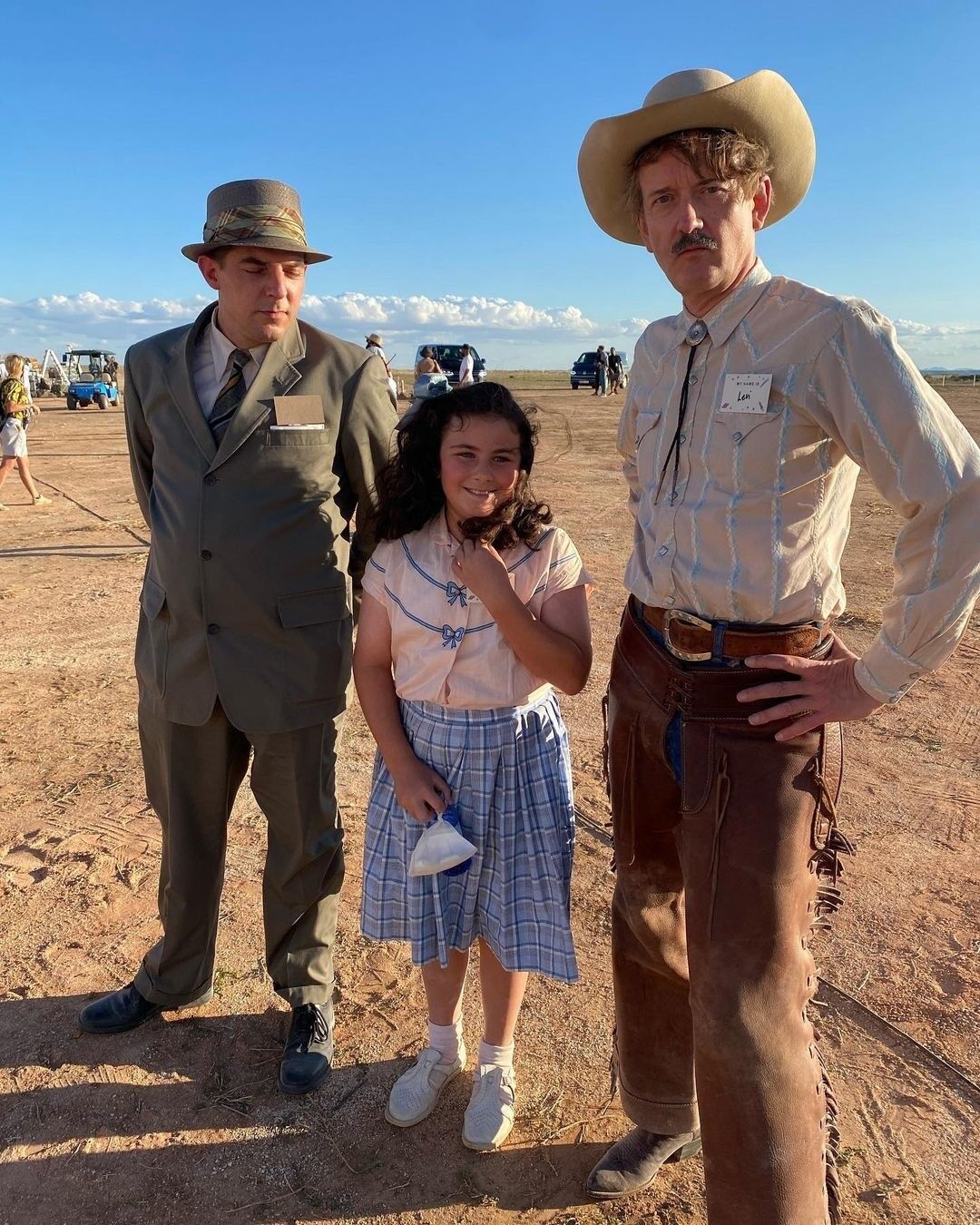 Courtesy of Focus Features
Aside from upcoming films, Bernard plays music in two bands: School of Rock House Band and Kid Tributes. The former will be touring this summer (Bernard is looking forward to playing in Nashville). The latter is hitting the recording studio, hoping to soon release original music on Spotify. Bernard plays drums, bass, keyboard, and guitar.
"I'm definitely gonna want to pursue acting and music as well," Bernard says. "I feel like it's kind of a similar vibe because you're still getting up in front of people in both, on stage or acting in a movie, they're pretty similar."
For someone who already plays four instruments, two focuses is better than one. Besides, she's still a ways off from that driver's license.