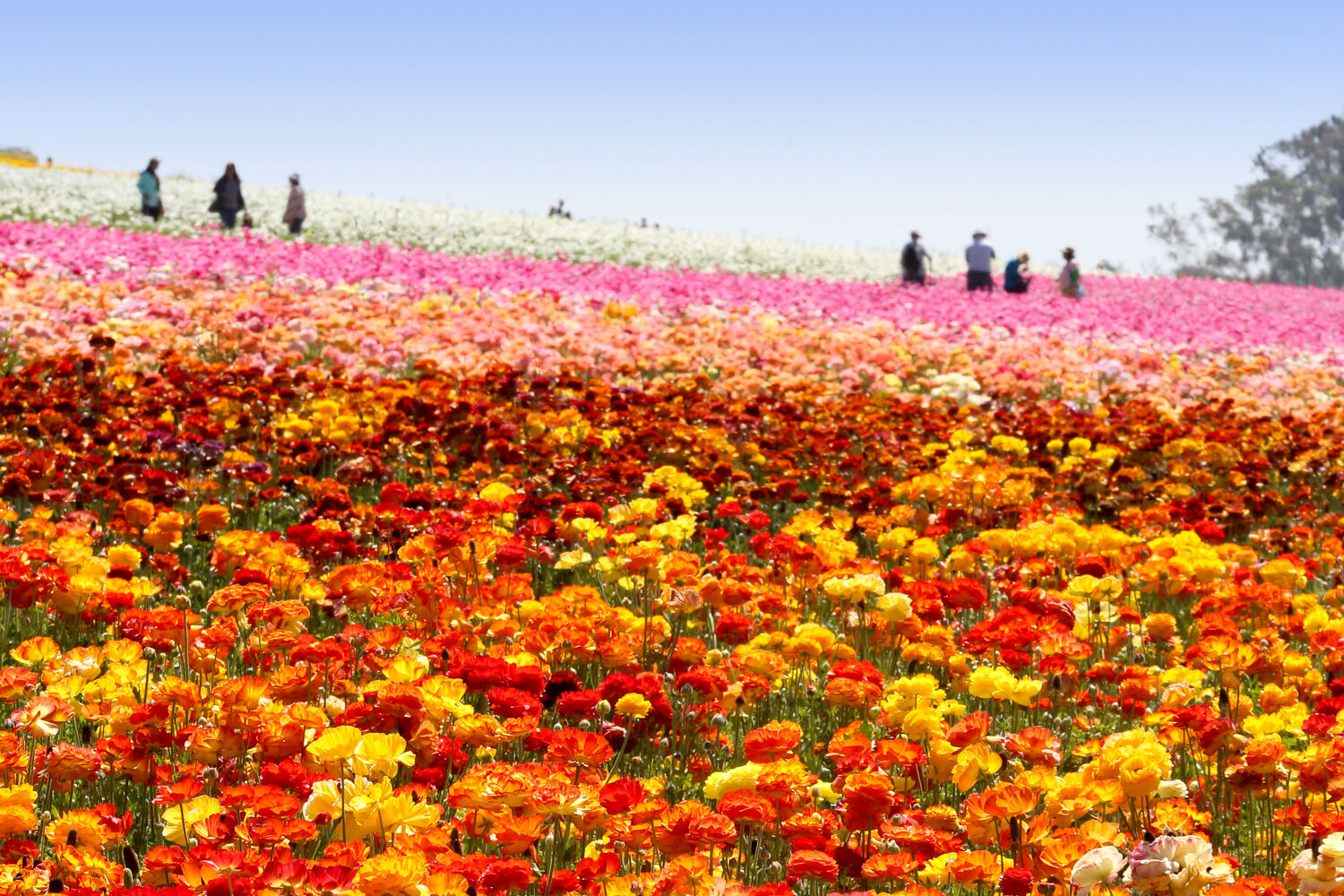 1-31
Rain! After the deluge of late winter showers come the blooms at the Flower Fields at Carlsbad Ranch, a staple in every San Diegan's must-visit list each year. The blossoms are in bloom for only six to eight weeks per year, so make sure not to miss out on Mother Nature's floral splendor.
1-5
The newly renovated Dea Hurston New Village Arts Center in Carlsbad, named after the beloved local theater trailblazer, is showing its debut production titled The Ferryman by Jez Butterworth. The Tony Award–winning play, a thriller set in Northern Ireland, will premier at this theater following its Broadway run.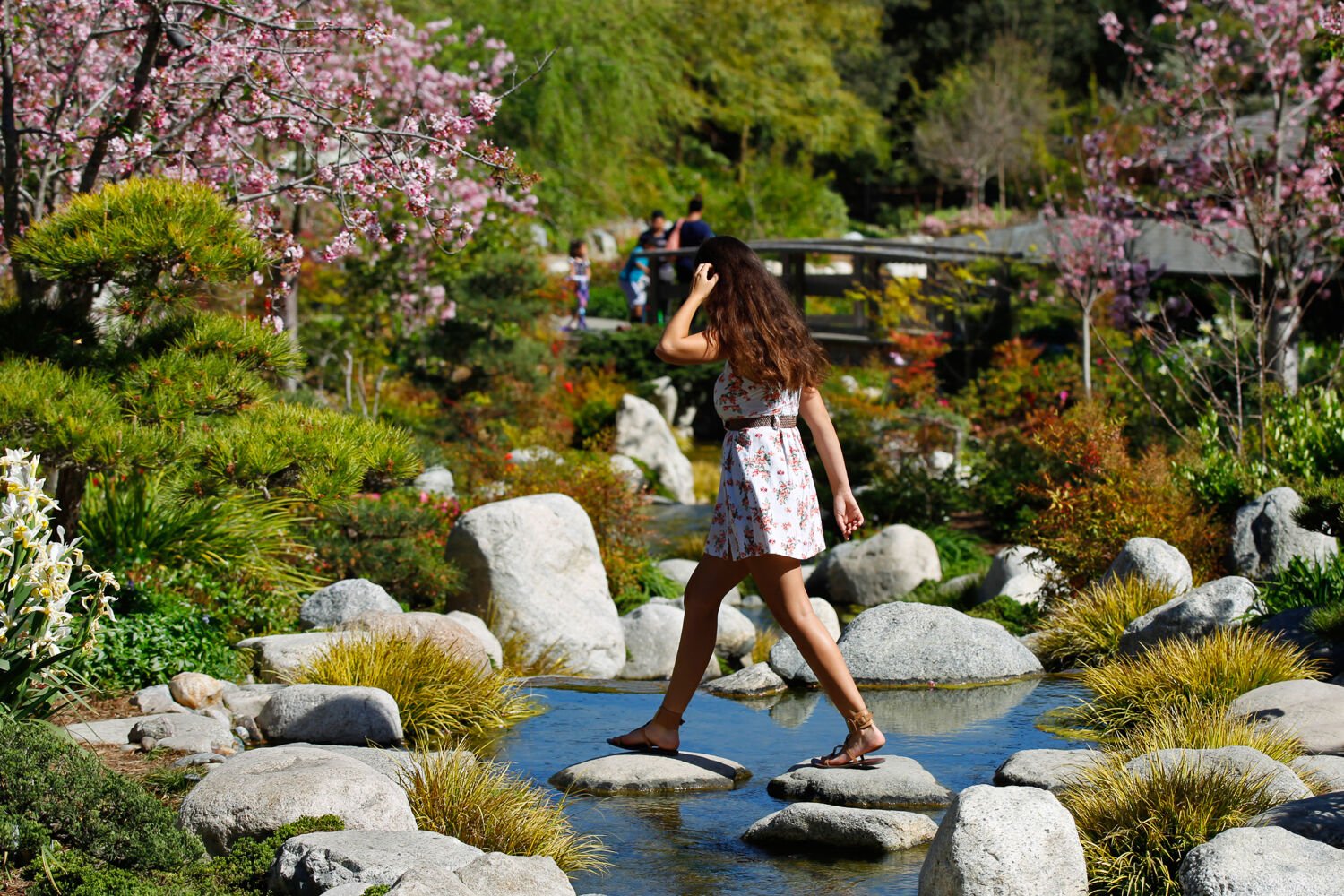 10-12
Spring is blossoming at the Japanese Friendship Garden. Bloom-adorned trees, a cosplay contest, merchandise, and more can be expected at this year's Cherry Blossom Festival. Keep an eye out for the 2023 Cherry Blossom Festival design created by contest winner Allan S. Manzano, an art and creative director from—you guessed it—San Diego.
11
St. Patrick's Day will get a head start this year with a free annual parade and Irish festival at Balboa Park in honor of three parts of the Irish community: Celtic culture, commerce, and community. Sport your favorite green ensemble, and head over to Sixth Avenue and Maple Street for Irish step dancing, craft and food booths, a beer garden, and a kids zone.
9-19
The 30th annual San Diego Latino Film Festival is back at the downtown Digital Gym Cinema and Media Arts Center with over 160 films made in Latin America, Mexico, the United States, Spain, and other Latin countries. The event features 11 days of movies, after-parties, filmmaker workshops, and guest Latino artists.
17,18,19,22
Pirouettes and pliés are synonymous with the City Ballet of San Diego, a company that has put on stunning performances since 1993. Three ballets by the company's resident choreographers, Elizabeth Wistrich and Geoffrey Gonzalez, are on the program for this season's Inspiration in Motion performance: Beyond the Circle (1999), Battu (2019), and Straw Feet (1990). The first three shows will take place in La Jolla, while the last one will be held in Escondido.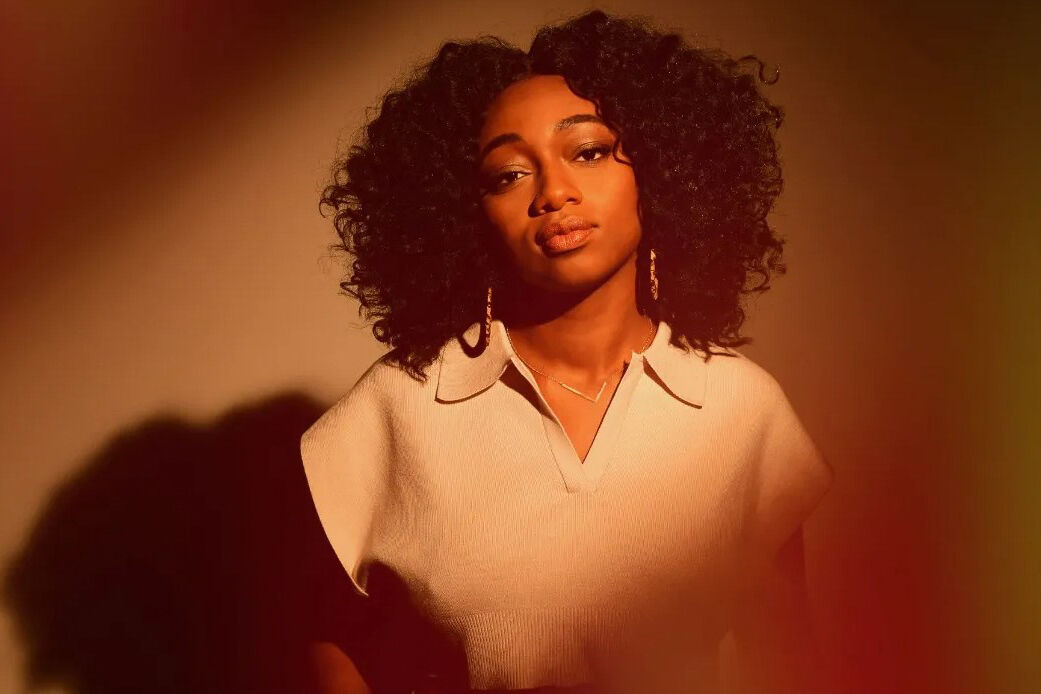 19
Showcasing the "rising stars from the next generation of jazz," the Discovery Series by the La Jolla Music Society is bringing Samara Joy, a 23-year-old artist with a voice "as smooth as velvet," to the stage. The first-ever artist to be featured in the series, Joy will have two performances on this day.
23
Chula Vista's revamped downtown district is hosting its annual Taste of Third food fest showcasing over 30 neighborhood restaurants. Taking place along Third Avenue from H Street to E Street, the event includes local favorites like 3 Punk Ales, Culichitown, Spoon House, and Farmer's Table.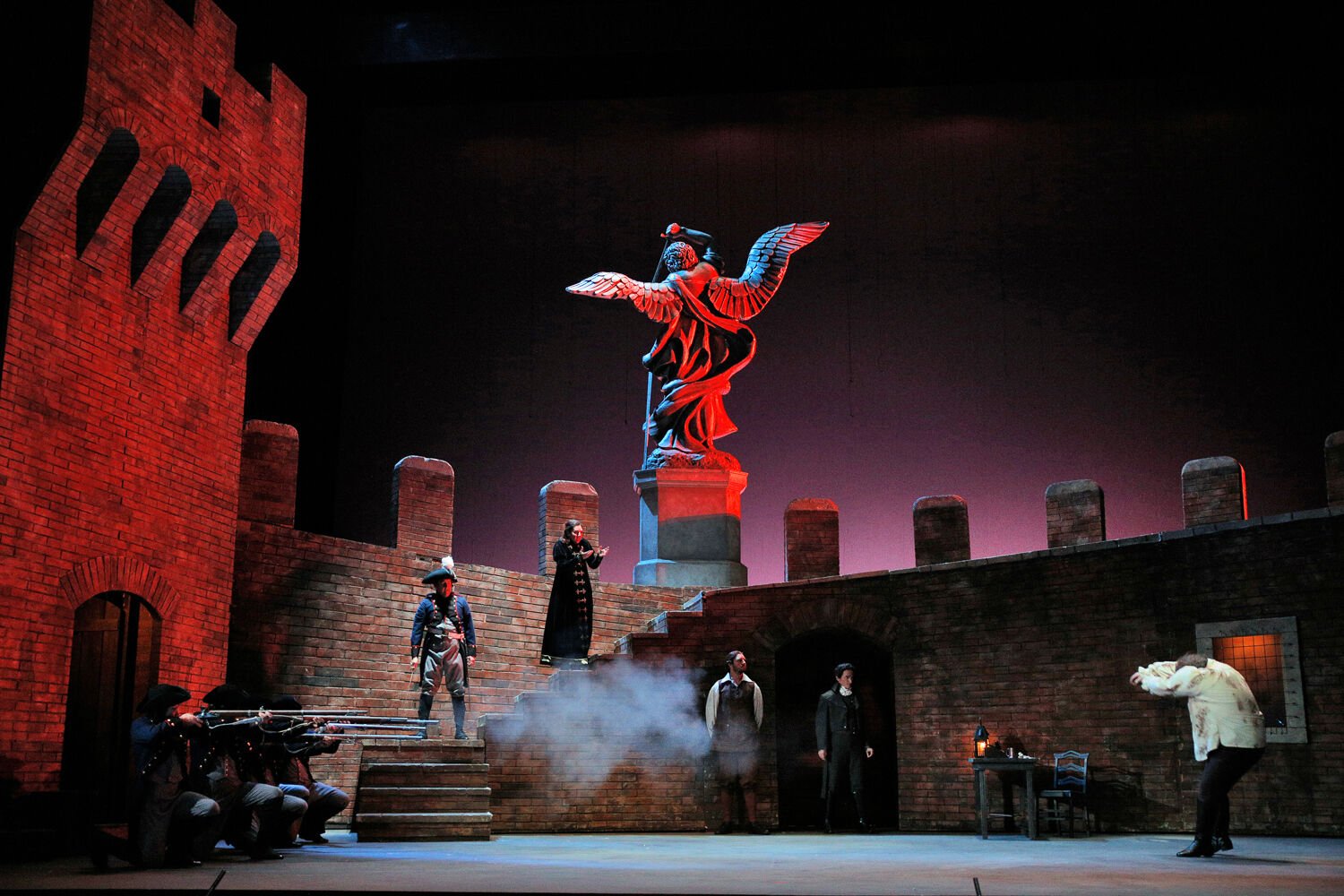 25,28,31 and 4/2
Torture, treachery, lust, execution, and suicide: the prominent themes in Tosca, a drama by Giacomo Puccini on stage this month at the San Diego Civic Theatre. Soprano Michelle Bradley takes on the lead role of Tosca, an opera singer and object of seduction to the chief of police, Scarpia (Greer Grimsley). Tosca, who's in love with one of Scarpia's prisoners named Cavaradossi, inevitably finds herself in a love triangle fueled by seduction, desire, and tragedy.
26
San Diego Mag's annual Brunch Bash is back and will take place at Omni La Costa Resort from 11 a.m. to 2 p.m. The event will feature unlimited bites, bottomless beers, brunch cocktails, and piping hot coffee. San Diego's food and beverage connoisseurs will be offering guests the chance to try their signature brunch fare with friends and family.