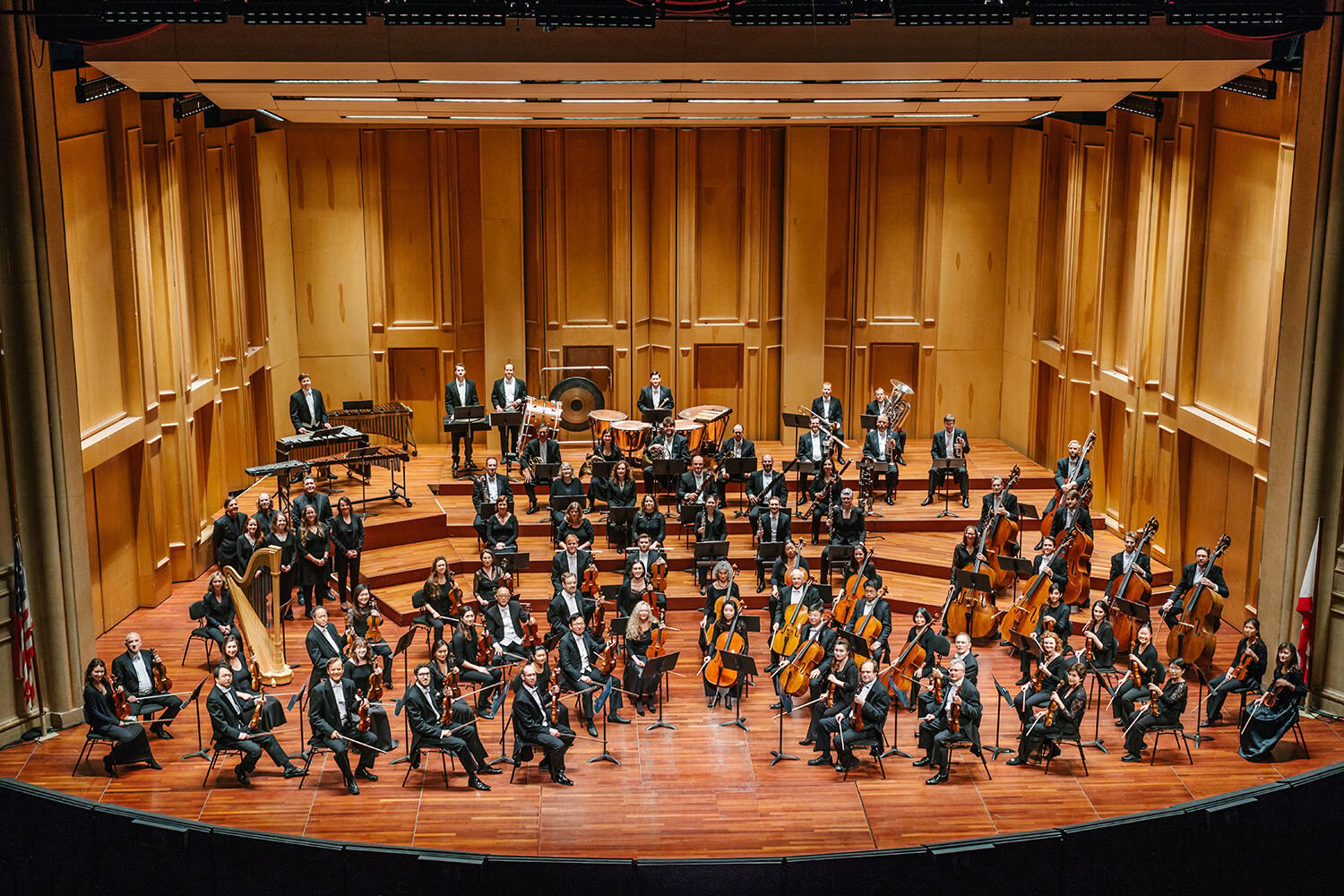 For Courtney Secoy Cohen, the journey to becoming principal librarian for the San Diego Symphony began with a simple mystery: "I didn't know how music got onto the stands."
Few outside a symphony setting likely know the answer to Cohen's question, or, for that matter, what a symphony librarian actually does, but it's a crucial role in an orchestra's organization. Among the librarian's roles are acquiring music to be performed—including copyright clearance—preparing and proofreading the music for all instruments, assisting with rehearsals, and storing and archiving music. It's a big job. As Cohen puts it, "Nobody should know we exist if we're doing our job well."
An oboe major in college, Cohen took interest in the behind-the-scenes work, eventually landing part-time jobs in the Boston Symphony Orchestra library and Tanglewood Music Center library. Since then, she's worked as an assistant librarian at the Kansas City Symphony and Florida West Coast Symphony and served as the first performance librarian for the Boston Conservatory. That background prepared her for her role at the San Diego Symphony, where tasks are constantly changing.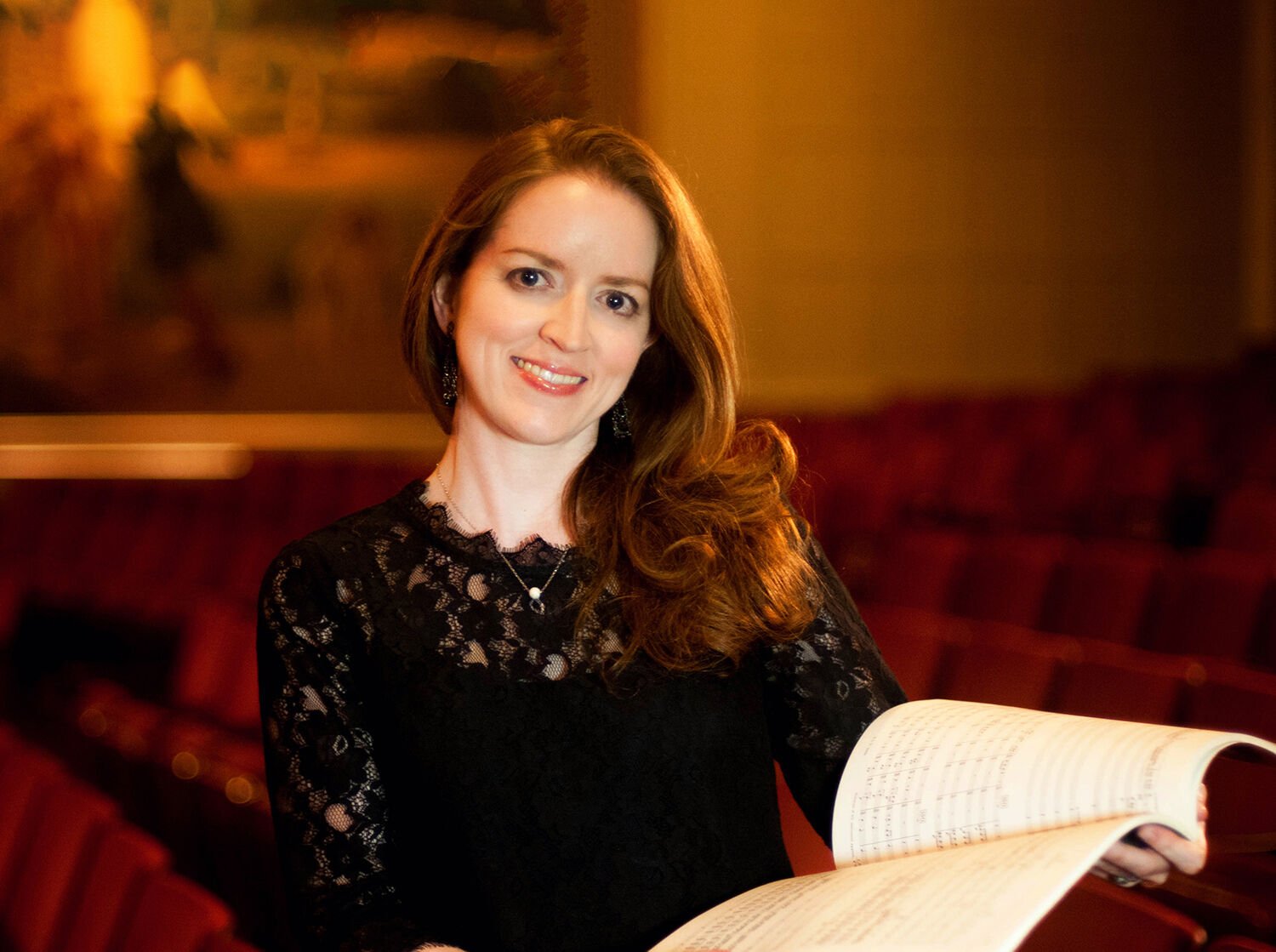 "Every day is different. There are so many different parts of the job," she says. "You have to be a musician, first of all, with a background in performing, to be able to understand musicians' needs. You're always having to proof different parts against [one] another."
One of the job's benefits, she notes, is always learning something new, which at the moment includes keeping up with advancing technology. Most symphony orchestras haven't yet transitioned to digital notation and readers yet, for instance, but that's increasingly where they're headed. But one of the primary benefits, Cohen says, is being surrounded by music all the time. And even off the job, she still enjoys learning new instruments—like when she took up playing bagpipes.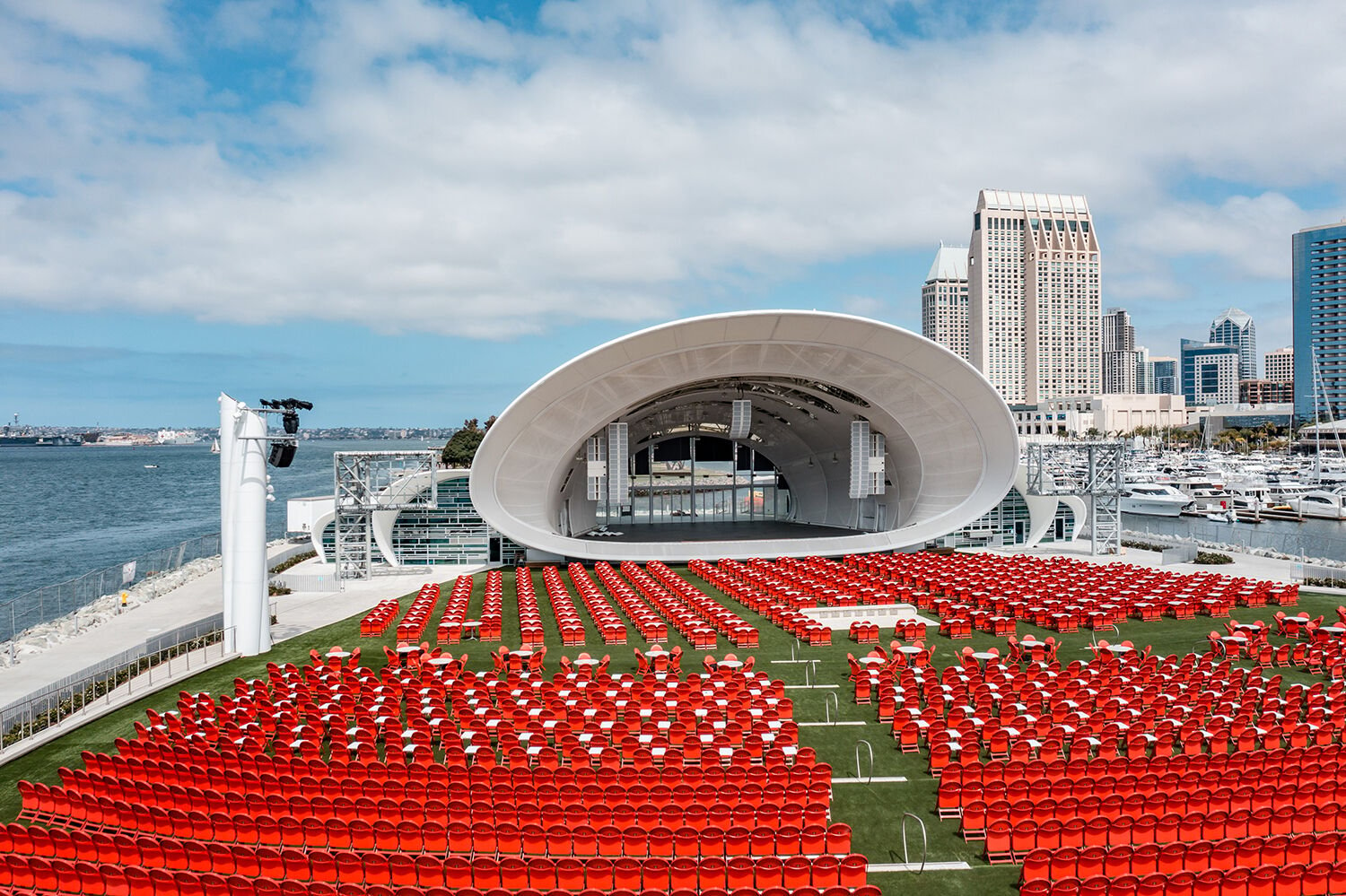 "I have a Scotch-Irish background, and when I was with the Kansas City Symphony, I joined a piper band," she says. "I thought, You know what? I'll learn how to play, just to have fun. I love it. My husband's a percussionist [San Diego Symphony principal percussionist Greg Cohen], and it's the one instrument I can play that's louder than him."
Cohen recently reached her 14th anniversary with the San Diego Symphony. Among the performances she's excited about this season are Singing with the Devil on May 26 and 27, featuring compositions by Venezuelan composers Evencio Castellanos and Antonio Estévez, with whom she wasn't previously familiar. Additionally, she highlights upcoming performances with guest conductor Edo de Waart and the ongoing Masterworks program, which continues through May at La Jolla's Conrad Prebys Performing Arts Center and The Rady Shell, wrapping 16 performances in six venues. (In November, the symphony returns to Copley Symphony Hall at the Jacobs Music Center, which just underwent a $125 million renovation.)
As for future performance librarians, there's no straightforward path to end up where Cohen is—you can't really sign up for a performance library studies major. But she suggests getting to know a performance librarian in your city and reading about the job via the Major Orchestra Librarians' Association. It also doesn't hurt, she notes, to be an oboist.
"As a performance librarian, I have to learn parts for every instrument. I have to be able to understand that," she says. "As an oboist, I had to make my own reeds, and so many performance librarians are former oboists—it's because of that attention to detail."