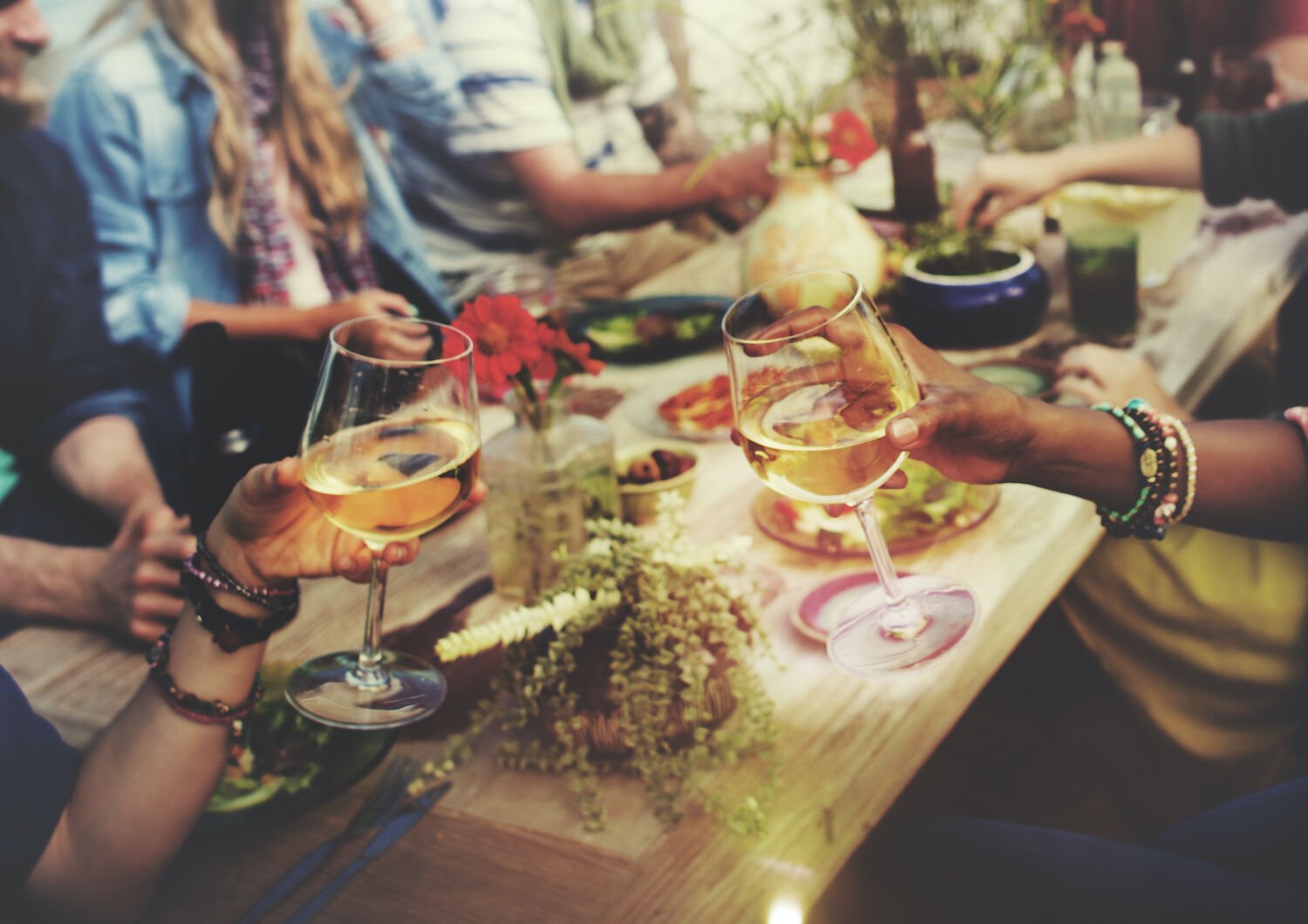 Shutterstock.com
It's been more than a year since the murders of George Floyd and Breonna Taylor sent shock waves through every corner of the country and in every industry. (You can read part one of my reactions, reflections, and suggestions for improving racial inclusivity in the wine industry here.) At that time, members of the wine industry publicly condemned racial injustice and vowed to improve diversity, equity, and inclusion within the industry. Today we're raising a glass to the California wineries and national organizations that have seen those commitments through and inspired others to follow in their footsteps.
A small group of wineries has made strides to promote social justice and create inclusive spaces. For example, Monterrey's Lepe Cellars and Napa Valley's Smith Devereux Winery support people and communities of color by donating portions of their bottle sales to organizations fighting racial oppression. Smith Devereux has gone one step further and overhauled their entire marketing campaign to showcase diversity and send the message that anyone and everyone is welcome at their winery.
The expansive E. & J. Gallo Winery fosters inclusivity by first focusing recruitment efforts on historically Black colleges and universities, then ensuring their employees of color are supported once they're a part of the team through their Employee Resource Groups. These groups aim to empower African Americans to build cultural awareness in the organization.
Diversity is woven into the fabric of Ca'Momi Winery in Napa. Of their ten senior managers, eight are women, eight are people of color, and two identify as LGBTQ+, according to winery president John Lemanski. He says that this diversity at Ca'Momi was not instituted as a reaction to the country's racial justice movement, but has been built over time on the understanding that there is intrinsic value in having diverse voices at the table.
"We were founded by immigrants, and I think they understand inherently what it's like to be 'othered,' and be on the outside looking in," Lemanski says. "They persevered to create something special, and I take the responsibility of protecting that investment and maintaining those opportunities very seriously. We aren't chasing numbers; we act out of an understanding that those with and without traditional representation all have something to offer, and something to say." He adds that the industry would expand and flourish if more of its people put these diverse, equitable, and inclusive values into practice.
In addition to the wineries making great strides, several independent organizations are also creating space for Black members of the wine industry to thrive. Black Wine Professionals,Wine Unify,Lift Collective,The Roots Fund, and The Veraison Project offer scholarships and mentorships for people of color in the wine industry, and participation has been growing over the past year. Organizations like Diversity in Wine and Spirits are working to set the hospitality industry standard for diversity and inclusion policies and practices. Juice for Justice offers donation-based wine education classes to raise money for social justice issues, and an innovative technology company, Vinebase, allows consumers to shop based on their ideals, including products from wineries that are minority-led.
It's important to keep spotlighting these wineries and organizations, because it's our support that allows them to continue creating a truly diverse, inclusive, and welcoming industry. The industry's collective support of people of color will immensely benefit the wine space—cheers to continuing to make wine the great unifier!
---
—Nia Ruth is a psychologist by day, and spends her free time writing about wine—but most often just sipping it. Her blog is niaruth.com.