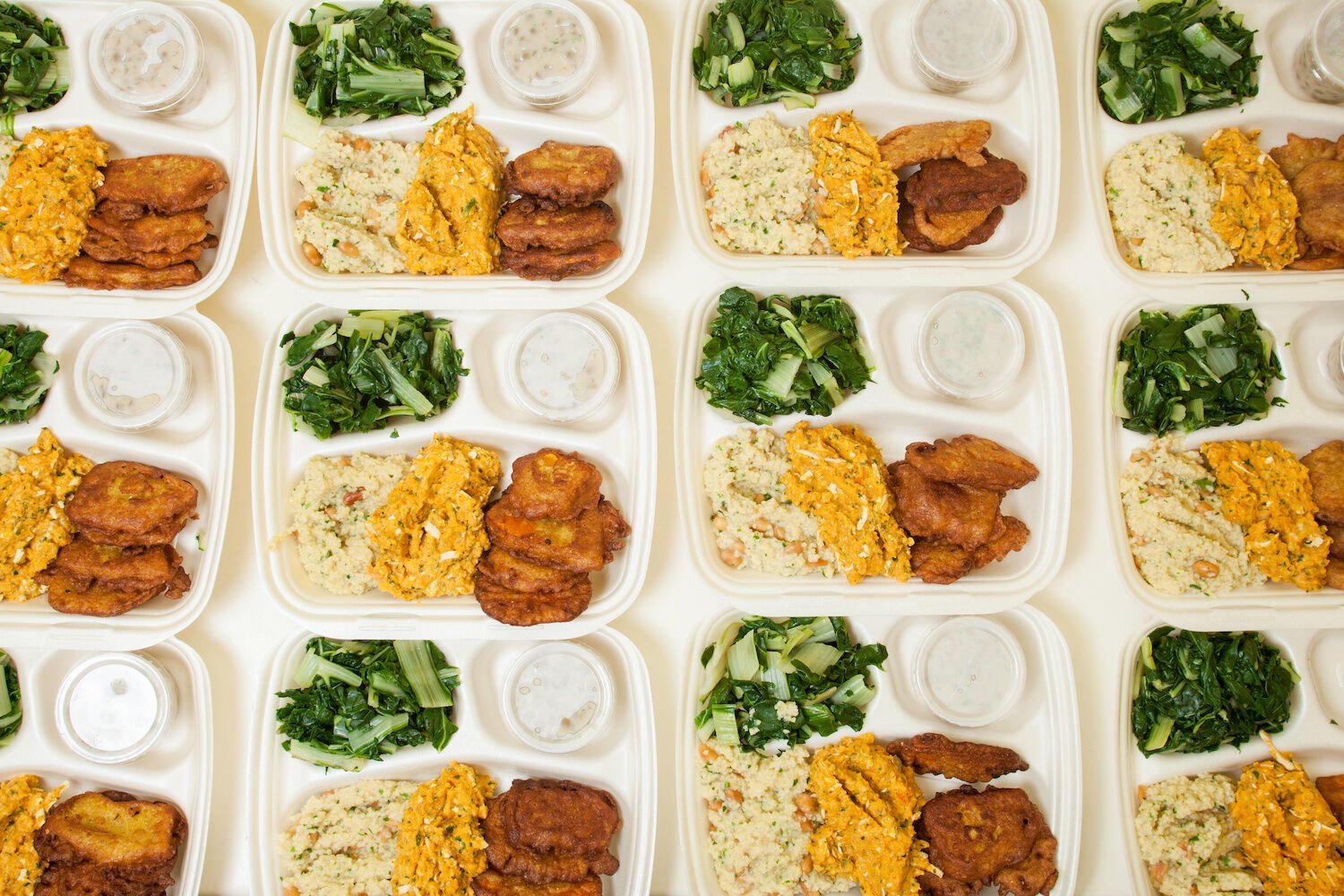 San Diego's relationship with polystyrene (a.k.a. styrofoam) is complicated. After a two-year intermission that included a lawsuit and an environmental impact report, San Diego City Council is expected to vote on the Polystyrene Foam and Single Use Plastics Ordinance (referred to as the "Styrofoam ban") this fall.
If passed, the law would prohibit businesses from selling or distributing containers, trays, cups, lids, or similar single-use items made of polystyrene. Same goes for single-use plastic utensils and straws, unless requested, and foam egg cartons, coolers, and pool toys (adios pool noodles, maybe.)
Additionally, businesses who chose not to comply would receive a written warning at first before imposing fines—the least of which would amount to around $100—until the issue was resolved.
The California Restaurant Association (CRA), which filed the lawsuit, proposed that a study be conducted to see whether the switch would cause environmental damages that would outweigh its benefits. It also argued that forcing restaurants that currently use foam to switch to a more expensive alternative is unfair.
So when the polystyrene ban was initially introduced and went into effect in 2019, the organization—as well as a food industry foam manufacturer and a few local restaurants—sued San Diego, halting enforcement of the ban.
As a result, the city procured a report to evaluate "the environmental impact that replacement products will have at local landfills, along beaches and to air and water quality." The law's intention is to shrink the volume of plastics littering city streets and waterways.
According to the city's environmental services director Renee Robertson, polystyrene "does not biodegrade, but instead breaks down and blows in the wind and floats on water, where it can be ingested by birds, fish and other animals."
In the analysis, which came out this past July, the environmental impact report found what supporters already believed: The benefits of banning foam outweigh its potential damages. And, the potential greenhouse gas emissions spike, would not be enough to halt the ban.
However, while styrofoam products are environmentally abusive, some restaurants stand to be overwhelmingly impacted—our corner taco shops and other smaller independently owned restaurants for example. For these folks, the math at present just doesn't add up, even if they wanted to ditch the foam.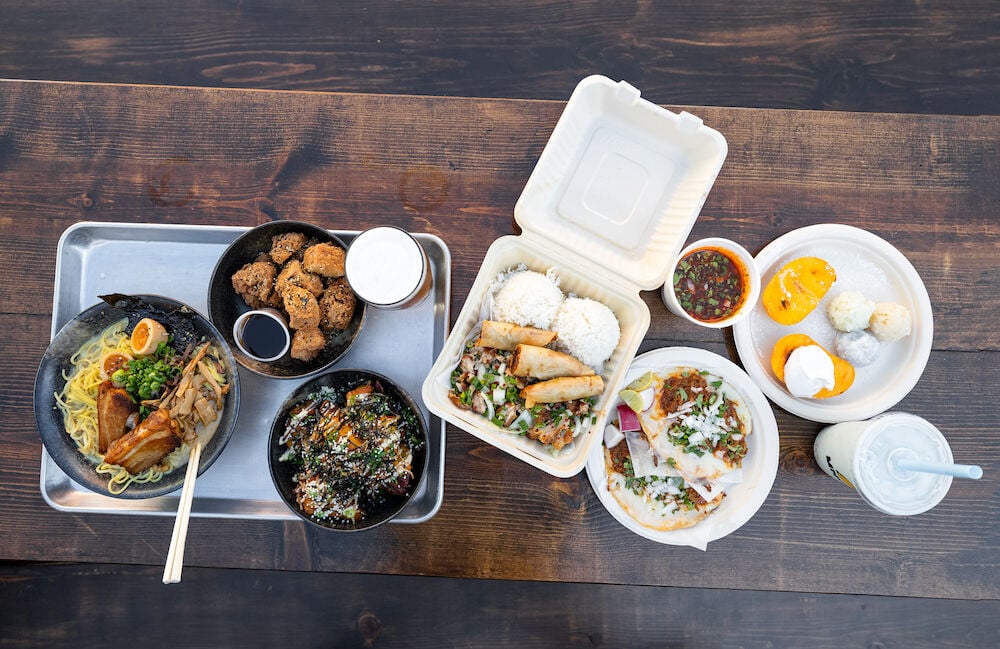 Restaurant operations are already a wobbly game of feast-or-famine from the start, and every penny saved (or lost) is acutely felt, especially since Covid-19. In some instances, non-foam options can cost nearly more than twice the per-unit cost.
For example, let's say that restaurant X uses at least 100 takeout containers per day, and is open seven days a week. A quick scan of 100-count, 9×9 foam containers at Costco are currently priced at 18 cents per unit, while a paper-based container option costs 32 cents per unit.
The difference between foam and paper in this instance is $295 a month, or an average increase of $4,800 a year. Then there's labor, rent, utilities expenses, the fluctuating cost of ingredients, plus workers comp, and line items for stuff like grease removal, to name a few.
"I think the impact will be felt most in your local takeaway spot. The taco shop, the Thai place, your orange chicken spot," Keith Lord, chef and co-owner of local restaurant operations and logistics consultancy, Strategy Fourteen. "No one will notice when the sushi take out spot gets a little more spendy. Everyone will notice when their taco price goes up," he says.
On the other hand, some restaurants have already baked eco-friendly methods into their business model. Amar Harrag, founder of the newly formed Be Saha Hospitality, says his restaurants in Old Town (Tahona) and North Park (Wormwood) use as many paper products as possible. "The difference between using compostable and paper to-go containers versus non-environmentally friendly options is minimal and a small cost every business should bear," he says.
And while the city does recycle polystyrene, styrofoam recycling is complicated. In the recycling ecosystem, foam is the last one picked for the team. The outcast, the other; there isn't much of a market for it. Some experts say that although it's possible to recycle foam, the current methods for recycling and processing the material is too expensive.
Current city council members did not respond to a request for comment before publication, or stated they'd plan to review the ordinance this fall. When asked, a CRA representative also opted not to comment at this time.
Proponents of the ban include environmental groups like the Surfrider Foundation. In 2015 the organization introduced a list of ocean-friendly restaurants that don't use foam products, among other standards, including Eat Blue Poke in National City and Herringbone in La Jolla.
Beyond restaurants, foam permeates daily life. It's used in building insulation, to buoy newbie surfers eager for their first pop-up, in airplane construction—the list is endless. If passed, San Diego will join more than 100 cities with foam restrictions already in place, including Imperial Beach, Encinitas, Del Mar, and Solana Beach.