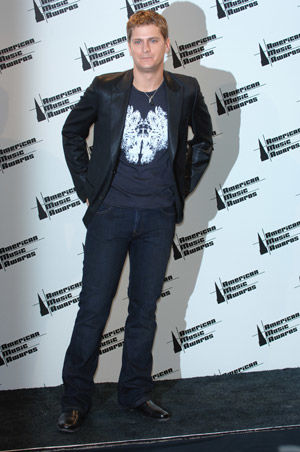 Rob Thomas
April 1:
Root, root, root for the Padres and score a free hat in their opening series against the Dodgers at Petco Park.
April 2:
Matchbox Twenty singer Rob Thomas boosts your spirits at the Pechanga Theater.
April 4:
If you thought your family was entertaining, wait until you see Willie Nelson and Family at Humphrey's by the Bay.
April 5:
West Coast winemakers descend on Liberty Station for the second annual two-day VinDiego Wine and Food Festival.
April 6:
Spectate by the bay as the world's best rowers row, row, row their boats at the San Diego Crew Classic. And after the race, stop by the San Diego Brew Classic in Crown Point.