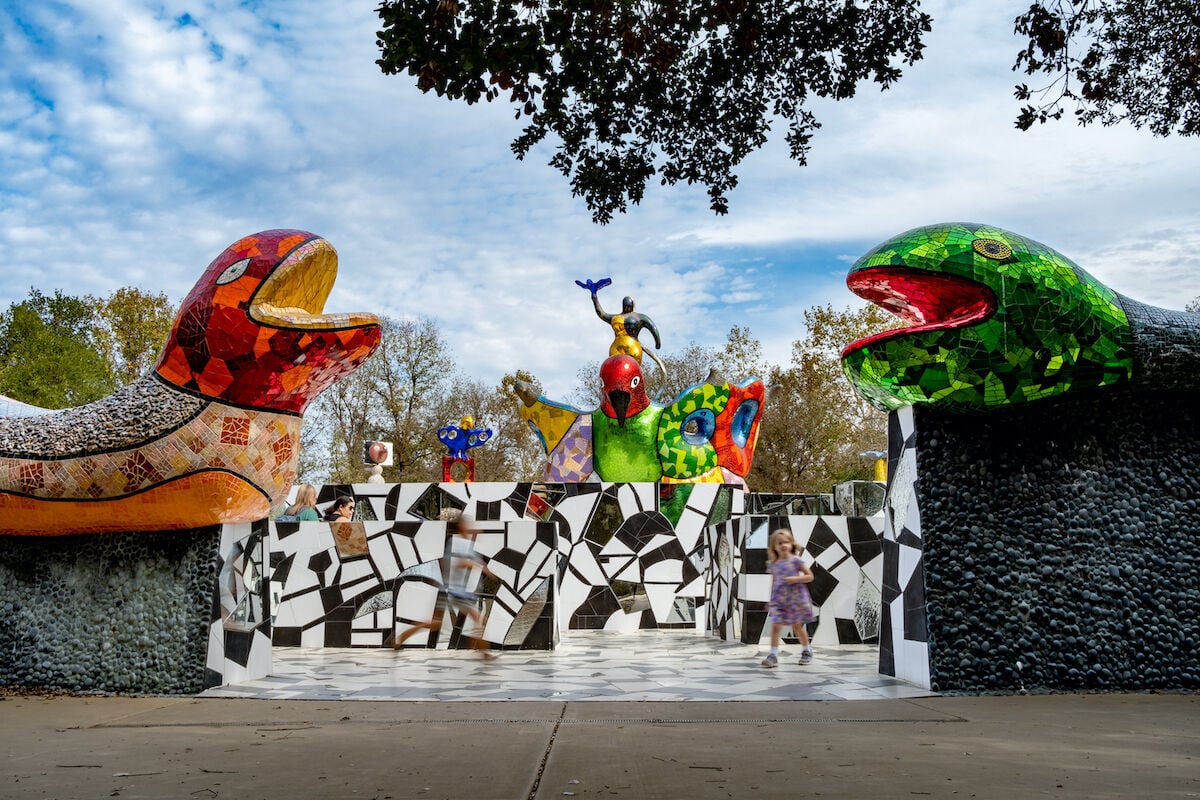 Explore
Escondido is packed with plenty of opportunities to explore—whether that's out on a hiking trail, in a museum, or at a park. One unique site is Deer Park Auto Museum, which at first glance appears to be one of the town's many wineries. And while you can find a glass of red here, you'll also find a massive collection of vintage automobiles—from 19th-century carriages to one of the largest American convertible collections in the world. More fun for history buffs can be found at the San Diego Archaeological Center, which houses several exhibits about early Native American life, San Diego's very first settlers, and natural artifacts.
Just down the road from the museum is the famous San Diego Zoo Safari Park, but if you're looking for animal fun on a rainy day, the indoor EcoVivarium has you covered with one of the largest reptile and amphibian sanctuaries in the country. Kids can get hands-on experience with big lizards, snakes, and other cold-blooded critters, making this rescue different from your average petting zoo. Just a few blocks away is the Children's Discovery Museum, another place for interactive learning.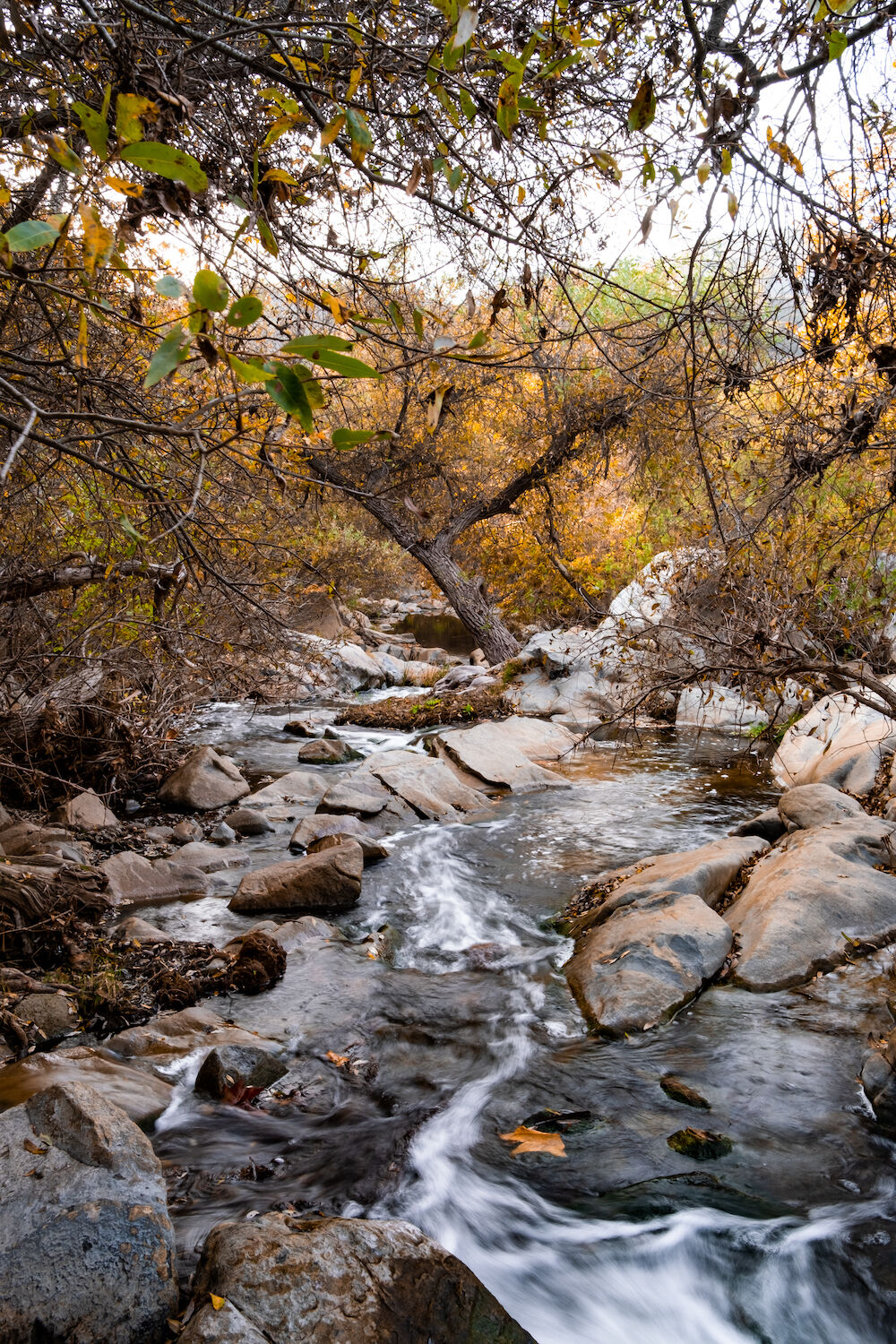 Outdoorsy folk can venture on the many hikes of Elfin Forest Recreational Reserve, like the Lake Hodges Overlook or the Way Up Trail. The view from the top is well worth it, but prepare for a rocky journey. For a stunning view without the hike, Queen Califia's Magical Circle sits in the north end of Kit Carson Park. Niki de Saint Phalle's mosaic sculpture garden is made up of vibrantly colored giant serpents and eagles for kids to climb on and around.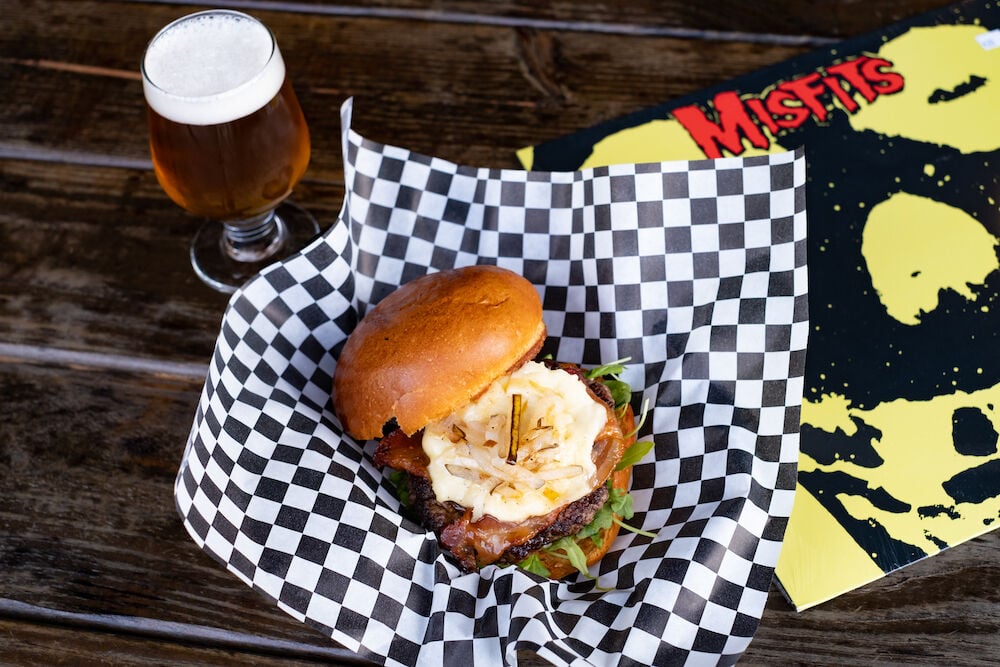 Eat
At most local pubs you'll find the menu full of cherished finger foods, but the dishes at Plan 9 Alehouse go beyond bar food standards. Its je ne sais quoi could be their numerous homemade sauces or even their simple alterations to American classics, but the wide selection of sandwiches and beers elevates this eatery. If you're in the mood for Mexican, Phatties will impress you—the joint's fully plant-based menu offers flavorful dishes like soyrizo pambazos, gorditas, and mole enchiladas. For a light bite, A Delight of France is a quaint bistro popular with locals that serves sweet pastries, crepes, and danishes.
When the parents need a respite from all the exploring, it's only right to end up at one of Escondido's vineyards—Espinosa produces Spanish varietals, Domaine Artefact crafts Rhône-style red blends, and Cordiano pairs their vino with homemade pizzas and a great perch to watch the sun go down.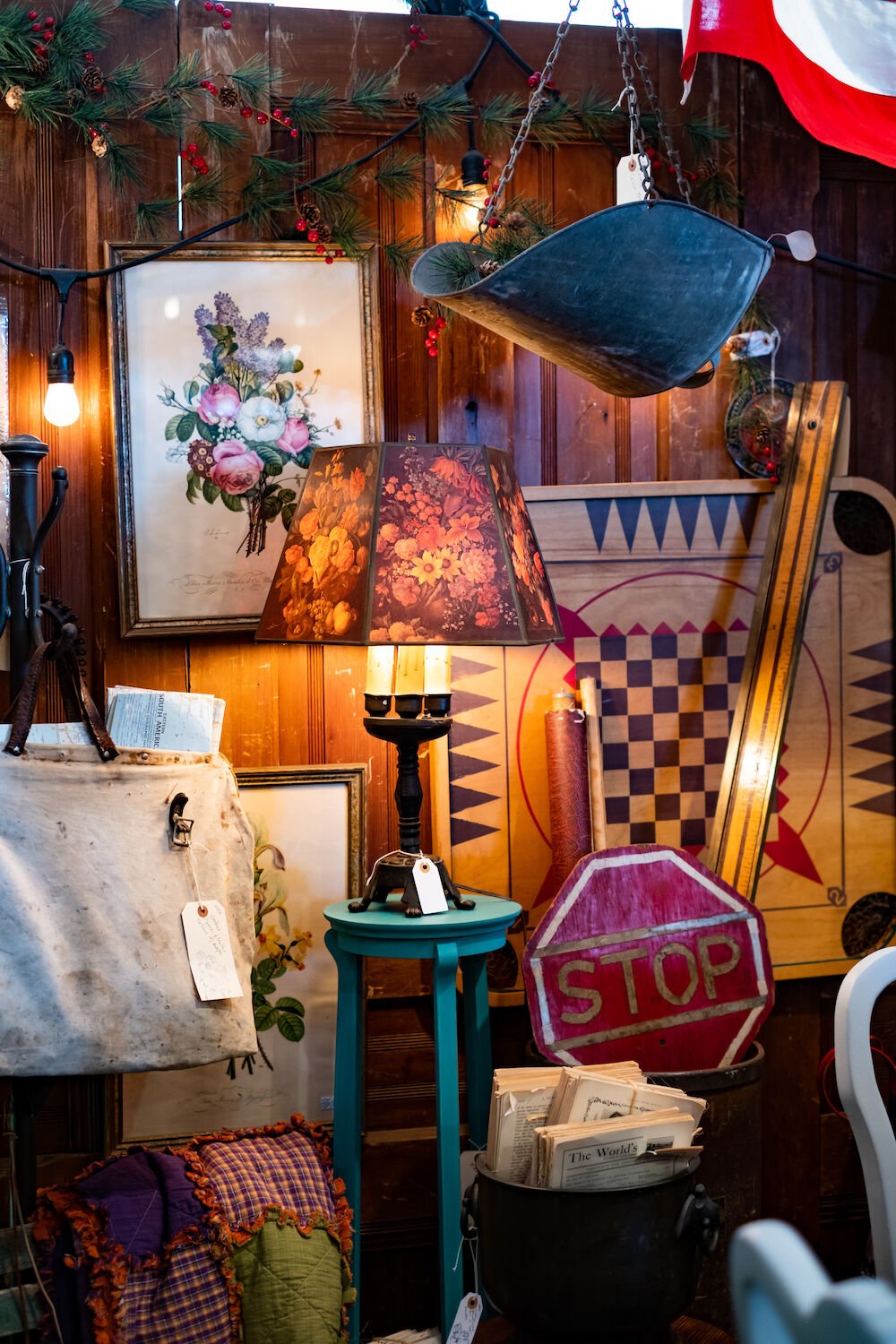 Shop
If you decide to trek through the mountains surrounding the city, Off the Grid is a small business that offers outdoor wear for adventurers to sport on the trail. For those who prefer to roam through retail, Urban Barn is a large store where local vendors sell their original crafts, home decor, and polished antiques.