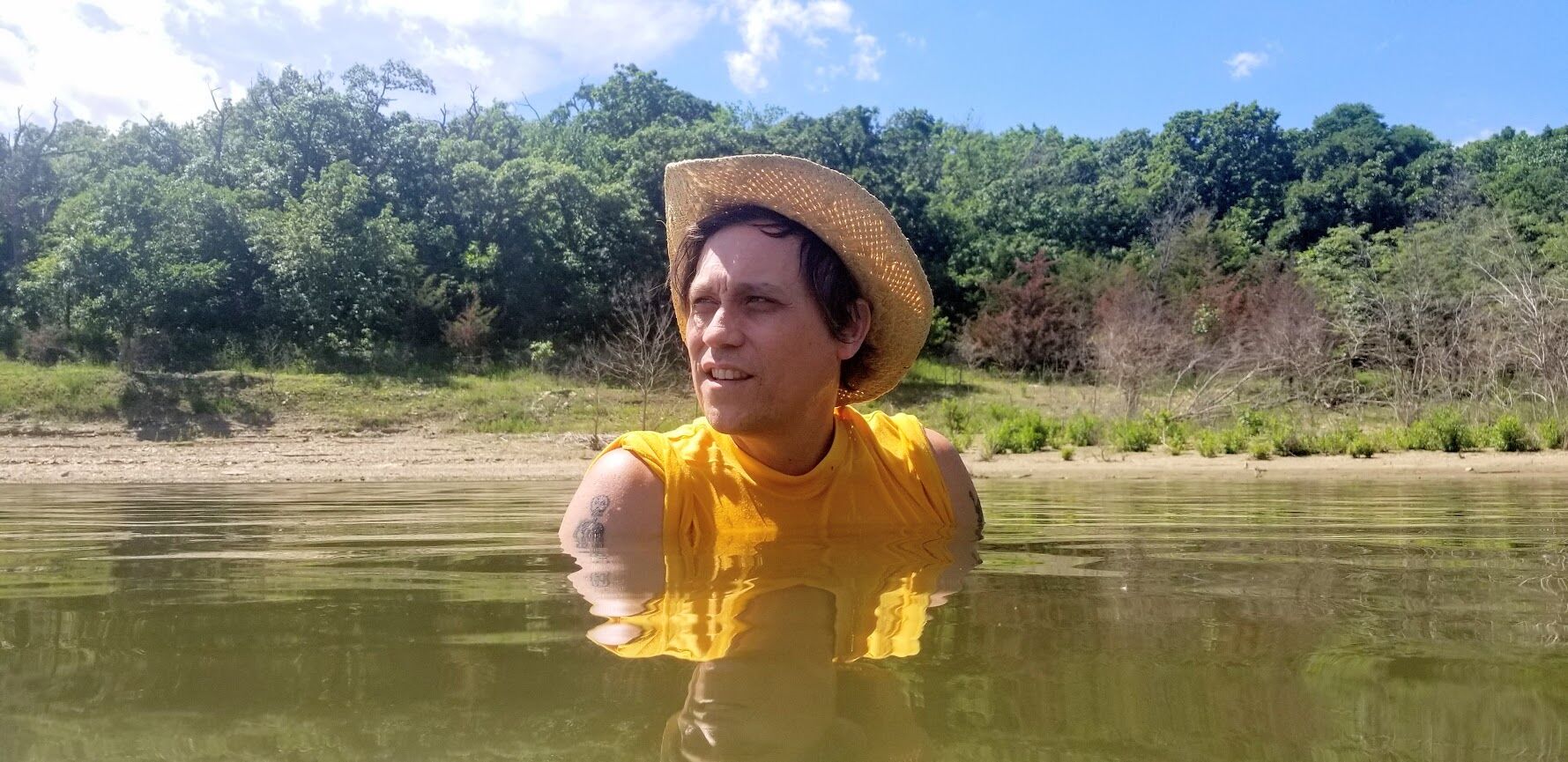 Adam Gnade
Novelist, musician, and general multihyphenate Adam Gnade misses San Diego.
Some might remember him as the editor of San Diego's groundbreaking but all-too-short-lived alternative newsweekly Fahrenheit, while others may have caught his concerts at clubs like Space in City Heights. He's also done well for himself as the author of moving novels  and best-selling, zine-style self-help guides.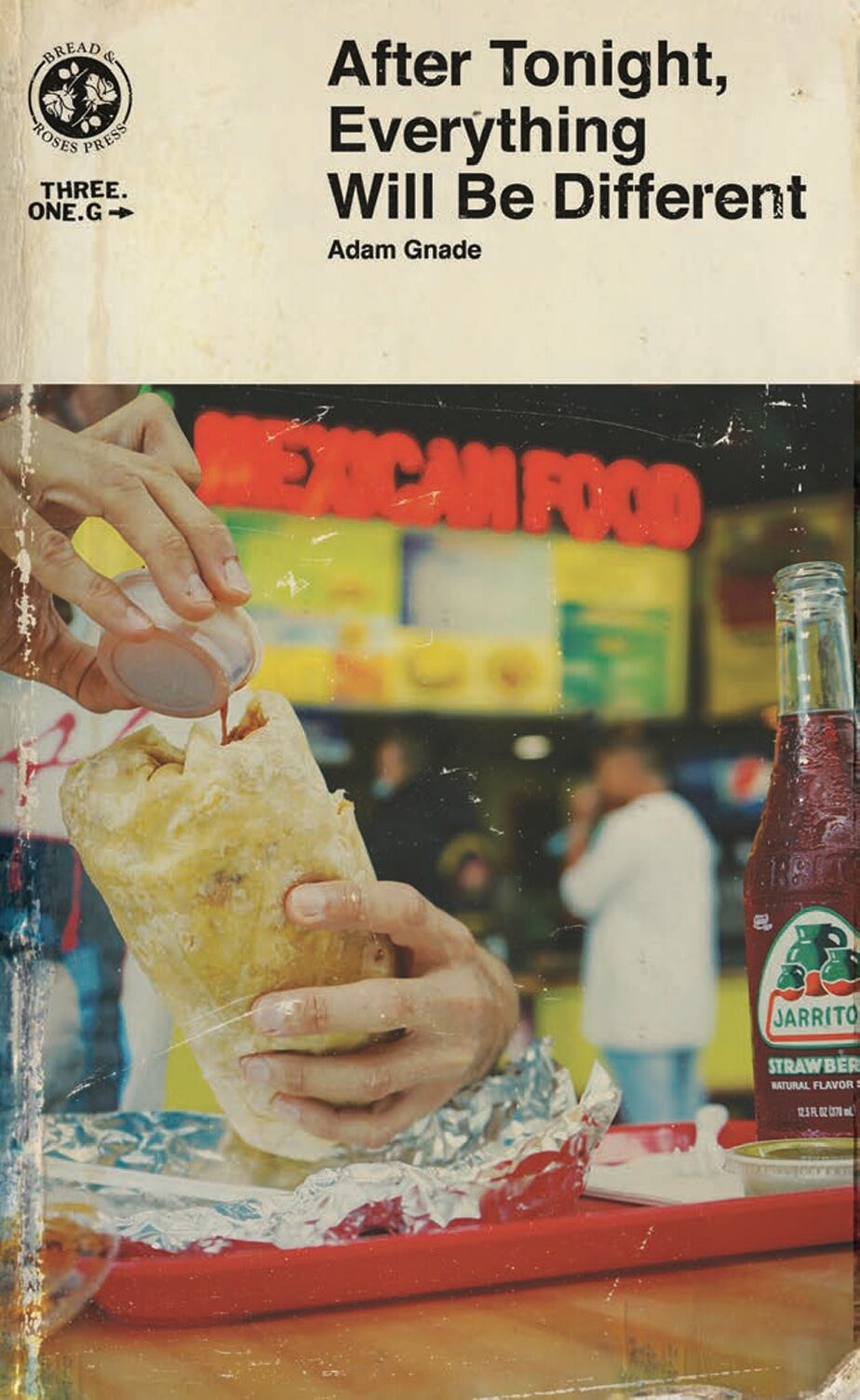 His new novel, After Tonight, Everything Will Be Different, is something of a love letter to San Diego, albeit one filled with hardcore punk kids drowning their sorrows in booze and greasy burritos. Quite a few iconic eateries show up by name in the book (more below), but we caught up with the author himself to ask him what places he still comes back to San Diego for, and what new-ish places he's discovered on his visits.
Old Haunts 
947 E Street, East Village
"Pokéz is like a 1920s Parisian salon for San Diego punks, and the Tom's Deep Plate is their all-you-need number-one chart-topping hit with refried beans, rice, salsa, sour cream, guacamole, and great tortillas."
4370 Genesee Avenue, Clairemont
"Just like with Pokéz, there's a chapter in After Tonight, Everything Will Be Different set at this trustworthy, venerable place. For years I lived off the chile relleno burrito at their Genesee location, but nowadays the simple, no frills, zero-BS veggie burrito is my guy."
3753 30th Street, North Park
"Order a beans, rice, and guacamole burrito to experience perfection. Also, the best flour tortillas in town. Go to Verbatim Books afterward, then Holsem Coffee, and have a perfect day like Lou Reed."
Fresher Fare
5500 Grossmont Center Drive, La Mesa
"The lovely, picturesque burrito on the cover of my book is the eponymous "El Veganito" from this cool little gemstone in the Grossmont Center mall. Choice of adobada or carnitas, rice and beans, pico de gallo, and chipotle cream. Your heart shall be a marching horse."
2949 Fifth Avenue, Bankers Hill
"Donna Jean's pizza will make you feel happy and wild, like Godzilla stomping his worst enemies to tiny, stupid pieces. Try the Four Horsemen pizza—fermented wheat dough, mozzarella (both hard and soft), ricotta, Parm, garlic, oregano, pesto, crushed tomatoes, and the truest true love."
1733 South Coast Highway, Oceanside
"Order in courses here like a fancy French restaurant. Start with the Taköyaki hush puppies, then the unbelievably good Chronic sushi rolls, followed by the Chickën & Waffles as the final boss."