On paper, opening a restaurant in Mission Hills looks a little ominous. Might be that pile of fresh restaurant bones on the ground. The Patio on Goldfinch, with its lush Golden Girls plant wall, recently shuttered (granted, this was amid fraud allegations against its owner). Then Brooklyn Girl—the massive, marquee dinner spot run by respected veteran restaurateurs Victoria and Michael McGeath—called it a day after nearly eight years. 
Some industry pros I talked with suggested that Mission Hills is a neighborhood, not a destination. A place to raise a family, not a toast. There's no music venue (no offense to the city's greatest karaoke bar, The Lamplighter), no multi-theater movieplex (though the Cinema Under the Stars, an al fresco backyard theater, is wonderful), no significant stretch of boutiques to stroll with a trigger finger on your expendable income. 
But most of those same pros also said something along the lines of… "If anyone can do it, it's those guys." 
Those guys are chef-owner Brad Wise and owner-operator Steven Schwob of Trust Restaurant Group—known colloquially as the hill people. Starting with their first concept, Trust, they successfully navigated the tricky restaurant plateau of Hillcrest. That led to another oh-wow success with the wood-fired Fort Oak in Mission Hills (one of my personal Best New Restaurants of 2019). They struggled with their Hillcrest bar, Hundred Proof, but in its new incarnation as casual modern steakhouse, Rare Society, it's turned around.
And this week they open their biggest project yet in Mission Hills—the Italian-ish Cardellino ("goldfinch" in Italian). It takes over all 4,800 square-foot, high-ceiling industrial space vacated by Brooklyn Girl.
"It's terrifying," Wise admits. 
Both he and Schwob are in pre-opening attire—basically soft clothes comfortable enough to panic in (jeans and Trust hoodies)—as construction crews hang final menus, touch-up signage, hammer and sand the final pieces of their hopes and dreams. With the help of GTC Design and Second Sight, they've cut the bar size in half, added communal tables, and a private dining room with a huge flatscreen and a wall to project businessy presentations. 
The "terrifying" thing for Wise is the act of opening another restaurant, period. Let alone one the size and scope of Cardellino—an all-day eatery with a bakery, breakfast, lunch, full-service dinner, bar, wine shop, and to-go ice cream window (called Mr. Trustee, which sounds cutely antiquated and a tad creepy) featuring pastry chef Jeremy Harville's line of housemade ice creams. 
Neither Wise nor Schwob are terrified by Mission Hills, nor its current pile of restaurant bones. It was the residents, after all, who came to Trust and convinced them to do something similar in their neighborhood (Fort Oak). 
"This neighborhood is great, with so many families and so much history," says the chef. "The bottom line is if you create a destination with great food and drink, people are going to come. Plus, there's a ton of foot traffic around here on the weekend—whole walking groups, seriously."
But, but, but! This is their fourth concept in just a few years, and second one within a single city block. I've seen top restaurant groups overextend themselves and lose momentum, or lose it all (Searsucker/Herringbone, Carnitas Snack Shack, Anthony's)! So I pester Schwob about business concerns—lease terms, liquor license, parking, demographics, all the boring, vital things that predict whether a hot, new restaurant like Cardellino will be a cold, defunct Yelp page a year from now. 
"It's one of those unicorn liquor licenses with on- and off-premise where we can sell wine to go," he says. "We can be the place where locals can get a really curated bottle at a reasonable price. Plus, there's a huge underground parking lot below us that's three dollars." 
OK, fine. I stop Chicken Little-ing them. We know what Trust Restaurant Group can do. Their projects to date have been consistently excellent—that rare combo of food, drink, and service, obsessively but unpretentiously refined. If their success continues with Cardellino, then Mission Hills—with Fort Oak, Red Door, Izakaya Masa, Heartwork Coffee Roasters, and the Jack-and-Coke American Idolry of the almighty Lamplighter—is a self-contained night out in San Diego. Or a couple nights out. 
Wise and Schwob know they've got to grow to make it in the restaurant business. Profit margins are small, so a restaurateur's aversion to risk must also be small. 
"Sure, one day I want to retire and run a catering boat in the Caribbean, serving little skewers," says Wise. 
But today is not that day. This decade is probably not that decade. Today, it's share-plate cacio e pepe and salsiccia pizzas and dry-aged porterhouses and Italian-style wines and Japanese whiskey cocktails and Mr. Trustee soft serve in the hills. 
Cardellino opens its bakery today, January 29. Lunch and dinner will start Thursday, January 30. It will be open from 7:30 a.m. to 9 p.m. weekdays and until 10 p.m. on weekends, with brunch on Saturday and Sunday until 2:30 p.m. 4033 Goldfinch St., Mission Hills.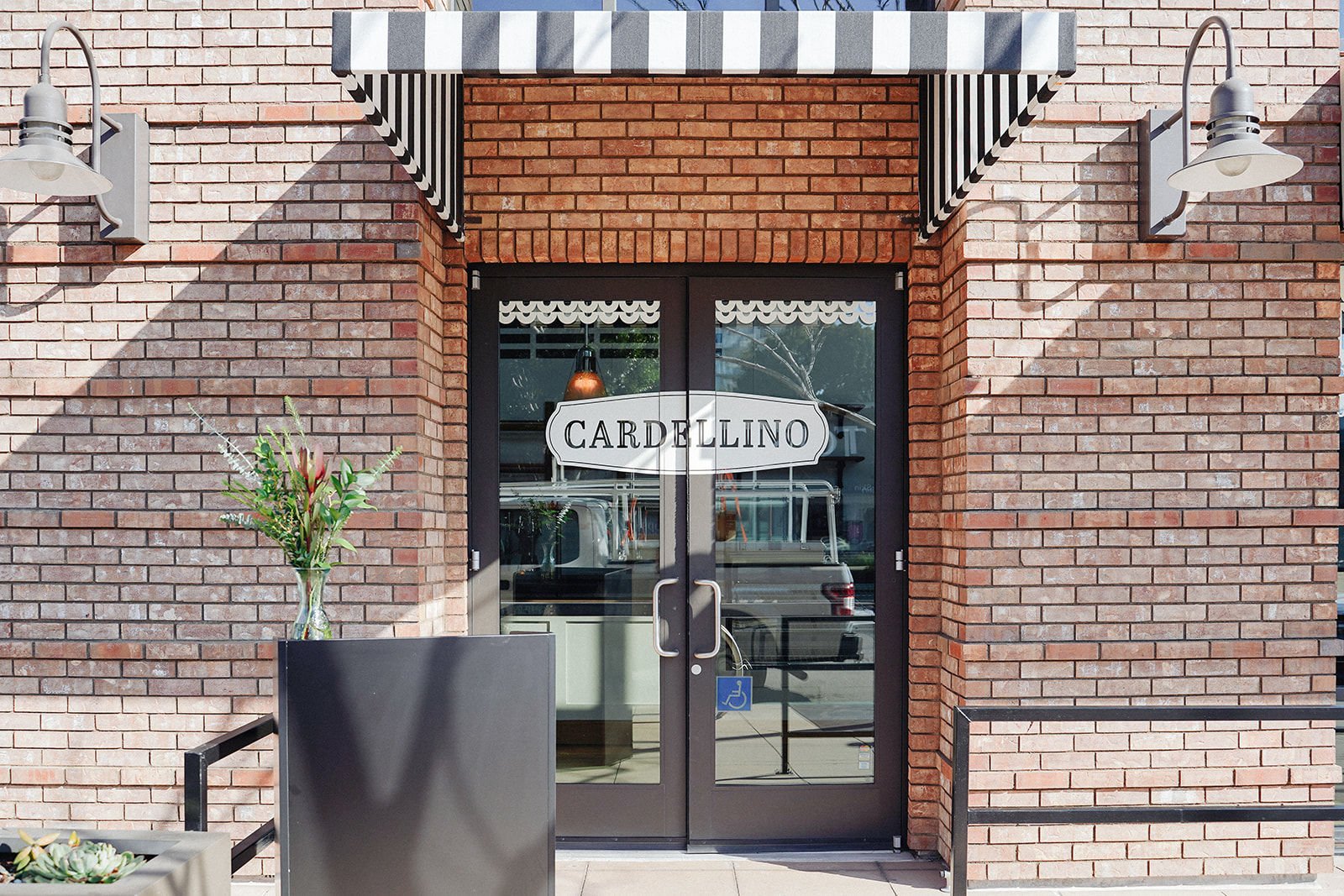 Kimberly Motos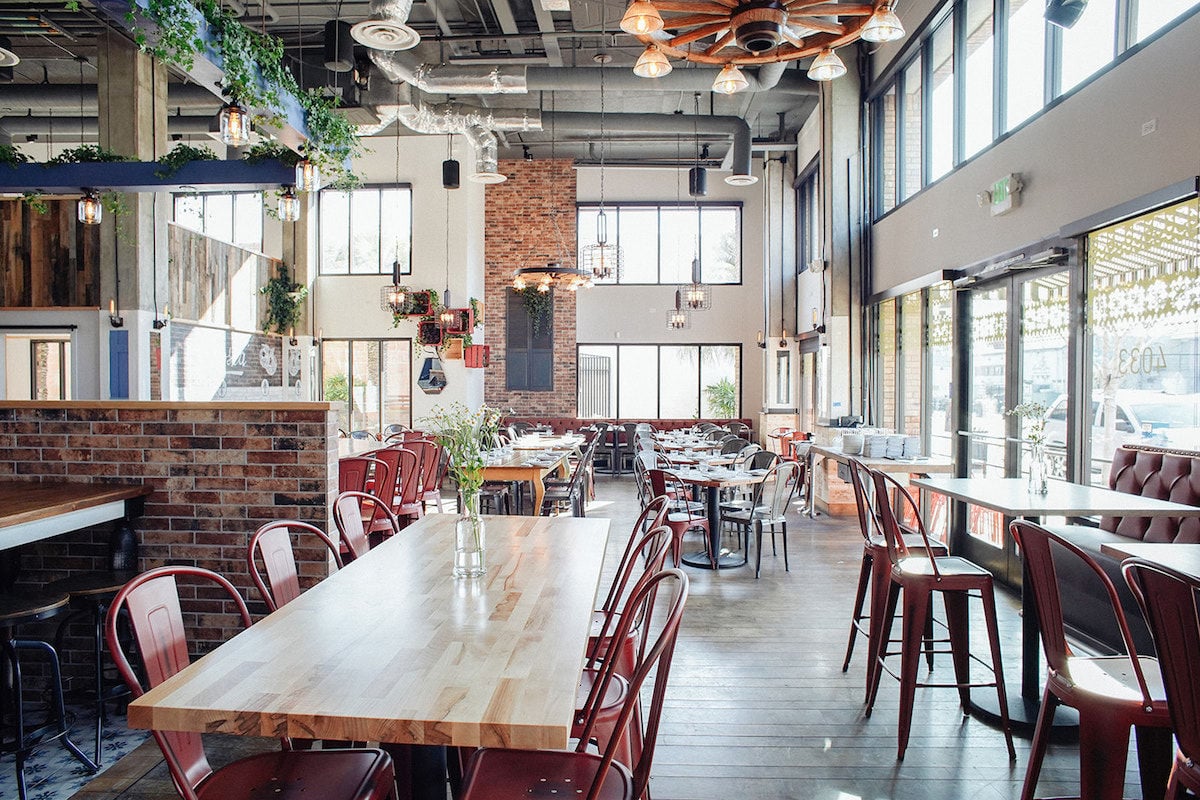 Kimberly Motos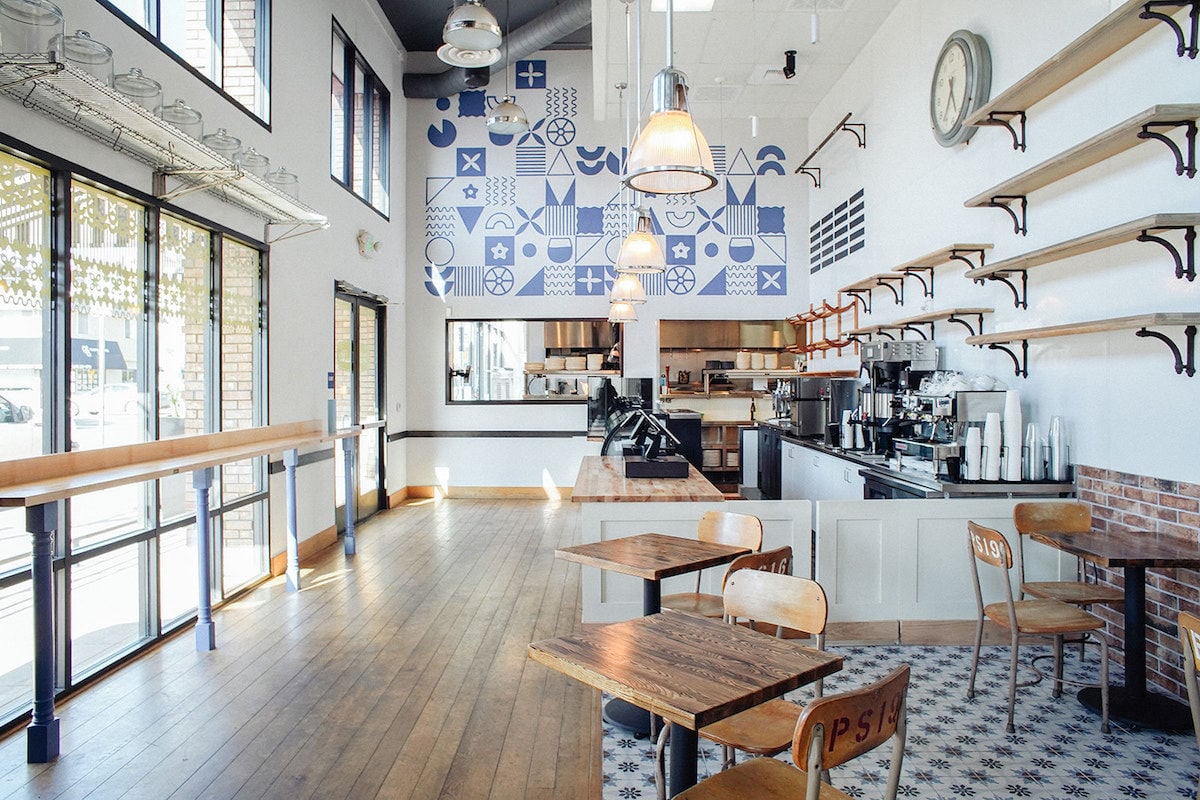 Kimberly Motos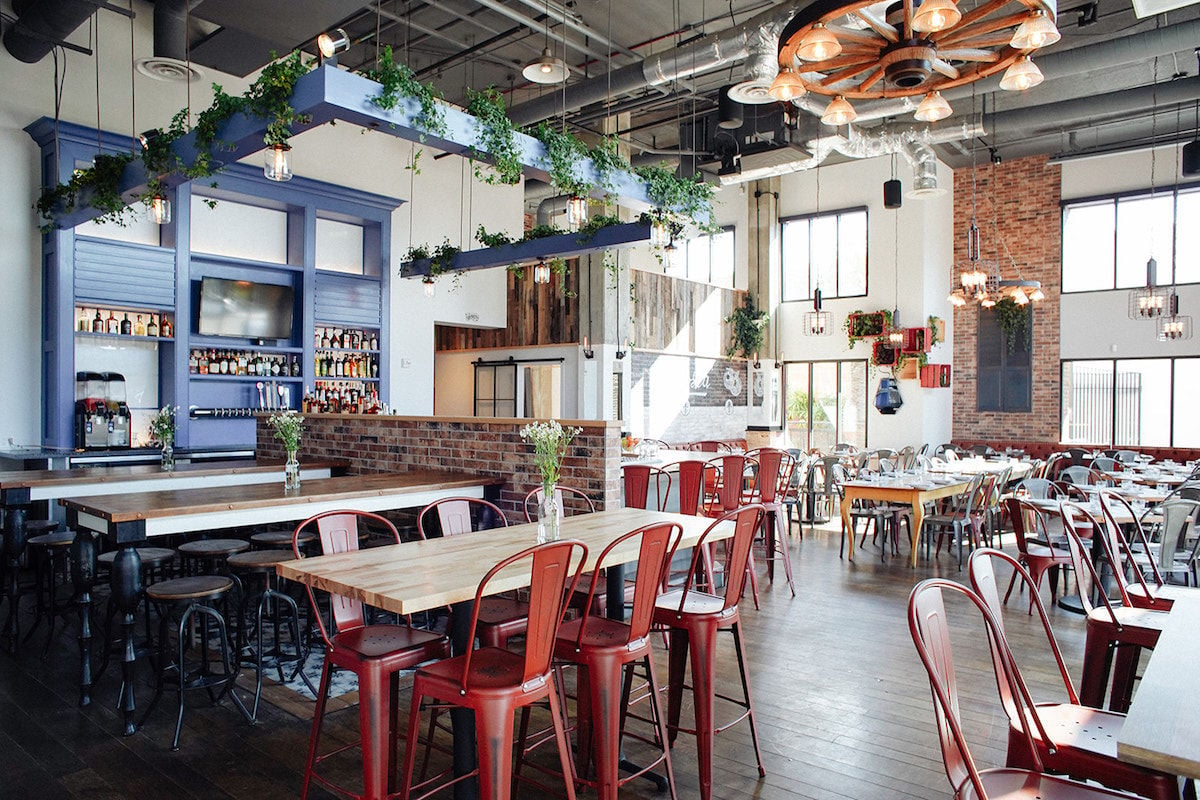 Kimberly Motos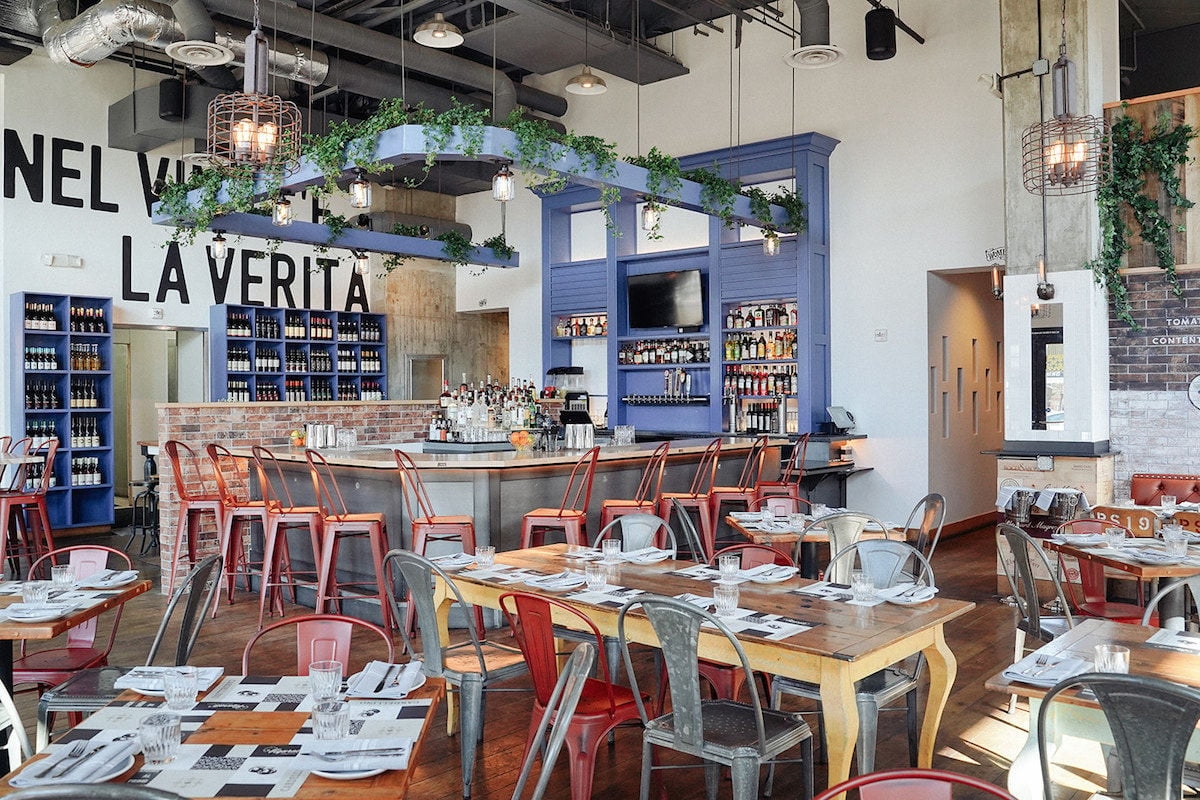 Kimberly Motos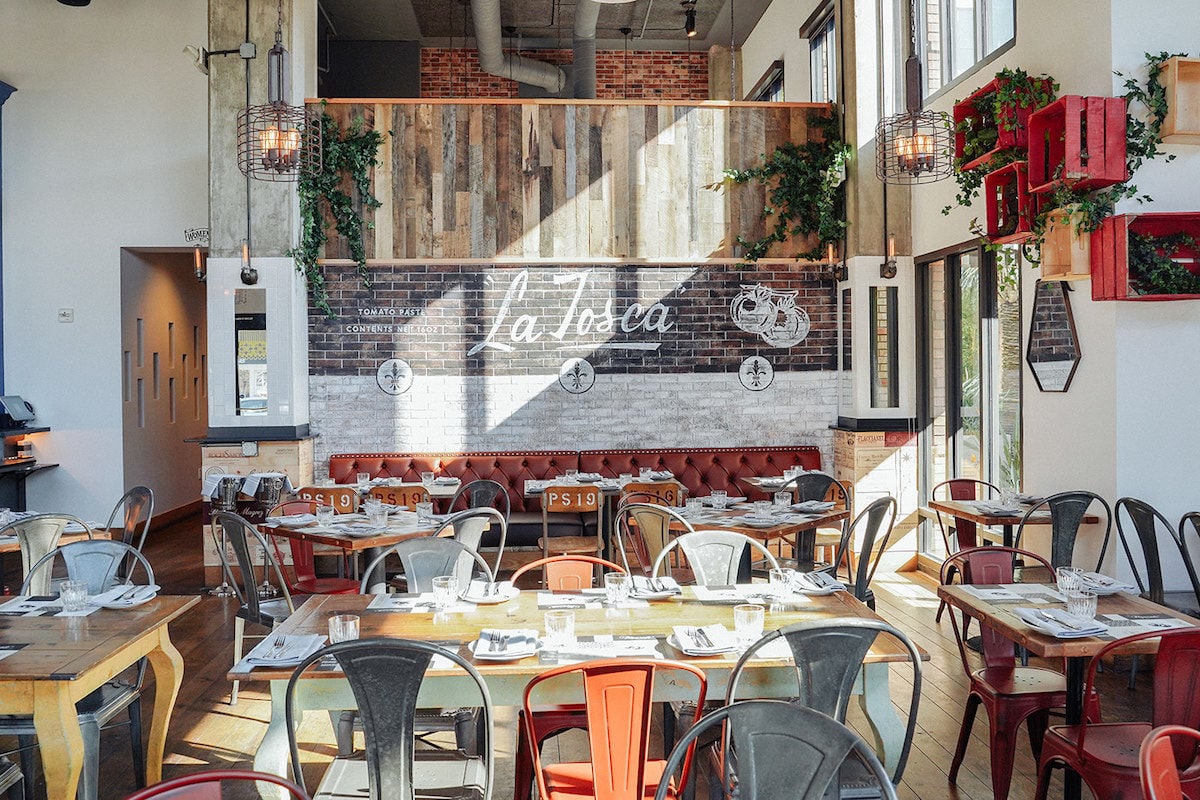 Kimberly Motos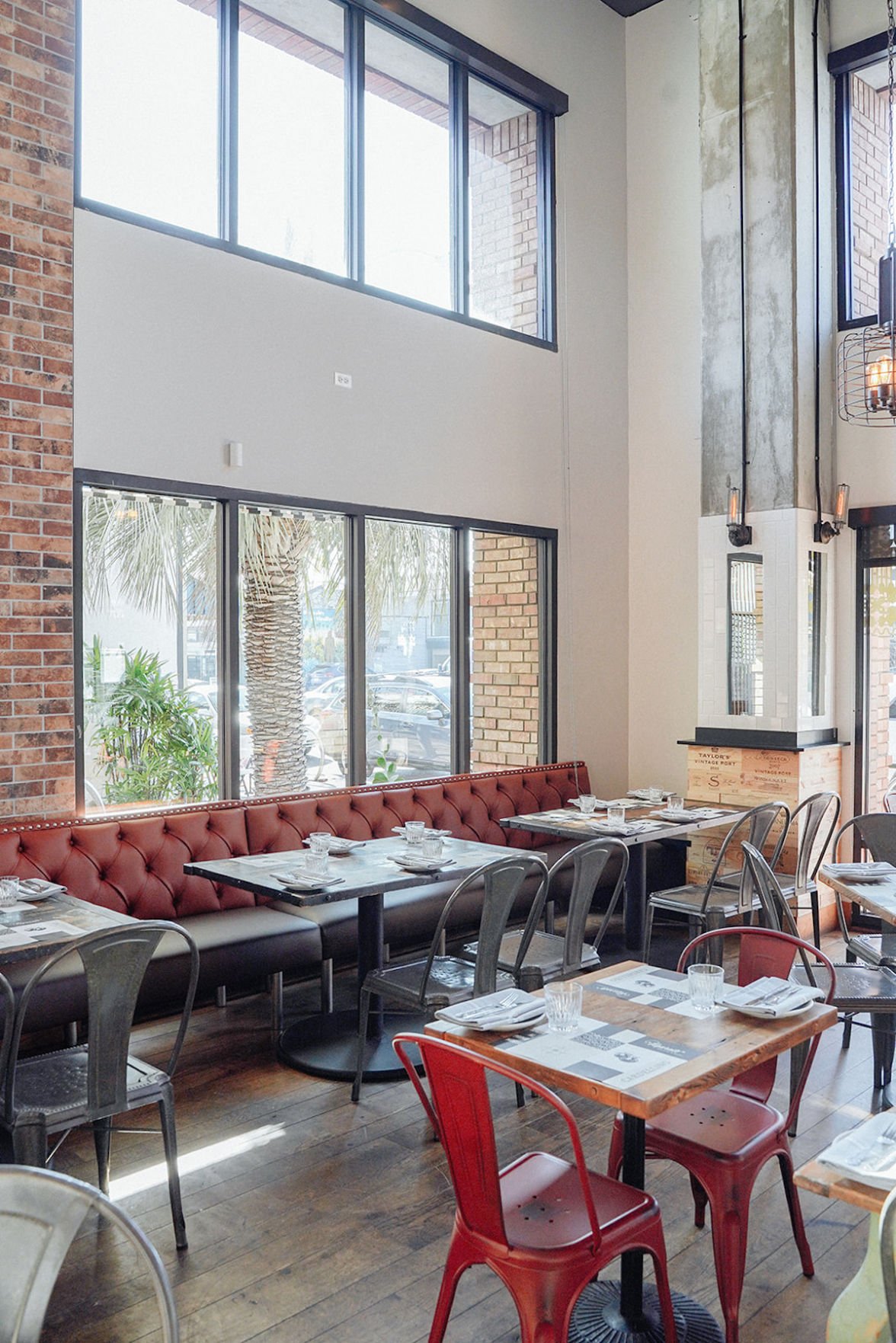 Kimberly Motos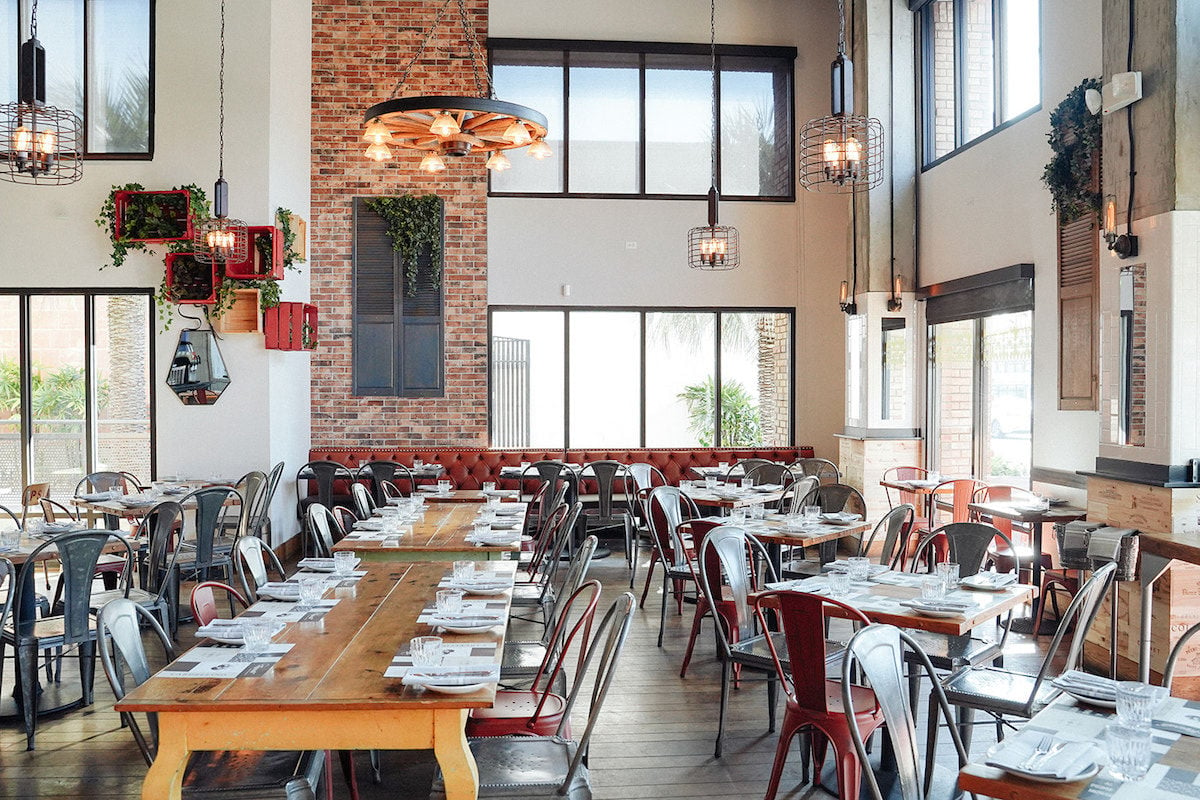 Kimberly Motos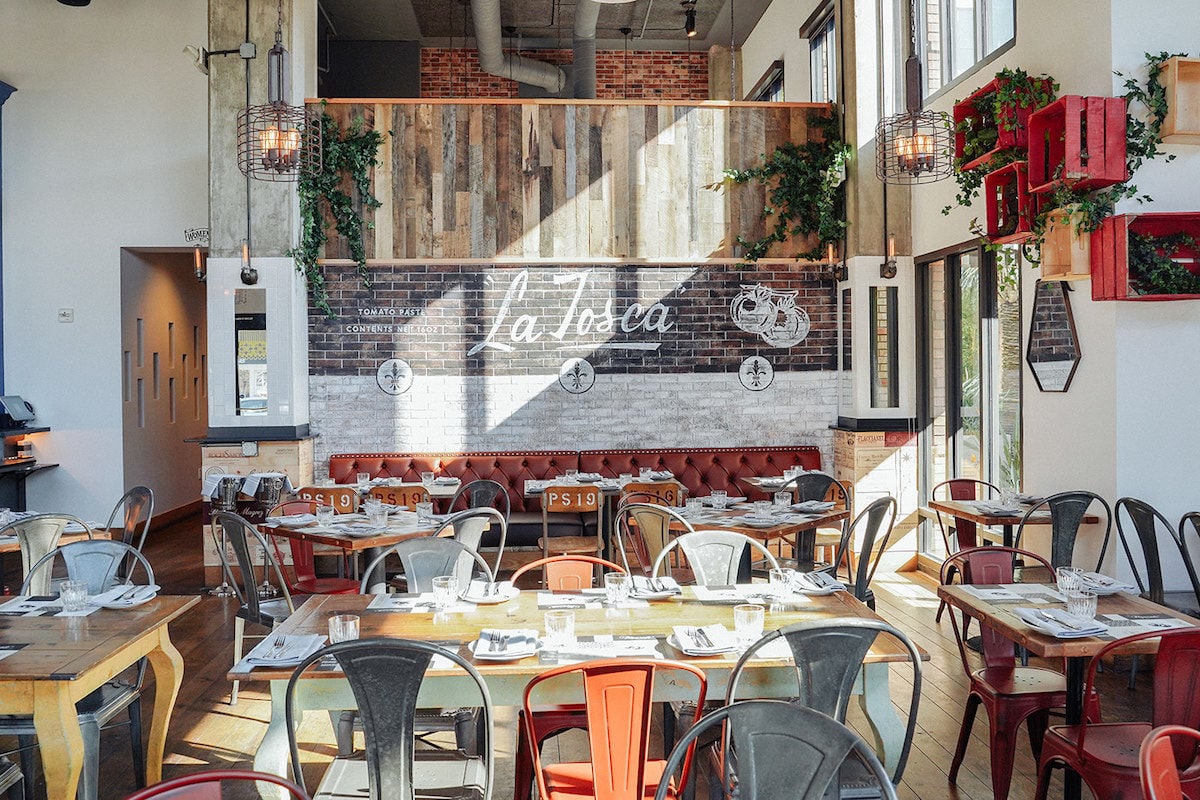 Kimberly Motos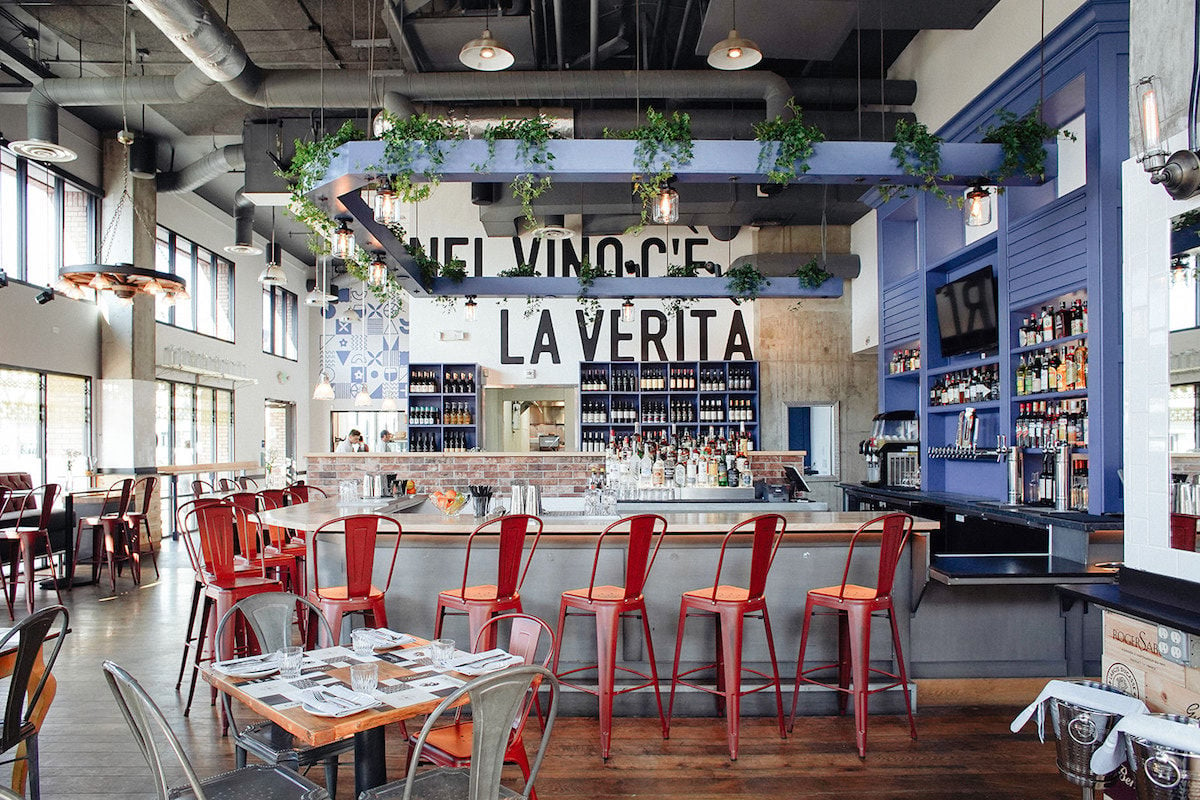 Kimberly Motos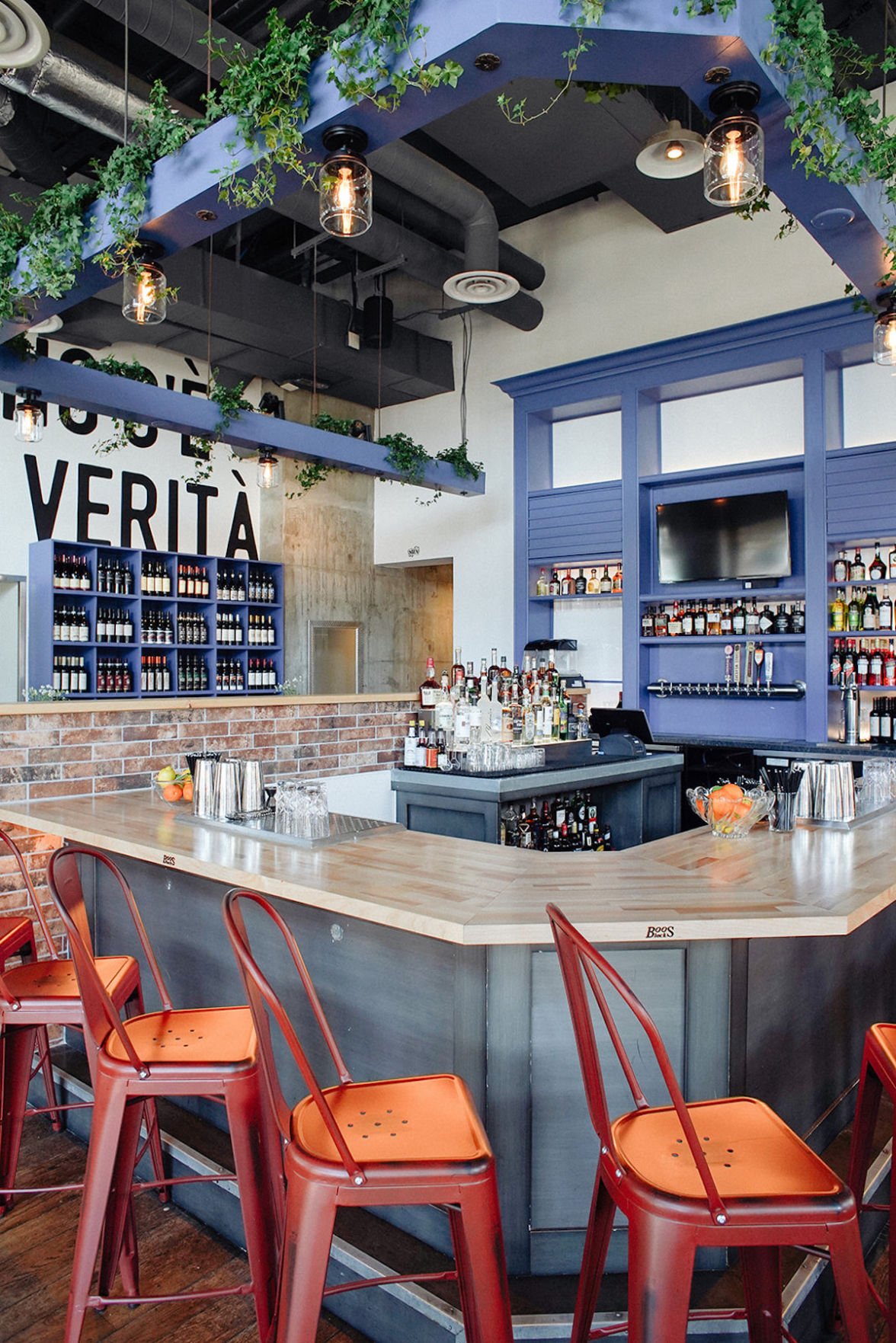 Kimberly Motos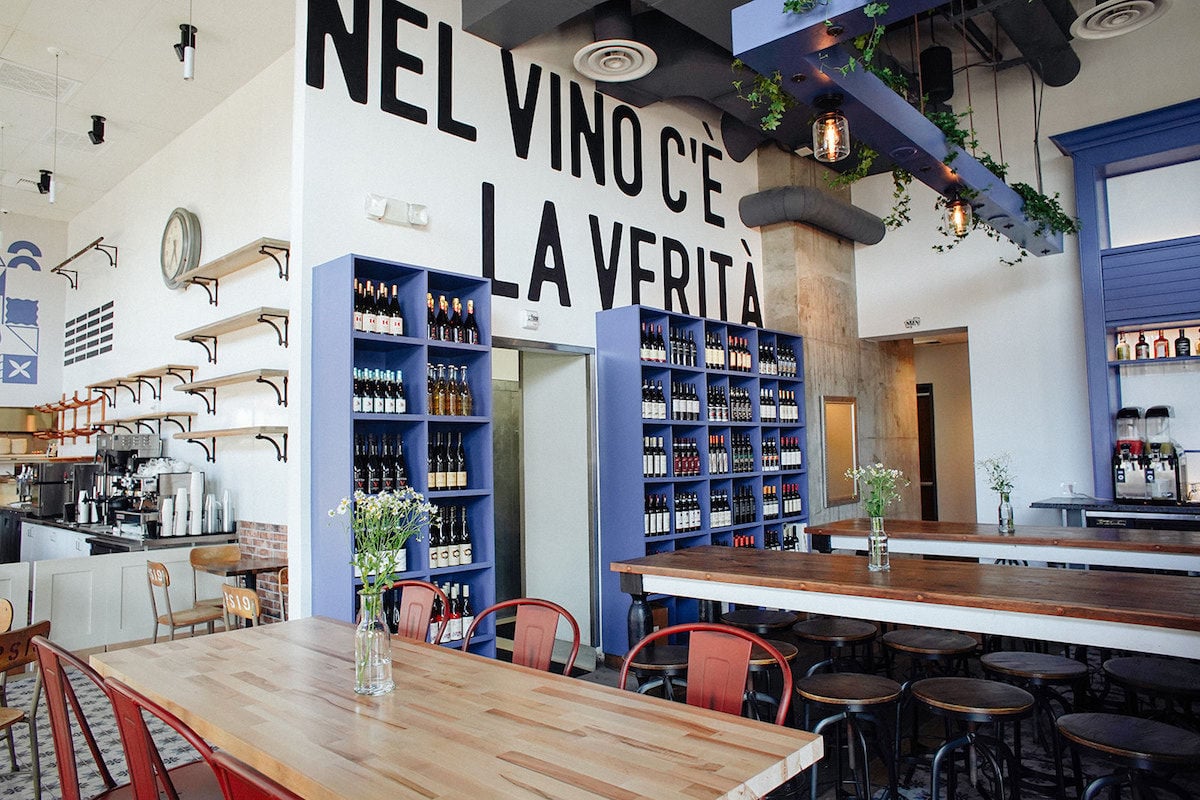 Kimberly Motos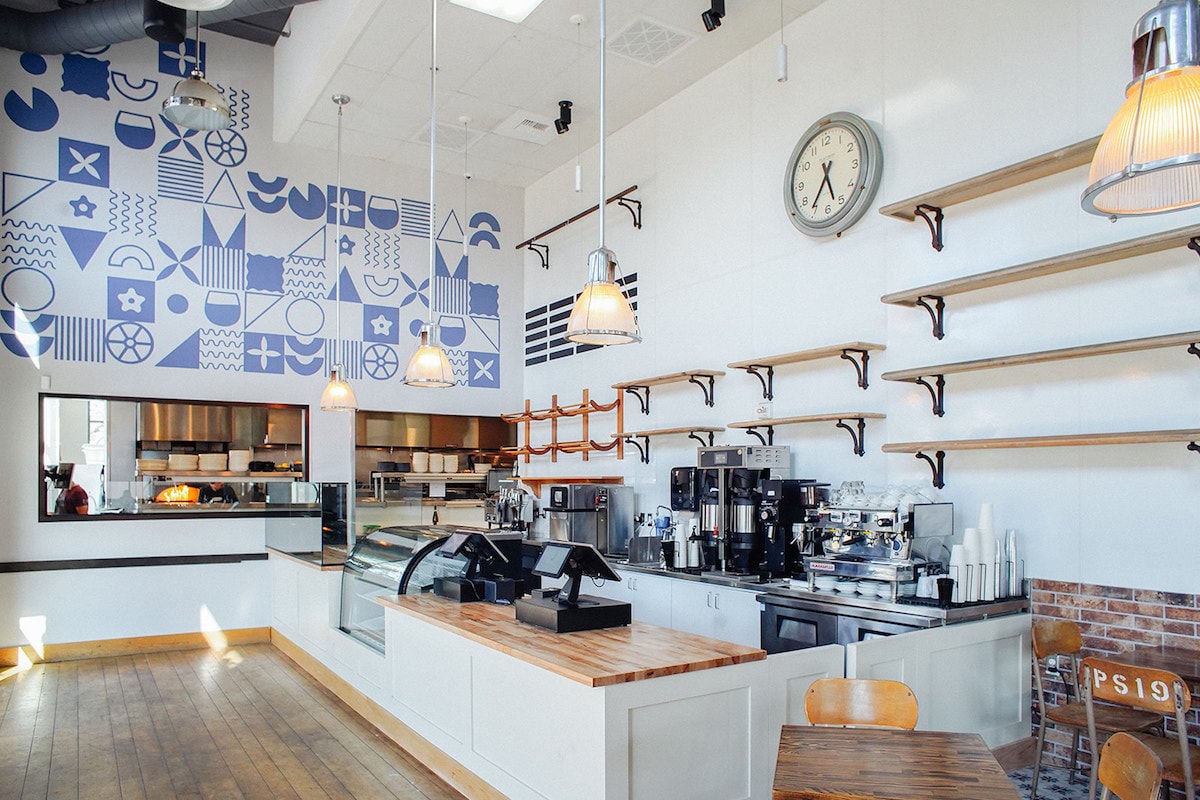 Kimberly Motos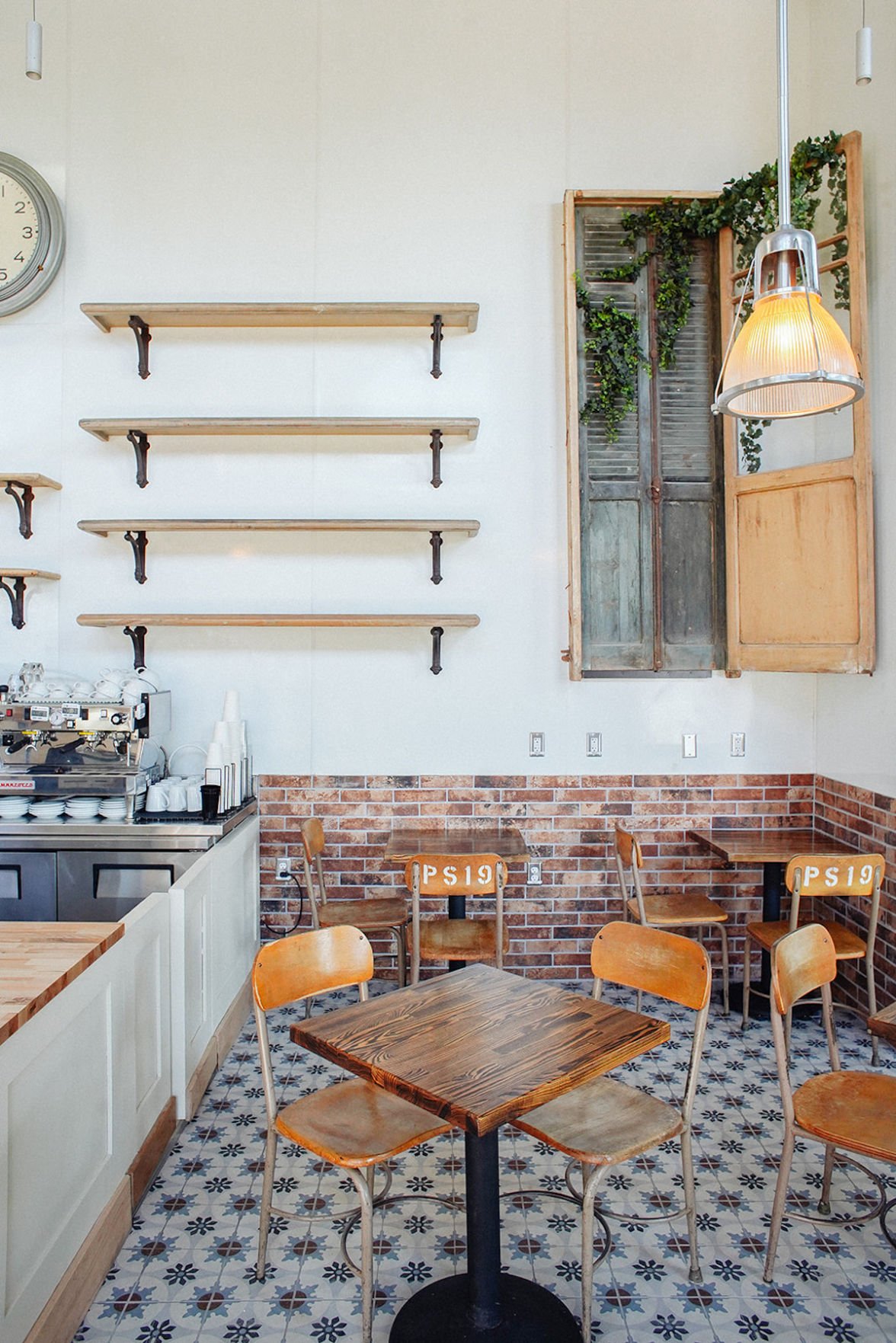 Kimberly Motos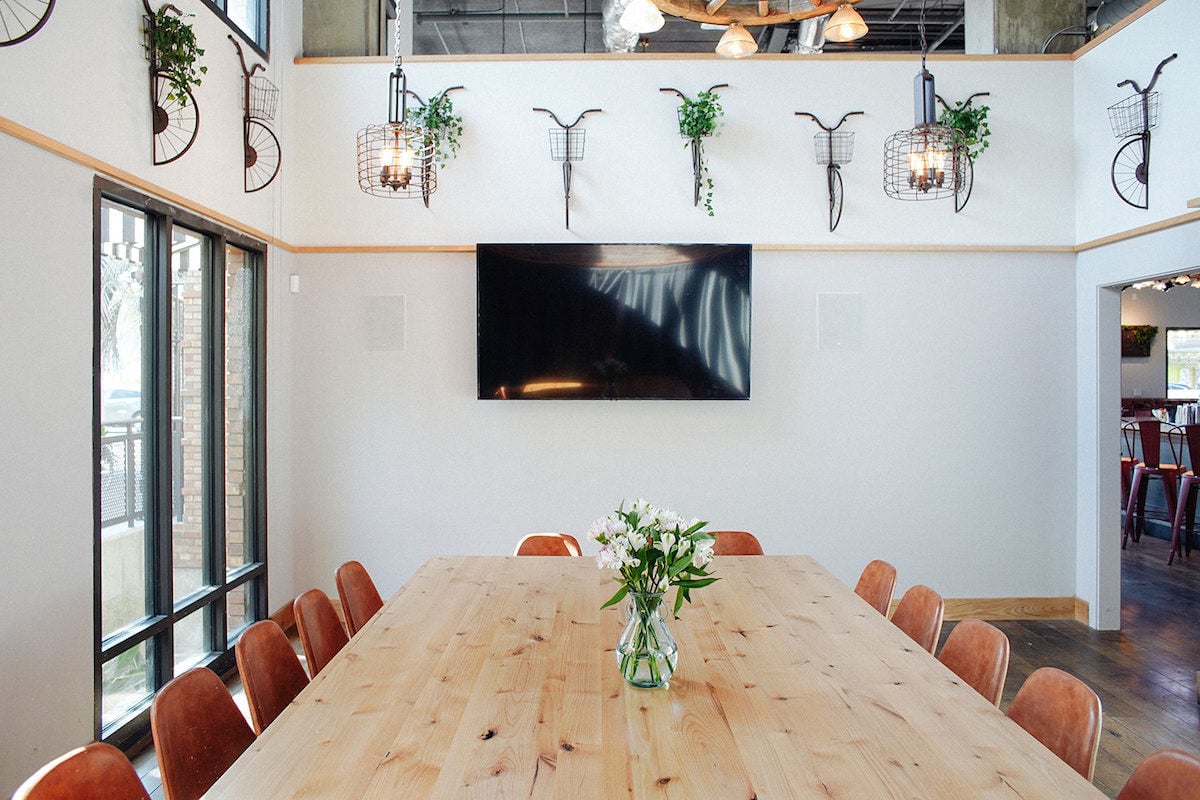 Kimberly Motos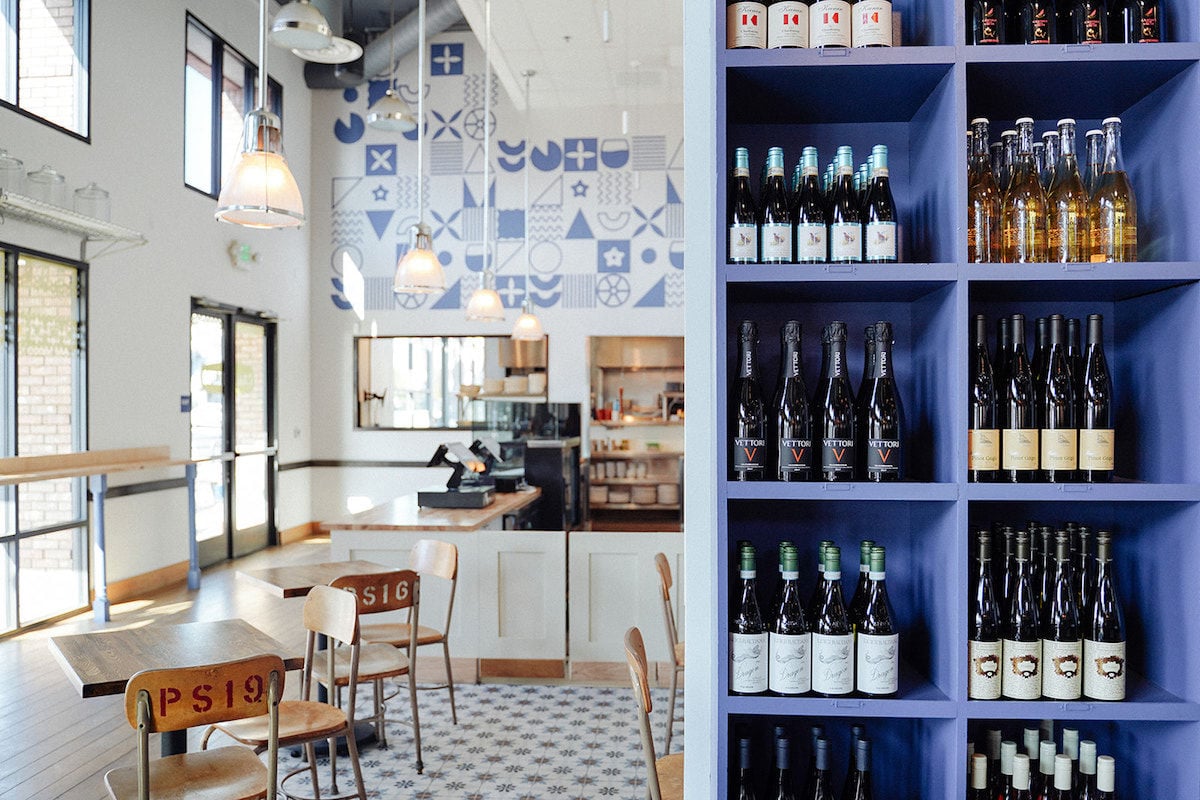 Kimberly Motos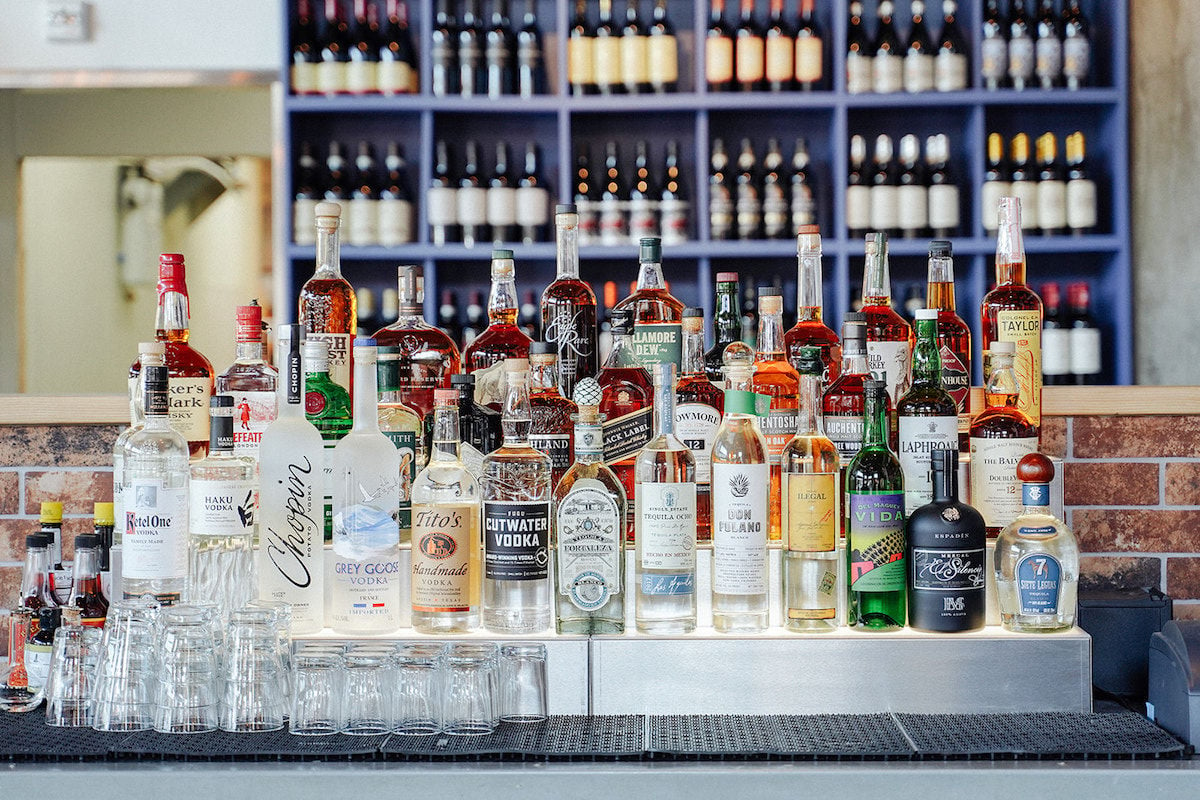 Kimberly Motos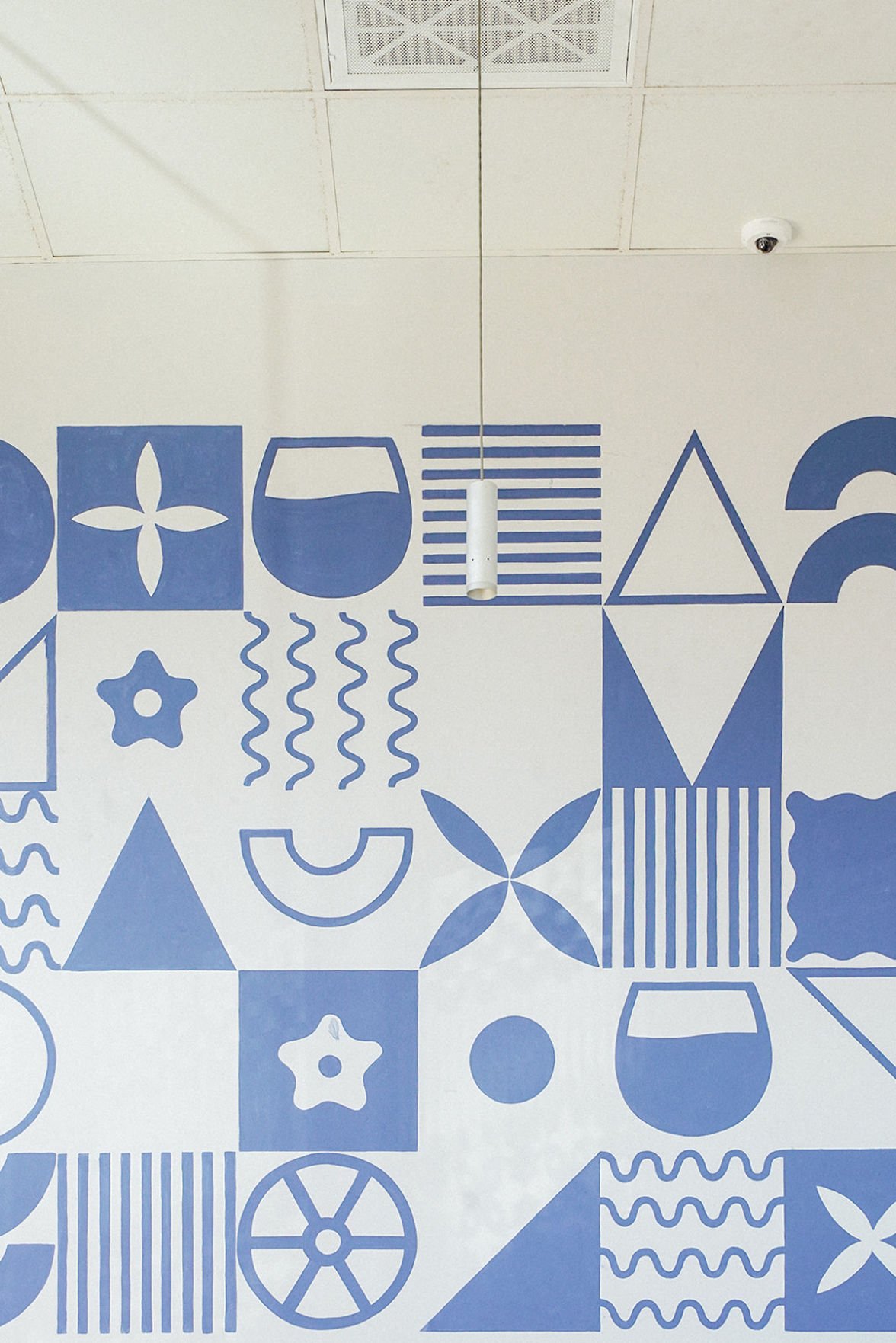 Kimberly Motos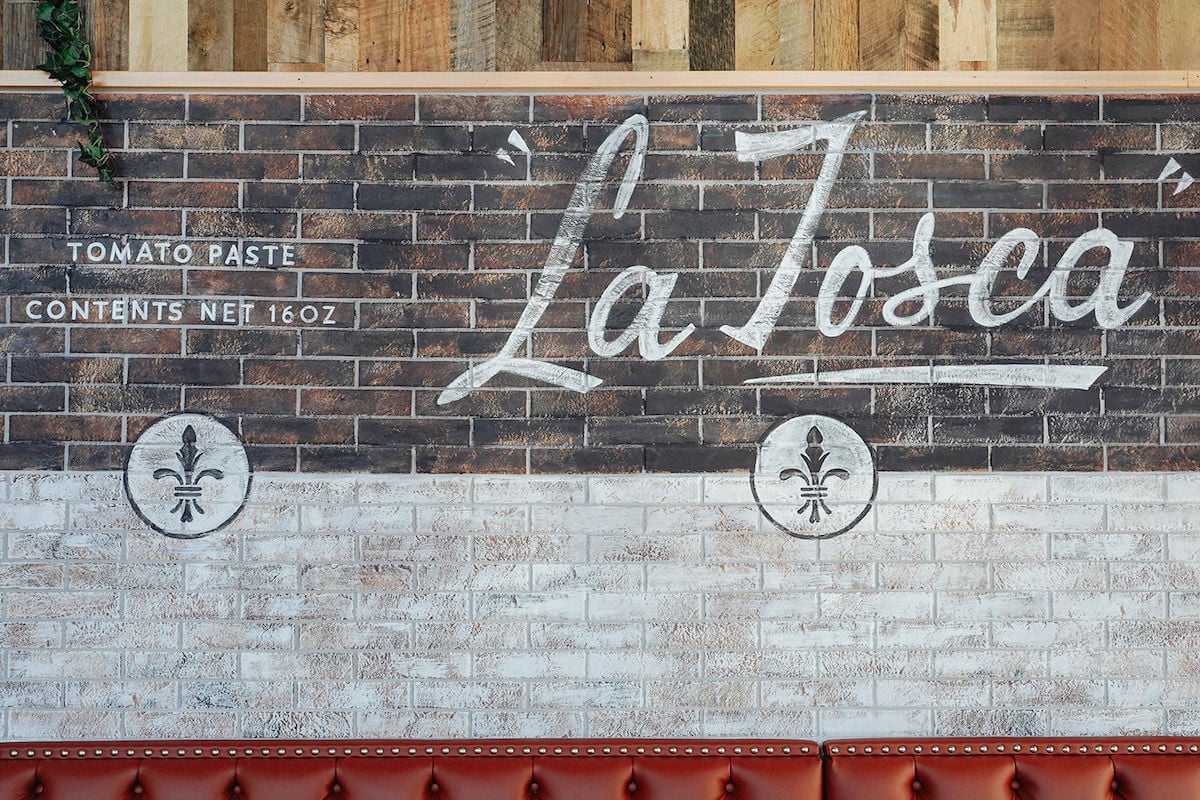 Kimberly Motos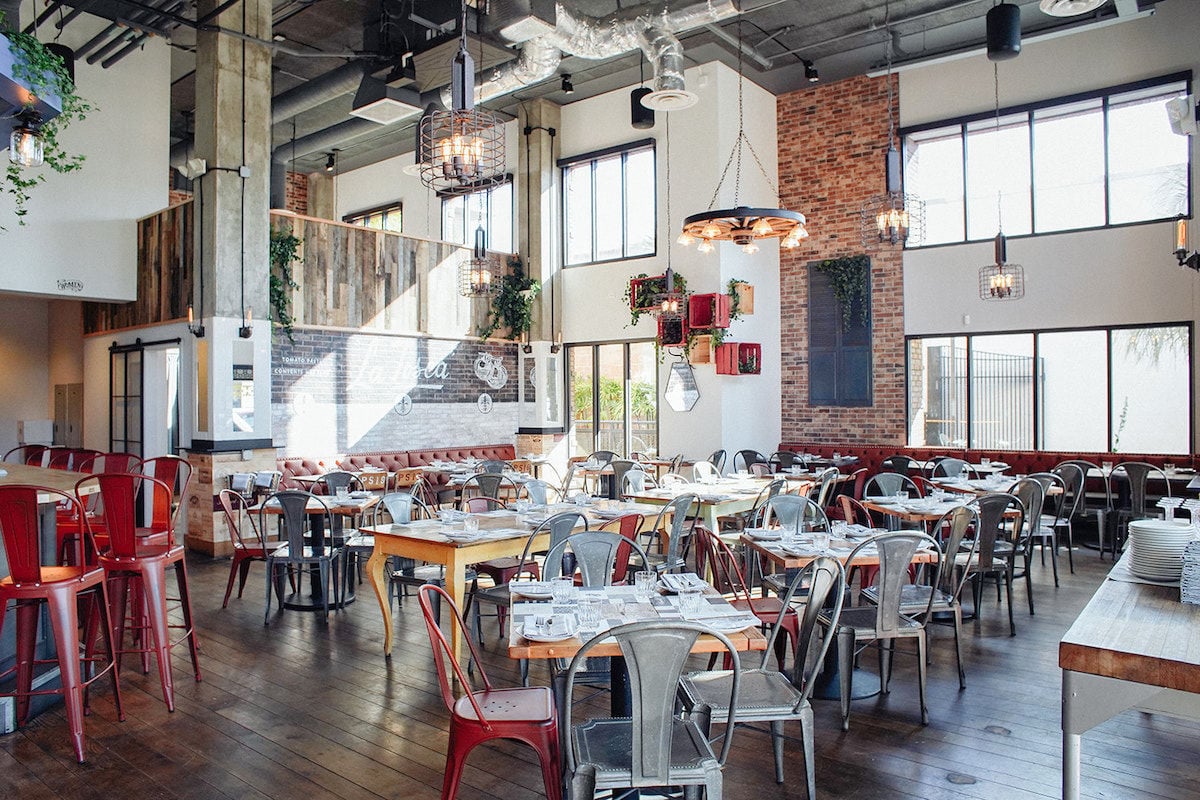 Kimberly Motos