Once a beacon of the craft beer industry in California and beyond, Modern Times Beer's explosive trajectory first began to sputter in 2021 when accusations of cultivating a toxic work environment became public as part of a global, industry-wide reckoning.
Since then, they've struggled to get back on track, with founder and CEO Jacob McKean stepping down in the wake of the accusations, as well as financial woes forcing the once-expansive brewery to close locations in Portland, Oakland, Santa Barbara, and Los Angeles.
So when Modern Times came calling this past winter, Jack Nunes—the craft brewer's new director of hospitality—knew it would be a challenge, but one that he was ready to take on.
After the controversies, McKean's successor as CEO, Jennifer Briggs, assumed control of operations and shepherded the troubled brewery towards financial stability via a purchase by Maui Brewing Company. The merged breweries officially became Craft 'Ohana in October 2022 and Briggs exited the company shortly after the merger was complete, making room for Nunes who joined the team in February.
Though Nunes may be new to Modern Times, he's a familiar face to many in the San Diego beer community. "I've been working towards a position like this for a long time," he says. With a 20-year career spanning breweries like Karl Strauss, Ballast Point, Stone Brewing, North Park Beer Company, Societe Brewing Company, and Burgeon Beer Company, he's been around the block more than most.
He's also the current Vice President of the San Diego Brewers Guild and one of the founding instructors for the San Diego State Professional Certificate in the Business of Craft Beer program. In short: he's an OG.
Nunes has been near the top for a long time, and says it was time for him to find a more financially stable position for his family—something smaller businesses can't always offer. In the craft beer industry if you're not an owner or partner, even the highest-level managers tend to hit a ceiling when it comes to upward momentum, he shares.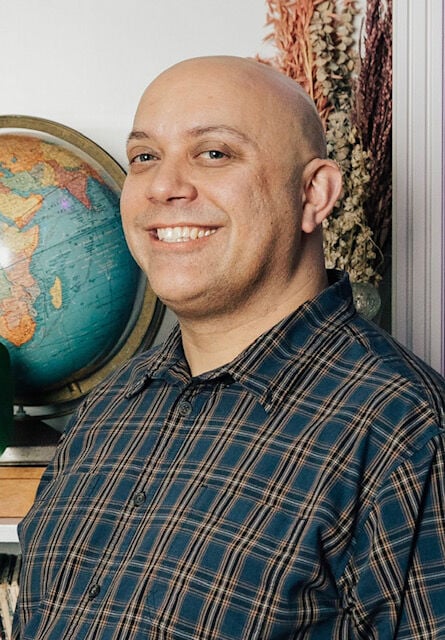 With eroded public trust, he is fully aware that in his new role, the buck stops with him. He's adamant not to repeat the mistakes of the past and hopes his reputation puts people at ease. He says that his goals go beyond beer, and he's already making connections with local nonprofits and community organizations to ensure Modern Times is once again a good neighbor and respected brand in craft beer.
Plus, he adds, he's willing to vouch for all the employees under his purview. "Everybody knows their job and what's expected of them," he promises. "As important as it is to be friendly and approachable, accountability needs to be there, too. I think we're going to do good things here."
Today, the bumps in the road seem to have smoothed somewhat. And despite coming on board during a rebuilding phase, Nunes says it was Maui's reputation that put him at ease, as well as his personal connection to Hawaii (Nunes' mother is part Hawaiian) and Maui's owner/brewer Garrett Moreno's San Diego roots. "The aloha spirit is no joke!" he laughs.
On a personal note, Nunes says he hopes to retake the Advanced Cicerone exam to continue learning and educating others, as well as prepare for his upcoming tenure as Guild president. But in the meantime, he's happy with the challenge of his new role. "There's definitely lots to do and I can really sink my teeth into it," he says. "I'm getting out there and letting people know this is not the same Modern Times as before."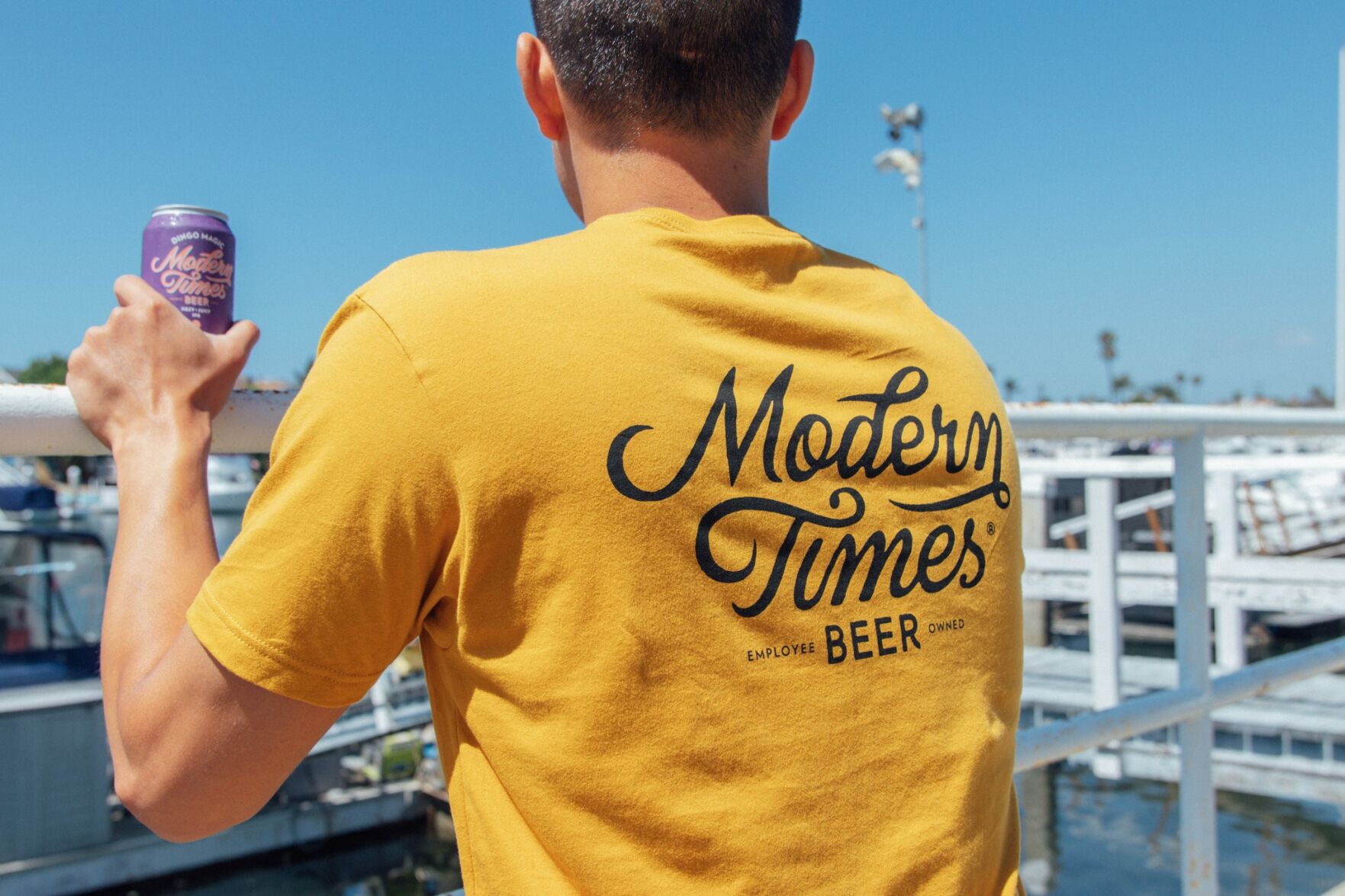 Courtesy of Modern Times Beer