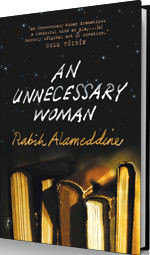 An Unnecessary Woman
By Rabih Alameddine
A reclusive elderly woman lives surrounded by books in a Beirut apartment. She translates them into Arabic, but they go unread, because she locks them away. As her mind bends and swirls through her solitary existence, we learn more about her past, Lebanese history, and her brilliant ideas about literature.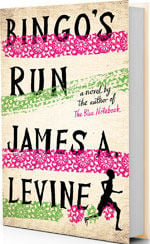 Bingo's Run: A Novel
By James Levine
Bingo is the greatest drug runner in the slums of Nairobi, and he's only a teenager. When he witnesses a drug-related murder, his boss sends him to an orphanage for protection, and his whole life changes. Funny and tender, Bingo is the perfect trickster protagonist to guide us through a corrupt world.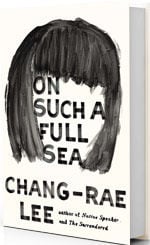 On Such a Full Sea
By Change-rae Lee
In a futuristic America divided by class, urban neighborhoods become walled-in labor camps where workers search for produce and fish to feed the wealthy colonies on the outside. A woman leaves her camp when her beloved disappears and sets out across the crime-ridden "Open Counties."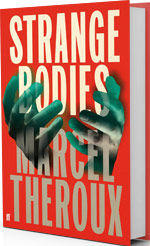 Strange Bodies: A Novel
By Marcel Theroux
A man shows up on a woman's doorstep claiming to be her old boyfriend. The only problem is he died months ago. Skip to a psych ward, where the same man continues to insist he's the dead man, a former Samuel Johnson scholar. This high-concept literary thriller is a well-crafted, eerie tale of doubles.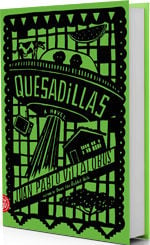 Quesadillas: A Novel
By Juan Pablo Villalobos
A large family in Mexico is confined to its rural home because of surrounding violence. The father crafts insults of the "your mama" variety, the mother makes quesadillas, and the children try to escape the boredom of a rustic life. The novel's structure is avant-garde, and combines magical realism with a satire of modern Mexico.