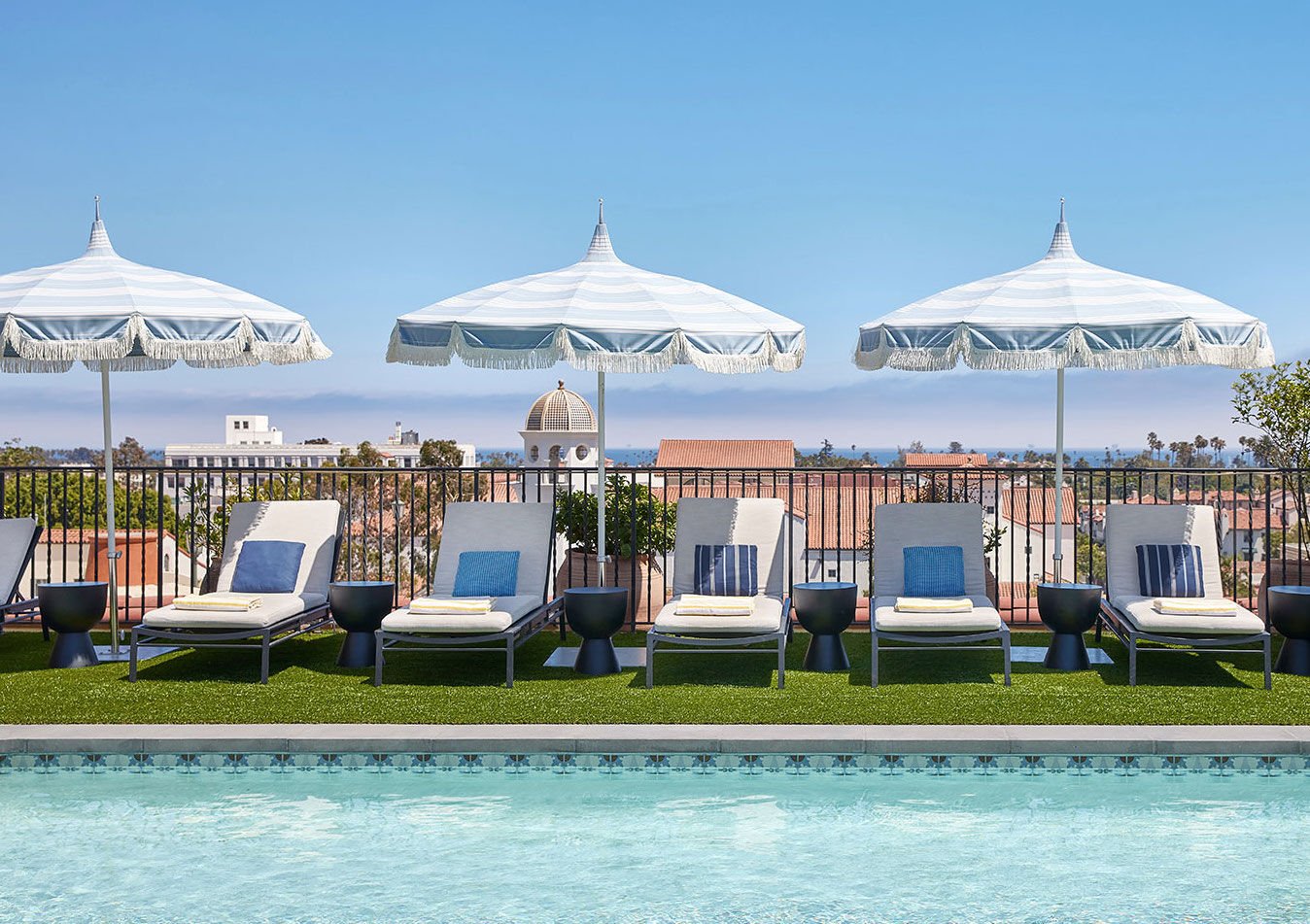 We've located some new glam hotels, a south-of-the-border wellness experience, a highly anticipated culinary hotspot, and a world-class foodie event to make a May escape even dreamier.
---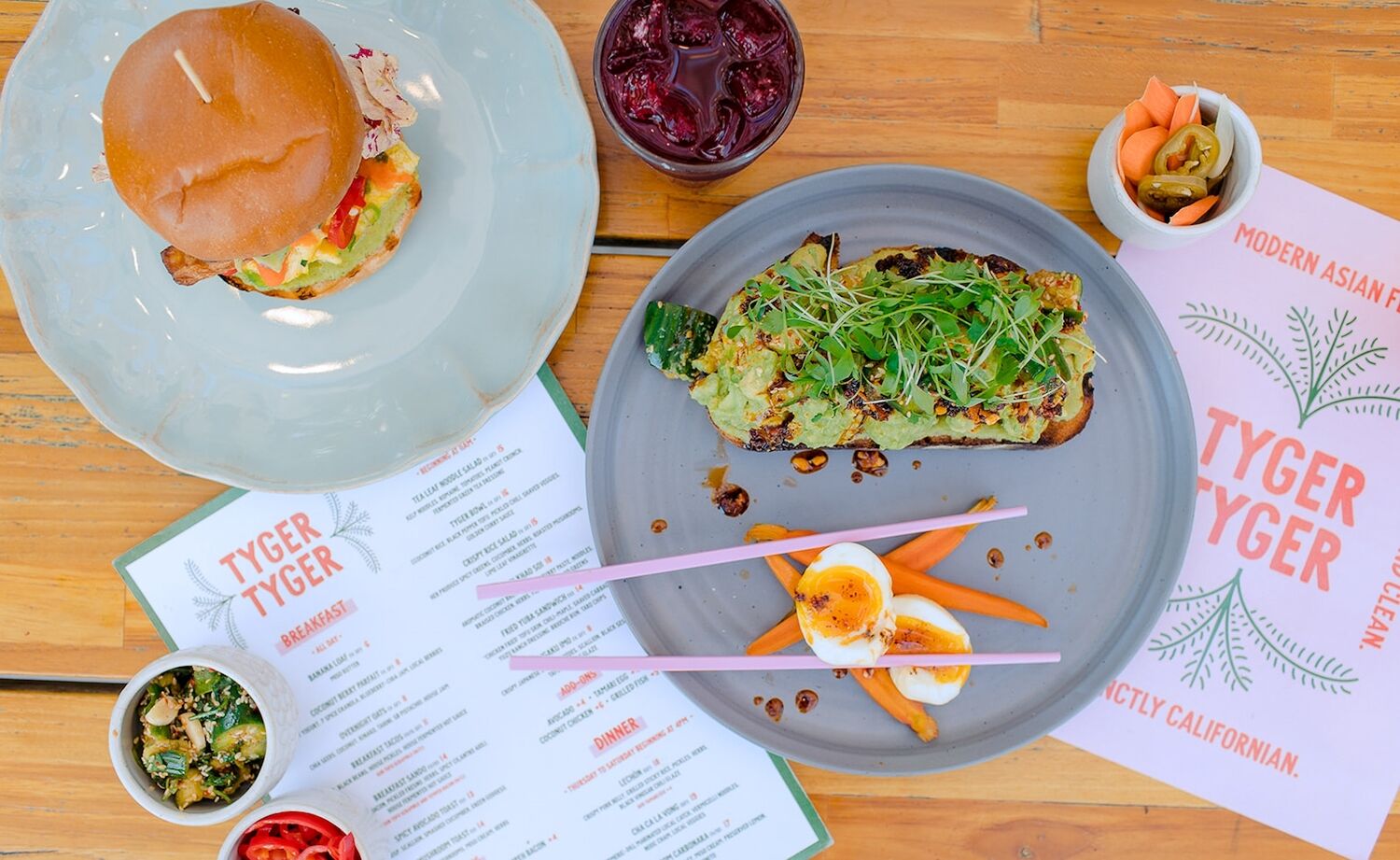 Taste of Santa Barbara returns May 15–21 with edible excursions, cooking classes, a gourmet restaurant week, and farm tours. Stay in the heart of downtown Santa Barbara at the recently rebooted Kimpton Canary Hotel. Stately rooms blend the old world and the new with hearty wooden furnishings complemented by sea-inspired throws and local art. Its updated Finch and Fork eatery delivers a one-of-a-kind deviled egg, kung pao cauliflower, and a short rib pappardelle too good to leave leftovers.
Craving something lighter but no less innovative? The Funk Zone's Tyger Tyger serves plant-forward Southeast Asian cuisine like a tea leaf salad of kelp noodles and fermented green tea or a chicken fried tofu sandwich slathered in a yuzu ranch dressing. Order at the counter and take your plates across the street to the public garden to dine under the clementine trees.
---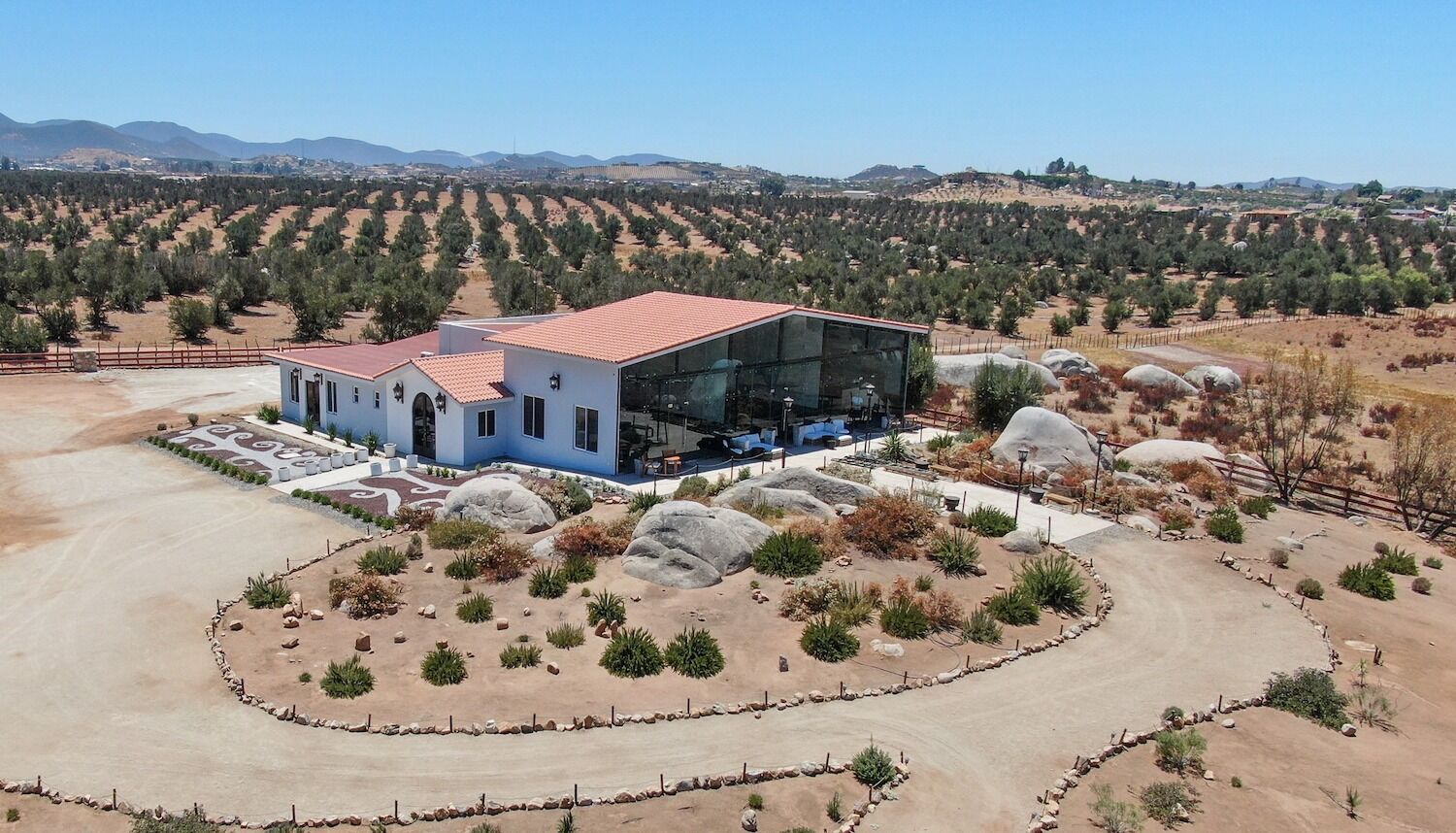 Valle de Guadalupe's newest property Montevalle has Mother's Day gift written all over it. From ceviche tostadas to collagenbuilding IV treatments, massages, detoxifying biomagnetic therapies, and the only labyrinth in Mexico's wine country, this all-inclusive wellness resort is delivering some zen to the valley.
Nearby, the exclusive Encuentro Guadalupe opened its winery and a new restaurant, Jax, to the public—something we've been waiting for since those prefab steel pods appeared on the hillside over a decade ago. Jax, which means "bone" in Kumeyaay, incorporates nature into the design with handmade booths fronted by boulders, an openair dining room facing the vineyard, and a menu populated with steak and seafood sourced from the region. Reserve a seat in the winery to chat with winemaker Fernando Cortes about his Flora and Fauna wines.
---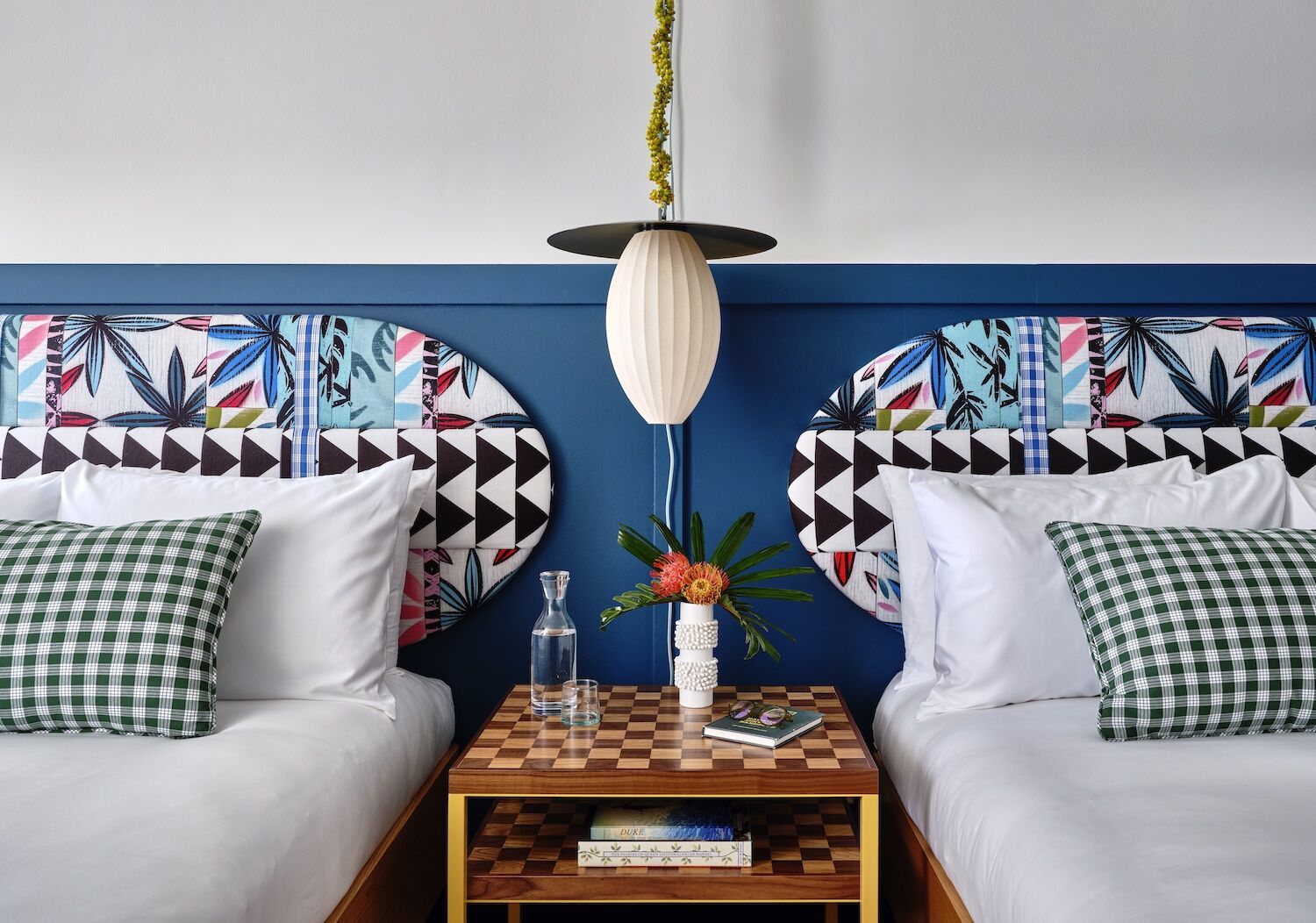 For the lucky wanderers who nabbed those cheap shoulder season flight deals to Hawaii, there are plenty of fresh finds in Honolulu. A new boutique hotel, Wayfinder Waikiki, brings mod island kitsch to its poolside rooms with private lanais. Quench thirst at the onsite B-Side Coffee Bar and the Lost + Found speakeasy before heading out to explore Honolulu's ever-evolving food scene.
Chef Chris Kajioka's new Agaru is the spot to enjoy an omakase dinner—locals rave about the Wagyu beef and the shio koji sundae. Or pop into The Lei Stand for cocktails like the Coconut Wireless (bourbon washed in coconut fat) with bar snacks including furikake smoked Chex Mix and Tajin-infused popcorn. Hoping to hike Diamond Head? New regenerative travel regulations make reservations a must. Local tip: Skip the crowds at sunrise and go at sunset instead.