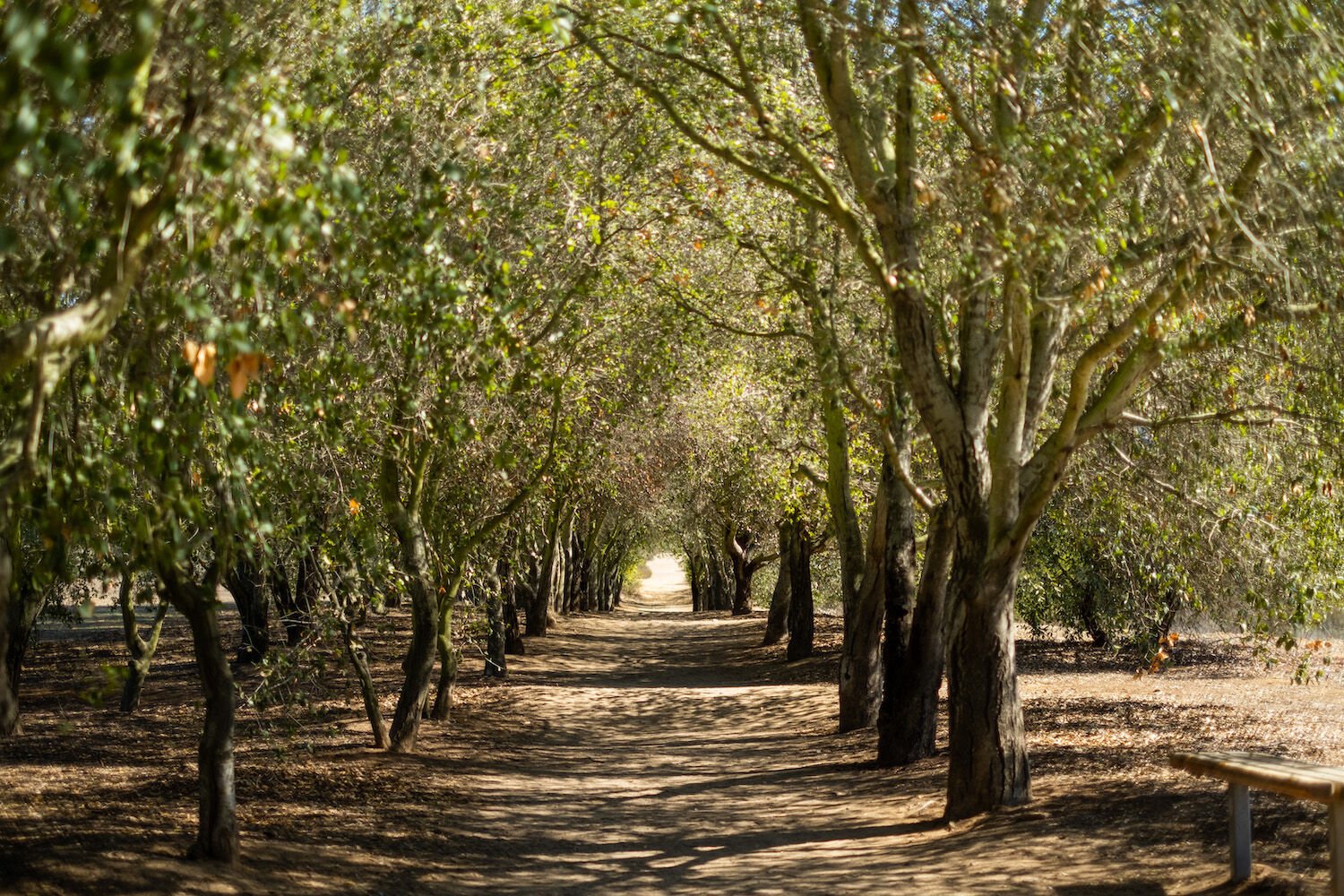 Eat
This family-friendly city just north of San Diego offers a taste of a wide range of cuisines: If you're a fan of fresh sashimi, you'll want to stop by Poway Sushi Lounge. The popular spot has been around for 15 years and is also known to be a hangout for MLB and NFL players. Looking to spice up your life? Check out Bua Thai, just down Poway Road. This hidden gem offers authentic mouthwatering curries and pad thai.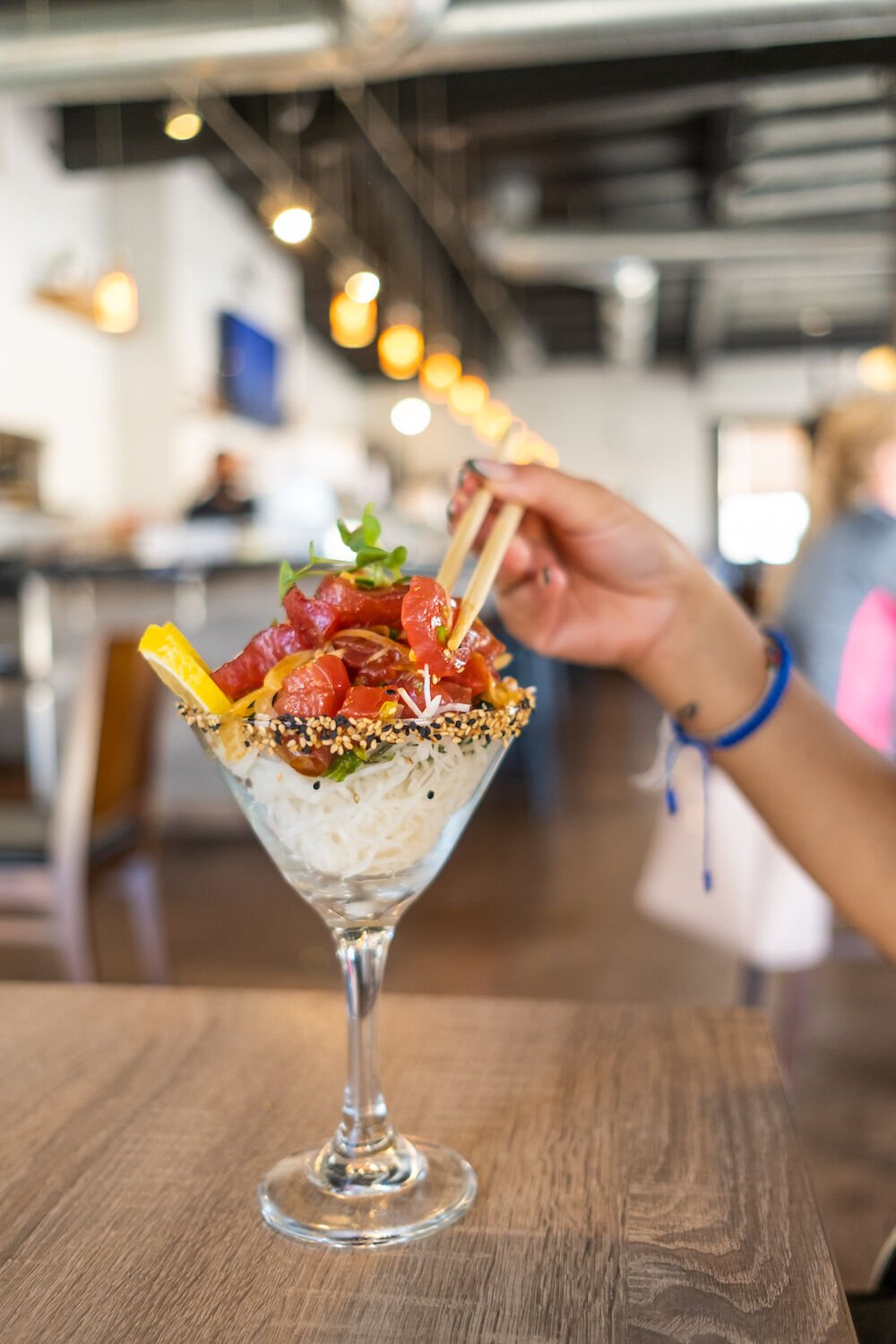 Farther up the road is Kaminski's BBQ & Sports Lounge, where locals flock to dig into classic barbecue dishes like ribs and wings while catching the game on one of their many TVs. For a fresh twist, make your way to Smokin J's Real BBQ, where you'll enjoy pork belly that's been prepared over 96 hours, beans smoked in pork stock, and one of the best grilled cheese sandwiches you'll find. No matter your order, be sure to save room for their housemade pecan pie.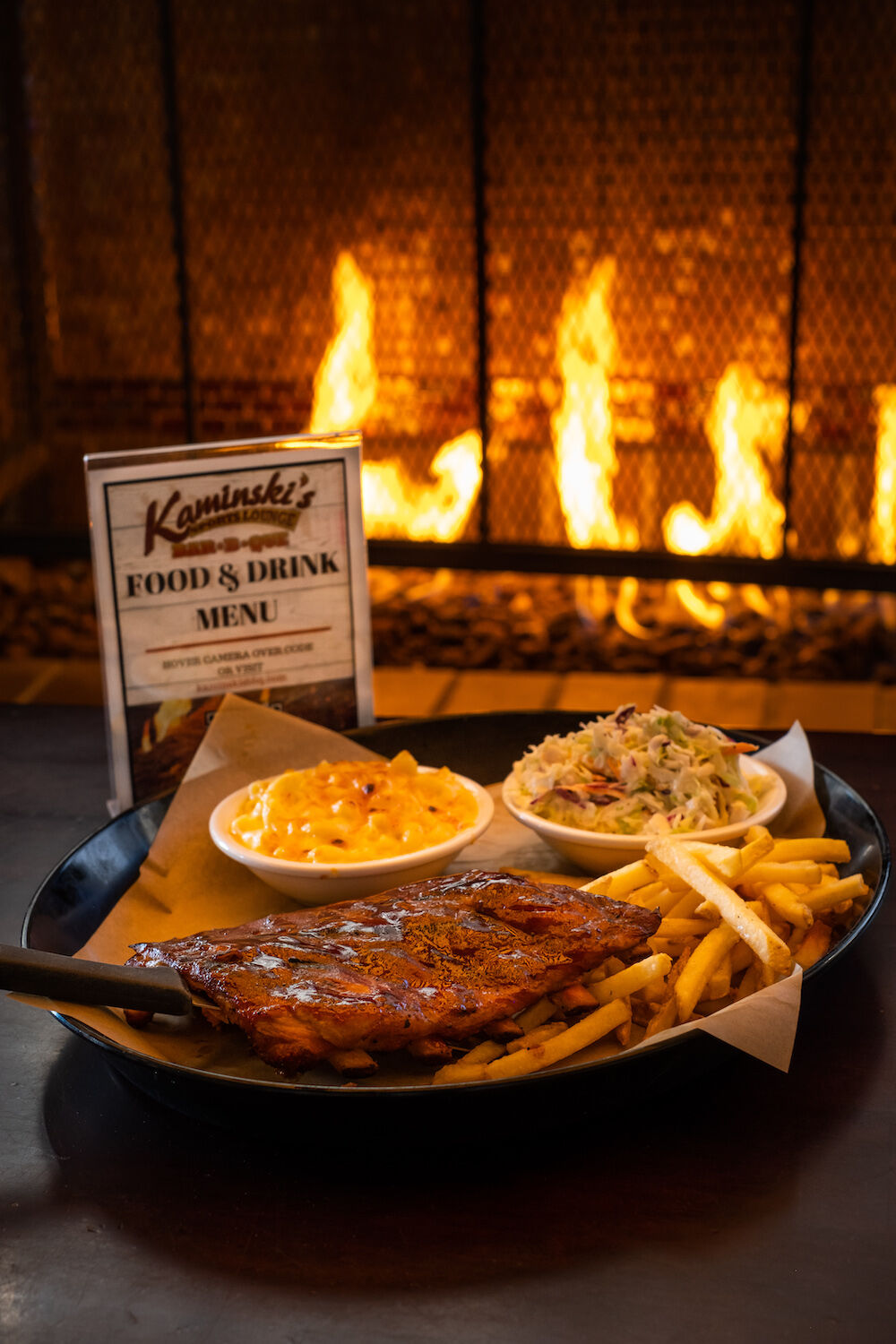 Explore
You'll find plenty of options to get some sun here. Families enjoy spending an afternoon at Old Poway Park, where little ones can enjoy a ride on an antique locomotive, explore a heritage museum, and more.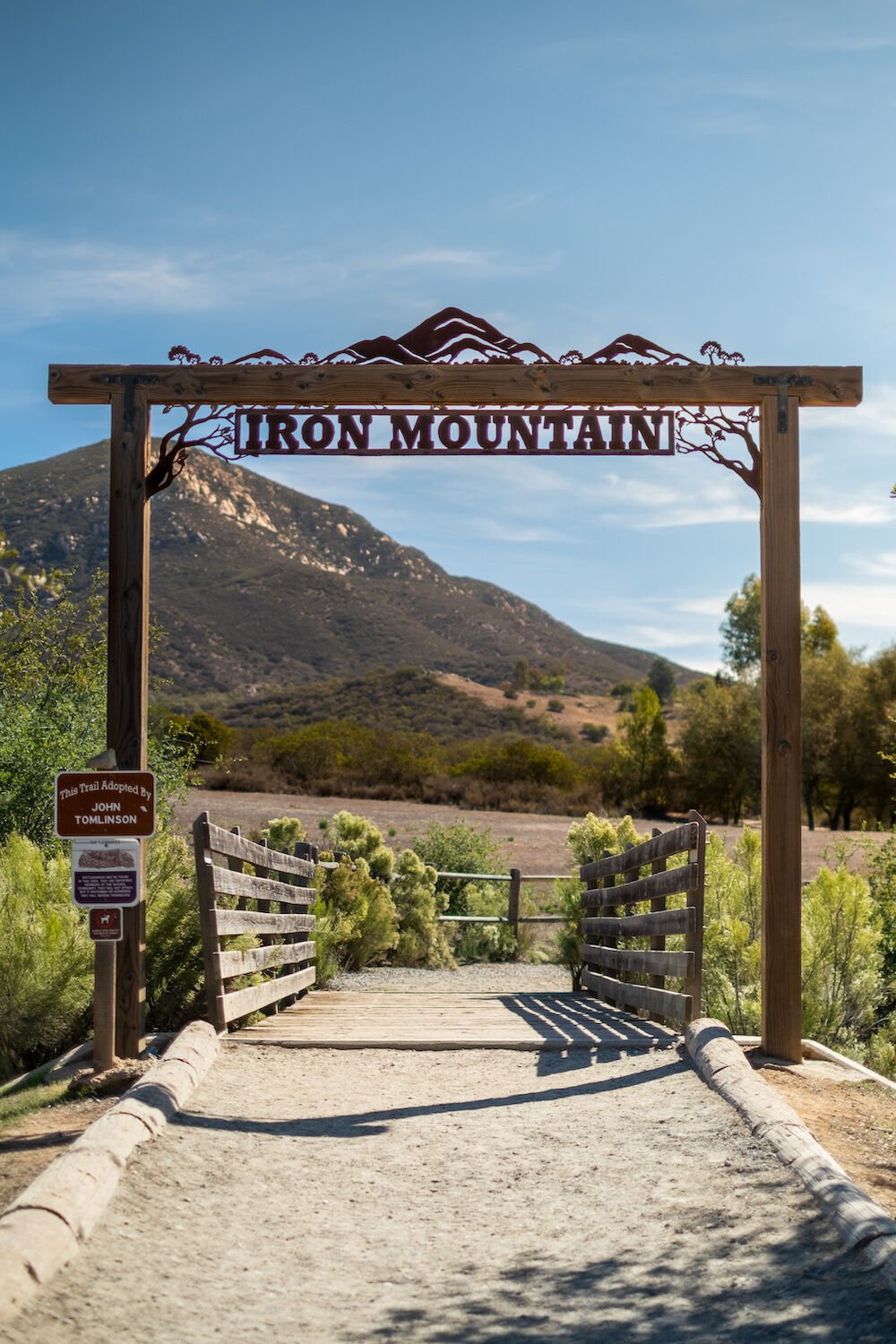 If you're looking for a good sweat, forget the always-crowded trail to Potato Chip Rock, and head to Iron Mountain for a five-mile round-trip hike instead. The trail offers stunning views of the city and surrounding area, and plenty of incline to keep you sweating. Just  be sure to pack a couple of water bottles to stay hydrated (and sunscreen and a hat, while you're at it)! Or, attend a live show in a low-key setting by PowPAC Community Theatre. For 40 years, the beloved venue has hosted a variety of shows featuring local talent.
Shop
If you're looking for that one piece to make your home pop, you're sure to find it at The Barn Redefined. Visitors from across San Diego County and even southwest Riverside make the trek to Poway just for this charming home goods store. You'll find everything from antique clocks and rustic vases to refurbished armchairs. Founded by a mother-daughter team, The Barn is filled with treasures to please any shopper.
Candy Cane Lane
Each year, residents of Hickory Street (and surrounding blocks) deck the halls to bring their Candy Cane Lane to life. Dozens of homes participate in over-the-top holiday light decorations, themed displays, and even a guest appearance from Santa. You can catch the lights from 5 to 10 p.m. beginning mid-December and running through New Year's Eve. Weekends are the best time to see Candy Cane Lane in all its glory, but prepare for crowds!