I remember taking the selfie that changed my life.
This memento wasn't for vanity. It was a digital dead reckoning of my mental health.
I was three weeks into my eight-week intensive outpatient program (IOP) for Bipolar II Disorder, an illness that—when left untreated and unmedicated—would either send me into a hypomanic breeze of midday chardonnay, spending sprees, and selfish trysts or render me an unkempt shell who filmed her own self-harm and spun it as performance art on YouTube. A social scream for it all to stop.
I snapped the mirror selfie in the midst of a consuming impulse to destroy. But taking that photo—a moment of pause—let me look at myself like I was another woman. Seeing her reflection of sufferring, I finally chose myself.
I can't help but wonder: Would I have gotten to this point sooner if I had been surrounded by other experiences that better reflected my own? Perhaps I wouldn't have needed my camera app at all had I been in an IOP focused on women like me.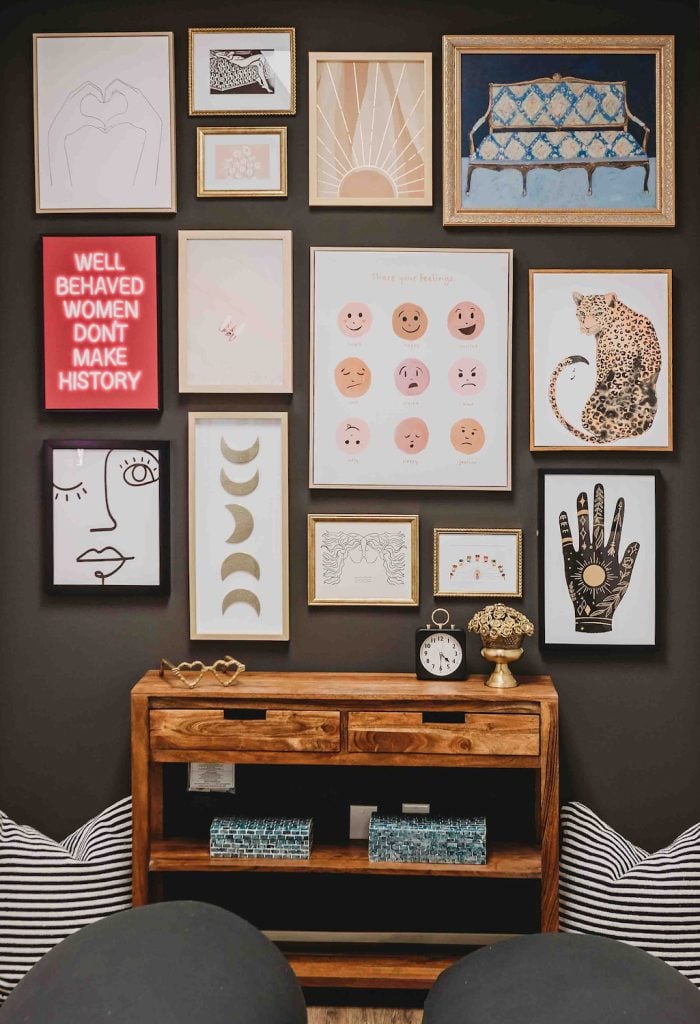 Monima Wellness Center aspires to be such a game-changing mental health recovery center. Monima is San Diego's first mental health center to exclusively host women (including female-identifying) patients, offering them intensive outpatient and partial hospitalization programs with a focus on mental health disorders, substance abuse, and dual diagnoses, which treat both in tandem. Monima also offers nearby living quarters for those who are from out-of-state or whose home setting isn't conducive to healing.
It doesn't feel like other IOPs. Yes, it's in a nondescript suite of medical offices, but, once you walk in, you're met with soft lighting, peach-toned walls, and the energetic hum of a special kind of sorority. On one wall, there's a fringy banner emblazoned with a silk-screened Buddha and the phrase "Let that shit go." Above a reading nook is a neon heart and a framed poster declaring "Well-behaved women don't make history." It's a vibe. And it's on purpose.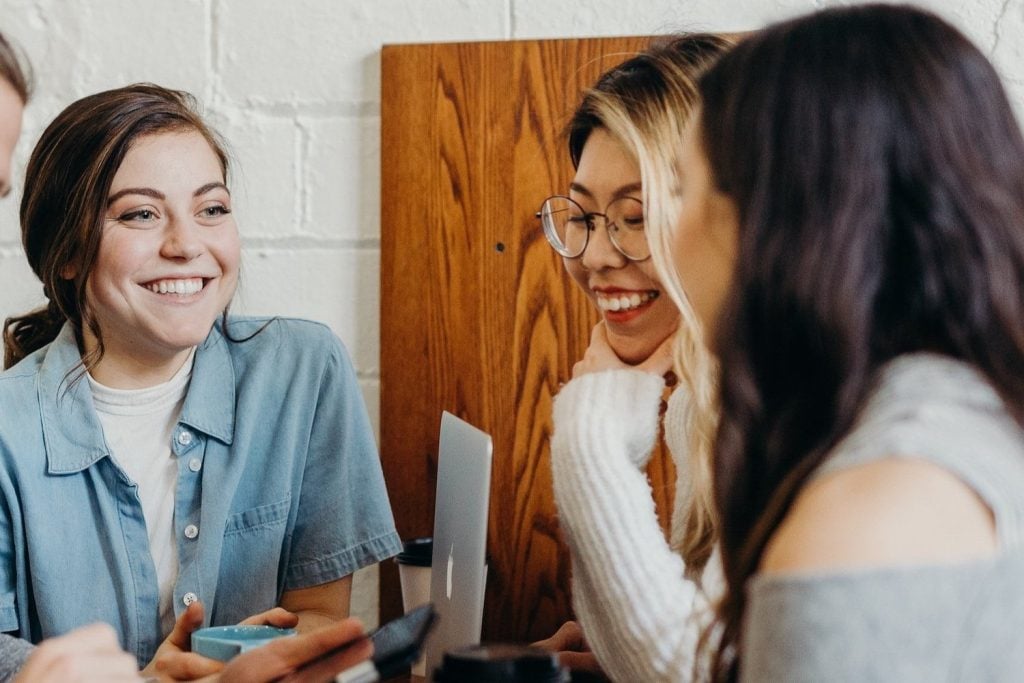 "No OB-GYN lights here," jokes Kat Grassetti, Monima's clinical director. One could write it off as cheesy, but it's designed to help women feel at ease, willing, and safe in the company of their assigned sisterhood. "There's a huge difference between trauma-informed care and trauma-focused work," Grassetti explains. "We really wanted to set up an environment where this is the landing space to do the trauma work. It's not trauma-adjacent."
With gender-specific care comes a comfort that co-ed wellness centers, by nature, simply cannot provide—and it's not only patients who feel the impact. "It's such a unique space," says Olivia Ratcliff-Totty, a training clinician at Monima. "To be able to come in as a woman and feel safe and seen … and really connect with the patients on a deeper level is so beautiful."
The sense of community at Monima has made a profound difference for patients like Karlee's Mom. "I'm 35," she tells me. "I lost my daughter, Karlee Jeanne, at 35 weeks in May of 2022."
Frozen at the axis of grief, shame, and disbelief, Karlee's Mom knew she needed the kind of care her family and friends couldn't provide. "I was drinking a lot, smoking weed, just using what I had to cope and to deal and to numb," she says. "By August, I was like, 'I need help. I need somebody.'"
Monima was there.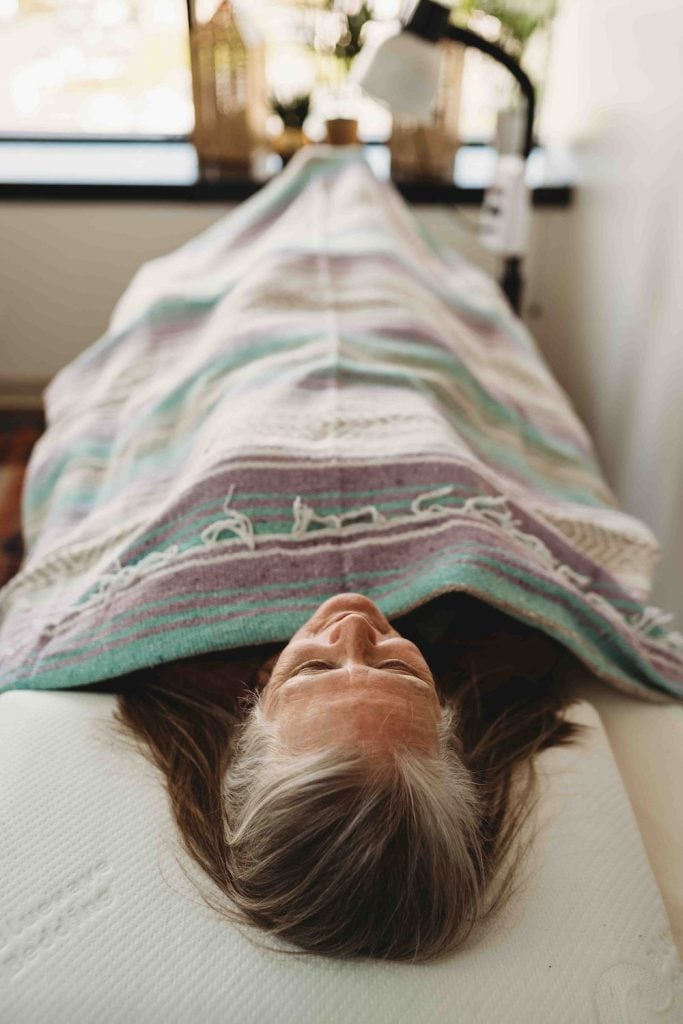 With a program that offers nearly 20 different modules, including specific approaches like eye
movement desensitization and reprocessing therapy (EMDR), cognitive processing therapy, and dialectical behavior therapy alongside classes like Identity and Self-Esteem, Healthy Communication, and Sound Healing, the hope is that something will click with each individual.
Ultimately, the staff at Monima aim to tailor their approach with each patient, exploring the women's pasts to understand their needs for the future.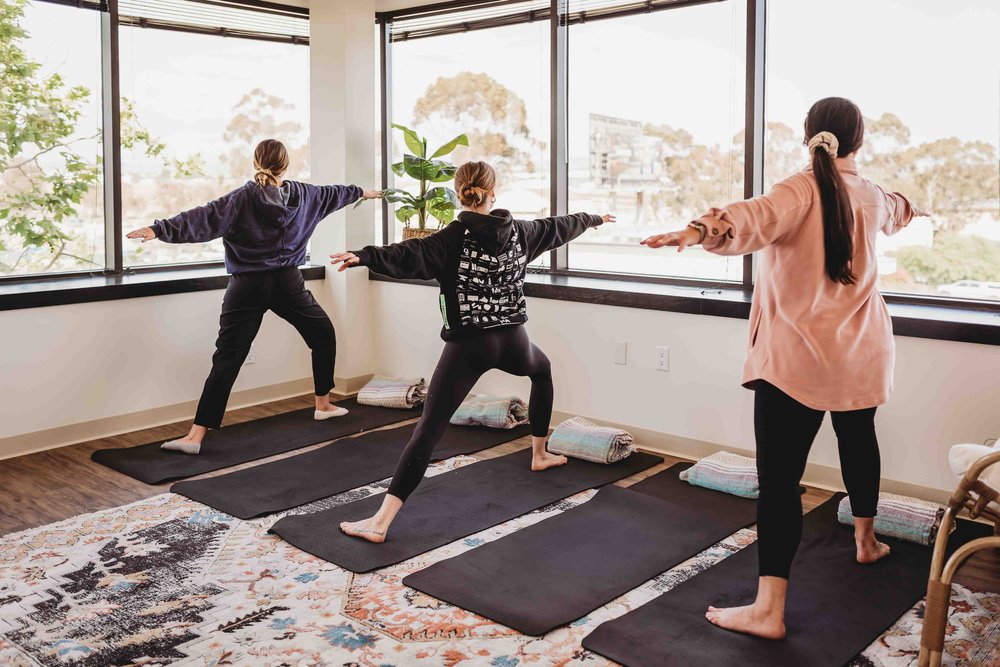 "What we like to do is really speak to the person in front of us and say, 'Let's gather an actual deep history. Tell us your story. Tell us what you've been through,'" Grassetti explains. "At the end of the day, when somebody deeply knows themself, they can move through their world in a more profound and impactful way." Karlee's Mom is evidence of this.
"Leaving Monima … [I'm] really taking this unique, impactful opportunity and experience and feeling so ready to continue the work I've started there in the real world," Karlee's Mom says. After three months at Monima, she's choosing herself and honoring her daughter's memory with her future.