Every great business began as a great idea. After all, a thriving brand is merely a cultural desire being properly met, and SD is home to plenty of big-time players giving the people what they want. Who knew that making cool sunglasses at a reasonable price could bring in big bucks? Or that switching from wood to metal could be the beginning of a golf empire?
Our city's companies have innovated and disrupted their way to the top in all kinds of sectors, some that are no-brainers (SD is, after all, biotech's ground zero) and others that may take you by surprise (turns out sweat-proof sleepwear is in high demand). Here are some big ideas powering industry in San Diego.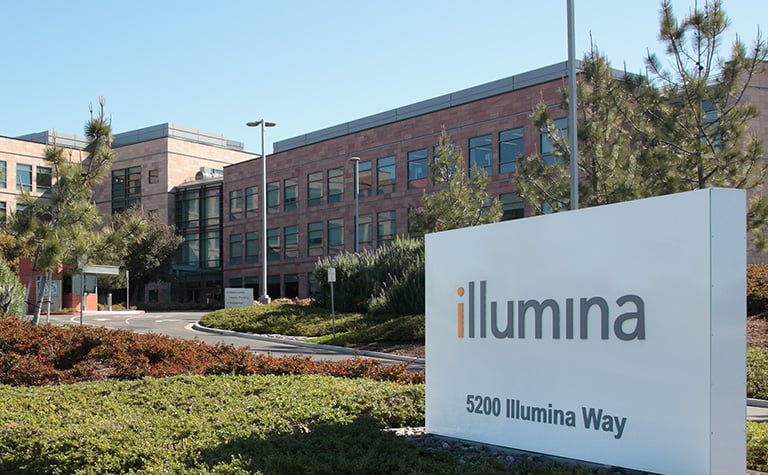 Illumina
DNA is the Rosetta Stone of us, and untangling it is a massive industry. Launched in 1998, Illumina is a leader in plug-and-play gene-sequencing tech, with products that help researchers fight cancer and find faster answers for disease. Breakthroughs like "semiconductor sequencing" are complicated stuff, but important. And lucrative.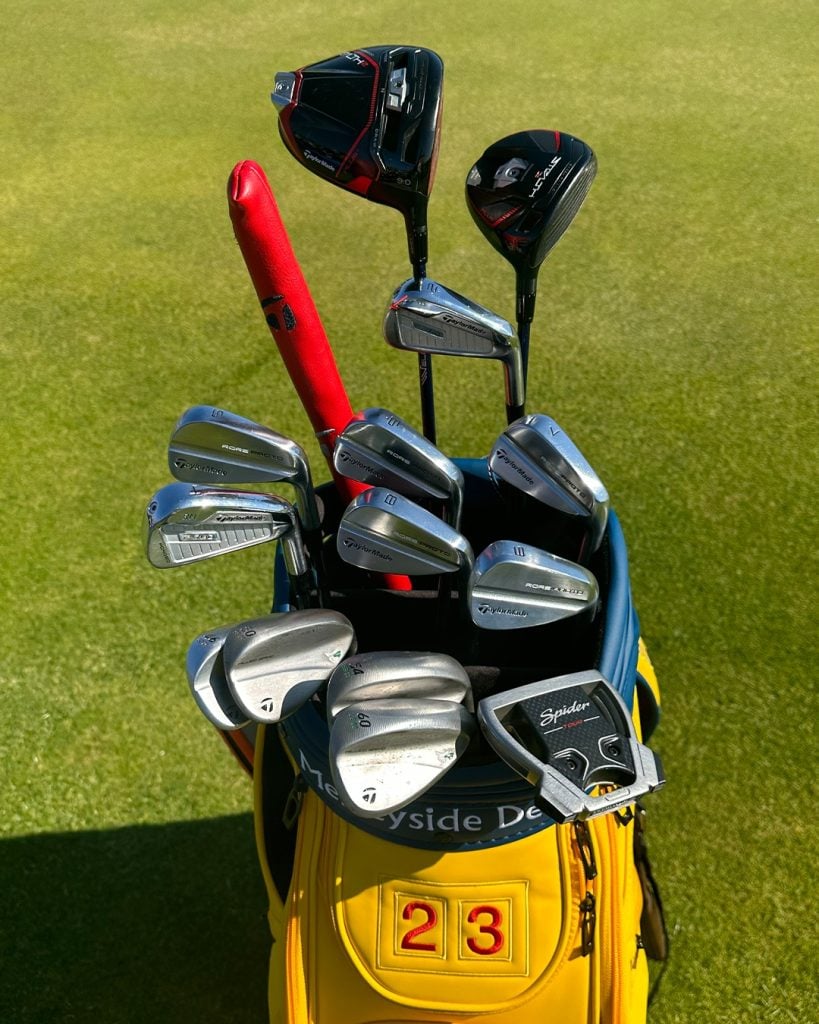 TaylorMade
In 1979, Gary Adams created a golf club called the Pittsburgh Persimmon—the first golf driver with a head made of stainless steel instead of wood. (Pittsburgh is the city of steel, and persimmon is the wood old-timey golf clubs were made of.) It radically altered the game. Drives went farther, players felt mightier, scores got better, and TaylorMade became a household name.
Veyo
Each year, about 3.6 million people in the US miss doctor's appointments because they can't get a ride. A lift in an ambulance costs about $2,800 in San Diego. Veyo decided to apply the Uber model to non-emergency medical transportation, charging a dollar a ride. Their drivers get trained in CPR, HIPAA guidelines, and ADA requirements. Acquired by MTM in 2022, the company has a new HQ in La Jolla Square.
ClickUp San Diego
Business runs on collaboration. Digital collaboration. But we still have a natural fear of tech, so the software's gotta be dynamic, efficient, and incredibly easy to use for borderline Luddites (thus why Canva is a $40 billion company). The ultimate no-brainer productivity and collaboration software has been one of the holy grails of the digital age, and San Diego's ClickUp is a frontrunner. Since 2017, more than 300 massive global companies (including our very own Padres) have swooned over their teamsy flow.
Upper Deck
Started in 1988 by three friends (including a former equipment manager for the LA Rams), Upper Deck premium-ized the trading card experience. Compared to baseball cards of the '70s and '80s, theirs used higher-quality card stock with incredibly crisp photos that seemed almost 3D (their "diamond-cut" technology). They were also the first to patent an autograph-authentication process (forgeries are big, bad business). Upper Deck won the MLB contract in 1989, the NFL in 1990, the rest after that. They built a massive house of cards in Carlsbad, then expanded into games and experiences. Time to raid grandpa's attic for any unopened packs.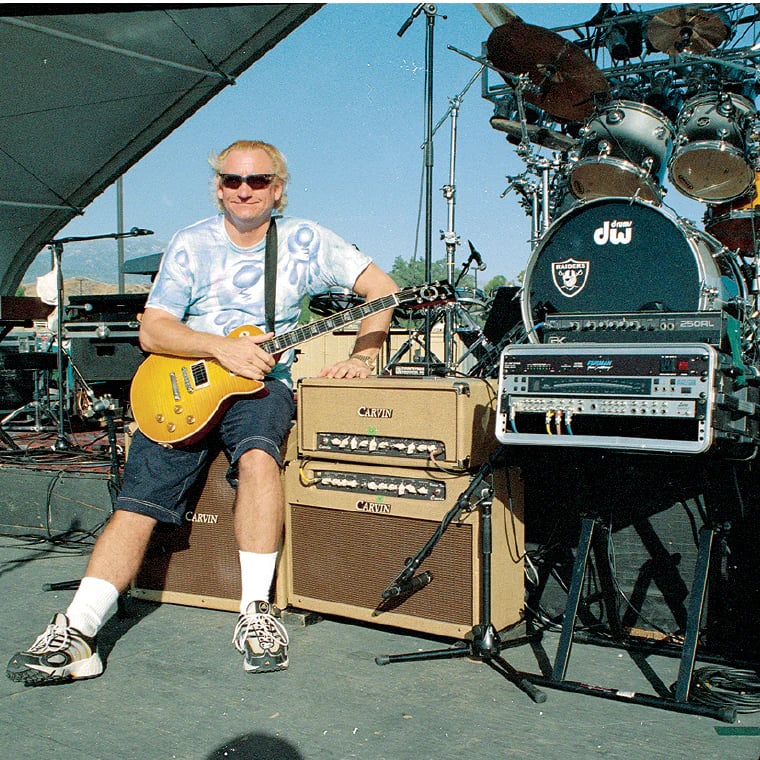 Carvin Corporation
A good amount of America's electric guitars are made by a family in Carmel Mountain Ranch. Lowell Kiesel created Carvin in 1946, and now the third gen of Kiesels runs it, expanding into audio gear like amps, pedals, and in-ear monitors (the tech that lets musicians hear themselves on stage). Weirdo rock legend Frank Zappa (a San Diego kid who attended Grossmont College and Mission Bay High) used Carvins. A decade ago, the family launched a spinoff, Kiesel Guitars.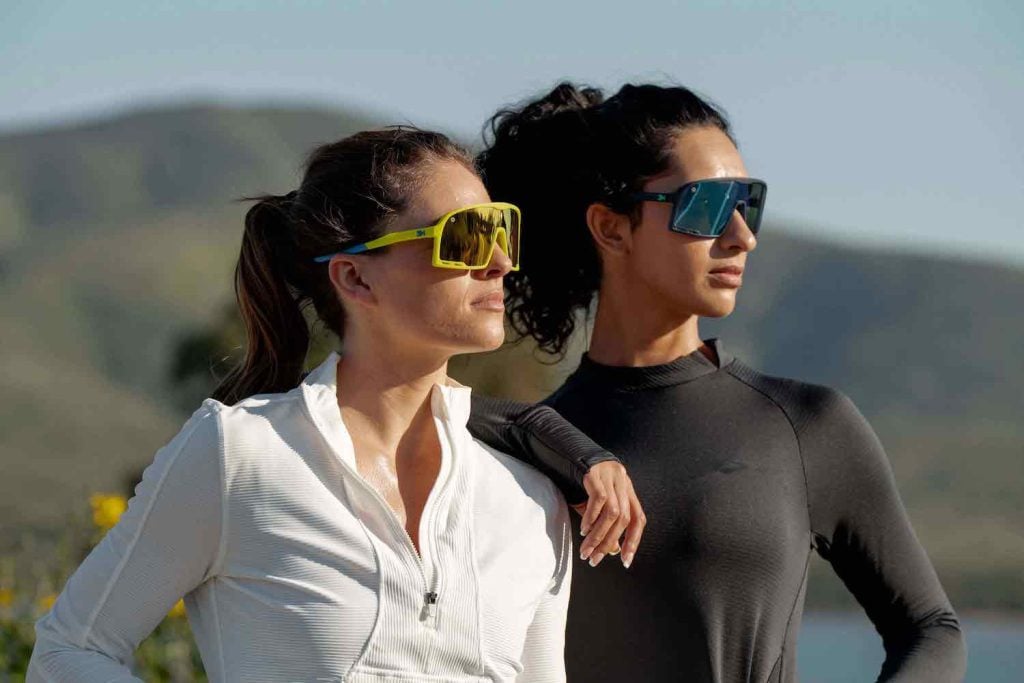 Knockaround
Luxury sunnies brands go for high markups, when, in reality, almost all sunglasses—department store or liquor store—are made from the same plastic in the same warehouse. Adam "Ace" Moyer called BS on that arbitrary profit margin, launching Knockaround Sunglasses in 2005 with an eye for creativity, authenticity, and, most importantly, affordability. What they lost on markup, they gained in sheer sales. Knockaround is about to truly take off after recently inking deals with both the NFL and NHL.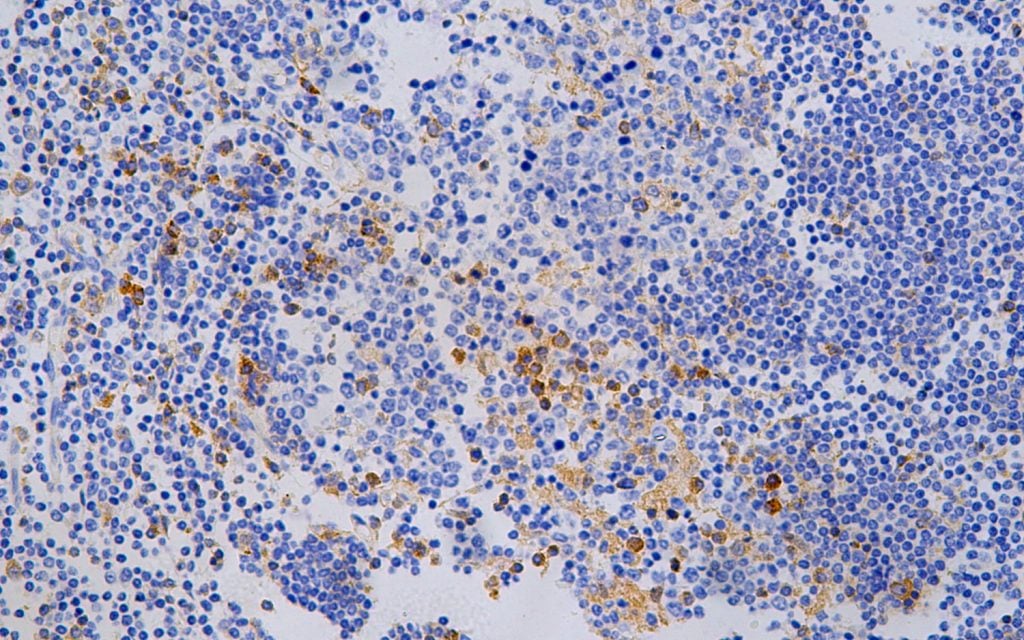 Abcepta
Ask the layest of laypeople what industries San Diego is known for, and they'll say "biotech." It's our big deal. One of the main raw materials for biotech is antibodies. Abcepta is one of the country's leading
developers of antibodies for drug development and academic labs. They focus on major research areas, including cancer, metabolic disorders, cardiovascular health, neuroscience, and stem cell therapies.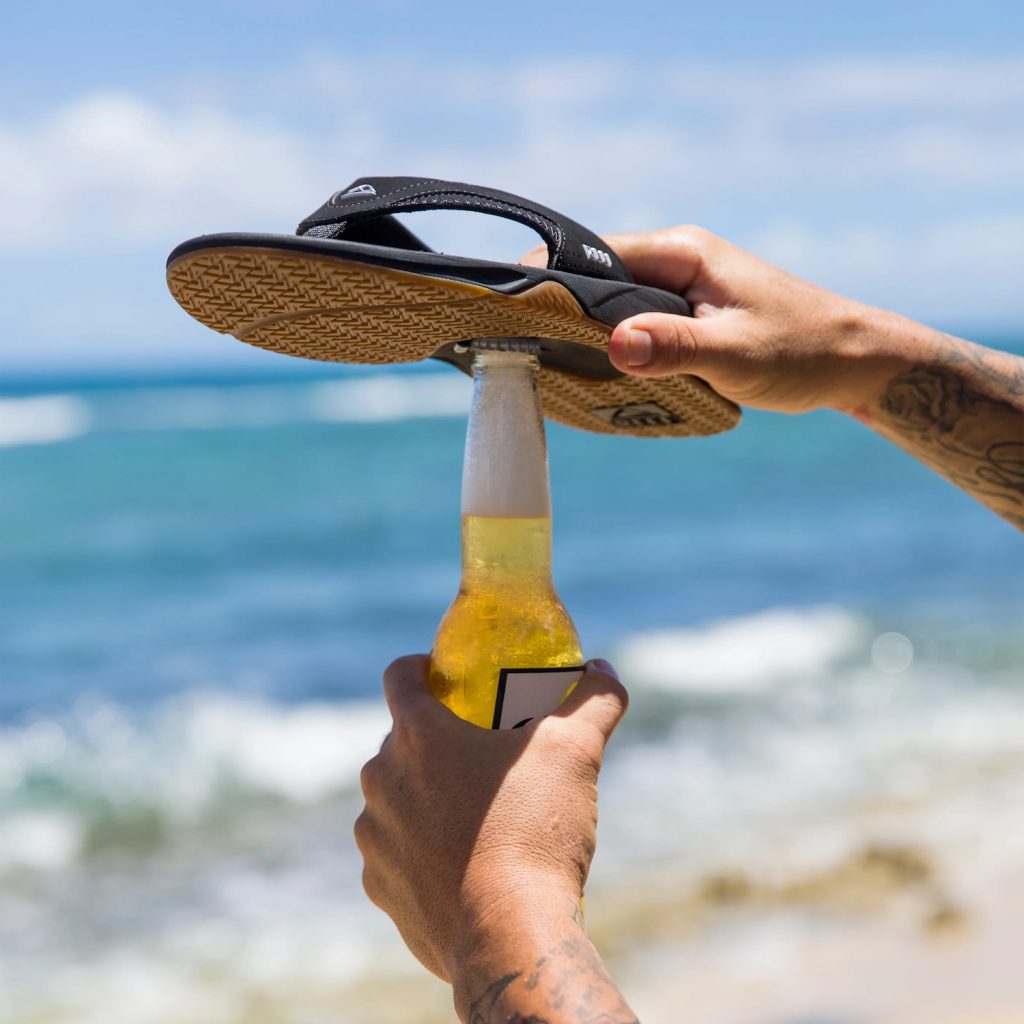 Reef
Argentine brothers Fernando and Santiago Aguerre founded their casual sandal company in 1984, focusing primarily on surf culture. They sold to Rockport in 2018 (for a reported $139 million), and, since then, the Carlsbad-based company has taken off by broadening product lines to include shoes, slippers, and the like. Keep an eye on their Encinitas store, which is the start of a massive retail expansion.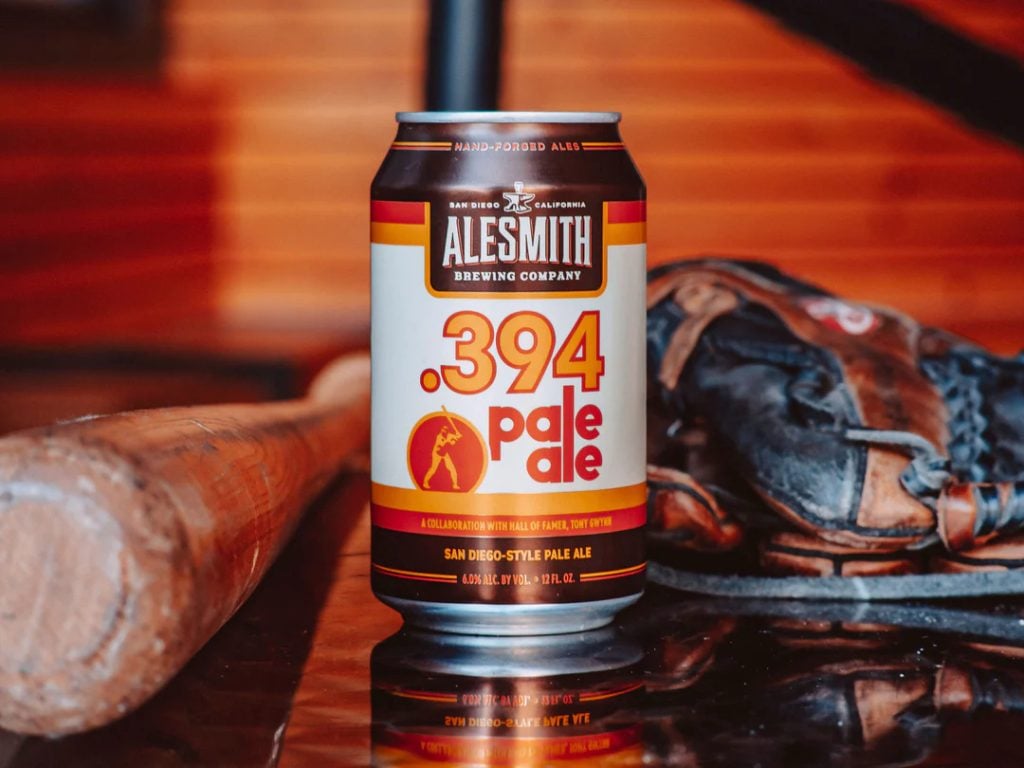 AleSmith Brewing Company
AleSmith Brewing Company makes great beer, but so do a lot of brewers. Arguably, the big move that cemented them in the San Diego market came in 2014 with their Pale Ale .394. A collaboration with
the family of late Padres legend Tony Gwynn, the beer is named after his highest batting average. A
portion of proceeds go to the Tony and Alicia Gwynn Foundation.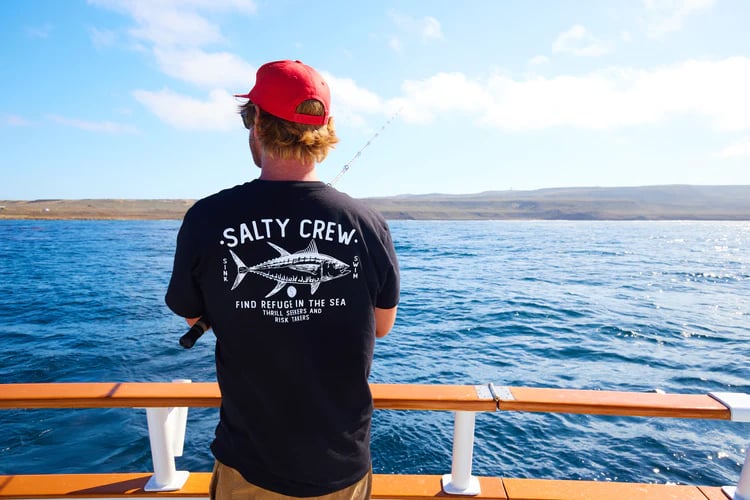 Salty Crew
Ocean-centric culture has sustained many San Diego brands through the years, from Rusty and Matuse to Saint Archer Brewing (RIP). Salty Crew was started in 2014 by brothers Jared and Hayden Lane and their friends Milo Myers and CJ Hobgood (a pro surfer). Their t-shirts are in seemingly every surf shop and on every back now. Their goal was to get kids into the water—"Salty" stands for "salvaging a lifestyle for tomorrow's youth." Australian surf and skate firm Globe International now owns 50 percent.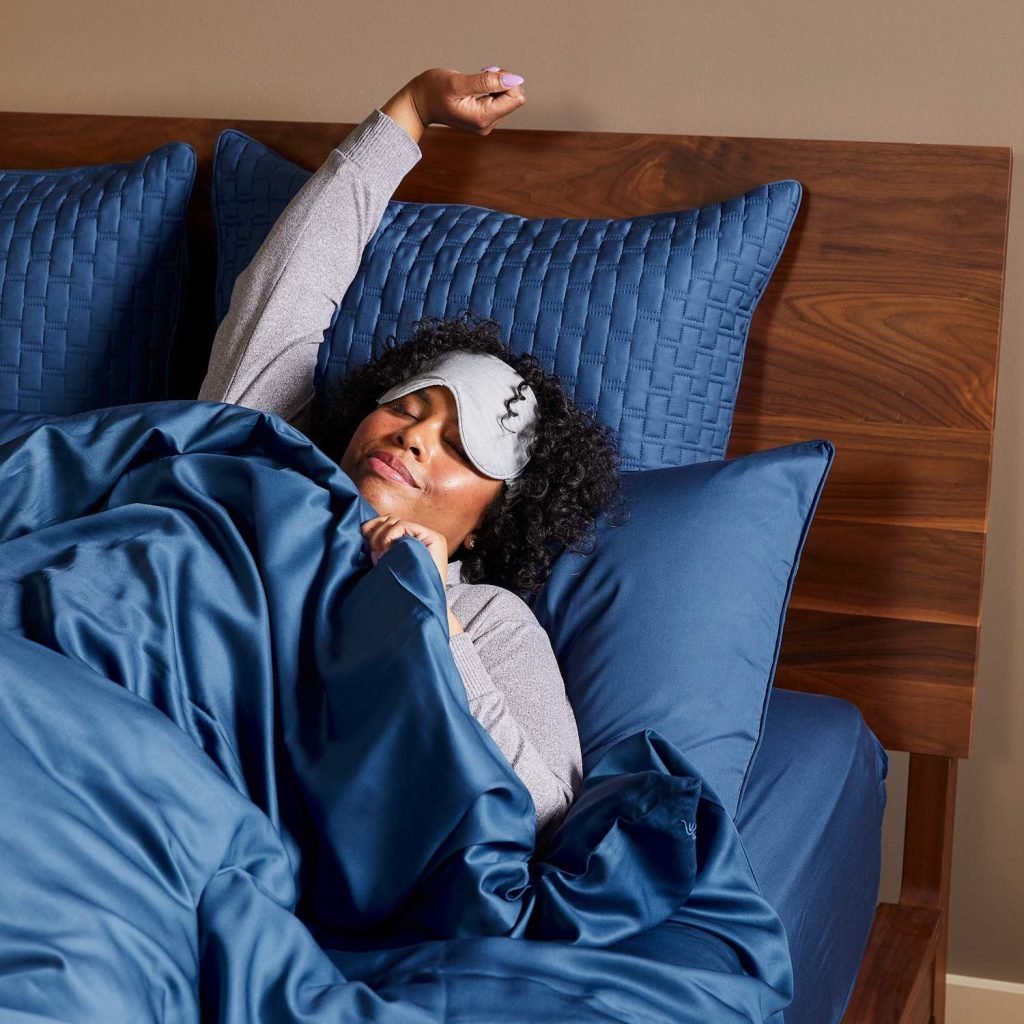 Cool-jams
What if there was no cool side of the pillow because both sides stayed chilly? Anita Mahaffey's deep struggle with sleep motivated her to establish Cool-jams in 2007. Humans sweat when we slumber. Her pillows and sleepwear are made of an innovative microfiber fabric that pulls that moisture away from the skin, disperses it faster across a greater surface, and conducts airflow for evaporation, equaling sweet dreams and dreamy profits.
COOLA Suncare
Chris Birchy was a beach bum bartender, professional painter, branding agency creative, and highly successful online gambler. Then he started toying with the idea for an organic, sustainable sunscreen. When both his parents were diagnosed with skin cancer, it became a calling. He created COOLA Suncare in his garage in 2007, replacing potentially harmful ingredients (like parabens) with plant cells. COOLA now has a massive facility in Oceanside.