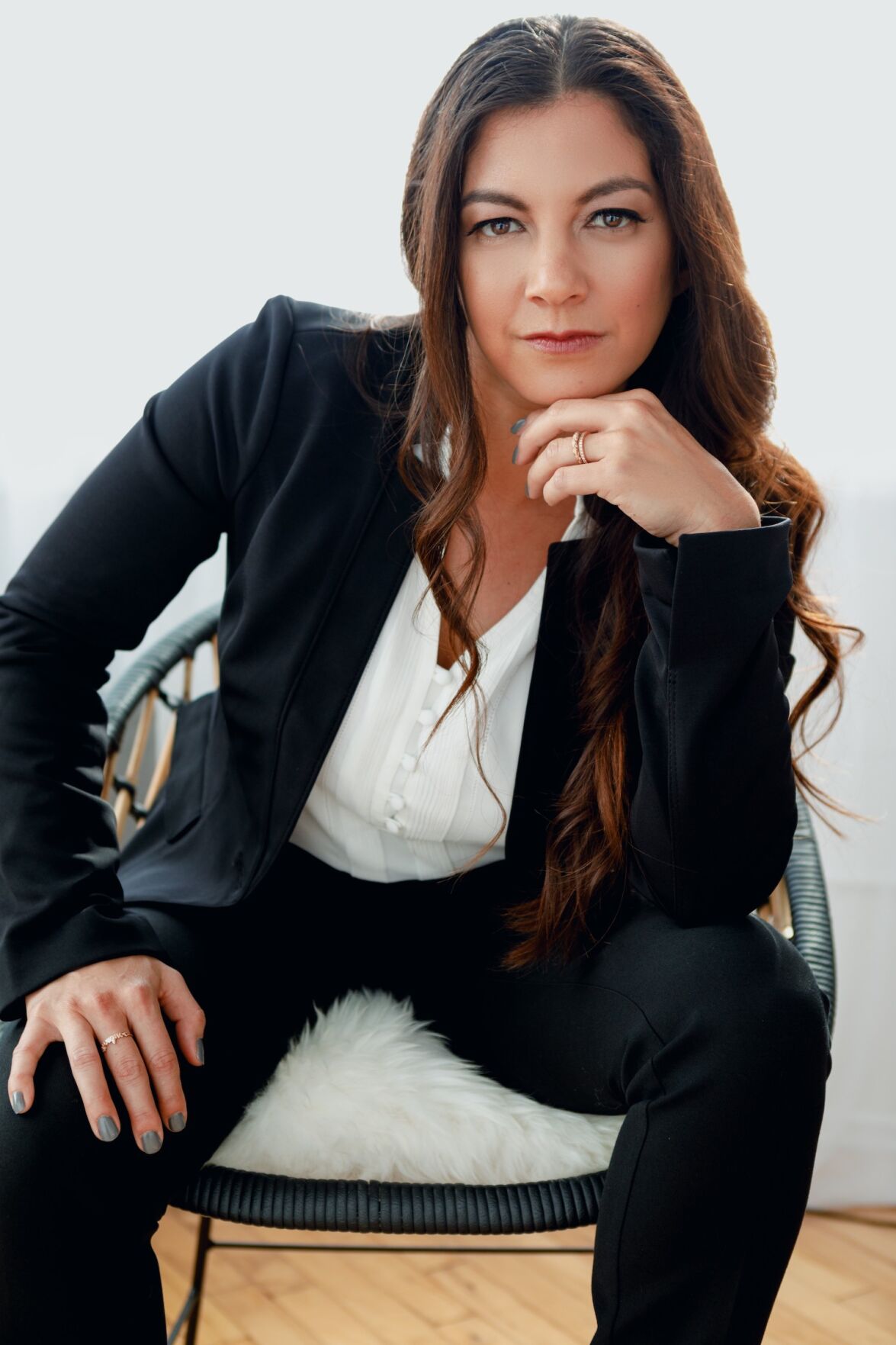 Bibi Fell is a plaintiff trial lawyer, primarily practicing in the areas of catastrophic personal injury and wrongful death, and is a member of the American Board of Trial Advocates (ABOTA). Membership is extended by invitation-only to lawyers who have demonstrated extensive trial experience, civility and professionalism.
In 2018, Bibi was one of three finalists for Consumer Attorneys of San Diego's "Trial Lawyer of the Year" award. She has also been selected to be a member of The National Trial Lawyers: Top 100 Trial Lawyers, the Daily Journal's Top 100 Women Lawyers, and Super Lawyers.
Bibi is mother to three daughters, two of whom she co-parents with her ex-husband. After receiving the devastating news that her youngest daughter had cancer, Bibi traveled to Ohio to get the best treatment, all while leading major trials on Zoom during the pandemic.
Once they returned home to San Diego, her partner and husband came out as transgender and together, they have worked to allow authenticity in their family journey. Their family continues to work together to overcome the obstacles that come their way, all led by this dynamic, brilliant and forward-thinking mother and San Diegan.
What have you learned about balancing family and career? 
There is no such thing as balance. We have to find our perfect imbalance. Also, it's tough for me to say "no," so I have to think of it as saying "yes" to something else.
What is your parenting status? Tell us more about your children.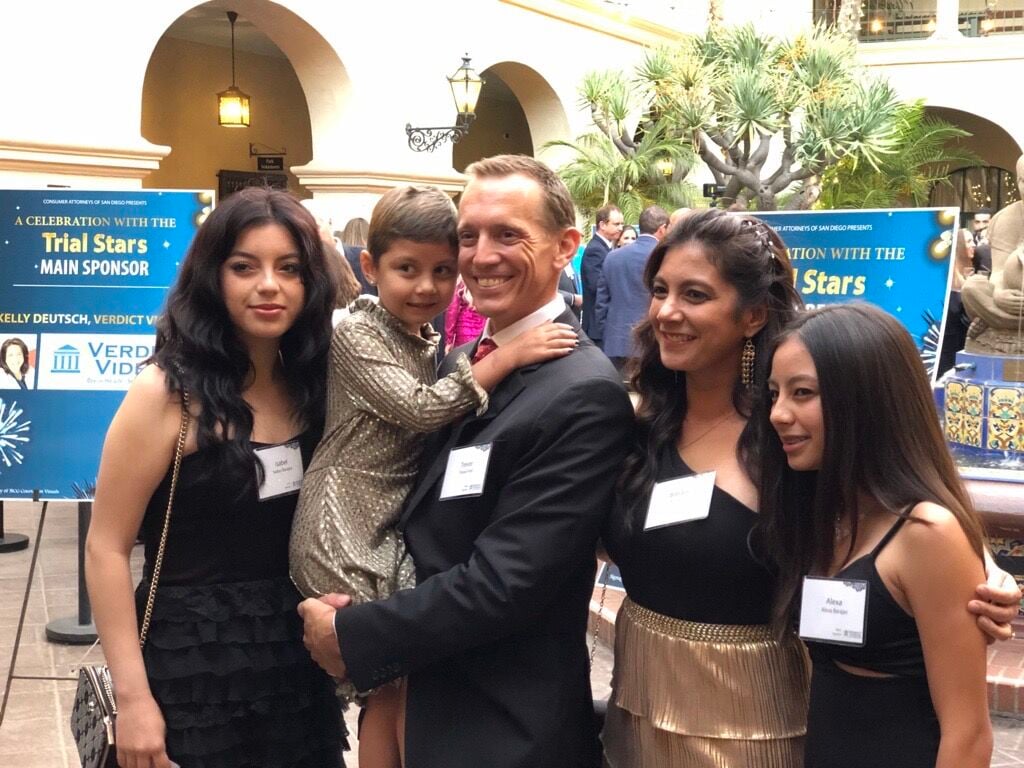 I have three daughters [aged] 17, 15, and six. I raise the six and 15-year-old with my ex-husband who recently transitioned to female.
When people ask 'What do you do for a living?" what is your response? 
I represent injured people.
What gives you the motivation to be at the top of your game? 
It's internal. I have to fight that motivation to keep my career from taking over all areas of my life.
How does 'home' play a role in how you manage your career and kids? What is your favorite part about your house?
I love work from home, it's my safe space. It's where I get to be me. It's peace
How does 'partnership' play a role in how you manage your career and kids? 
Partnership is important, but candidly, I've had to make my way through life and kids mostly without a real partner.
What does self-care mean to you? How do you try to take care of your body?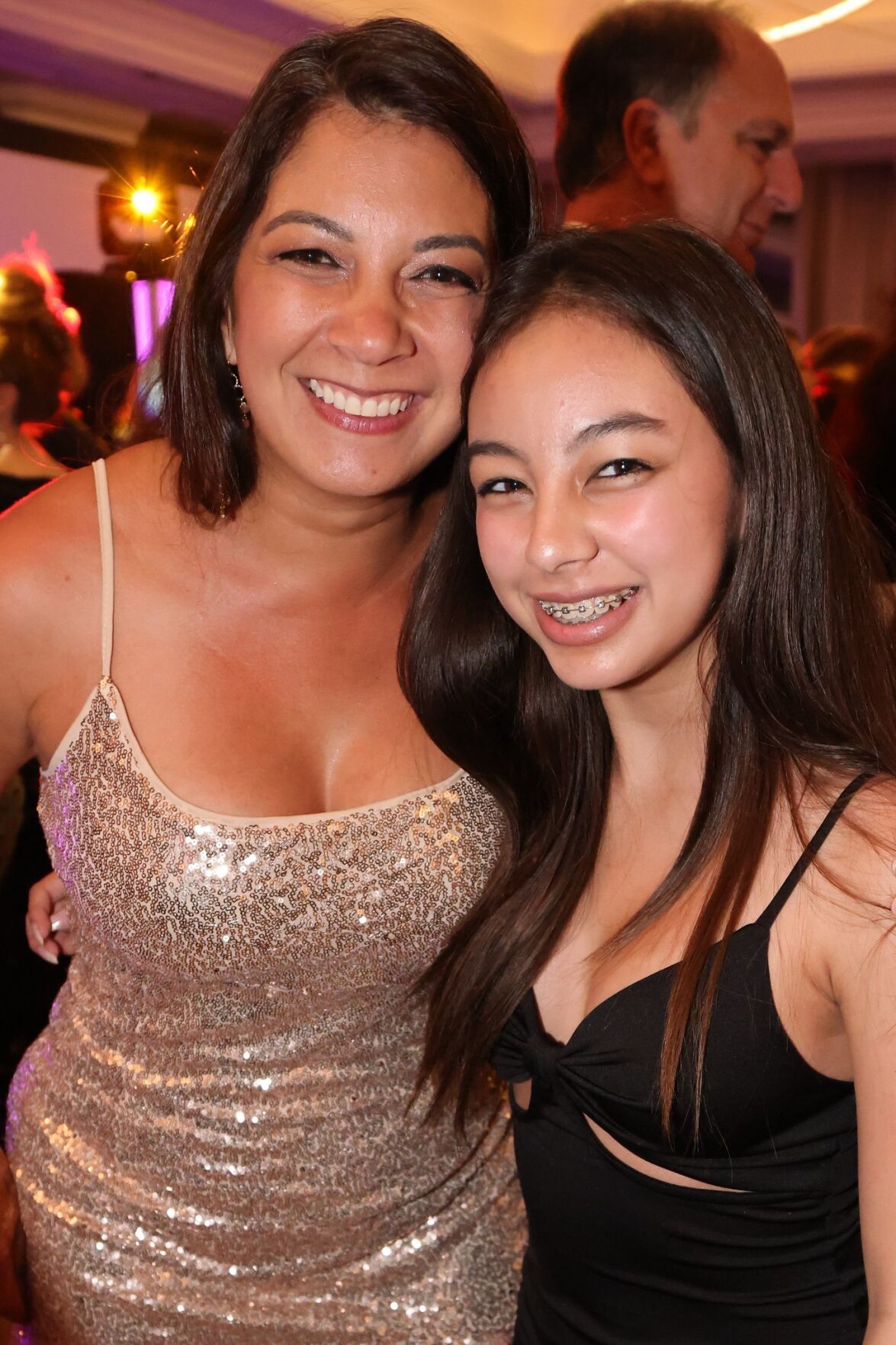 Exercise. First thing in the morning for only about 30 minutes. It's my "me" time and I have to do it before the other demands of life start creeping in.
How has being a career-driven parent impacted your mental health? What avenues have you used to cope?
Mommy guilt. Therapy is essential, and perspective. Bumps in the road are temporary; teenage angst is temporary. If I focus on the long game and show love and that I'm trying, I hope my kids feel loved and see that it's okay to not be perfect. It's more important to be resilient.
Does spirituality play a role in your life? If yes, please elaborate.
Yes, at times. I've leaned on spirituality to explain that which I cannot explain. But there are also times that I question whether there really is a Higher Power. I have given myself grace to have a spiritual life that, like all other things, waxes and wanes in its prominence.
Episodes are available on Spotify, iTunes, and iHeartRadio, subscribe now and never miss an episode.
Be the first to know when new episodes drop!
Presented by Organifi
Get 20% off all Organifi products with code NAPP!