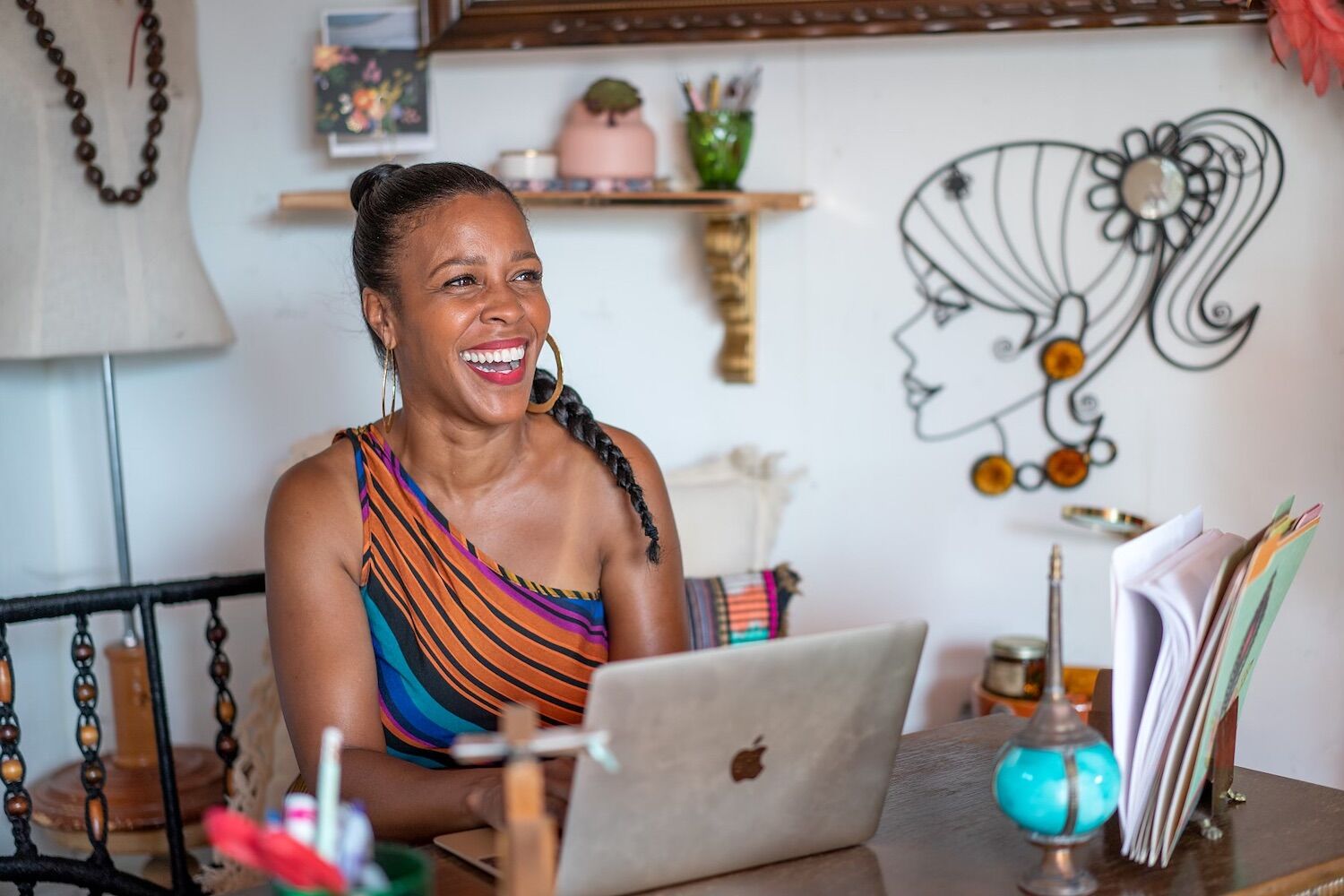 Treci Smith is an interior stylist and mother of four who has a love of all things vintage and styling interiors to tell a story. Her deep dives into estate sales, thrift stores and even her clients' own living rooms allow her to showcase rooms in a way that honors the past, while keeping an eye focused on the future.
"I'm always interested in the areas in the house where people congregate. I like creating and celebrating warm spaces that encourage conversations," she says.
On this episode of Not a Parenting Podcast, Treci discusses life as a mom and wife, how her family survived the pandemic together, interior styling, and the community she has built with other Black San Diegans.
Listen to her episode now and check out her Q&A below:
What makes San Diego such a special place to raise kids for you?
Our family, friends and community have helped us build a wonderful life for our kids. Additionally, the climate and environment has allowed us to enjoy a natural lifestyle which is important to me and my family.
Another added benefit is that San Diego is culturally rich. For instance, enjoying the beauty of Balboa Park while walking across the international border to Mexico. I love how we have gone from Julian (to grab an apple pie) to watching the sunset on Coronado beach.
As a result, my kids are very open minded and they approach life with curiosity. After each one of our kids' high school graduations, we chose a different country to visit for our family vacation.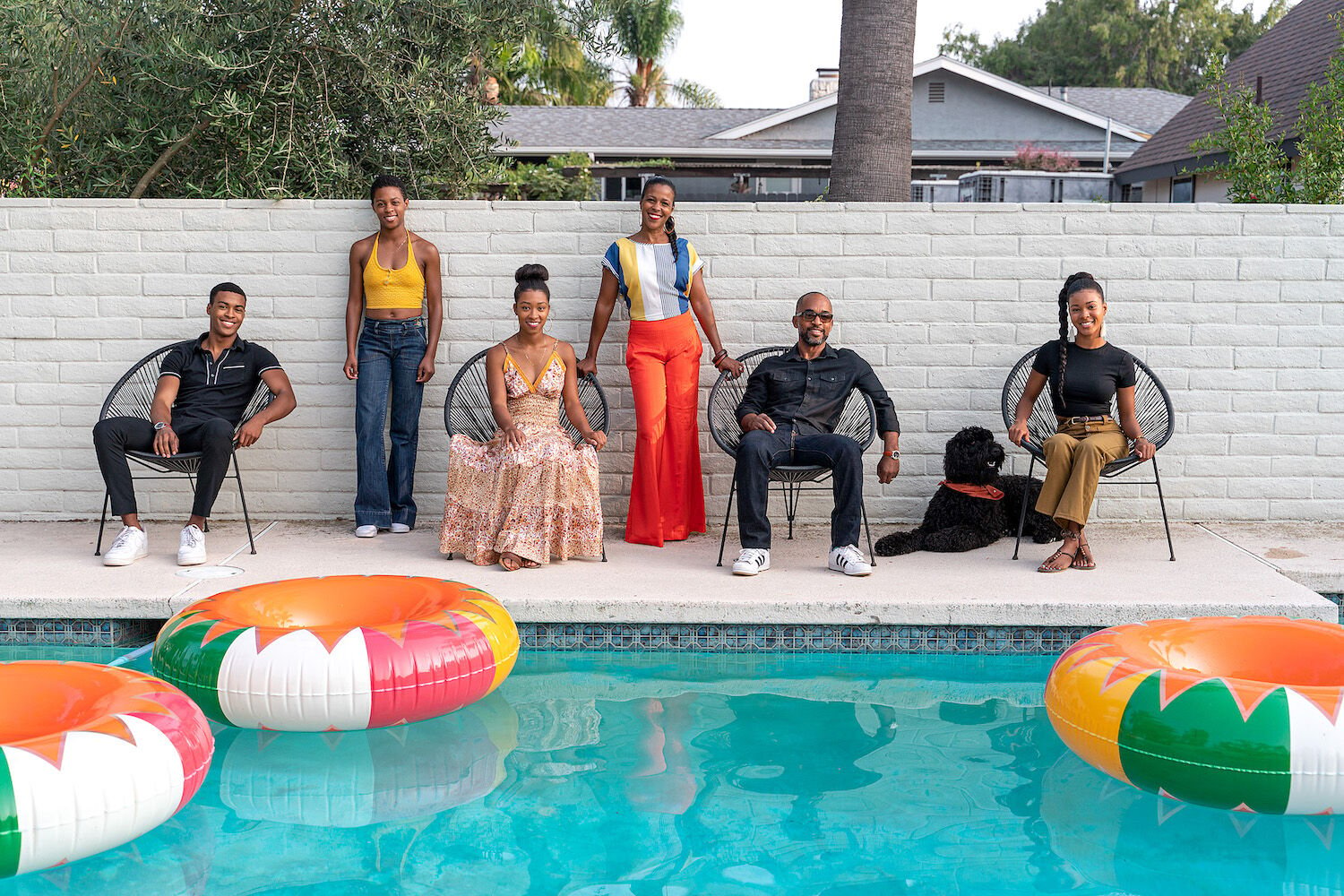 What are the greatest joys and challenges of balancing family and a career?
For me, the biggest challenge I have faced in balancing career and family is prioritizing my own time and professional needs. On the flip side of that, seeing my family enjoy their own personal success is incredibly rewarding and satisfying, but the truth is there's never an equal balance. I'm a wife and mother first and a business owner second. The identities are not mutually exclusive, but having the discipline to be present, that's always a challenge.
What part of your job makes you feel the most fulfilled or alive?
I love the hunt. Sourcing my finds in random estate sales and thrift stores is thrilling and provides the inspiration for my designs and projects. Sustainability is a big part of who I am. It's how I live—from my vintage clothing, to how I style for clients, my store, my short term rental and even my own home. You don't have to spend a lot of money to get the look/quality that you're trying to achieve for your space.
Anything else you would love for our audience to know about you?
I was honored to have my home and family featured in the book APHROCHIC, a book that celebrates the legacy of the Black family home. Being able to see potential in pieces that most people would overlook is like my superpower.
Be the first to know when new episodes drop!