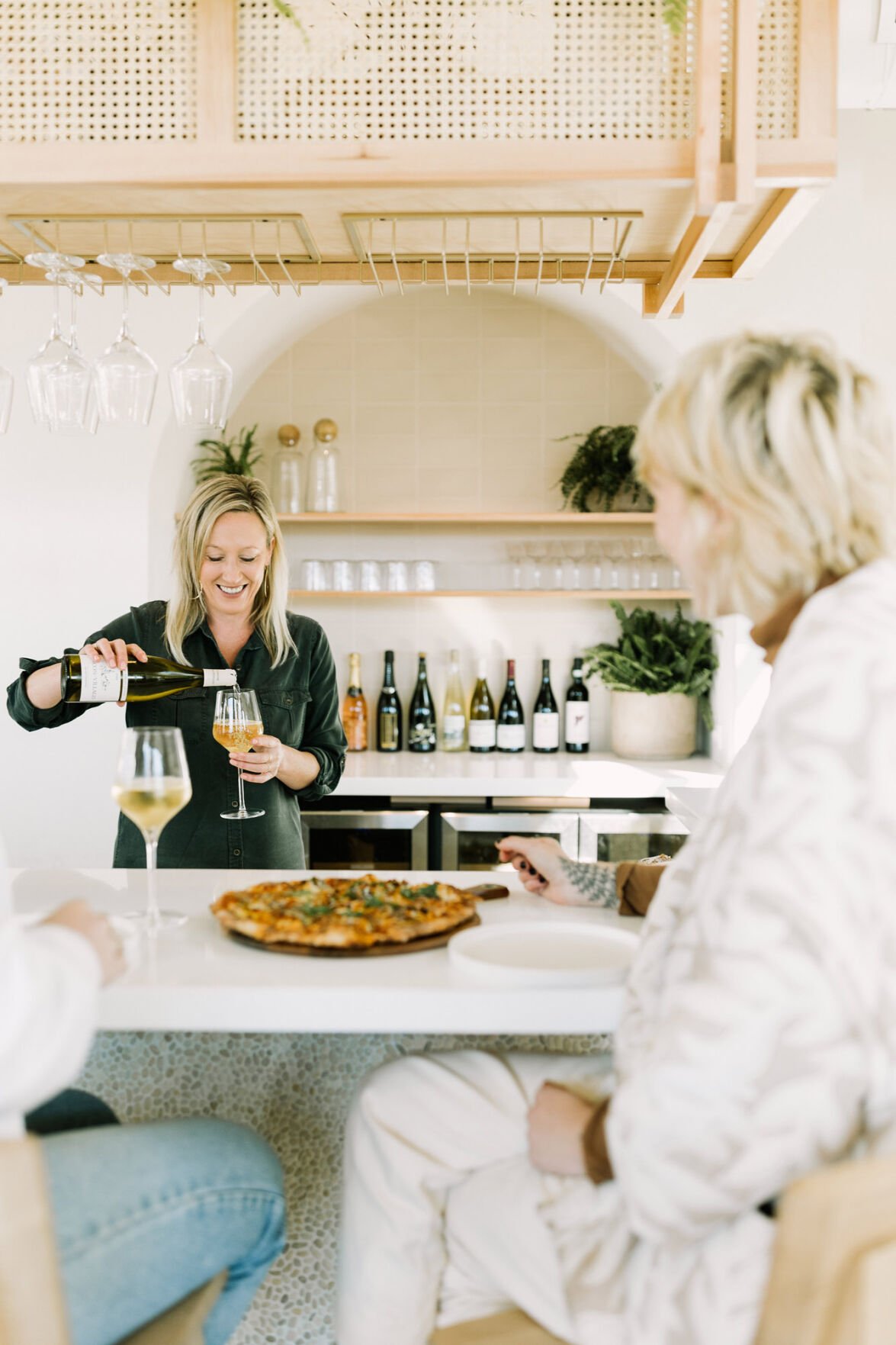 In 2016, Jen Byard founded the first Communal coffee in North Park with its now iconic "Coffee + Flowers" mural painted on its exterior. With an emphasis supporting local, Communal serves craft coffees and drinks, local flowers and curated goods made by San Diego's residents.
Today she has multiple locations across SoCal, creating welcoming places for like-minded individuals to meet, converse and build community. On the Season 2 opener of Not a Parenting Podcast, we spend time with Byard to learn about life as a mother and business owner, divorce in the pandemic, and expanding Communal. Read her Q&A below and check out her episode here.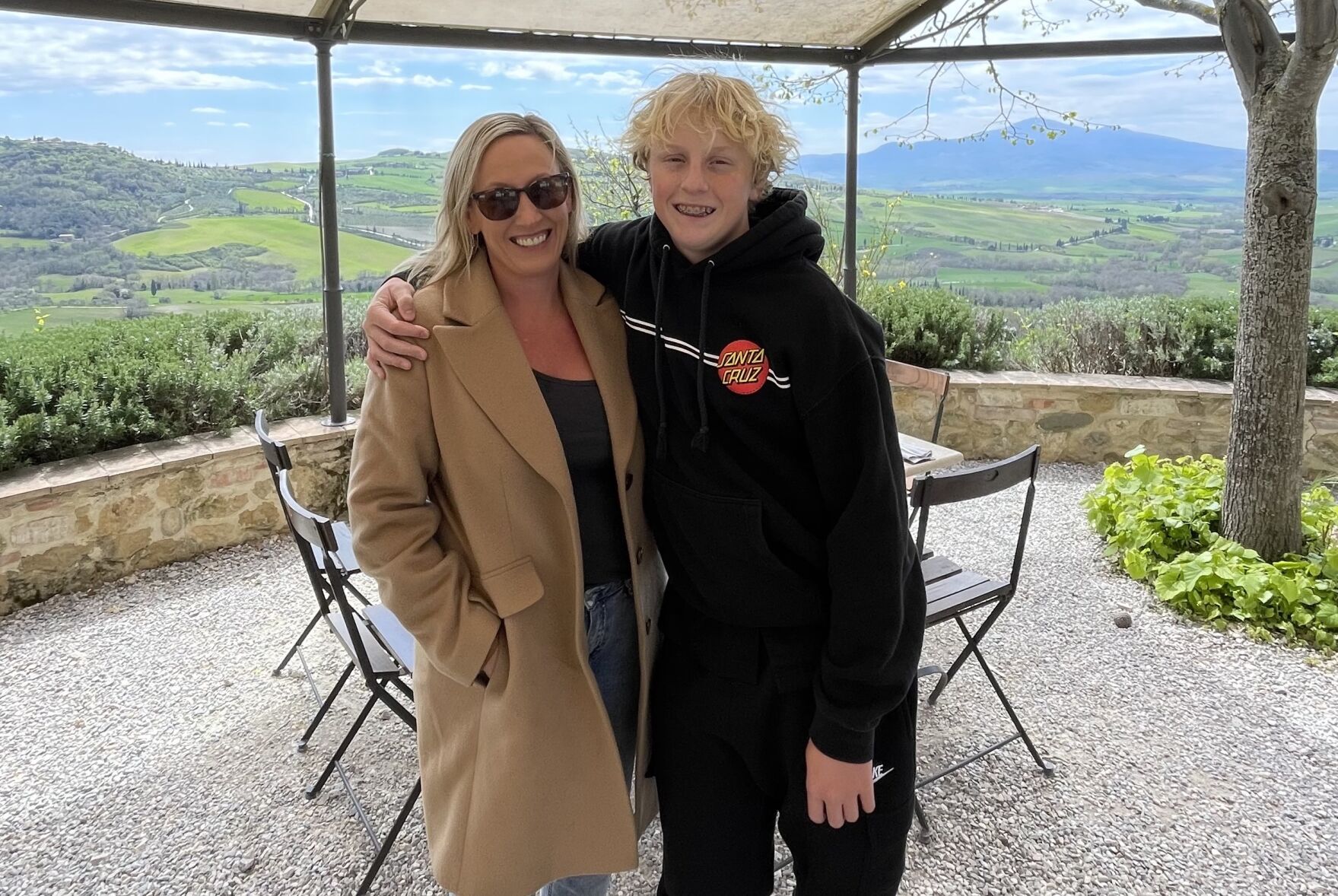 What makes San Diego such a special place to raise kids for you?
We lived in Phoenix until the boys were 5, 3, and 1, then moved to San Diego in 2008. We landed in North Park with our first rental and fell in love with the area. I've loved raising my kids here because they can be outside and have adventures. I really try to raise my boys to be independent. The area where we live and the surrounding neighborhoods have allowed them to take risks in a safe environment. I feel like we live in a small town inside a city. We see people we know everywhere we go and love walking everywhere.
What are the greatest joys + challenges of balancing family + a career?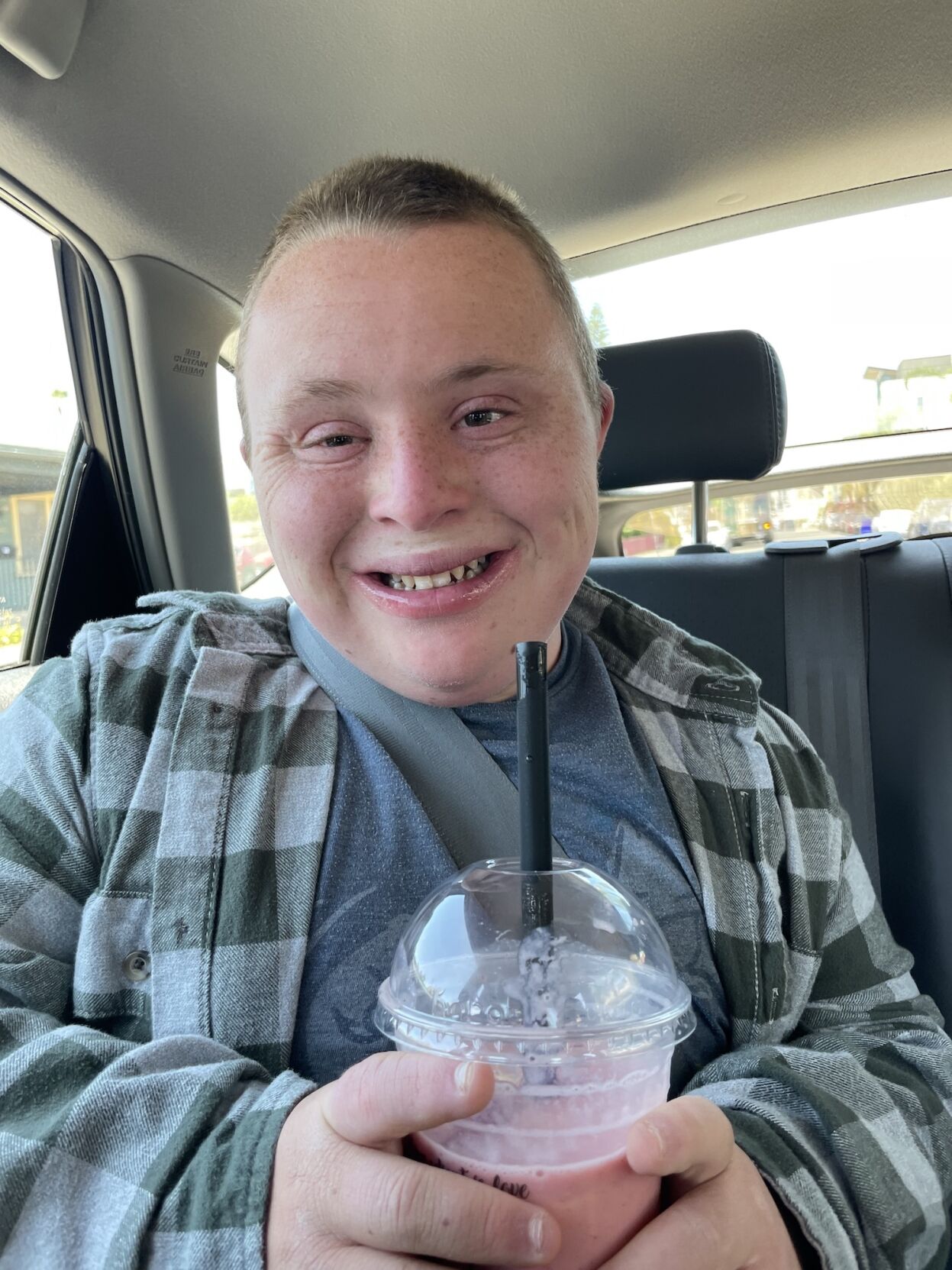 I love challenging myself and trying new things! I'm a 3/4 on the enneagram (achiever/artist) and founding these businesses while raising a family keeps me engaged all the time. I like to have work and life integration rather than "balance" because I found those expectations never went well for me. Some weeks are more kid things, less business and some weeks are heavy on the business side. The challenges have been learning to manage the weeks I have the kids alone and fit in friendships, as well as dating in the midst of all the rest.
What part of your job makes you feel the most fulfilled or alive?
The creative, building aspect of it. I love thinking through new concepts for future projects and I'm always thinking about how to make the businesses I have better.
Anything else you would love for our audience to know about you?
I love to travel, with friends or alone. I love going to new places and learning everything I can. Kauai and Paris are the spots I'll always return to. I love learning about wine and spending time with friends.
Be the first to know when new episodes drop!