Ocean Beach This Month
BO-beau Kitchen + Bar Valentine's Dinner,
February 14
OB Farmers Market,
Wednesdays,
4900 block of Newport Avenue
An offshoot of the always-packed OB Noodle House, 1502 has a (slightly) shorter wait with similar dishes, like the chicken wings and warm-your-belly pho.
4993 Niagara Avenue ob_noodlehouse​
As if a Sunset Cliffs location wasn't enough, Little Lion focuses its small menu on high-quality ingredients—like Mike & Sons eggs and the same bacon used at The French Laundry—and charming decor.
1424 Sunset Cliffs Boulevard little_lion_cafe
It's all about artisanal everything at this boutique, where soaps, candles, toys, stationery, and more are handcrafted, and often locally made. It also houses a café, The Nest, inside.
5032 Niagara Avenue shopteetersd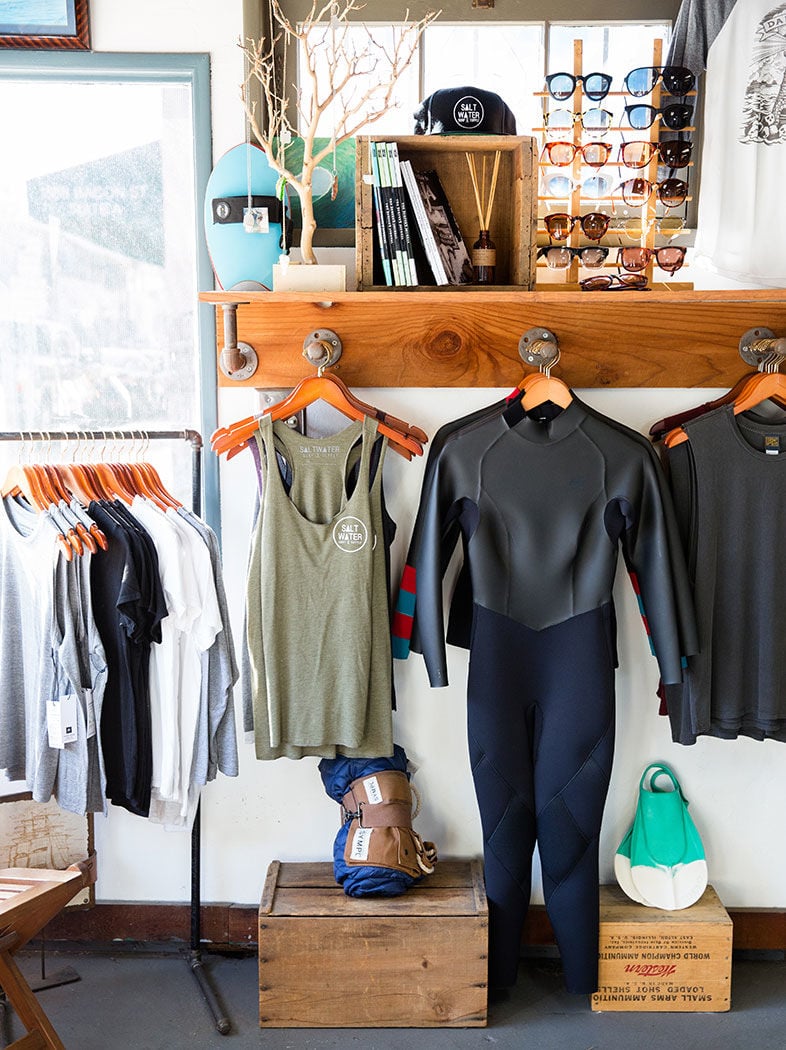 Saltwater Surf & Supply
This surf shop is one of the best for indie brands, beautiful boards, and a knowledgeable staff.
1874 Bacon Street saltwatersupply
The petite and friendly hot yoga studio offers breath work and classes targeting beginners and surfers.
1857 Bacon Street indieyogaoceanbeach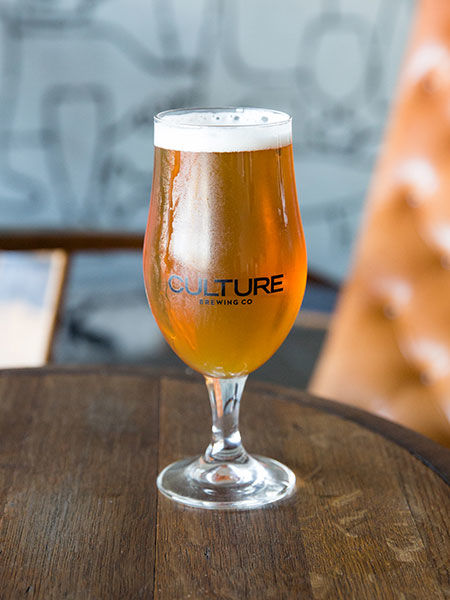 Culture Brewing Co
This location is twice the size of their Solana Beach flagship, with 18 beers on tap, rotating art shows, and an open-window setup for prime people-watching.
4845 Newport Avenue culturebrewingco
The worker's collective turned 6,000-square-foot vegetarian food co-op sells minimally processed organic items alongside a plant-based deli. They also host live music on Fridays and Sundays.
4765 Voltaire Street obpeoplesorganicfoodmarket
Open since 1965, Poma's specializes in subs, pizza, and pasta, but it's their meatball sandwich that's cemented them as a neighborhood institution.
1846 Bacon Street pomasdeli
Housed in a 1920s cottage, Thistle creates centerpieces, bouquets, and succulents in their shop, which also sells cards and giftables.
4822 Santa Monica Avenue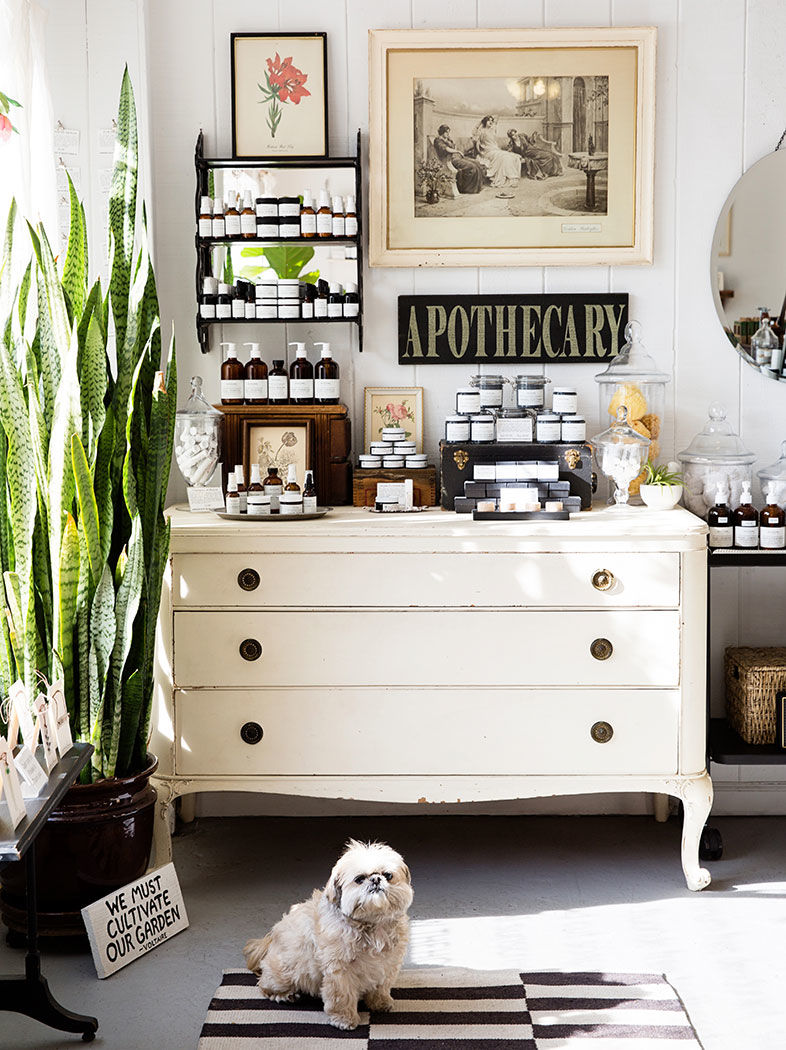 The Holistic Science Company
Eco-friendly, nontoxic, and cruelty-free is the mantra at this apothecary, which makes serums, body oil, shampoo, and more. Their rose lip balm/cheek tint is a favorite.
4852 Voltaire Street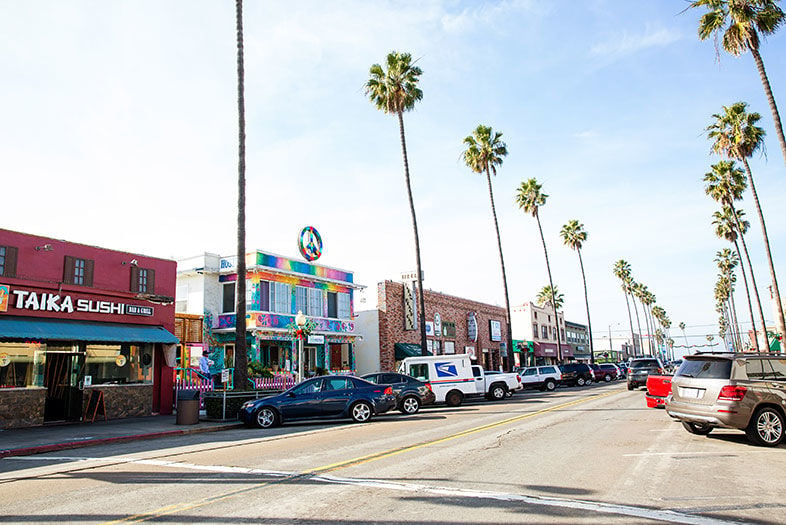 Newport Avenue